Disclaimer: Spoilers from episode 5, season 8 of Game of Thrones
The penultimate episode of the last season of Game of Thrones definitely delivered a few epic deaths, some colossal damage to King's Landing, and a spectacular view of Daenerys taking forward the Mad King's legacy.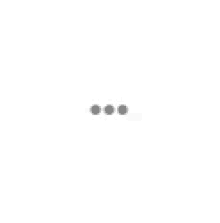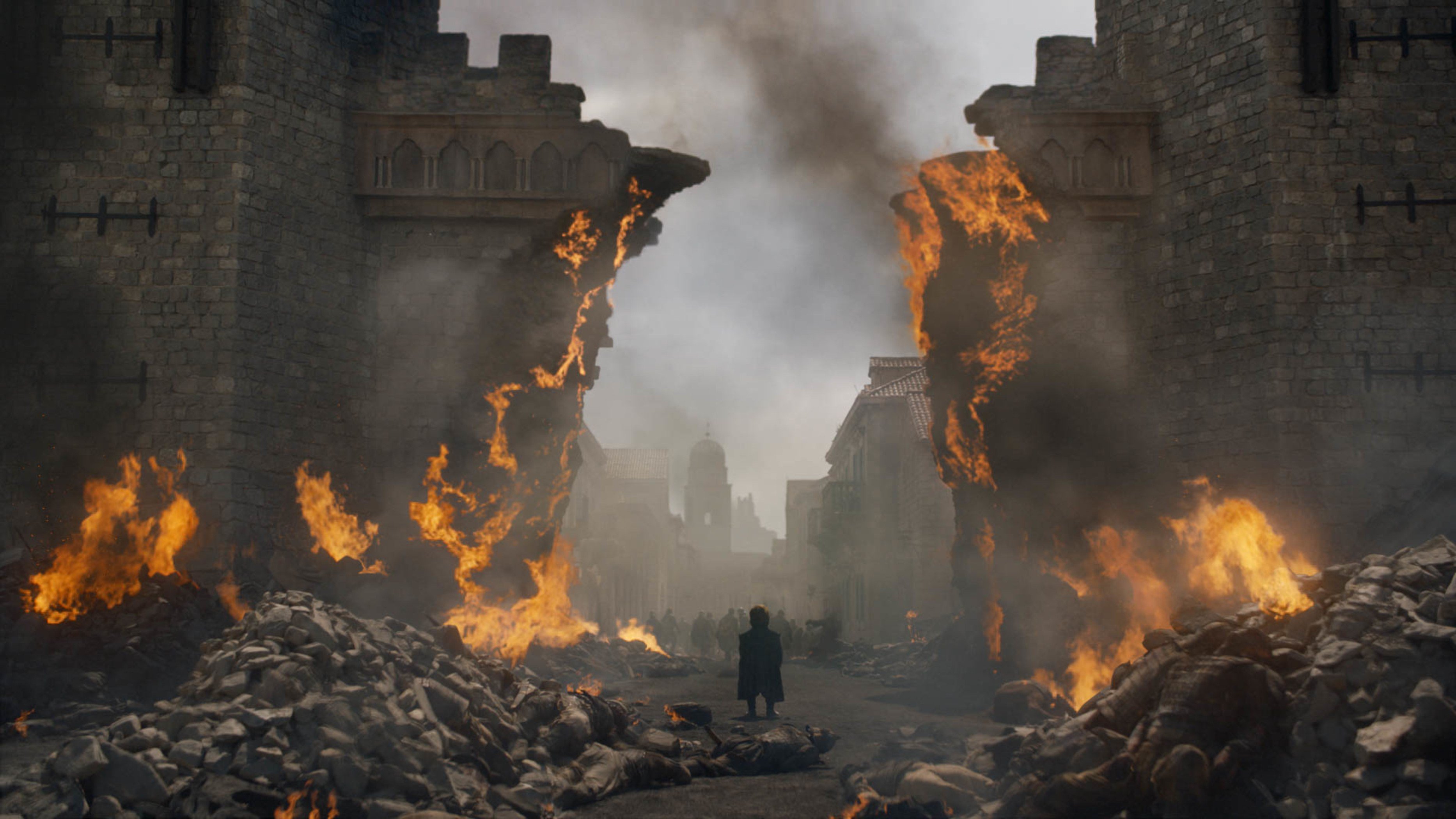 However, when it comes to dealing with death, despair, and some seriously delusional screenwriting, social media has the best coping mechanism: memes.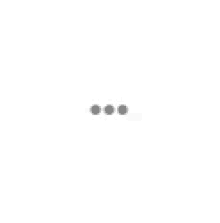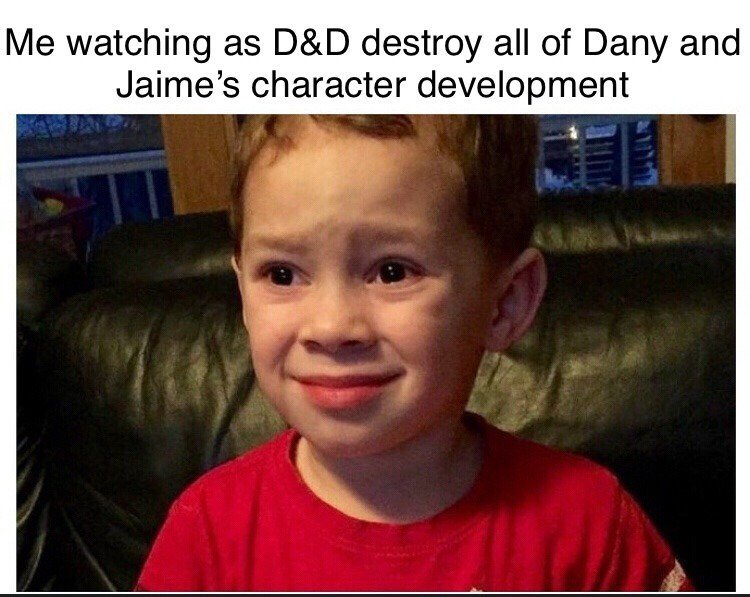 The showrunners may have failed, but at least they helped birth these epic memes.