2016 is coming to an end, and we're looking back at some of the best films. This year was without doubt, the writer's. Many great characters were written, and some even better lines were voiced by our favourite actors from the industry.
From social commentaries like Pink, Dangal to crowd pleasers like Sultan, here are some of the best dialogues from the films that graced us this year.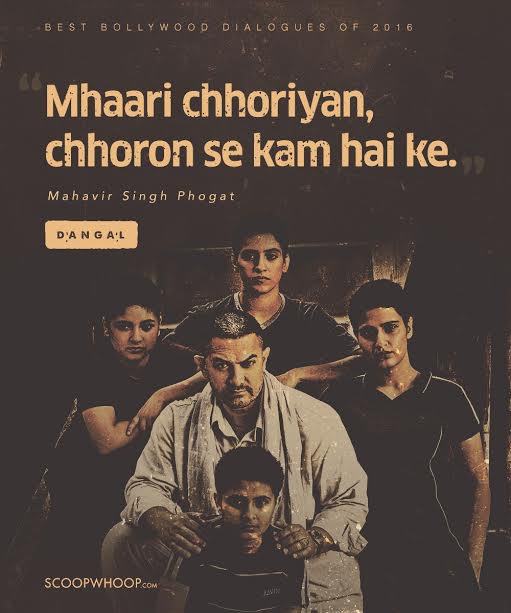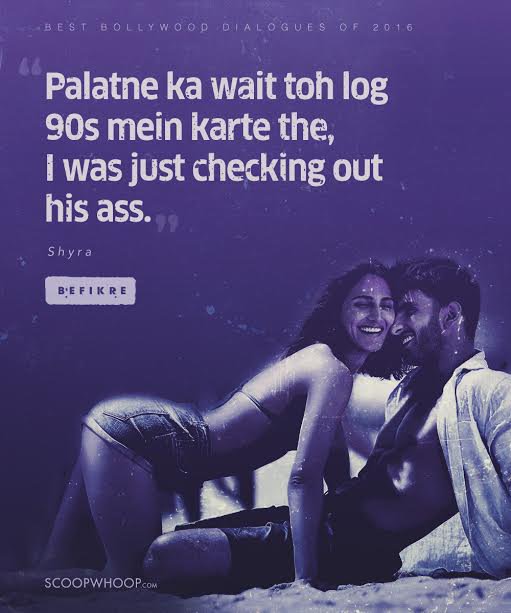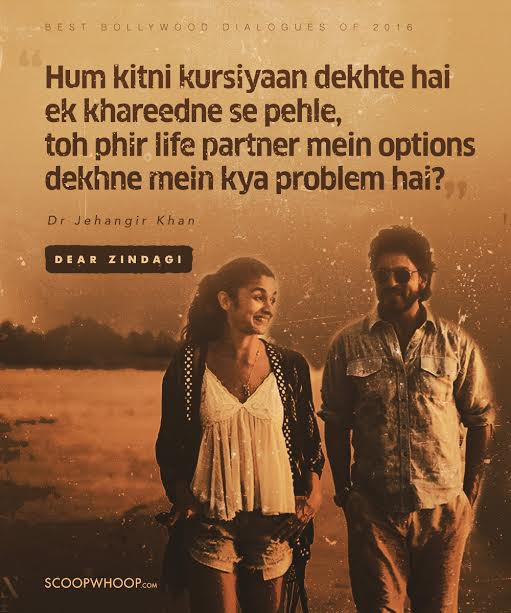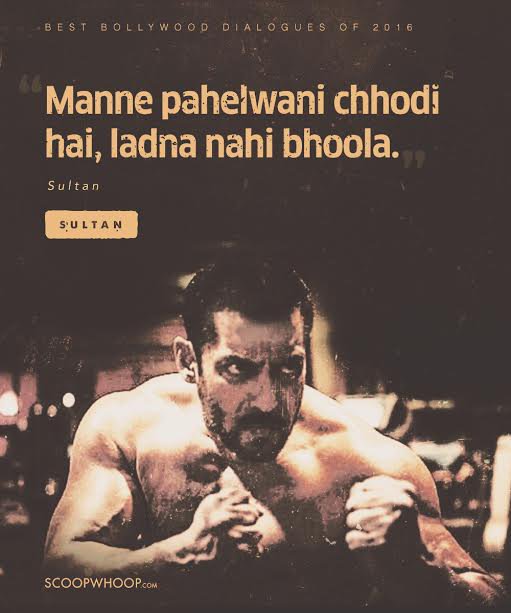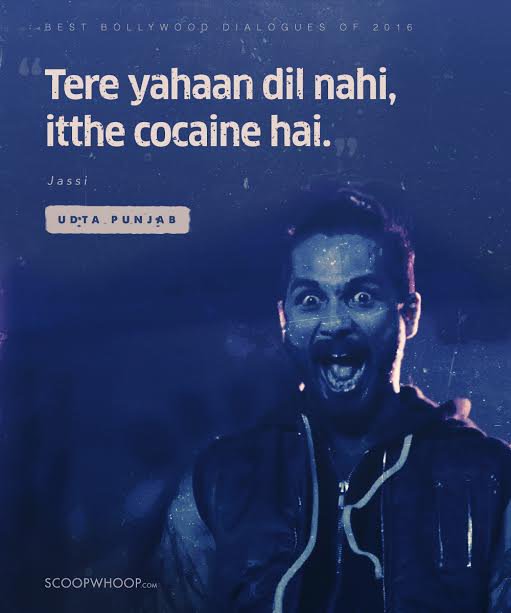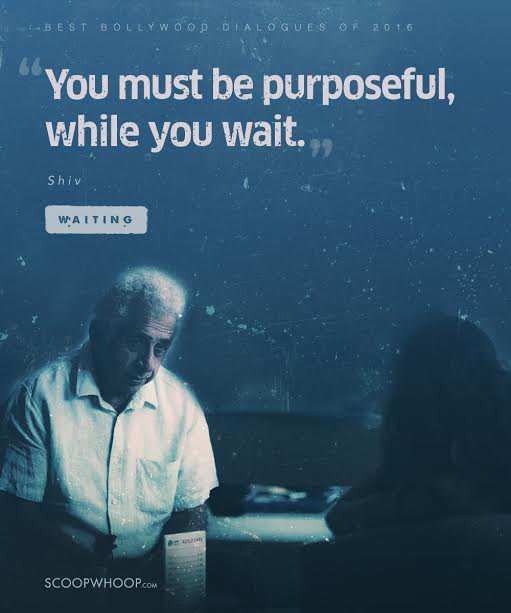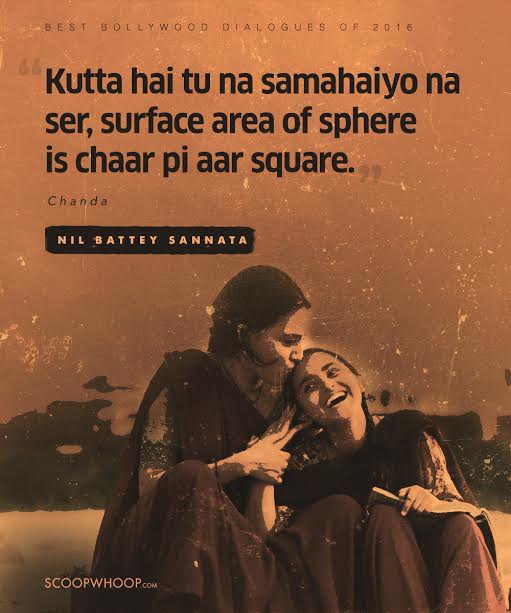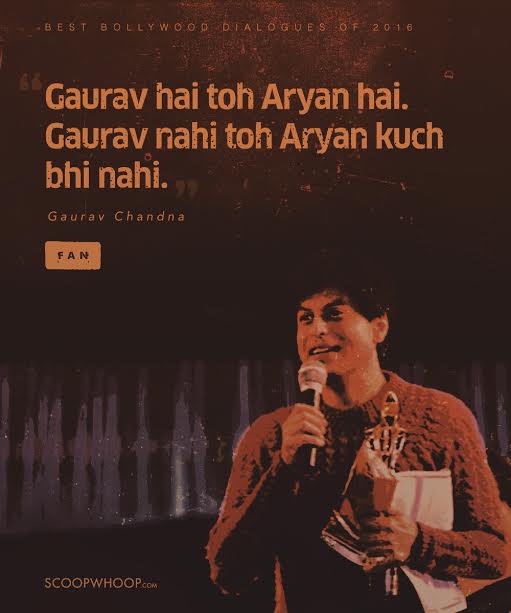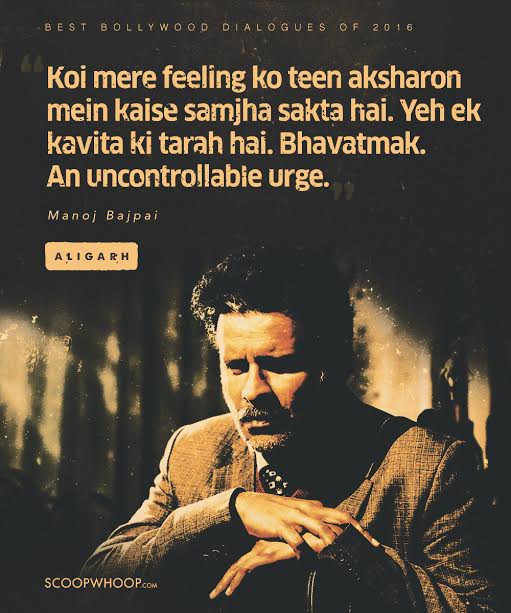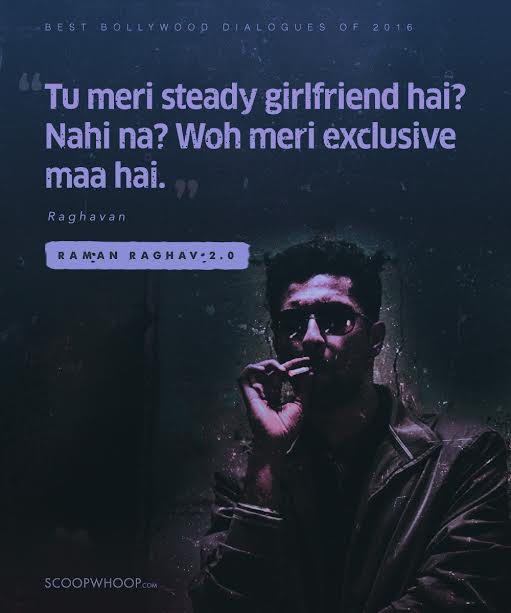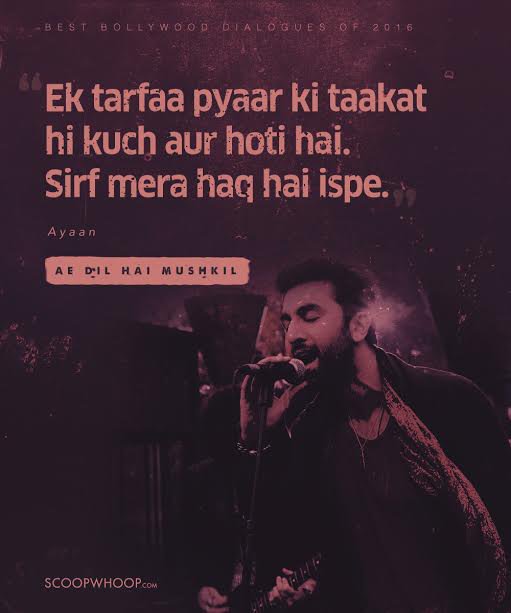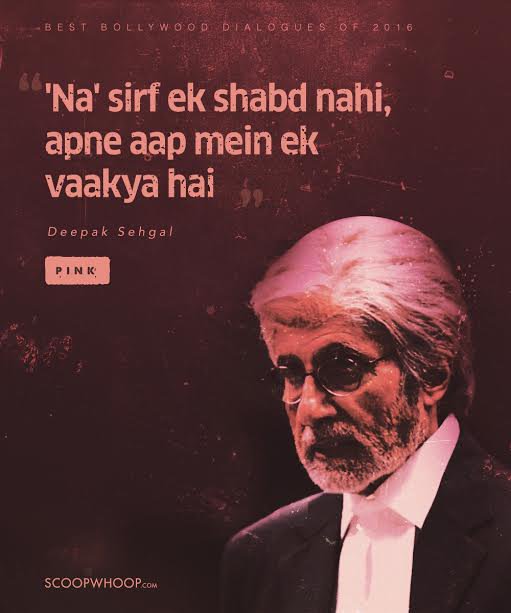 Wow. Such great stuff.
Design credit: Suvojyoti Ray