As a 90s kid, I'm really nostalgic about a few movies. That was the era when we were blissfully unaware and Hindi movies meant the world to us. We gobbled up whatever was served to us on that 70 mm screen. We loved Sunny Deol questioning the judicial machinery, Suniel Shetty singing Jhanjhariya in the desert serenading Karisma Kapoor.
And still there were some movies which were so perfect for their time, or some even slightly ahead of their time which made a major impact on our lives. Here's a list from that decade which shouldn't be remade at any cost.
1. 100 Days
One of the original murder mysteries of my life and definitely one of the better made films from the 90s. 100 Days starring Madhuri Dixit, Jackie Shroff and the effervescent Moon Moon Sen. The film followed a woman with extrasensory perception as she goes about investigating about her sister's murder and its relation with a video cassette called 100 Days. We cannot afford to see it being remade.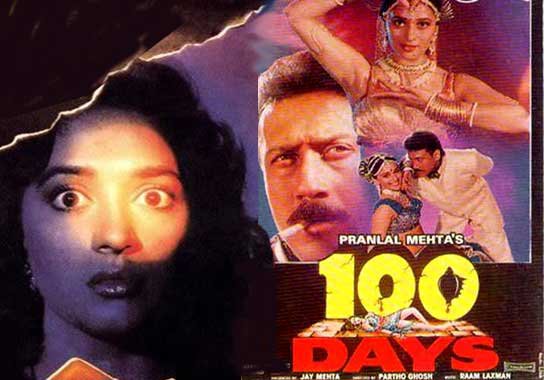 2. Lamhe
Widely considered one of Yash Chopra's defining movies because it addresses the complex matter of losing your loved one and finding them back in their daughter who looks exactly like her mother, the dilemmas are palpable and the characters humanised. A young man falling in love with a woman older than her and then an old man falling for a significantly younger woman – Lamhe expertly tackled taboo subjects.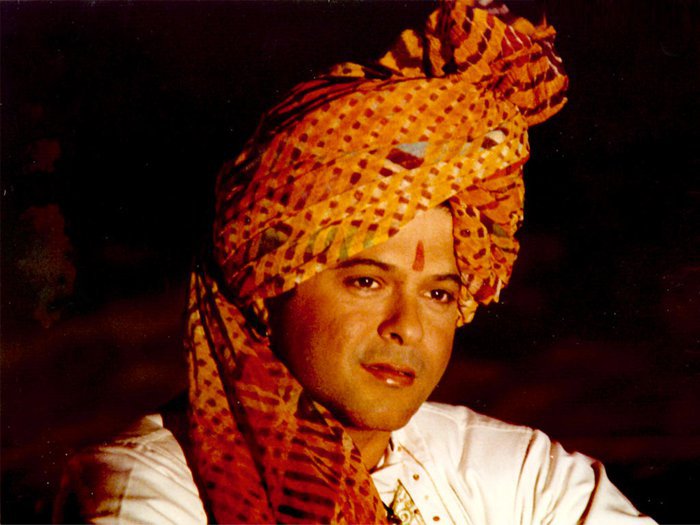 3. Jo Jeeta Wohi Sikandar
India's High School Musical WAY BEFORE it was cool to make these, Mansoor Khan came up trumps with this coming-of-age drama about school students. The film addresses everything from a parent-child dynamic, theory of the favourite son, to unadulterated fun of school friendship, first love and heartbreak. With a winning central performance by Aamir Khan as Sanju, the film climaxes in an amazingly executed, nail-biting bike race.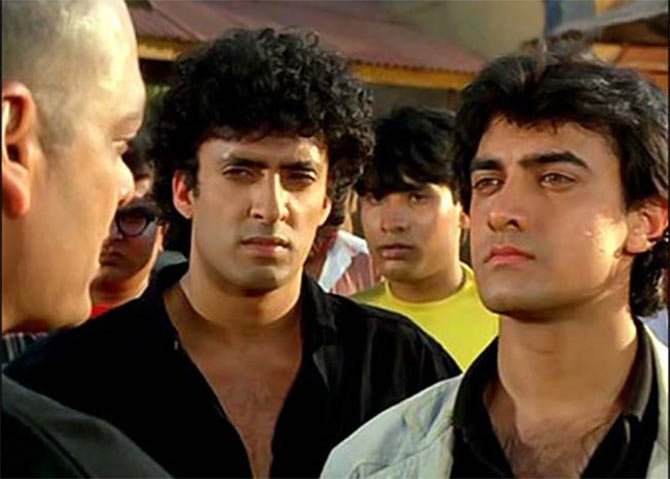 4. Maachis
Gulzar's fictitious re-telling of the Khalistaani movement, and the cruelty that the civilians of Punjab had to witness in the aftermath of Indira Gandhi's infamous Operation Bluestar in 1984. The film stars an ensemble including veterans like Kulbhushan Kharbanda, Om Puri, Chandrachur Singh and Tabu (both in top form). The film doesn't compromise in showing the bestiality on either side.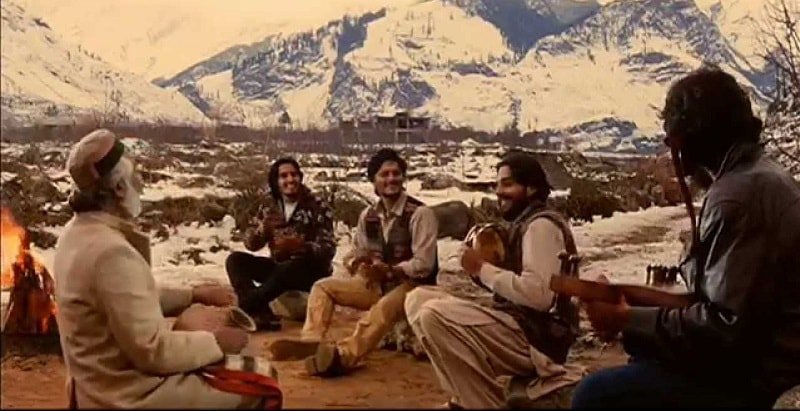 5. Baazigar
Shah Rukh Khan's best performance as the bad guy hero where he throws the film's leading lady off the terrace and then frantically searches for his lens while deceiving another, Baazigar is a typical masala Abbas-Mastan film from of the 90s. And quite honestly the banality of the plot cannot be rescued by an electric Shah Rukh Khan today, therefore shouldn't be remade.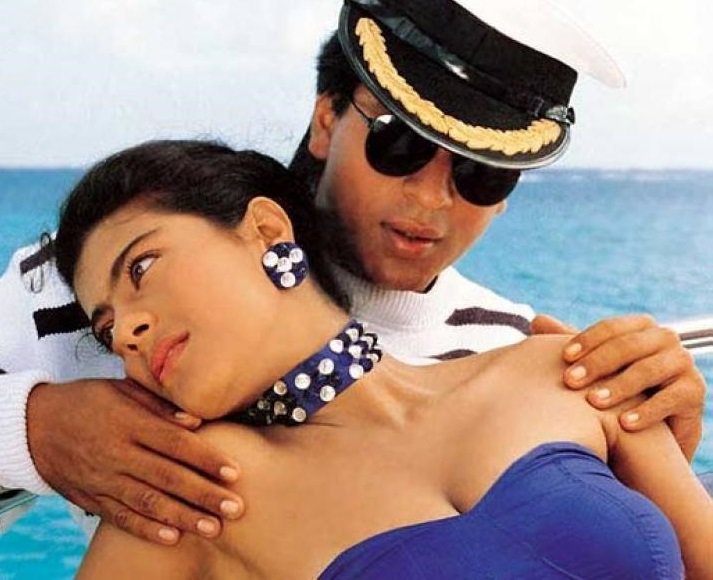 6. Hum Hai Raahi Pyaar Ke
The film enlists Aamir Khan as one of the co-writers, and is one of the best slice of life films from the 90s. The film follows a young college grad Rahul Malhotra who is given the responsibility of 3 kids, after his sister and brother-in-law pass away in an accident. He also needs to take care of a loss-making factory. He does both with the help of a runaway bride turned nanny. The film is feel good and so warm, we don't think they can make those nowadays.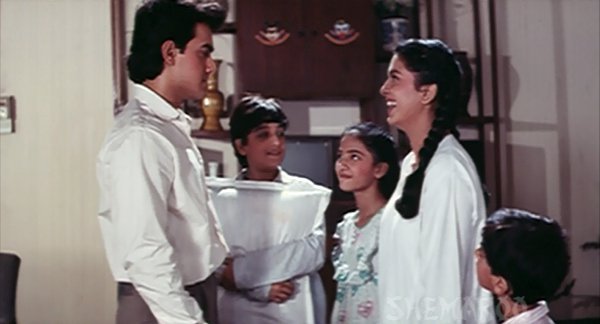 7. Kabhi Haan Kabhi Naa
Shah Rukh Khan's favourite performance from his own list of movies, this film by Kundan Shah tells a beautiful, moving story on unrequited love. Gifted musician and lovelorn Sunil wants only two things in life – for his 'band' to make it as professional musicians, and for the girl he has infinite love for, to accept him. Love can be cruel, however the film works as a coming of age movie too. The magic cannot be recreated.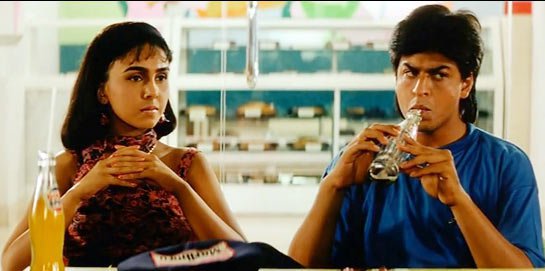 8. Akele Hum Akele Tum
Long after Hrishikesh Mukherjee's Abhimaan, came this movie of a couple madly in love striving for similar dreams and the domestic situation of what happens when one makes it and the other doesn't. Especially when it is the woman who is more successful than the man, how it annihilates a marriage. Both Aamir Khan and Manisha Koirala gave moving performances without pretending to be anything else apart from their characters.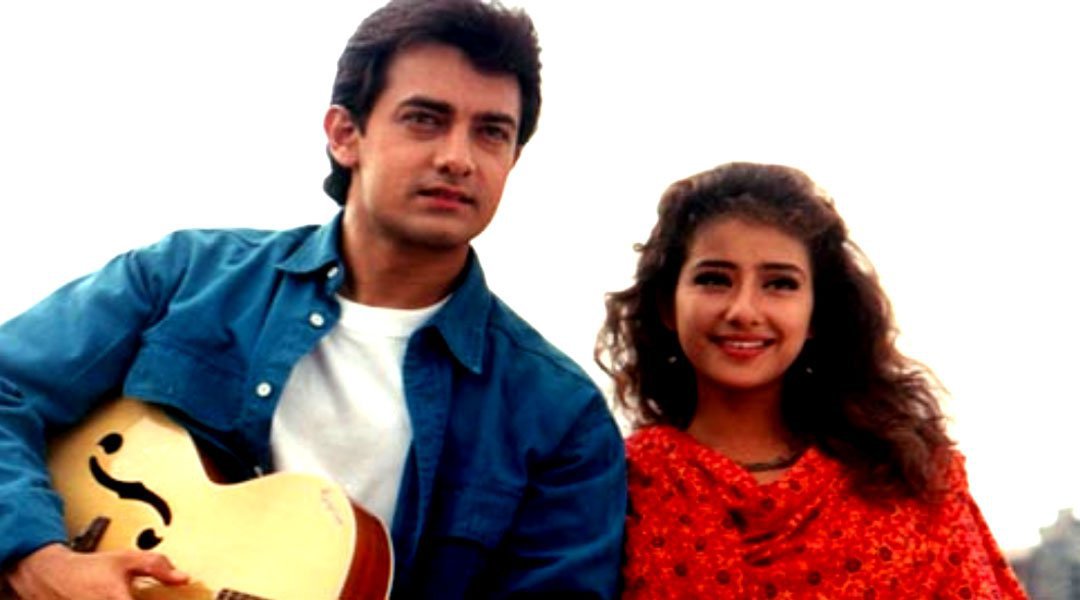 9. Andaz Apna Apna
A classic, especially if you ask any 90's kid. This madcap caper starring its two filmy, good-for-nothing lead characters Amar and Prem go around in circles winning the heart of the father of the girls they love, combating the hilarious Crime Master Gogo. This was Rajkumar Santoshi at his absolute best not making any bones about his brainless comedy, and actors fully participating in the buffoonery.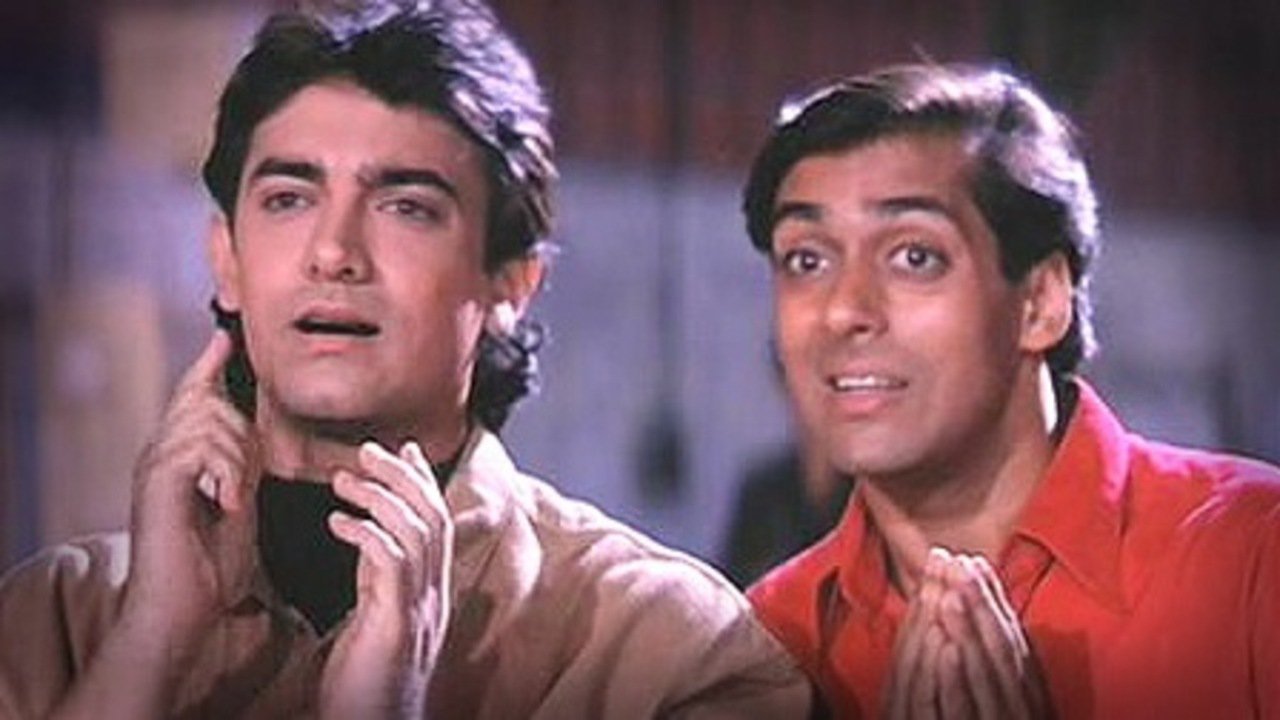 10. Gupt
Kajol is the killer. And if you've been living under a rock and didn't know that, then shame on you. Rajeev Rai's Gupt is an expertly crafted murder-mystery paying homage to the masterful whodunnits by Hitchcock as proclaimed by the Bollywood filmmaker himself. The escape from prison sequence through the sewage pipe was something that made the movie worth for everyone. The post-Shawshank population which has grown significantly since 1997, might not find it amusing today.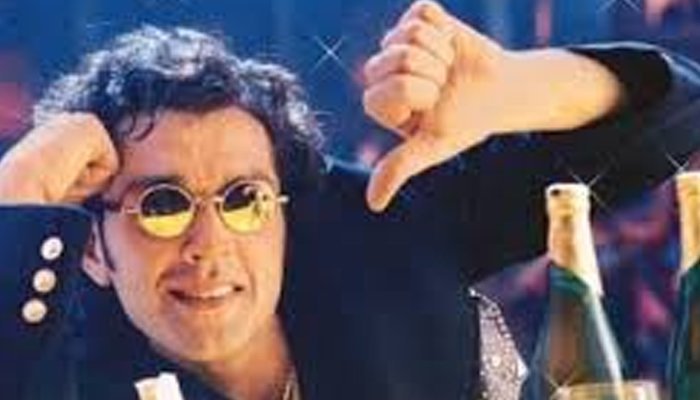 11. Pardes
Subhash Ghai's movies known to be hyper in its use of melodrama and the killer soundtracks, turned a leaf with Pardes. It features Shah Rukh Khan as the everyday guy, the charming best friend, the dutiful adopted son who cannot repay the debts of his generous father, the passionate lover who will not see the love of his life get wronged. The film also worked because of the late Amrish Puri and Alok Nath's terrific performances.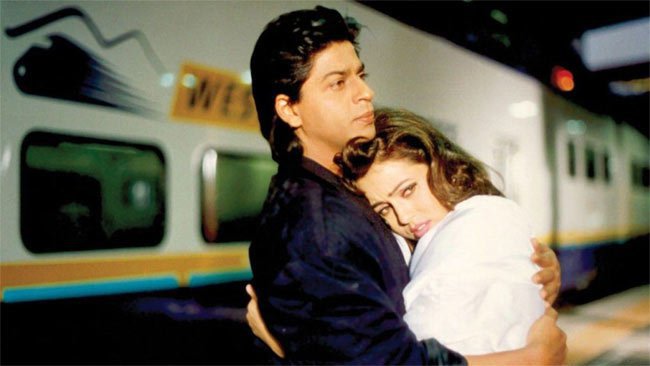 12. Virasat
A remake of Kamal Hassan's Thevar Magan, the film starred Anil Kapoor, Amrish Puri, Tabu and Pooja Batra – all giving superlative performances. The film examined the relationship between an aging patriarch in a village and his son who just got back after a city education. The film follows the circumstances which force the son to take his father's place after the latter passes away. It's a fascinating film, which shouldn't be remade.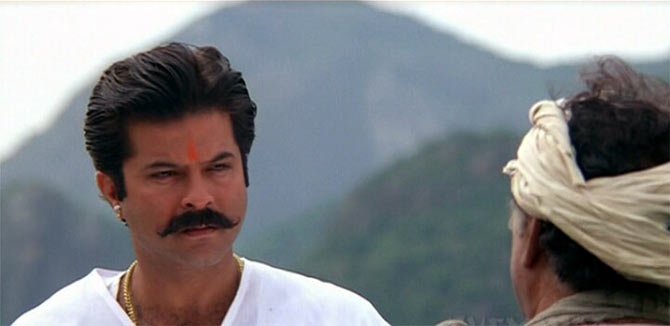 13. Dil Se
Mani Ratnam's first Hindi film features passionate romance between its lead actors Shah Rukh Khan and Manisha Koirala. The film follows A.I.R journalist Amar (played by SRK) who repeatedly encounters this mysterious woman (played by Koirala) and their paths keep crossing time and again. And how Amar, who is madly in love with her finds out some unpleasant things about her. It's the impossibility of the love story which makes it so eternal.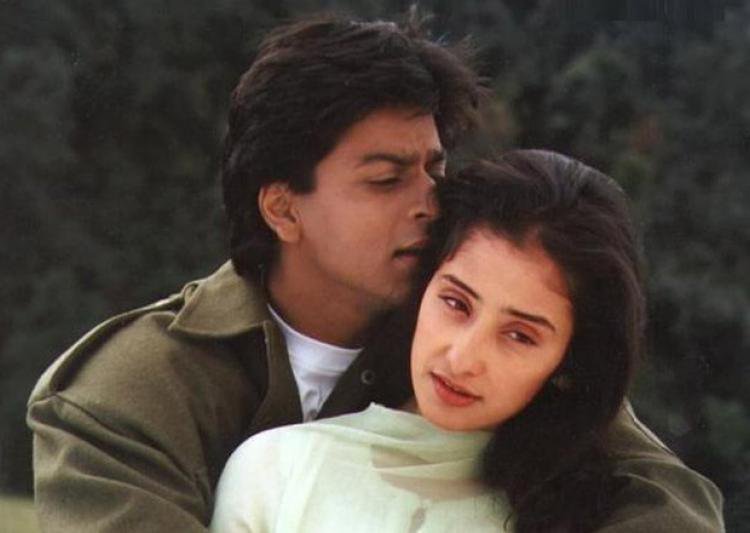 14. Ghulam
A faithful remake of Marlon Brando's On The Waterfront, the movie stars Aamir Khan as a Mumbai tapori. Aamir's character oscillates between training to become a boxer and being the errand boy for the local gangster. The film resolves itself when Aamir stands up to the gangster after his brother is killed. Both Aamir and Rajit Kapoor deliver knockout performances.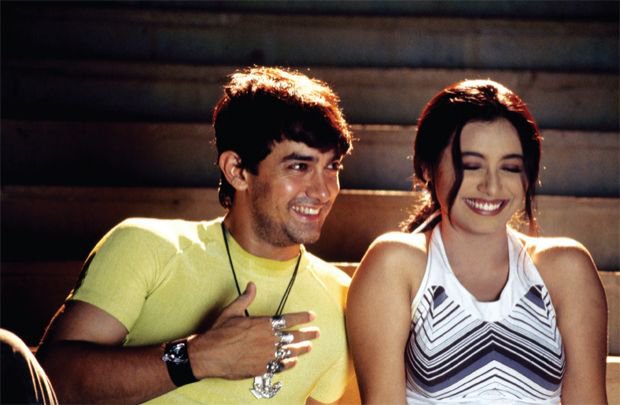 15. Baadshah
Another one of those cult classics which was so stupid, that it was smart. The film headlined by an all-out, go for broke performance by Shah Rukh Khan who stops at nothing with his self deprecating humour. He's ably supported by Johnny Lever and the deliciously bad Amrish Puri who makes the tension and the fear palpable.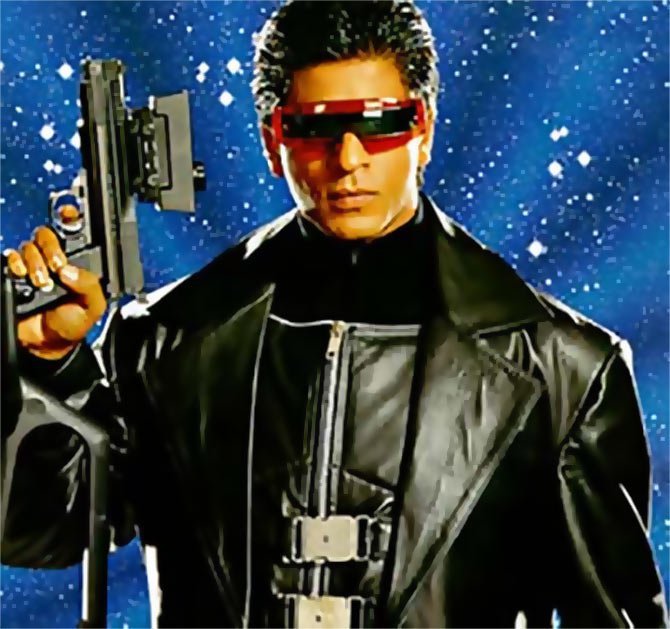 16. Chachi 420
Kamal Hassan's masterful twist on Robin William's Mrs Doubtfire, nails the subtle humour and the perfect make up. The film doesn't take itself too seriously and still manages to get your tear-ducts more than a couple of times. An amazing supporting cast including Amrish Puri, Om Puri and Paresh Rawal meant that Kamal Hassan's superlative title performance was nicely cushioned.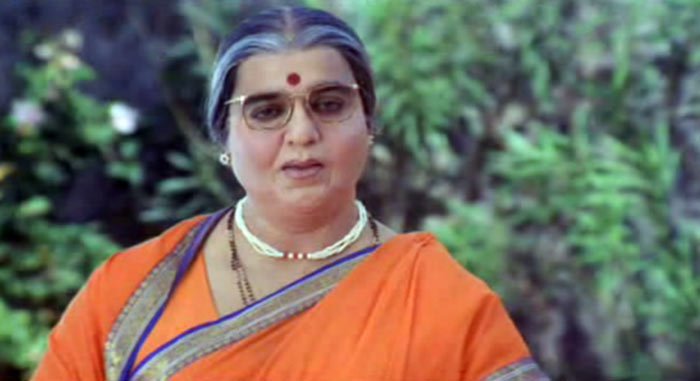 17. Sarfarosh
John Matthew Mathan's debut with Aamir Khan was a winner all the way. Aamir nailed the tough cop routine and was outstandingly supported by antagonist Naseeruddin Shah who plays a world famous Ghazal singer Gulfam Hassan. The film was an uncompromised cop drama addressing the issues of insurgency, arms smuggling without making much of it. A remake would mean ruining it completely.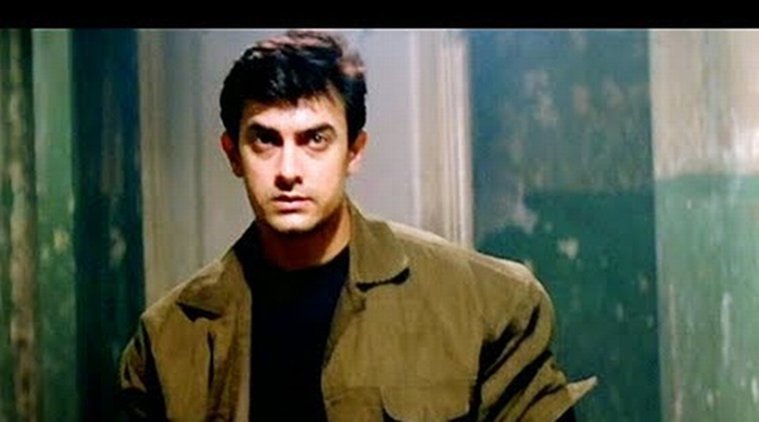 18. Border
JP Dutta's epic, jingoistic retelling of the Battle of Longewalla during the 1971 Indo-Pak war, was every bit the reason why everyone decided not to celebrate a leave sanction in front of Sunny Deol. Also, starring an ensemble including a fierce performance by Akshaye Khanna, Suniel Shetty and Jackie Shroff and some brilliant music by the Anu Malik meant Border would be a favourite for the 90s kid.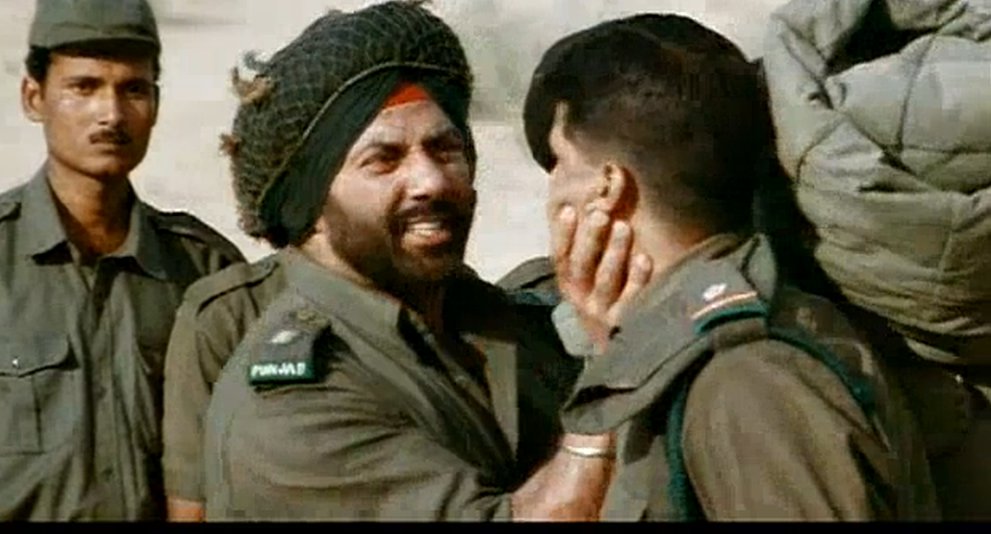 Damn, those good ol' days.