2017 is almost over and looking back, we found some memorable gems from our films, characters that really helped change the narrative of Indian cinema. 
From film's themes to characters to underrated actors, 2017 proved to be the year of the underdog, celebrating stories from within us and acknowledging that it is not always about big 'stars' and a big budget. 
Here are the best performances from Bollywood that will stay with us for a long time to come.
1. Atma Singh in Newton (Pankaj Tripathi)
Besides Rajkummar Rao, it's Pankaj Tripathi who shines in this political satire. He not only delivered a terrific performance as an assistant commandant Atma Singh but also made sure that his character in the film is alive with his quirk and good humour.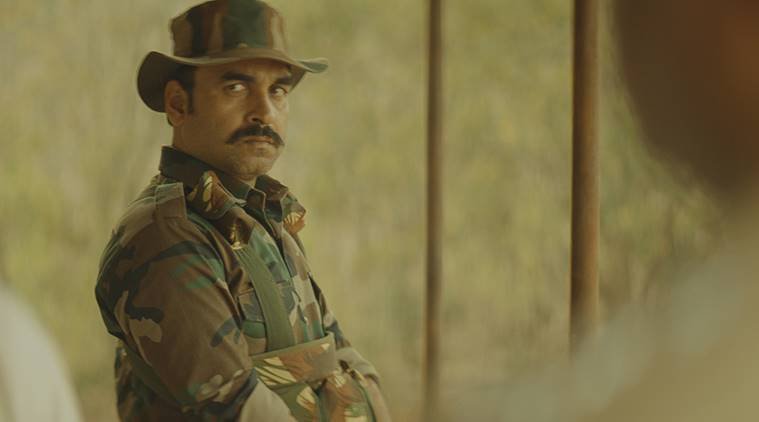 2. Shaurya in Trapped (Rajkummar Rao)
Shot in less than a month in Mumbai in 2016, this Vikramaditya Motwane directorial film features Rajkummar Rao as 'Shaurya' who unintentionally locks himself inside his new house in an uninhabited high-rise. His character in this critically acclaimed film finds it hard to survive without water, food, and electricity.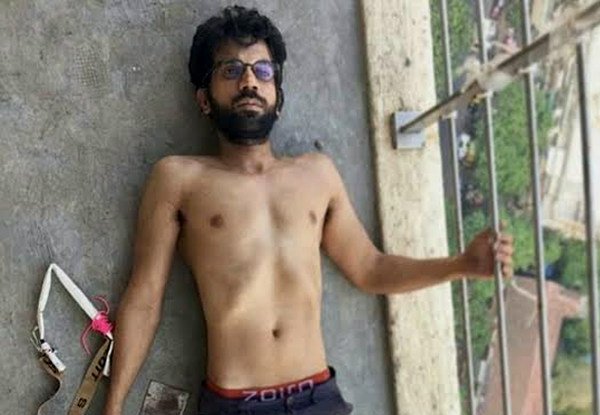 3. Anaarkali in Anaarkali of Aarah (Swara Bhaskar)
In this Avinash Das directorial film, Swara Bhaskar essays the role of an orchestra singer who is known for her erotic, double meaning songs in Aarah in South Bihar. Her character was that of a poor artist who is treated as a sex worker. The film revolves around her confrontation with a vice chancellor played by Sanjay Mishra.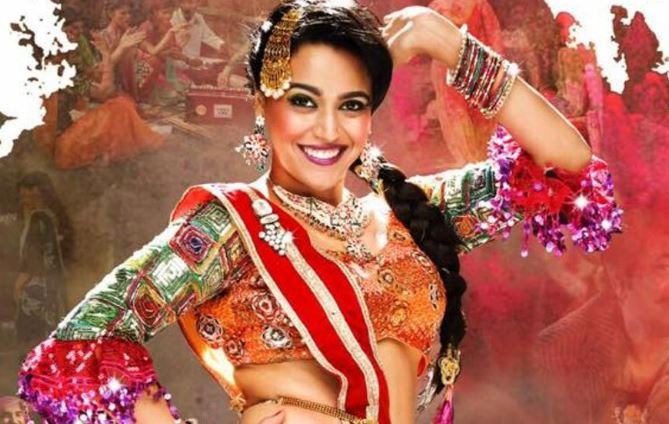 4. Sandhya in Haramkhor (Shweta Tripathi)
Standing tall opposite brilliant actor Nawazuddin Siddiqui in this film was Shweta Tripathi, who essayed the role of a 15-year-old schoolgirl, Sandhya, with perfection. This Shlok Sharma directorial film tackles a taboo relationship between the student and her teacher.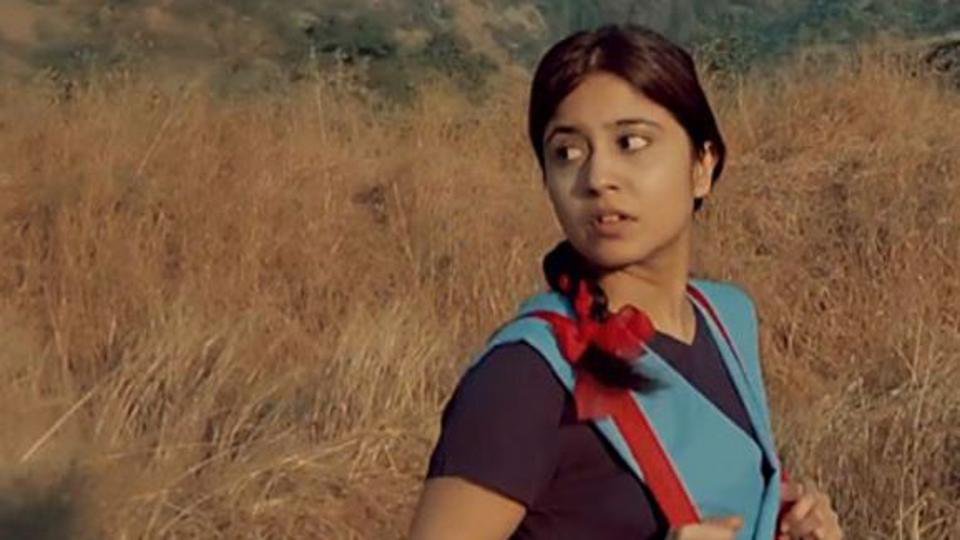 5. Rajiv in Mukti Bhawan (Adil Hussain)
Most of us can probably relate to this character as Adil Hussain portrays a reluctant son to a stubborn father. He struggles to juggle his responsibilities towards his own family in order to make his father's last days as peaceful as possible.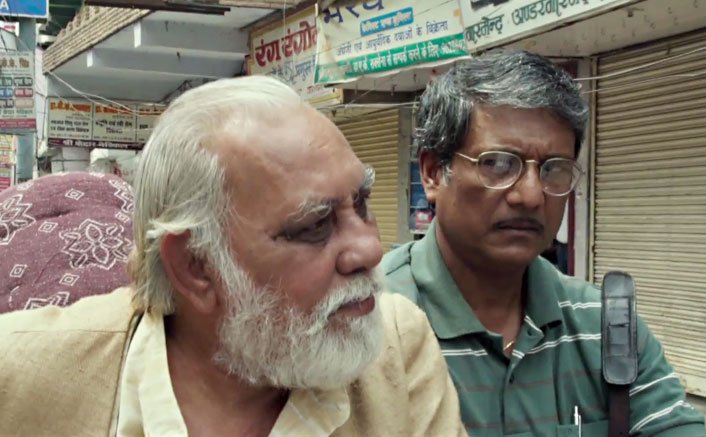 6. Sulu in Tumhari Sulu (Vidya Balan)
Vidya's role and performance as Sulu are partly playful and partly sober. Her character in the film is that of an ambitious housewife who becomes a radio jockey for a late-night relationship advice show.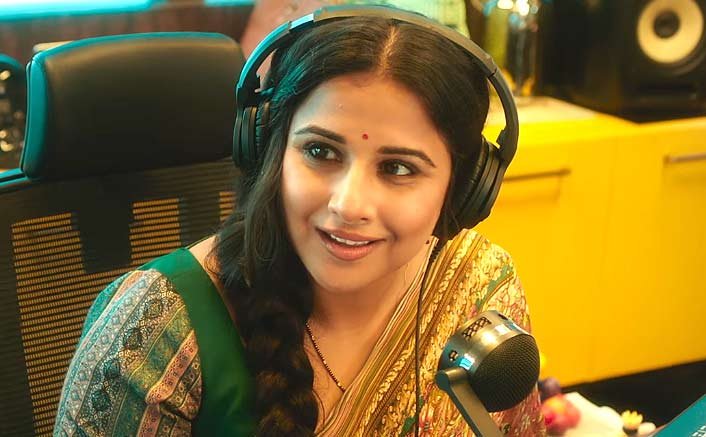 7. Shyamal Chatterjee aka Shutu in A Death In The Gunj (Vikrant Massey)
From Kalki Koechlin to Tillotama Shome, this Konkona Sen Sharma directorial film features a house full of talented actors. But it's Vikrant who outshines everyone delivering a breakthrough performance of his career as Shutu. He effortlessly pulled off the role of a shy 23-year-old student who uses a family road trip to McCluskiegunj as an escape from his failed semester.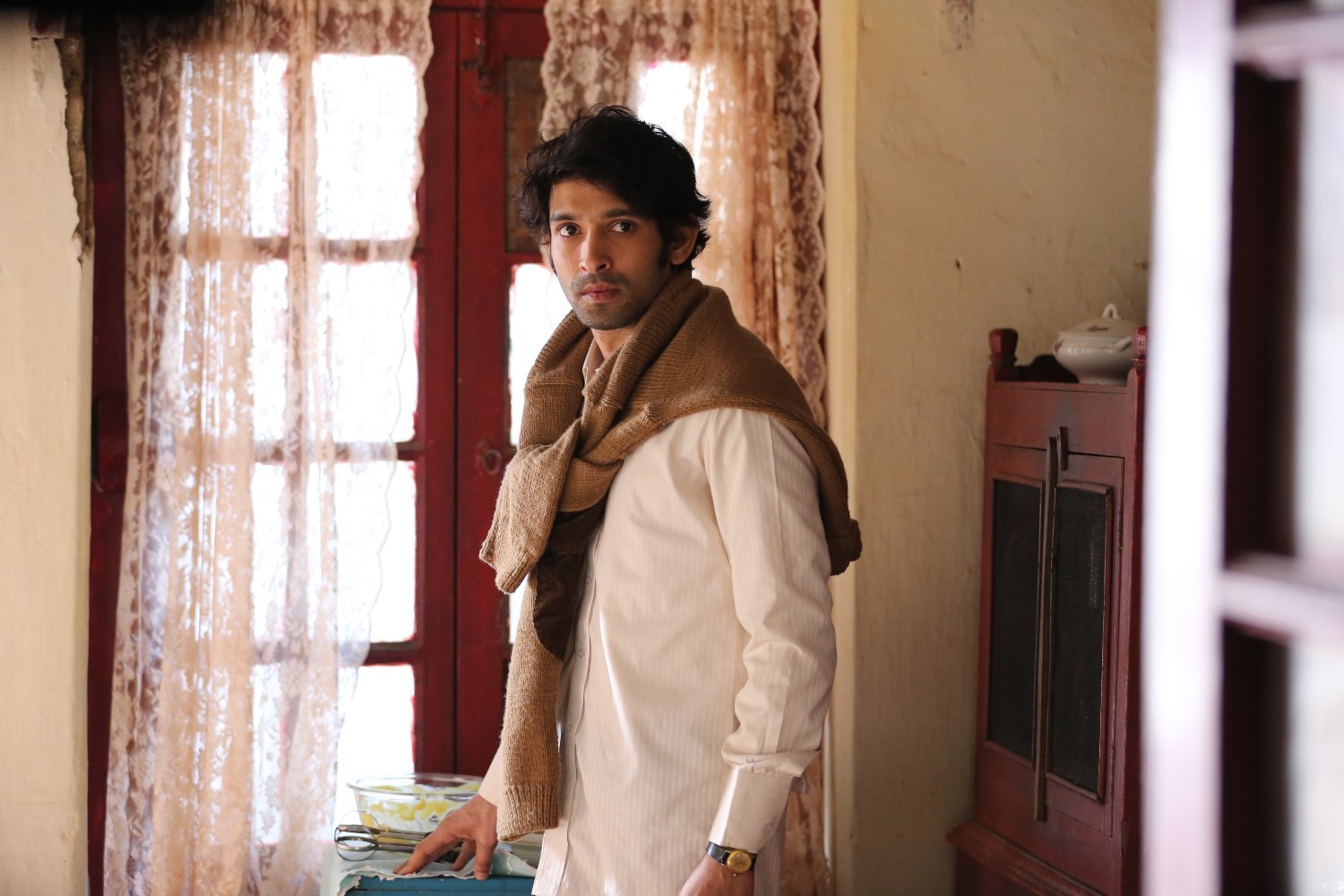 8. Usha Parmar aka Buaji in Lipstick Under My Burkha (Ratna Pathak Shah)
Among the four characters shown in this Alankrita Shrivastava directorial film, Ratna plays a middle-aged widow matriarch who secretly enjoys racy literature. Her performance as Usha takes away film's finest moments, some that will make you giggle and others that will make you feel her pain.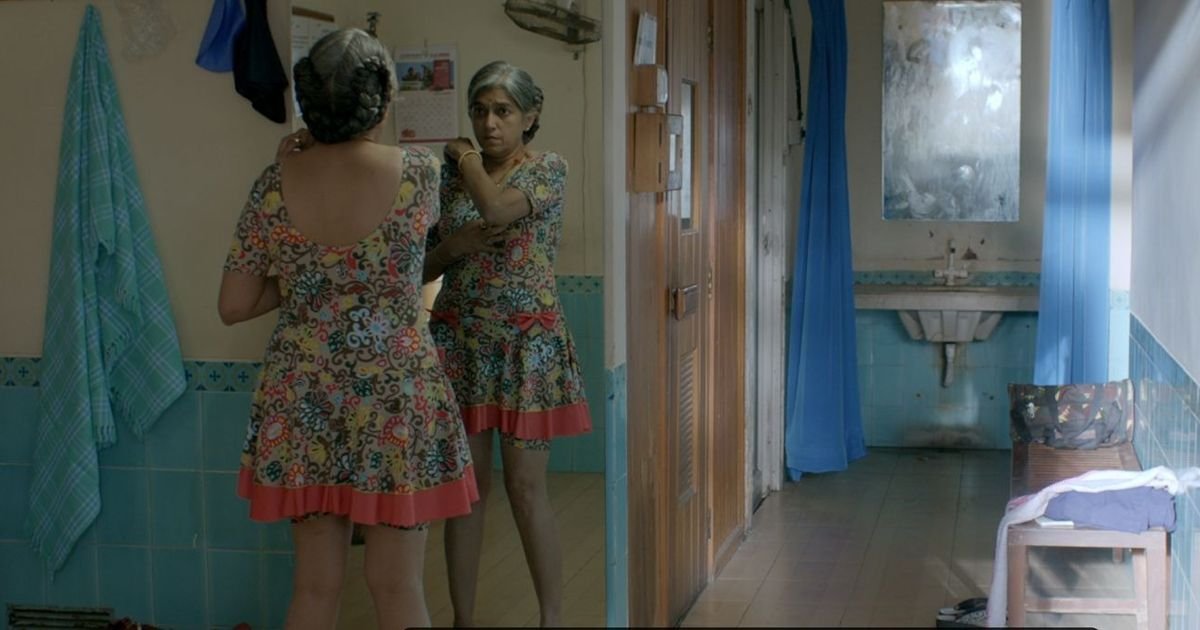 9. Hedu in Kadvi Hawa (Sanjay Mishra)
This is the first Indian film based on true stories of climate change and Sanjay Mishra's character,  Hedu will definitely make your hearts melt. He portrays the role of a sightless farmer who is desperate to save his debt-ridden family.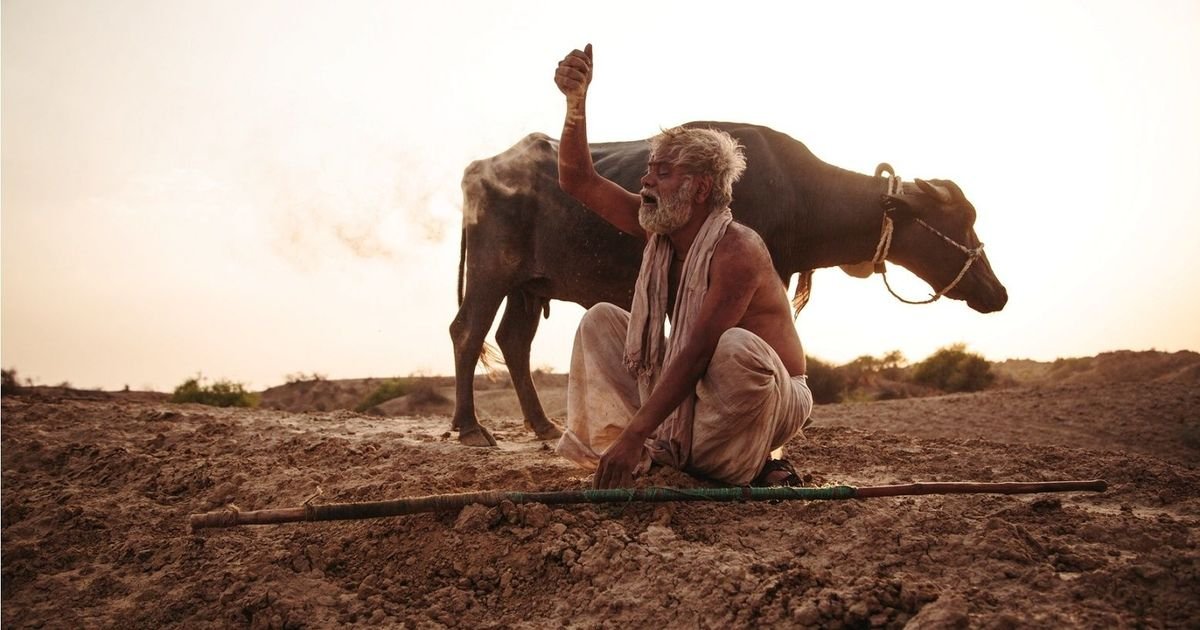 10. Sushila Mishra in Bareilly Ki Barfi (Seema Bhargava Pahwa)
The mother of all, quite literally! Seema portrays the role of a mother to Kriti Sanon's character 'Bitti' so effortlessly in the film that it will definitely remind you of every second parent who's worried about their daughter and son's prospective marriage.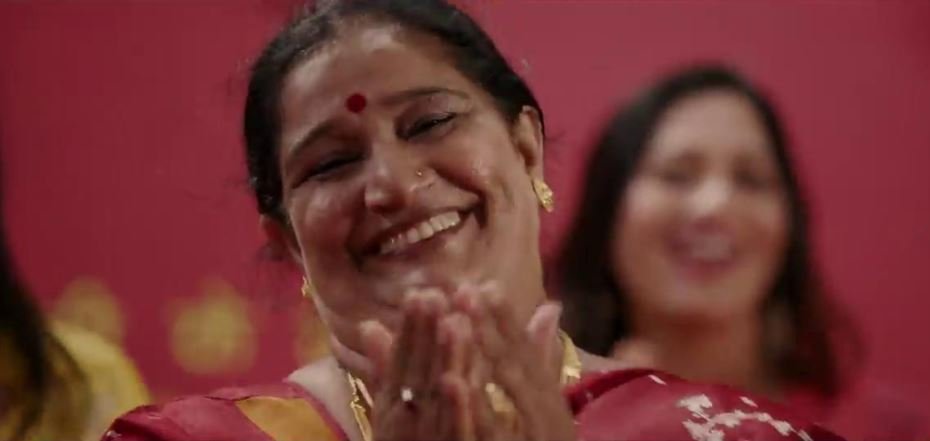 11. Dev in Ittefaq (Akshaye Khanna)
Sidharth Malhotra and Sonakshi Sinha are in the lead roles but this suspense-thriller film, directed by Abhay Chopra, actually belonged to Akshaye Khanna. He essays the role of a police investigator, Dev, who has to solve a double murder mystery in three days.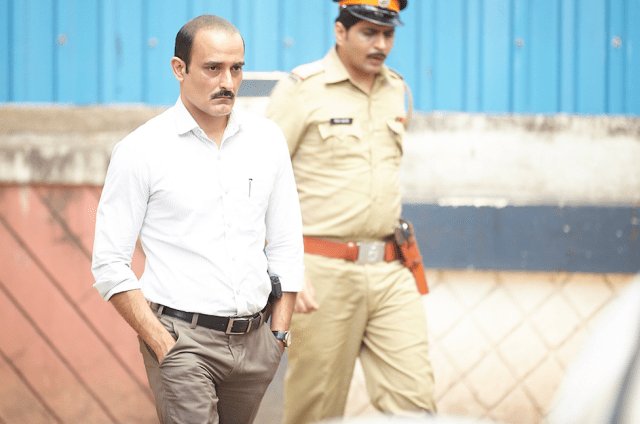 12. Farookh Malik in Secret Superstar (Raj Arjun) 
Raj Arjun brings out the right amount of aggression in this musical drama to portray the role of an oppressive father and husband, Farookh. His performance has also been critically acclaimed.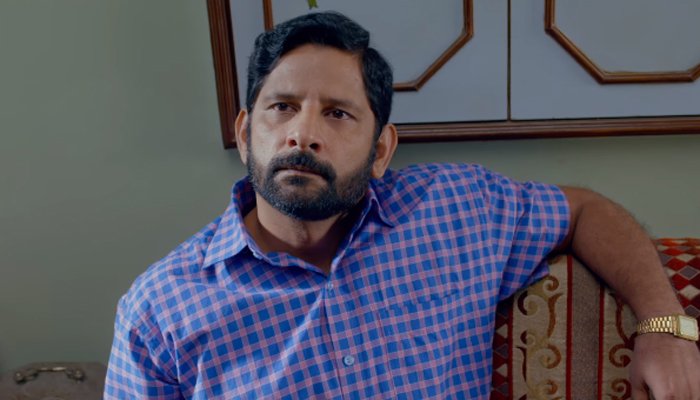 13. Mudit Sharma in Shubh Mangal Savdhan (Ayushmann Khurrana)
Hats-off to Ayushmann Khurrana for pulling off the role of Mudit, a boy suffering from erectile dysfunction, so well. His character is that of a shy and innocent marketing professional from Gurgaon who falls in love with a girl.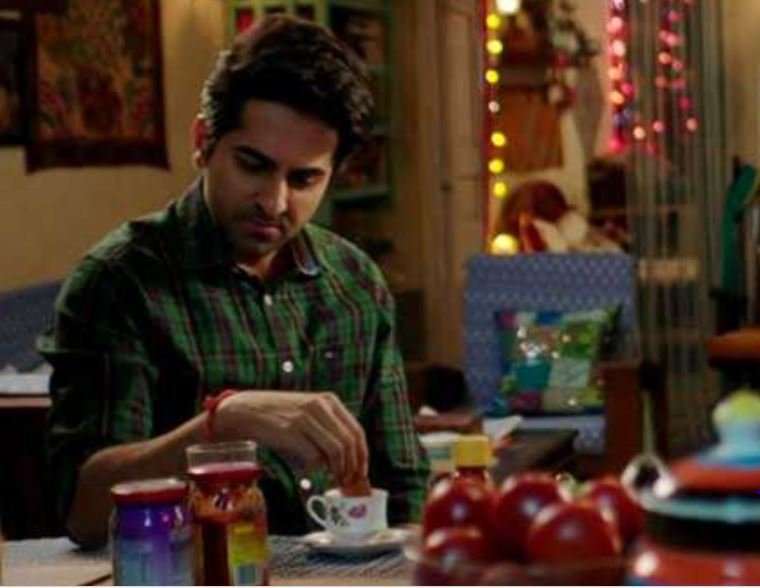 14. Insia Malik in Secret Superstar (Zaira Wasim)
Zaira won a million hearts with her performance in this musical drama. Her role in the film is that of a teenage girl who aspires to become a singer. With all her innocence, she fights against his dominating father to achieve her dreams.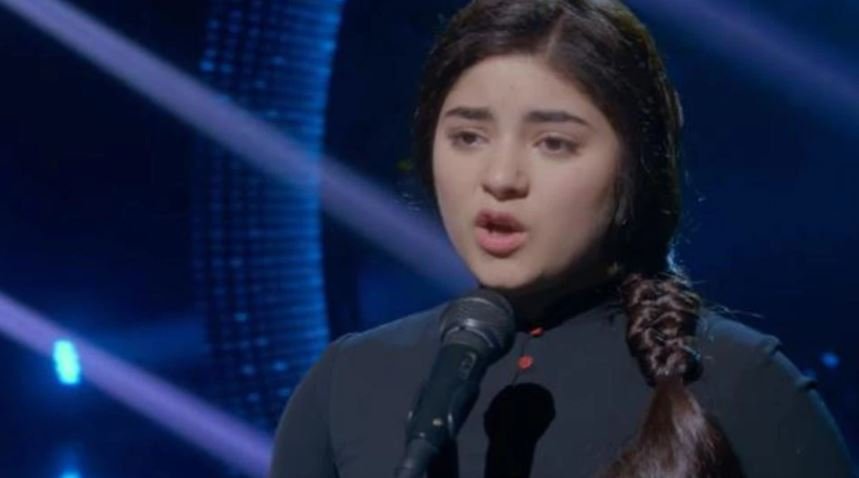 A good year for cinema.