Alright! The Revengers Men In Black are back in action. The first trailer for Men In Black: International has dropped and it has Liam Neeson, Tessa Thomson and Chris freaking Hemsworth.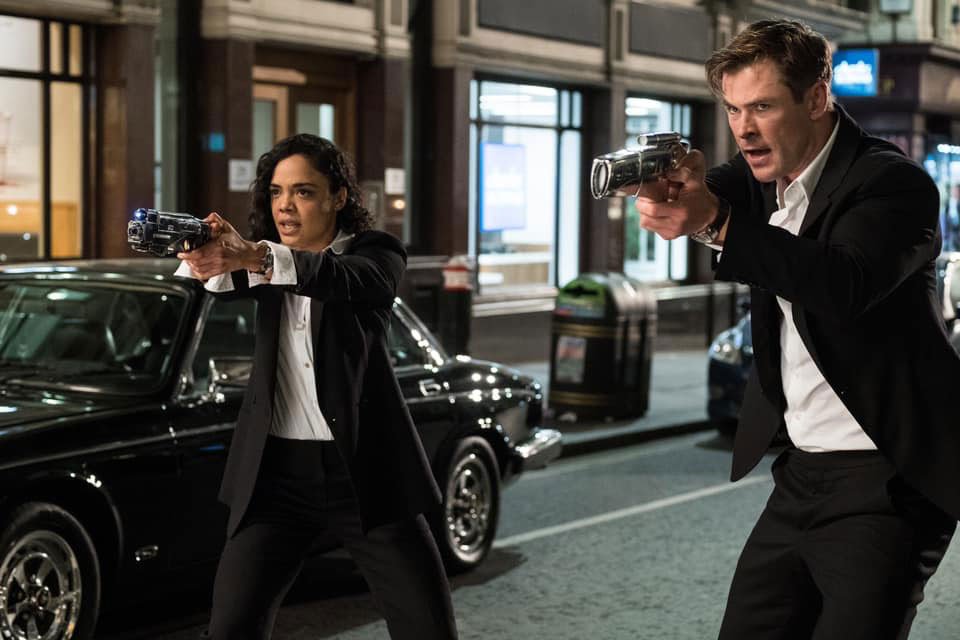 That's it. Oh wait, I know what you're thinking. There's no Will Smith or Tommy Lee Jones. Yeah, but it's set in London.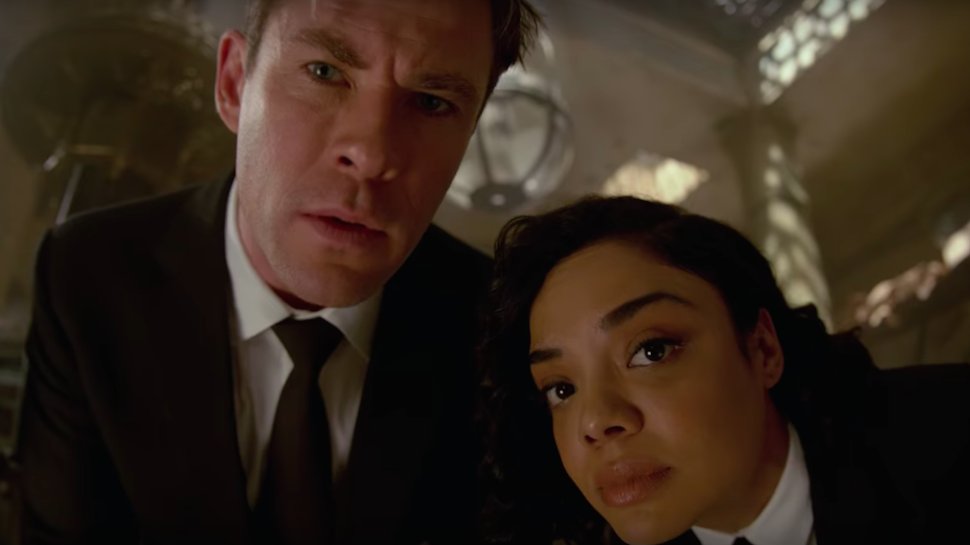 Did you automatically assume that an agency that protects Earth against aliens only exists in the USA? What the hell, guys? Not all aliens want to attack New York. 
Besides, this looks fun. Hemsworth and Thomson make a good pair and their chemistry is just hard not to like. Also Liam Neeson is there to make things better.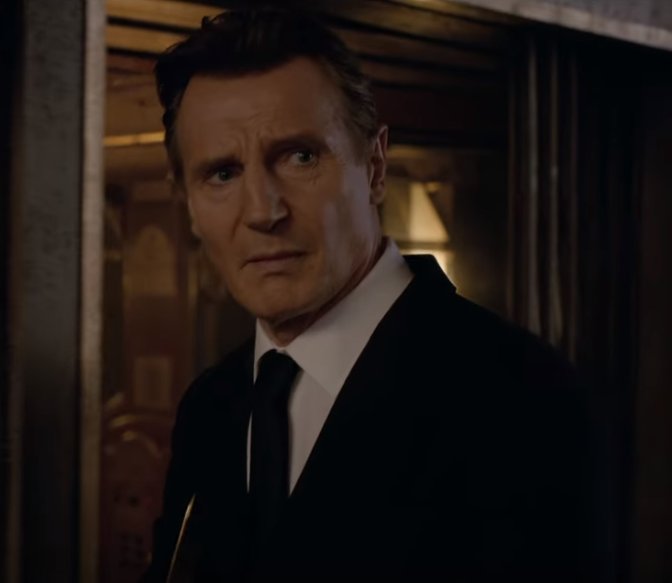 So yeah, do not miss this film. 
But for now, enjoy the trailer here. 
The film releases on the 14 of June in 2019.