The characters they portray makes us fall in love with them and we wait anxiously, biting our fingers and tapping our toes, dying to know and hoping for their survival in the next season. Ah! The bane of DTH. Weren't we happier when we just had Ashton Kutcher in That 70s Show ? Obviously not. These dreamy men from TV series, will drop jaws and make heads spin, and not just for their good looks but also for their impeccable acting.
Get ready for a drool fest.
1. Kit Harington
Jon Snow needs no introduction. But we desperately hope to see him come back to life. *fingers crossed*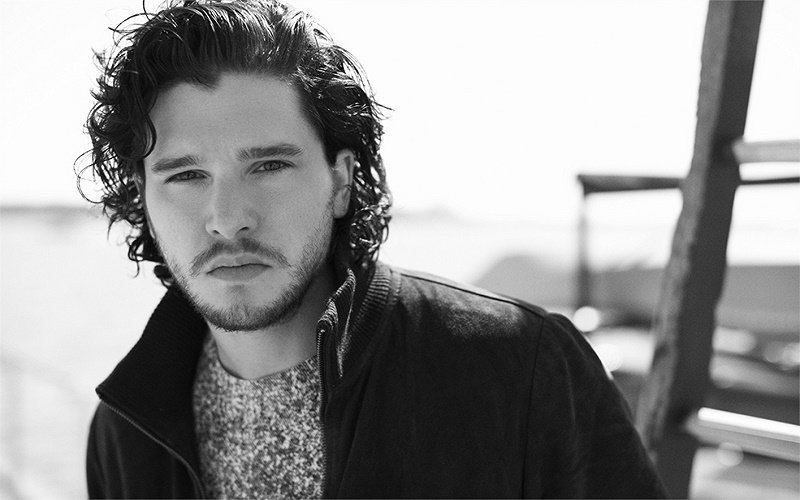 Source: tvdaily
2. Benedict Cumberbatch
The smartest fictional detective known to humans and probably the most handsomest one at it.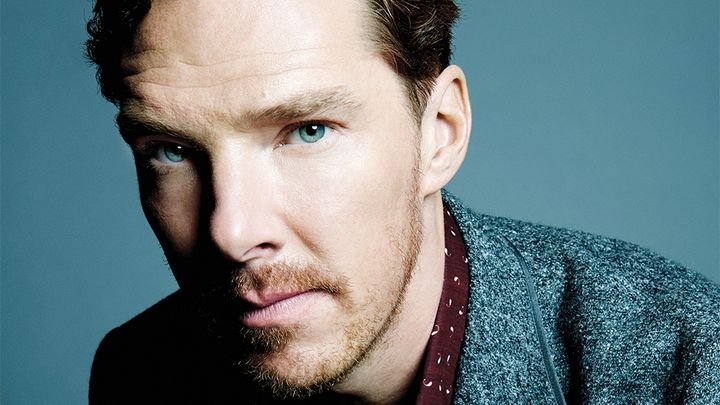 Source: variety
3. Neil Patrick Harris
The king of pick up lines, we present you… Barney Stinson!!!!! This guy needs no introduction because everybody knows he's pretty darn awesome!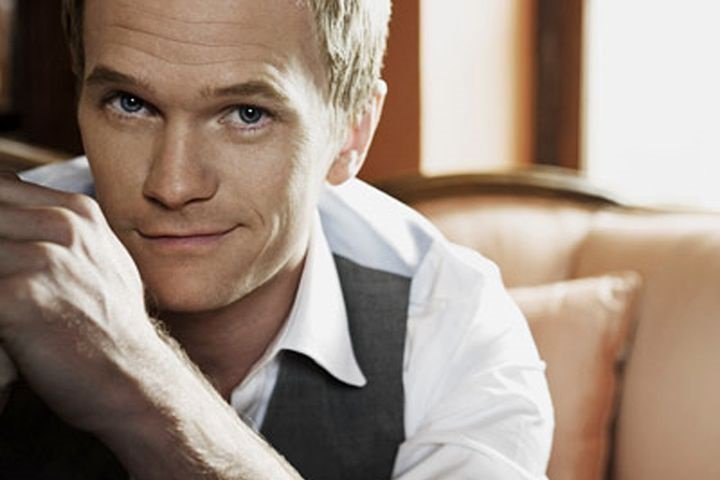 Source: tumblr
4. Matt Bomer
Neal Caffrey is the king of disguise and sweet talk,flooring women wherever he goes. Now that's a talent.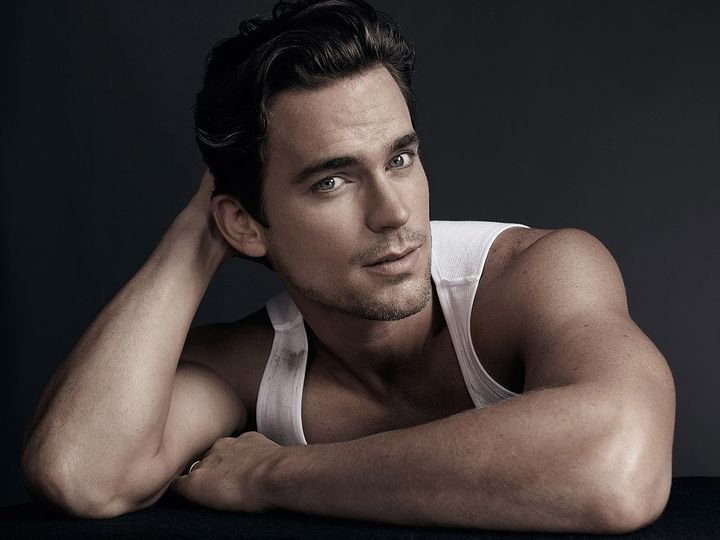 5. Charles Michael Davis
Marcel Gerard, the 'Prince of the City', is the only vampire whose good looks are a weapon, unknown to many.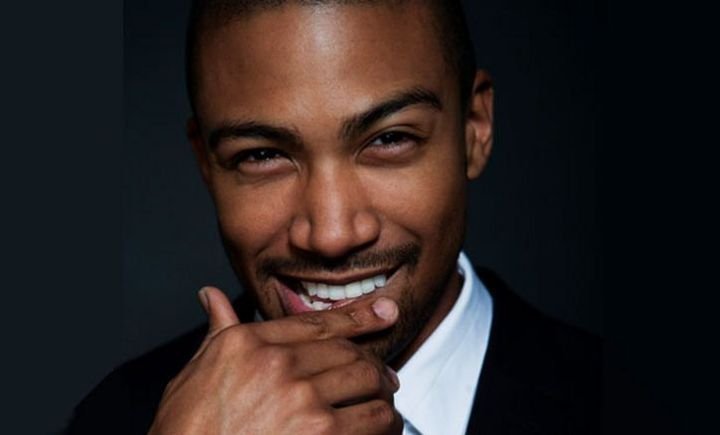 Source: eurweb
6. Hugh Laurie
He loves putting down people with the harsh truth and he wouldn't care if you cry your lungs out because of it. Dr Gregory House will fix you with his wit.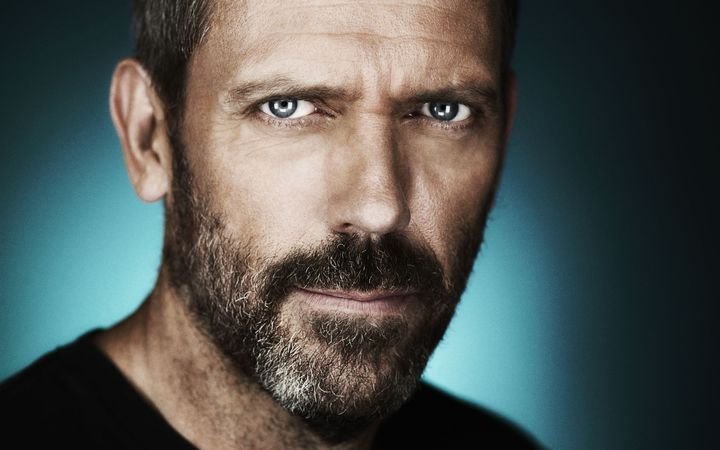 Source: fanshare
7. Ian Somerhalder
The vicious, cruel brother who has a trick up his sleeve always. Damon Salvatore makes for the best looking vampire ever. No, it was never Robert Pattinson.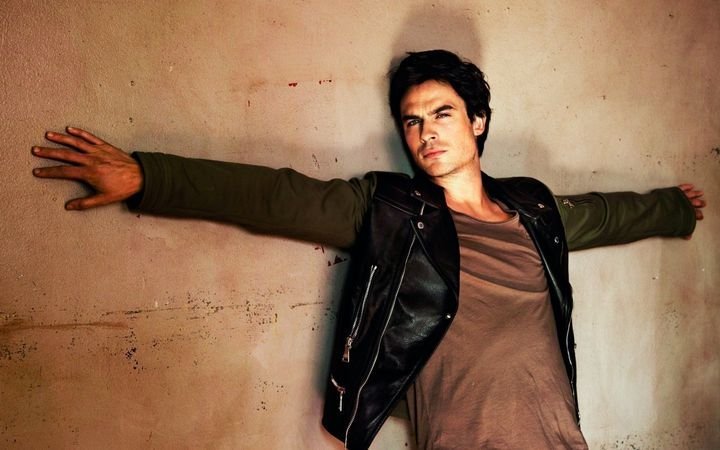 Source: vk
8. Jon Hamm
The maddest of all men in 'Mad Men', Don Draper is one hell of a pitch man considering that we fall for him every time he comes on the screen.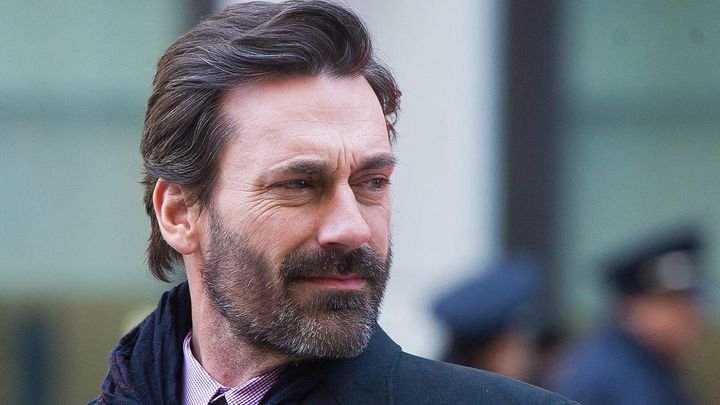 Source: abc7
9. Matt LeBlanc
We all know Joey now, don't we? He does not share food because he thinks it's a 'Moo' point.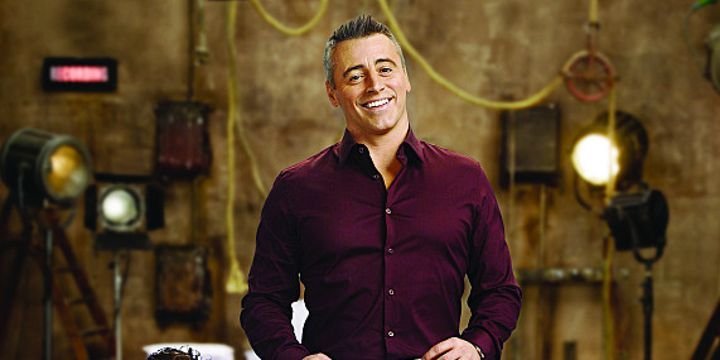 10. Omar Epps
Dr Eric Foreman, the extremely honest and a gorgeous man on Gregory Houses' core team. Les-bi-onest, we love that piercing.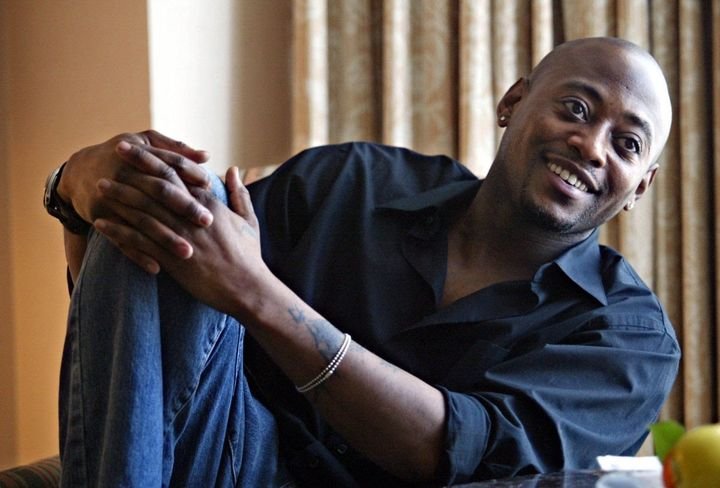 Source: offclouds
11. Matt Smith
The eleventh doctor in the series 'Doctor Who', he requires no introduction for the smart ones.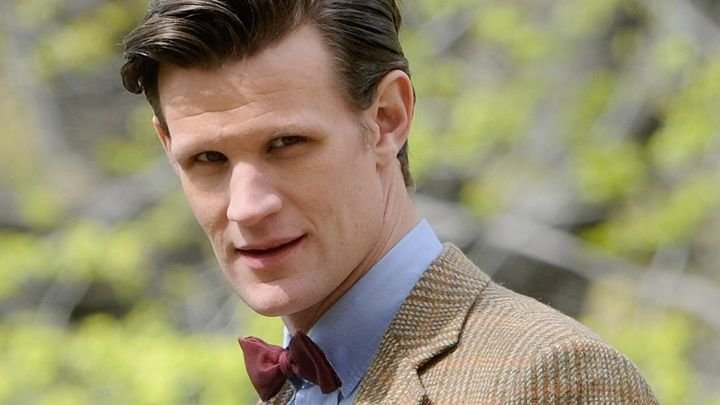 Source: mashable
12. Jensen Ackles
The big brother from 'Supernatural', Dean Winchester is the guy who will spook the wits out of you and then cuddle you to sleep.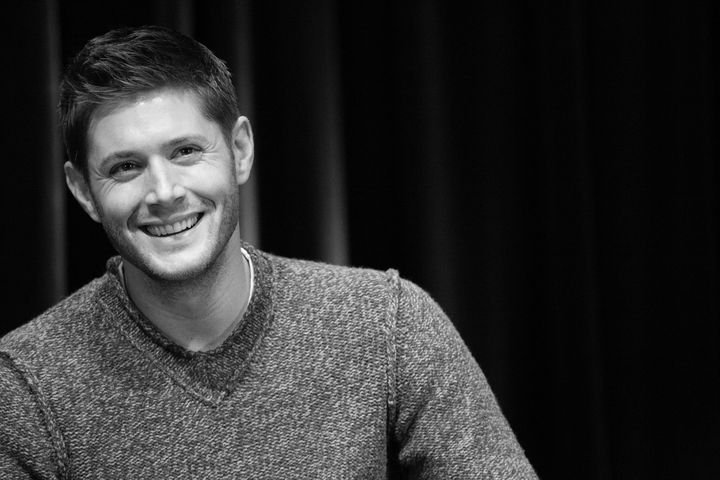 Source: stardustandmelancholy
13. Jacob Anderson
Grey Worm speaks little, but his poise and the way he looks in the soldier garb is 'oh so delightful'.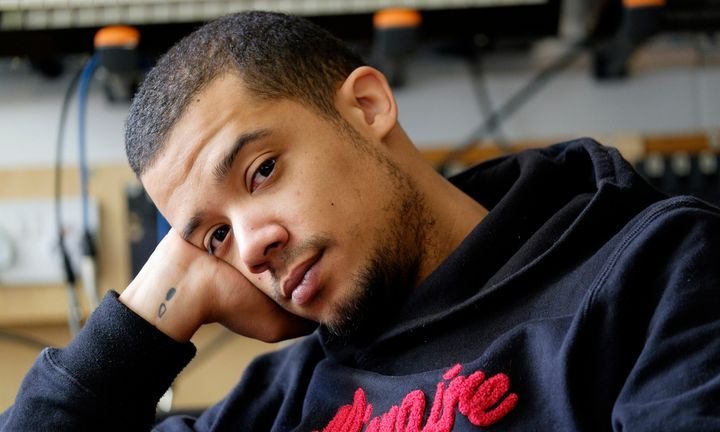 Source: guardian
14. Rupert Friend
He is the man for every covert operation. Peter Quinn is all about stealth, camouflage and guns! *wink*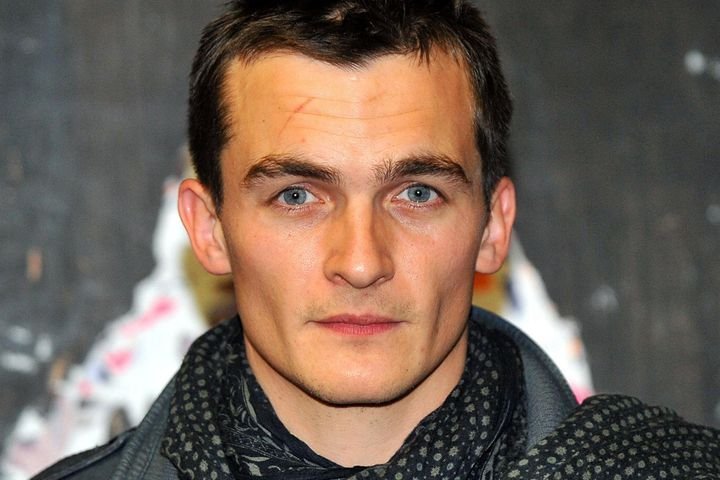 15. Eric Dane
A playboy, a womaniser but the best plastic surgeon in the series, Grey's Anatomy .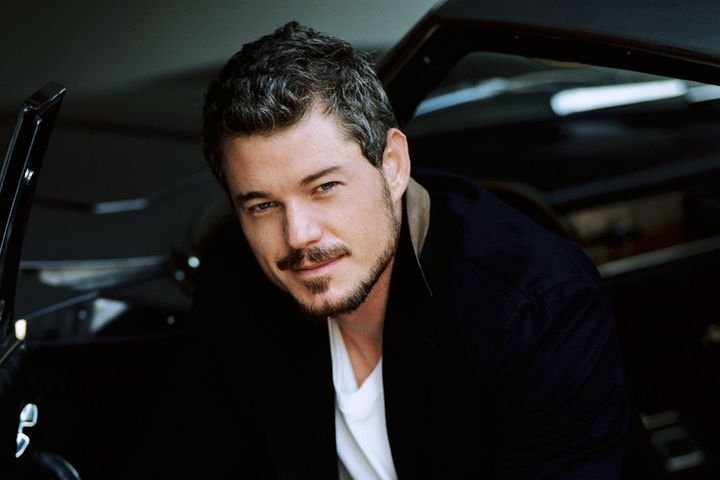 Source: moviepilot
16. Ed Westwick
The spoilt brat from the TV series The Gossip Girl, Chuck Bass is every woman's wet dream.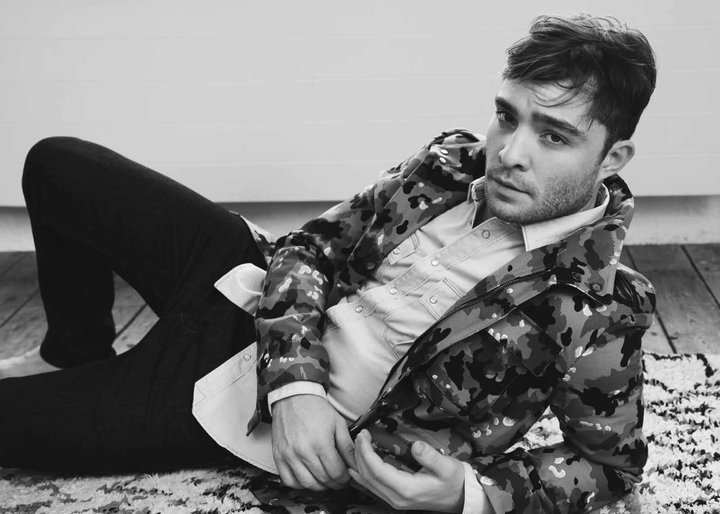 Source: parisinthe1920s
17. Patrick Dempsey
Mr 'McDreamy' plays Dr Derek Shepherd – the man Meredith Grey could not make up her mind about. Seriously, Grey?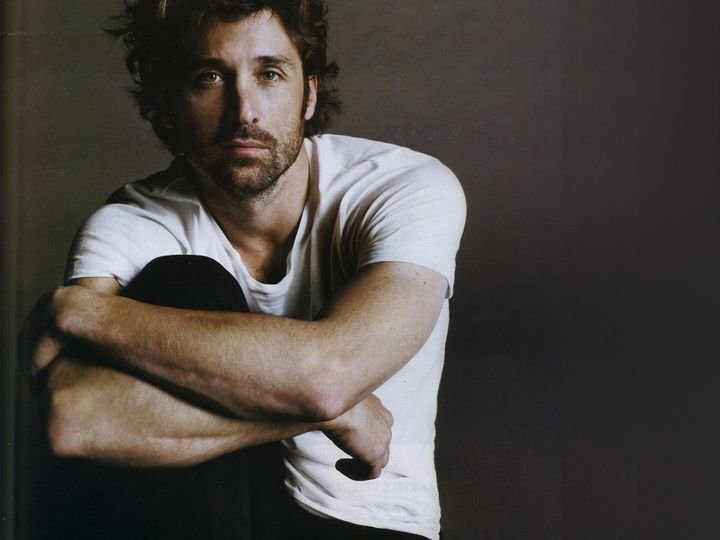 Source: abcgreatpix
18. Jake M. Johnson
You'll drink anything that this cute bartender from New Girl serves you with.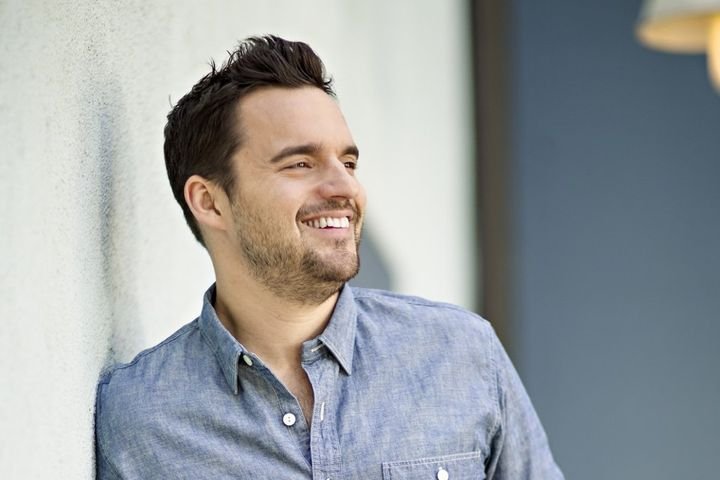 Source: nearpictures
19. Gabriel Macht
An actor, producer and director, he plays the smooth attorney Harvey Specter in the TV series Suits .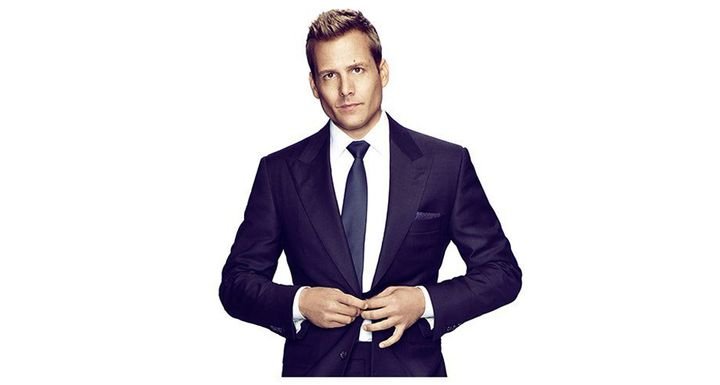 20. Michiel Huisman
A handsome mercenary, who gives up everything and joins hand with the Mother of Dragons.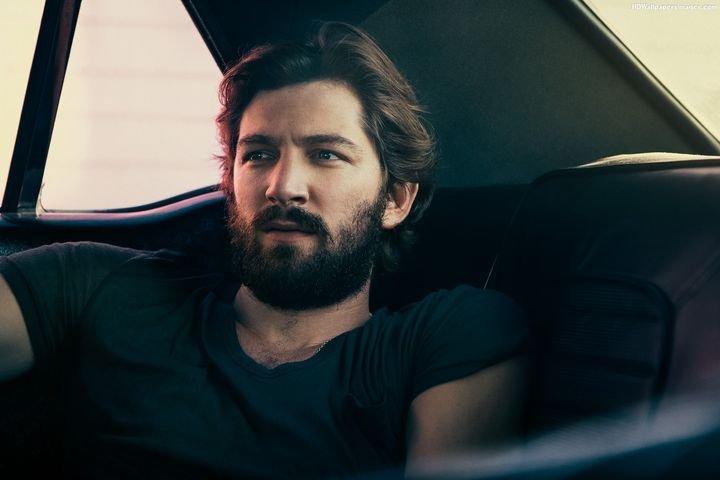 Source: listal
21. Steve Kazee
A beautiful singer, a great actor and he looks ridiculously good with a beard. Gus Pfender (The p is silent) in the British series Shameless . Watch it if you haven't already.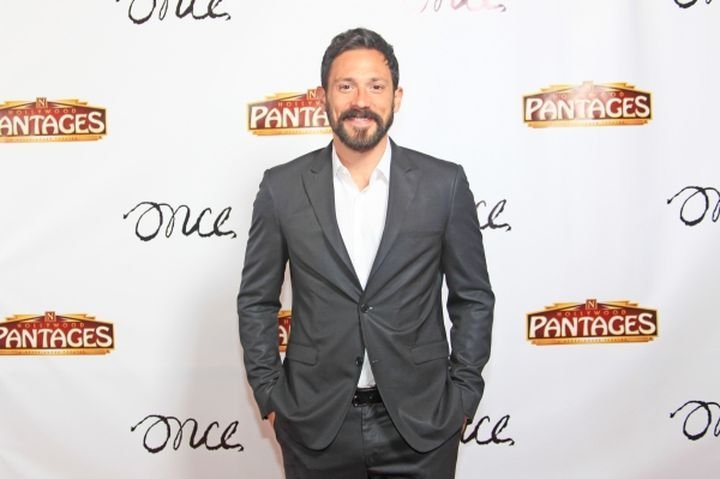 Source: broadwayworld
22. Peter Dinklage
Tyrion Lannister, a drunkard and a womaniser, but the only true man who stood up to lead when faced with battle. You are one deviously handsome man!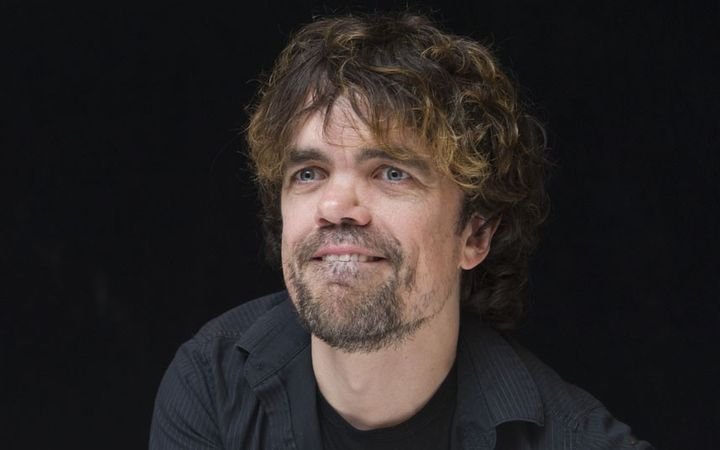 Source: telegraph
23. Jon Huertas
The always positive Esposito, fighting crimes and criminals alongside Castle and Beckett. This detective is probably the second best reason why we got hooked to the show.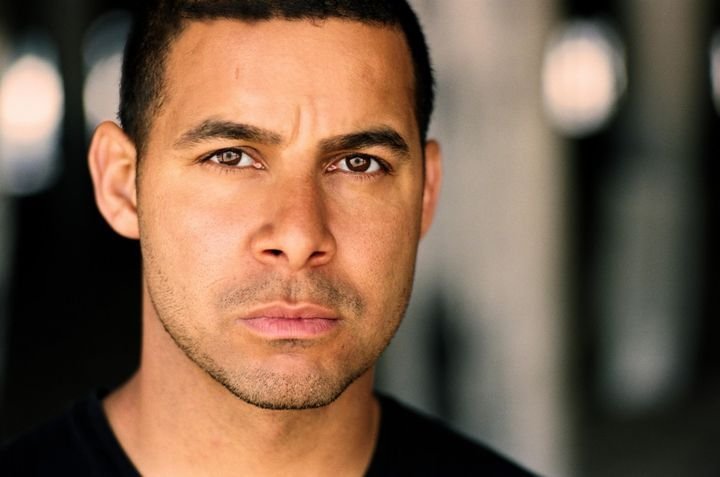 Source: eic
24. Ben Whishaw
Playing Freddie Lyon, an unhappy reporter in The Hour . Can't recognise him? Remember the olfactory genius in the movie, Perfume: The story of a murderer ? Yup, that's him.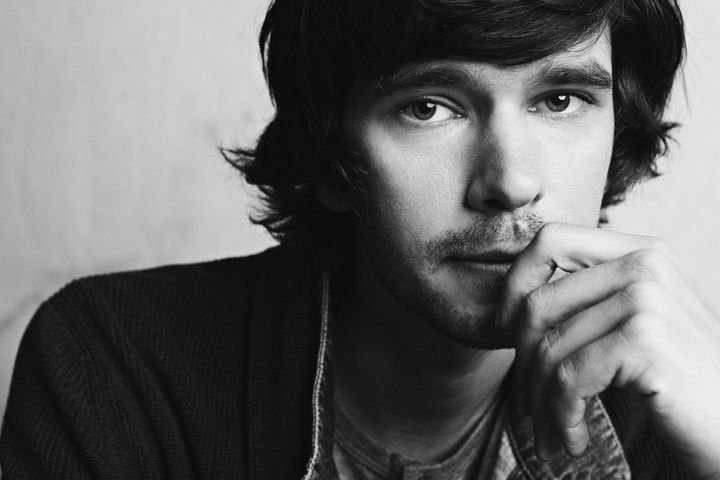 25. Charlie Weber
Charlie Weber aka Frank Delfino from How To Get Away With Murder is one hell of an actor and a former model. Did I tell you he plays a naughty professor?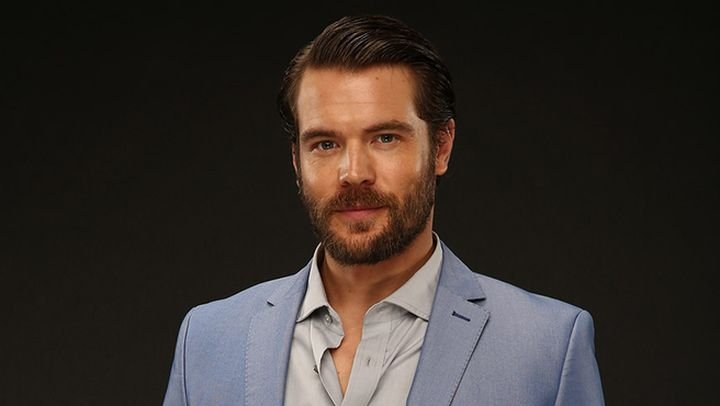 Source: yahoo
26. Austin Nichols
The guy who knew exactly what a girl wanted to hear. Julian Baker from One Tree Hill has made us cry umpteen times. And were we happy to see him in Agents Of Shield ? Hell yeah!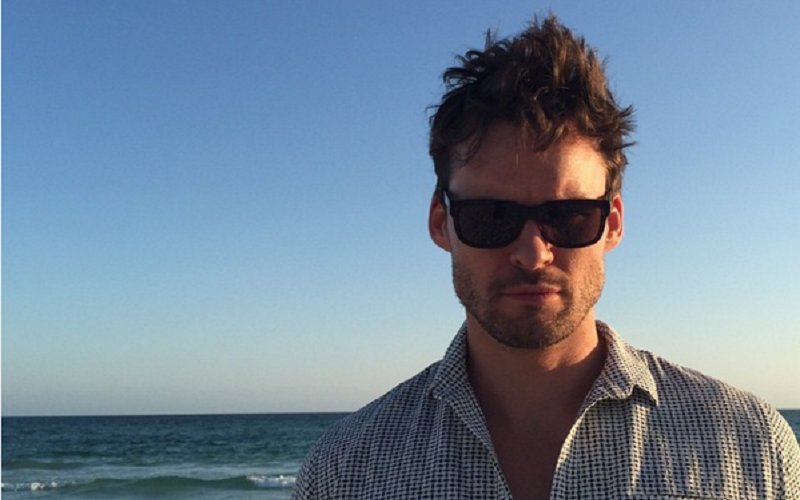 Source: instagram
27. Kunal Nayyar
The shy guy who gets tongue tied in front of girls, Koothrapalli now has a hot girlfriend. Ah! lucky fictional 'her'.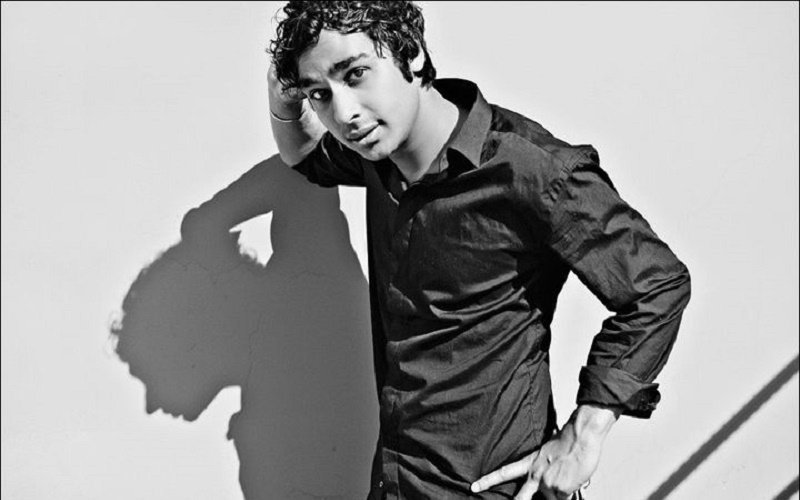 Source: listal
28. Columbus Short
Armed with a contagious smile, Harrison Wright from Scandal is the attorney we would turn to if caught in trouble.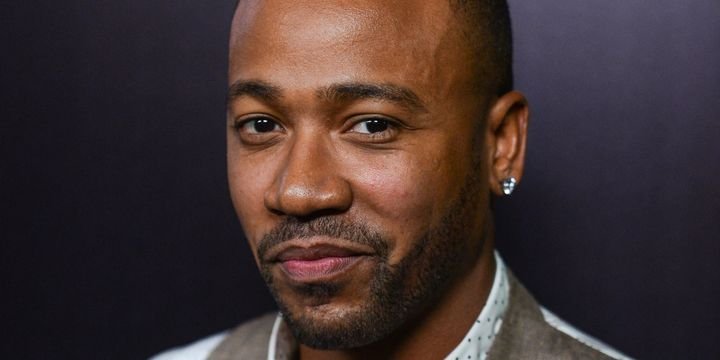 Source: huffpost
29. David Tennant
The prodigal son from the near God-like species – Time Lords from the planet of Gallifrey is a beauty to reckon.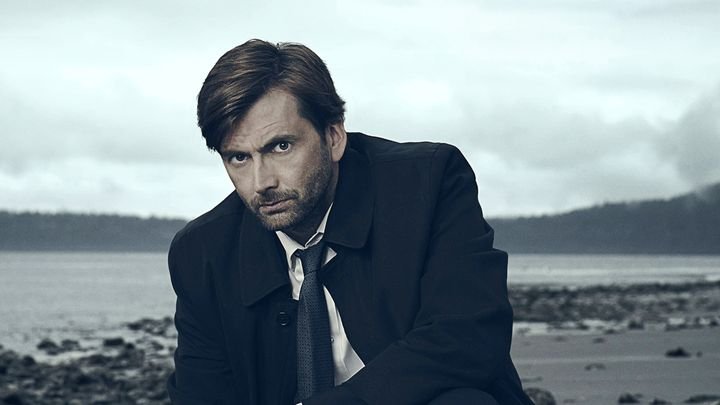 30. Lamorne Morris
The guy who can tickle your bones, he plays Winston Bishop in the comedy series New Girl .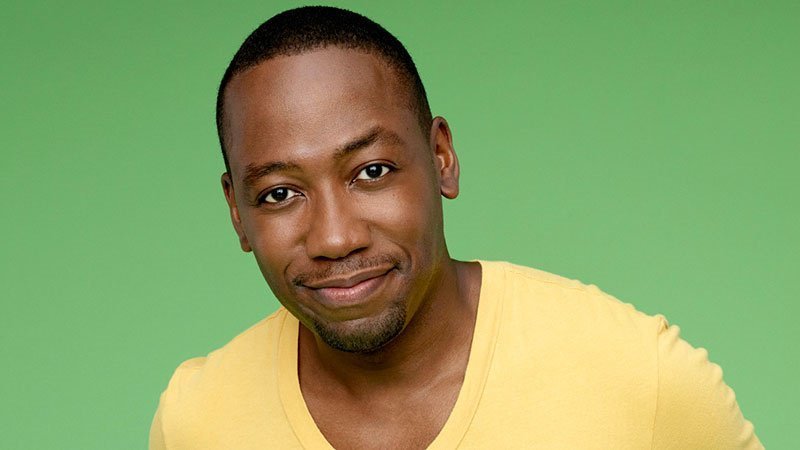 Source: fox
If you have missed out on any of these handsome men, you're probably not watching the right shows.