Recently, actor Kangana Ranaut declared that she did not feel safe in Mumbai and compared the city to Pakistan occupied Kashmir.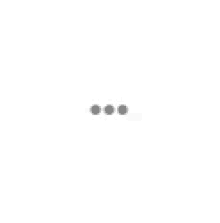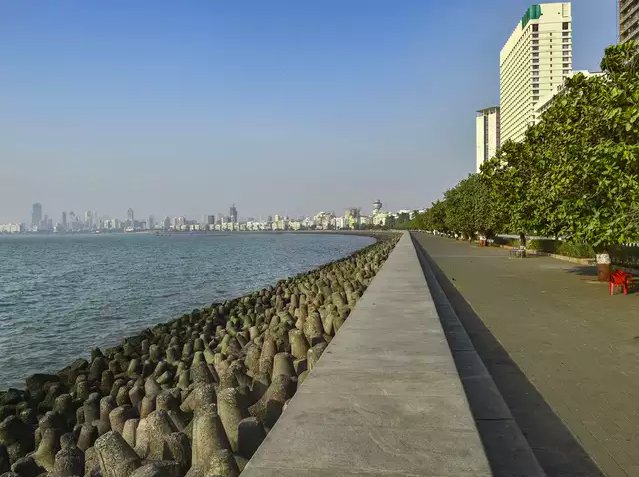 To counter the actor's statement, people from different walks of life are sharing why they love Mumbai. From their favourite spots on the beach to how they've spent years in love with this city and how it welcomes them as outsiders.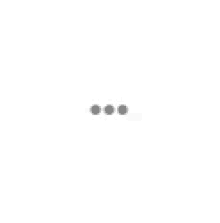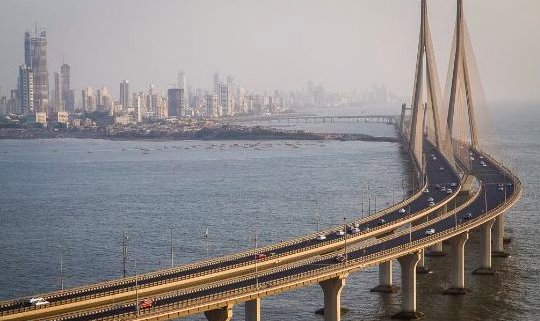 Hashtags like #ILoveMumbai and #MumbaiMeriJaan are trending as people share stories of how the city has accepted them with open arms, loved and taken care of them through the years.