The film business is a harsh place. We live in a society that is quick to judge on the basis of one's age, clothes, make up etc. and from what we've seen in the decades that have passed is that film industry is rather uptight with its women. For years, female actors have only been given inconsequential roles and treated as arm candies for the male actors. 
For the very same reason, the term 'shelf life' got attached with actors, especially the female ones. This shelf life of an actress is said to be over as soon as her youth has passed. What they seem to forget is that an actress is there to act and not just beautify a frame. 
However, Meryl Streep is one actor who has successfully broken the stereotype that was once used for female actors. In fact, one look at her body of work and you'd know words like 'shelf life' have no meaning in her illustrious career.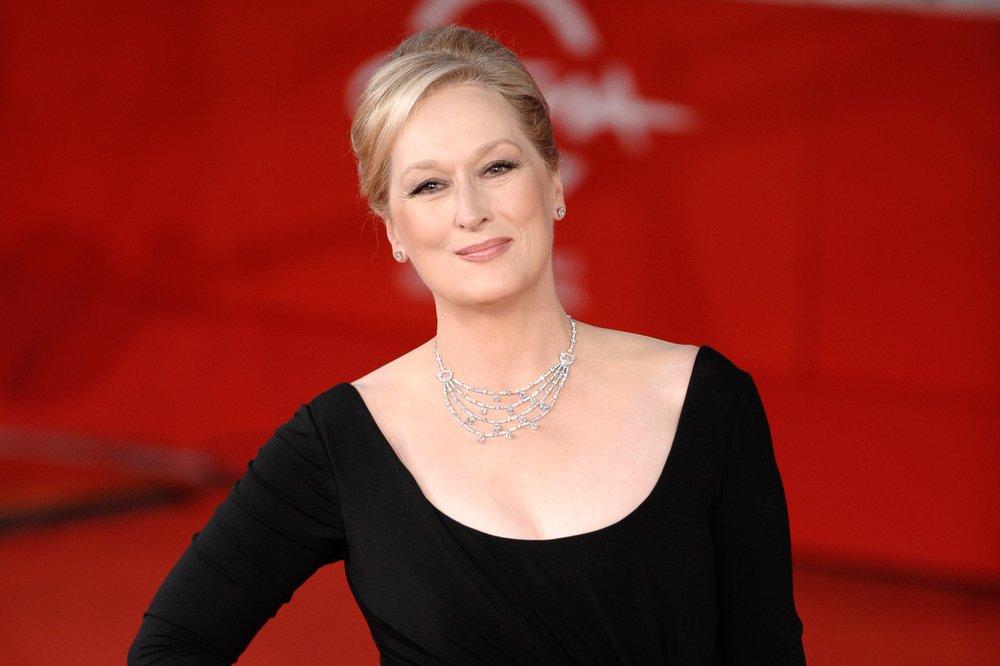 She started acting in films at the age of 22 and today, as she turns 67, she's still a force to be reckoned with. To put things into perspective, she has been nominated a record 19 times for Academy Awards!
She played a working girl with grace in Kramer v/s Kramer and kicked ass like a boss in The Devil Wears Prada. Frankly, she could play any character and still get nominated for yet another Oscar. 
Here's a look at some of the best performances Meryl Streep has delivered over the years:
When she played Miranda Priestly in The Devil Wears Prada, she was the most badass boss ever.
Meryl Streep played the iconic character of Miranda Priestly in this film. It also starred Anne Hathaway and the two were shown to have a bittersweet relationship, which was just bitter for the most part. Meryl played Miranda in quite a ferocious manner. She was the boss who'd make her employees feel underconfident and yet push them to do better.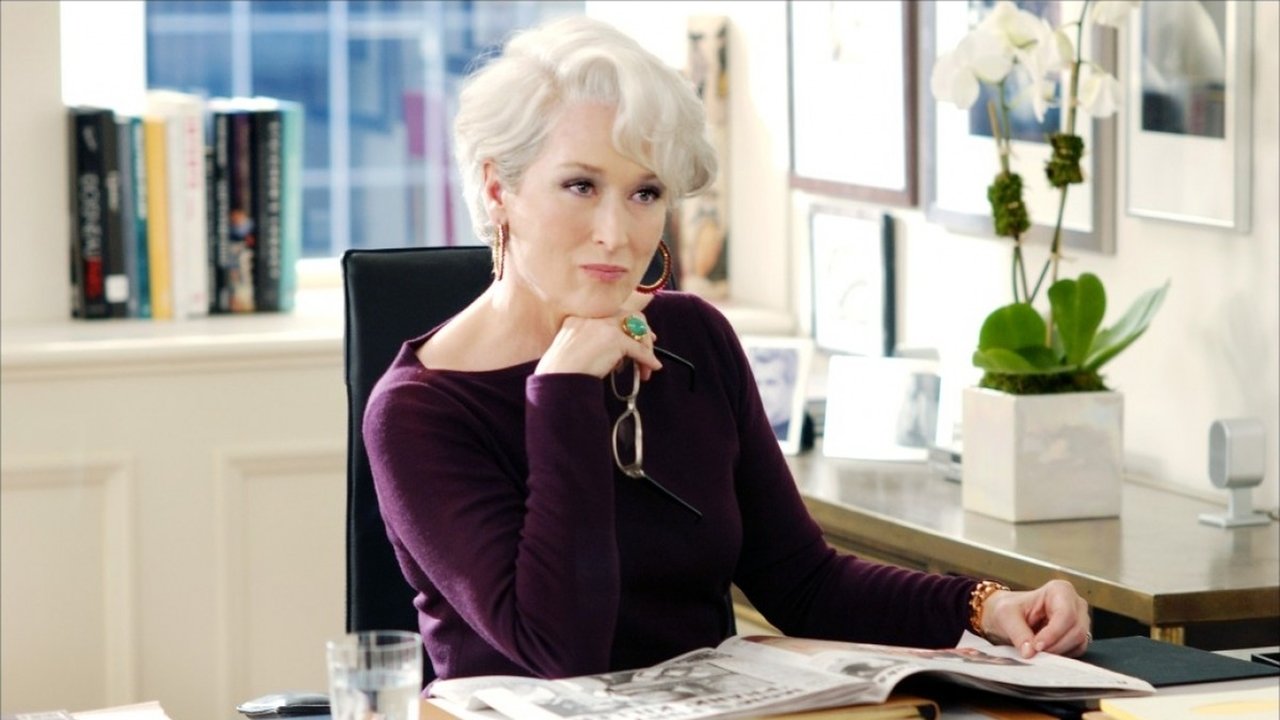 And then she put a smile on everyone's face as Julia Child in Julie & Julia.
Meryl Streep played the famous television chef, Julia Child, in this biopic. Julia's jovial nature in life was captured just perfectly and while watching this performance of Meryl Streep, you just can't help but smile, throughout. Julia's cooking style on television and even her signature sign off 'Bon appetit' was delivered with utter perfection.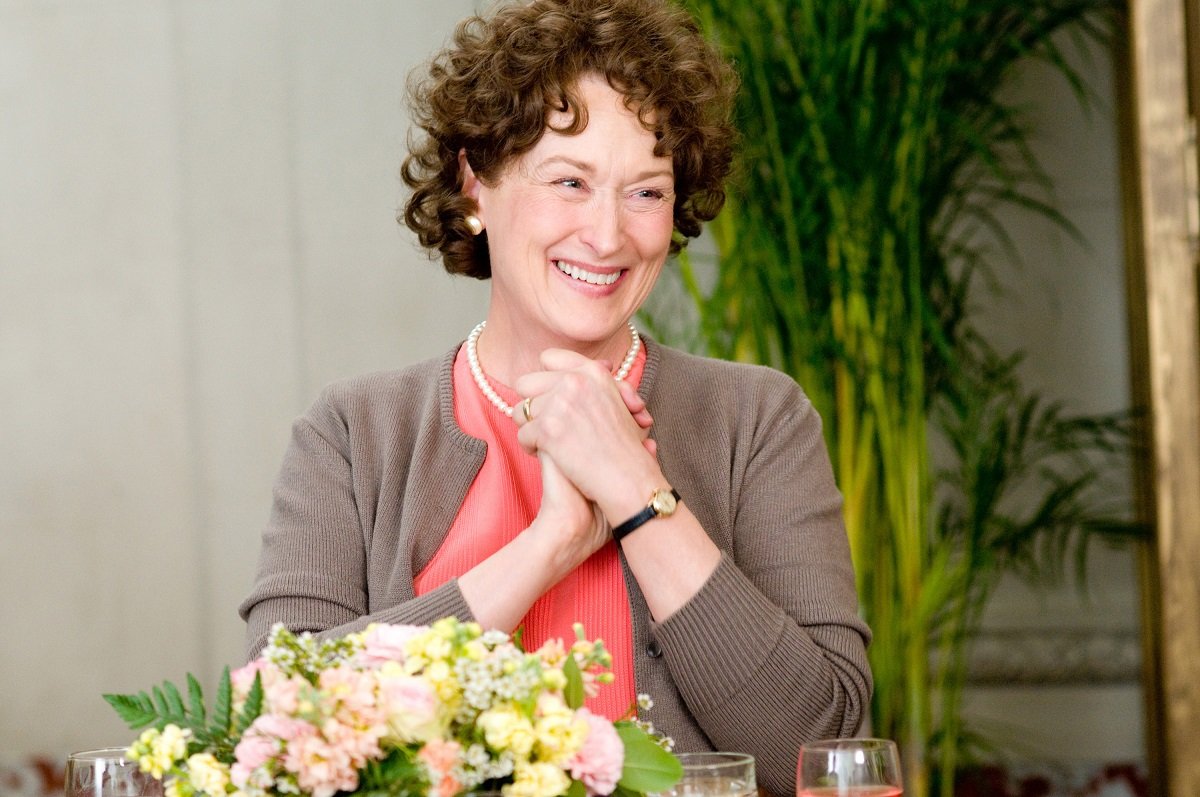 She won her first Academy Award and many hearts for her performance in Kramer vs Kramer.
This was the breakthrough performance after which Streep landed her first Academy Award. Her portrayal of a flawed individual who leaves her 5-year-old son to find her own place in the world was criticized by many 'feminists' of that era, but Meryl stood by it. She played Joanna as a person who is trying to gain independence in a world where she has always been taken care of. The film was essentially a father-son film but the shadowy narrative of Joanna Kramer left a strong impression.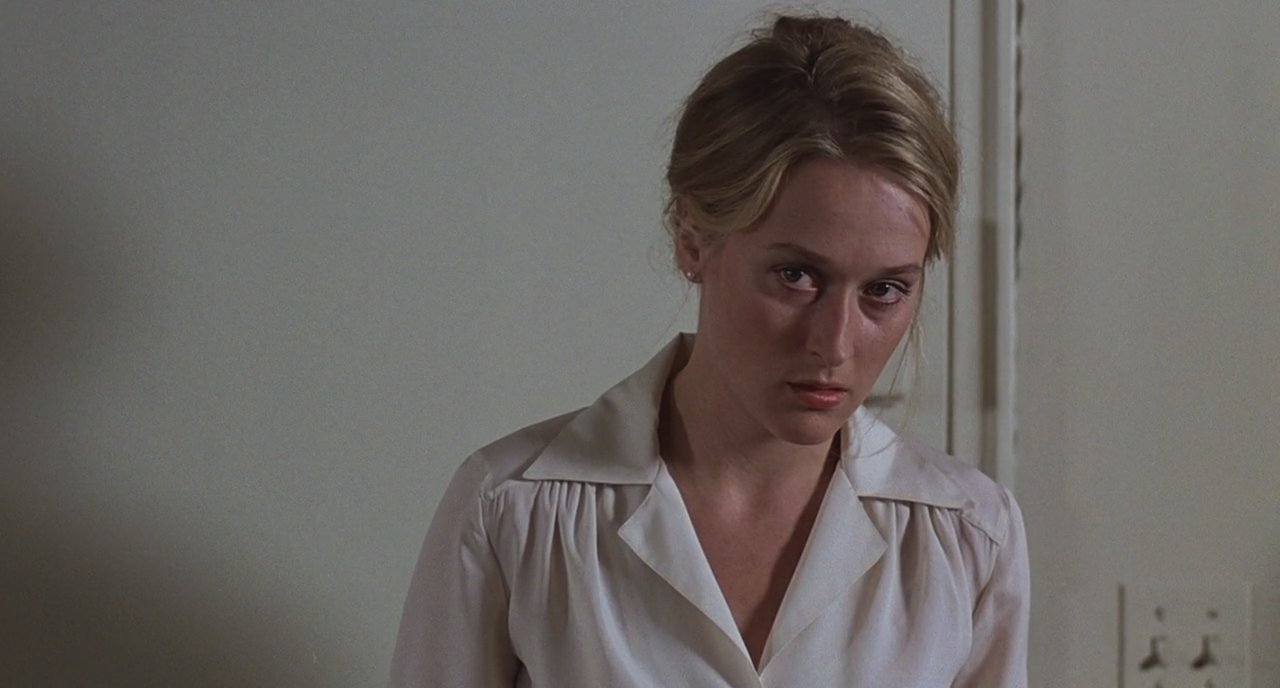 Meryl's heart wrenching performance in Sophie's Choice brought tears to our eyes.
Meryl played a Polish immigrant and won another Academy Award for her performance. She played Sophie, a woman who has survived through an Auschwitz concentration camp during the Second World War. Sophie's dilemma of choosing another man over her lover and her pain of living in difficult relationships all her life was heart wrenching to watch.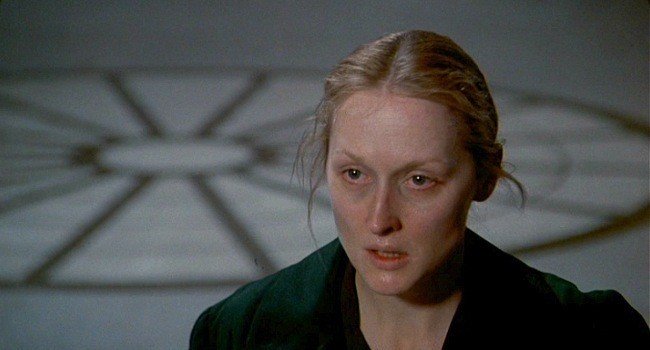 In The Bridges of Madison County, she played a wife whose 4 day affair leaves a lasting impact on her life.
Meryl played the role of a woman who is carried away by an affair while her family is away on a trip. The four day affair has a lasting impact on the character, so much so that she leaves a set of letters and diaries for her kids to see after she's dead. Francesca is a woman who made a few mistakes in her life but ultimately chose what she feels is best for the bigger picture and Meryl played her in a way that we could identify with her and not judge her for affair.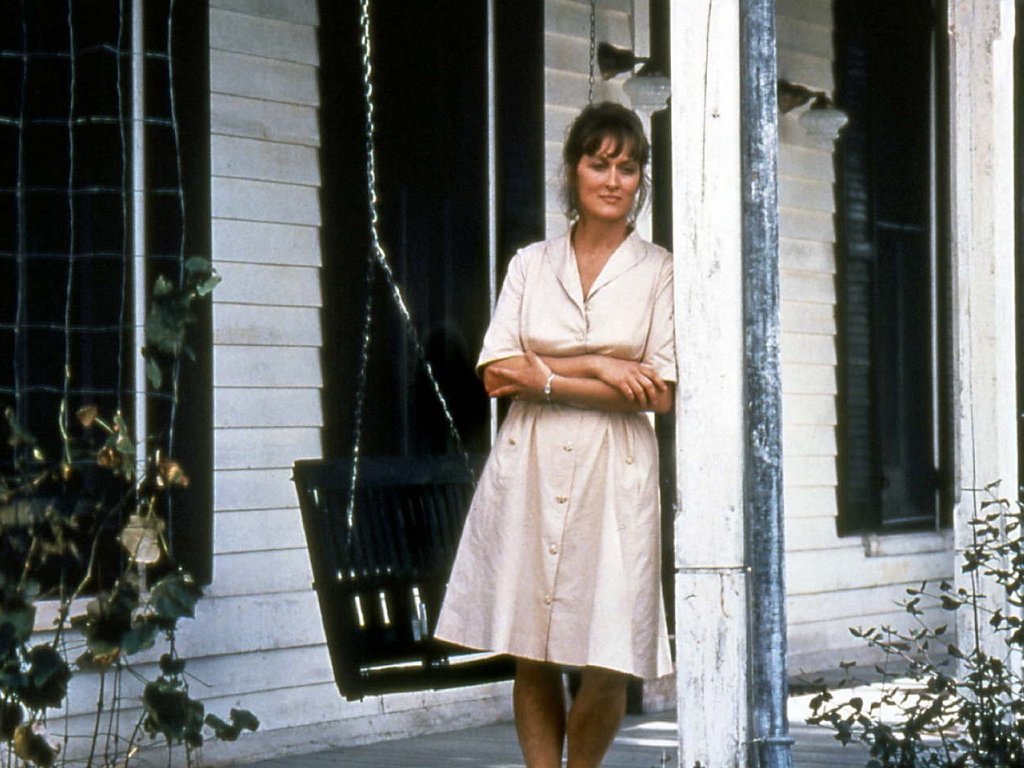 Her performance in Out Of Africa is relatable to this day.
She played a woman who is looking for love but never gets loved back. She gets married to a man who never loves her back and leaves her with syphilis. He even leaves her in debt but being a strong woman she is, she still charges ahead and finds love again but unfortunately this man too, never commits to her fully. Even though this film is set in the early 1900s, the character she played is still relatable. She portrayed Karen as a strong headed, independent woman who tries to compromise with her needs but never settles for anything less.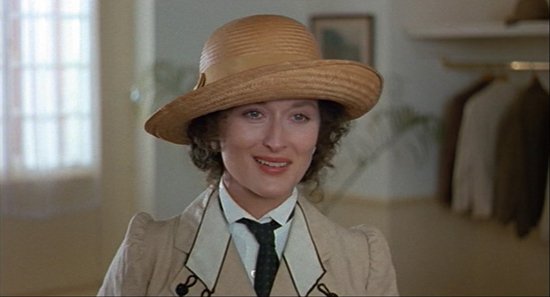 In Doubt, Meryl played a nun who is convinced of her assumptions but that doesn't yield the result she had hoped for.
Meryl played the character of Sister Aloysius in this film whose doubts drive her to take a huge step against the pastor of the church. Though she is convinced of her suspicions, but she doesn't really have proof against the man. Meryl's performance as the nun who makes the pastor resign was just flawless in this film.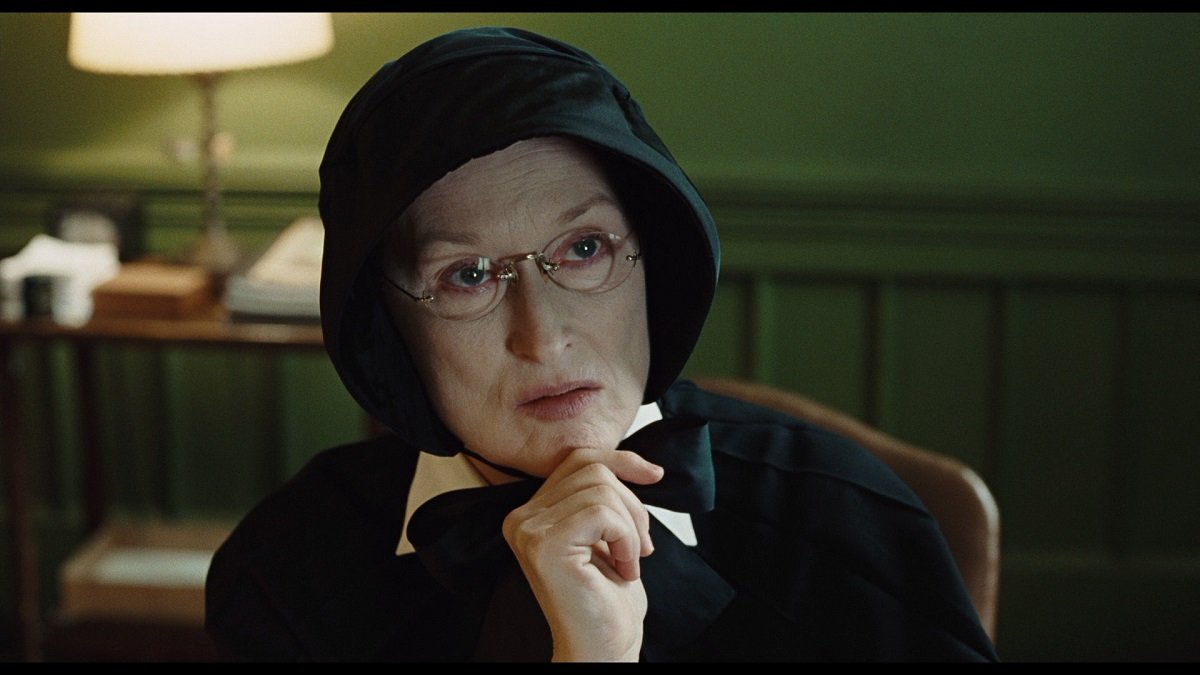 No one could have played Margaret Thatcher as well as she did in The Iron Lady.
In this biopic, Meryl played the iconic character of Margaret Thatcher. Her performance won her a third Academy Award and frankly, we can't imagine anyone else who could have played the British woman with such excellence. She was particularly exceptional towards the end of the film when Margaret's decisions leave Britain in a worrying state.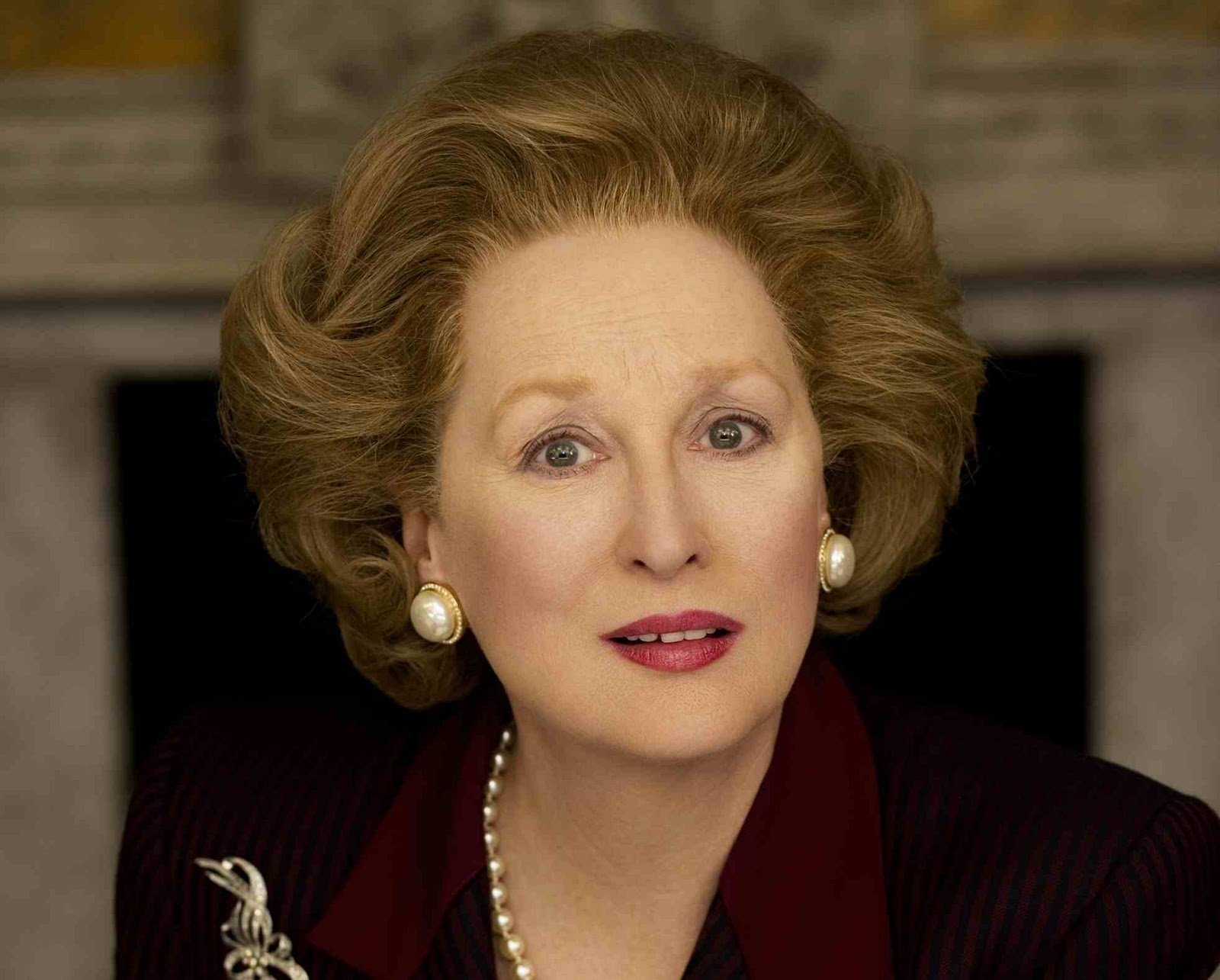 Meryl played Violet in August: Osage County and her portrayal of a woman who is addicted to narcotics was unbelievably good.  
This film had a great ensemble cast and each performance was better than the other. Meryl stood out as the mother of the family who is dealing with her narcotics addiction. The mother-daughter relationship between her character and Julia Roberts' character was shown to be difficult and both of them did an outstanding job.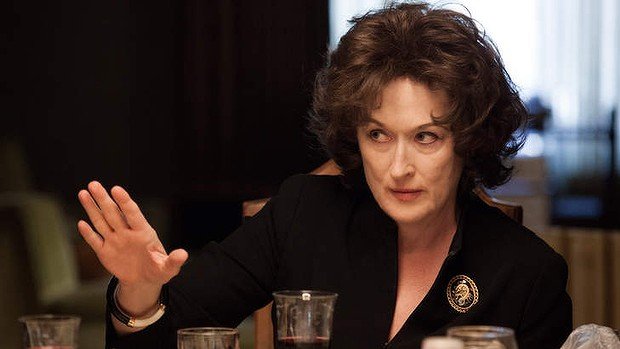 She switched between Sarah & Anna in The French Lieutenant's Woman and pulled off both roles with aplomb.
The film had two parallel stories. In one, Meryl played Sarah who is shown to be a complex and troubled woman. Sarah leaves the man she loves for a few years because she needs to find herself first. In the second story, Meryl plays Anna, who is an actress. Anna in some ways is similar to Sarah but her priorities in life are quite different. Meryl sailed smoothly between the Victorian period and the present day scenes and left a lasting impact through her performance.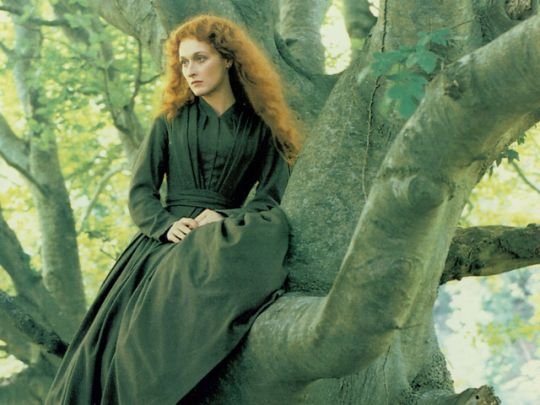 Meryl Streep is a gift to the world of cinema and has given consistent performances for almost four decades now. Her career is an inspiration for generations to come.
Here's hoping we see more great performances by this legend!