With Hollywood celebrities outdoing themselves at this year's Met Gala, here are some more slamming looks from the whos-who at the Met Gala After Party 2019. 
The undisputed king of the 'camp' was surely a Jared Leto.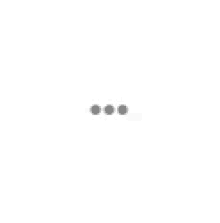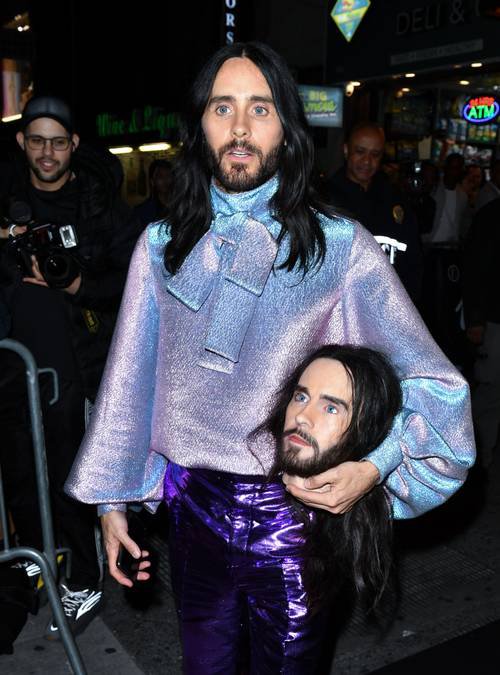 There is no afterparty that the Kardashian - Jenner sisters have not been ready for and how!
Kim Kardashian West and Kanye West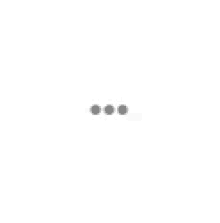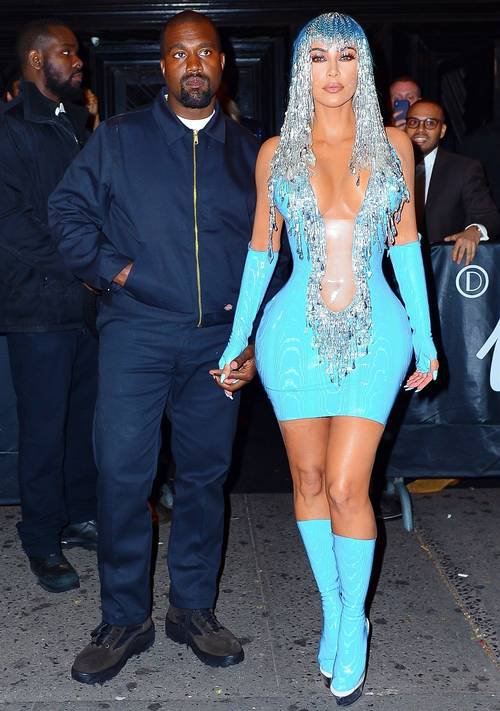 Kendall Jenner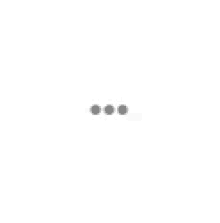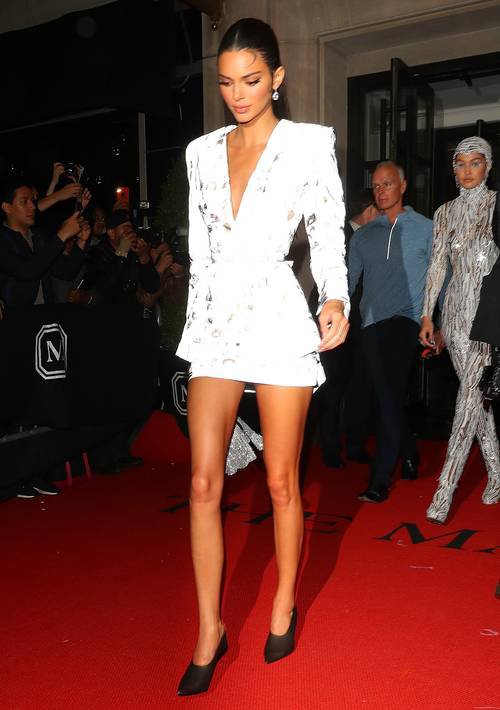 Kylie Jenner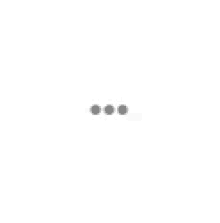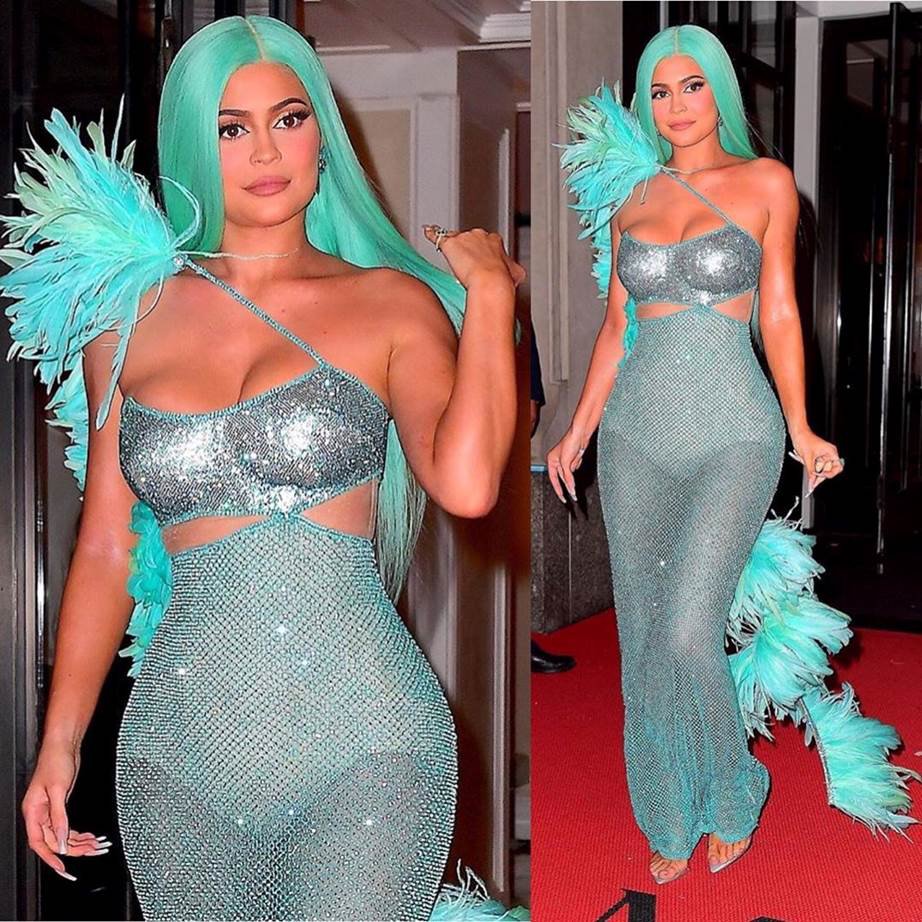 Not far behind are the Hadid Sisters and boy, do they know how to 'dress for the occasion.' 
Gigi Hadid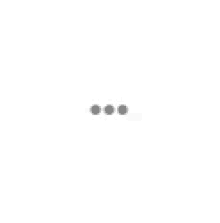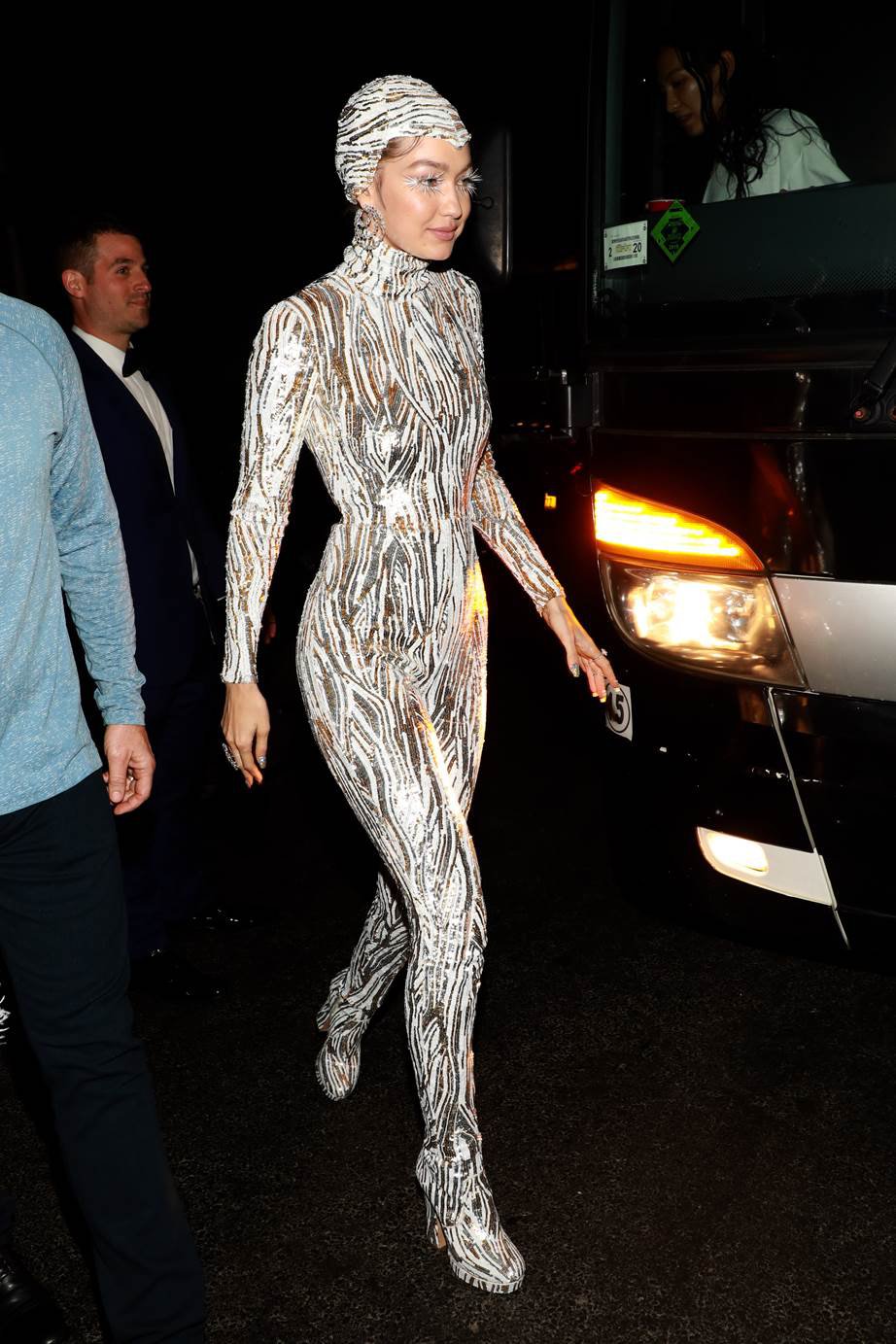 Bella Hadid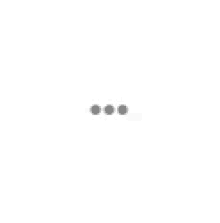 All those supermodels turning up the heat!
Ashley Graham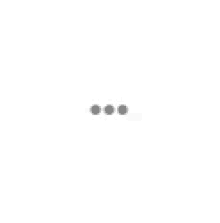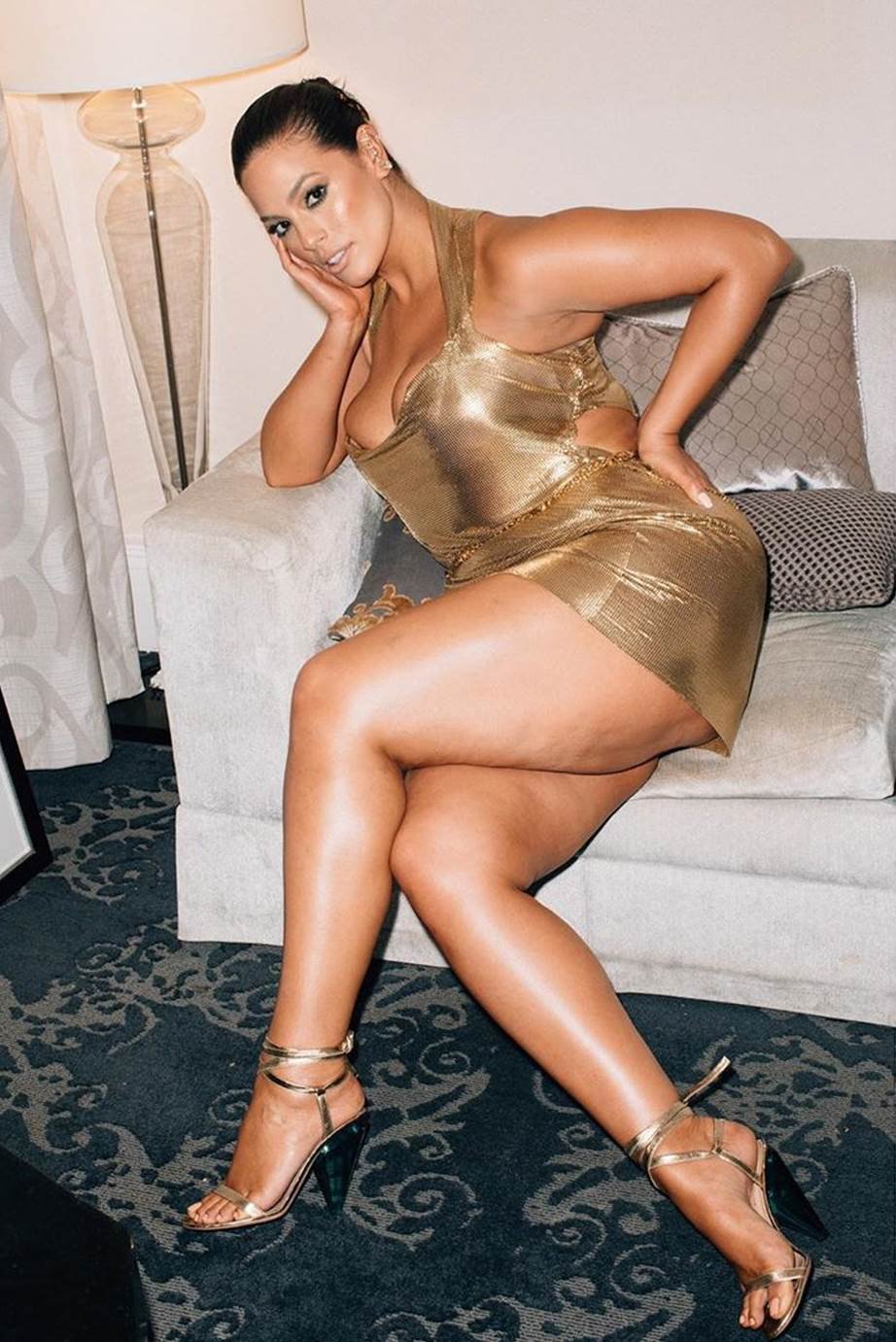 Hailey Baldwin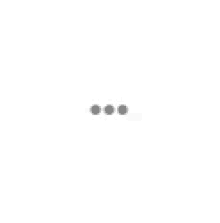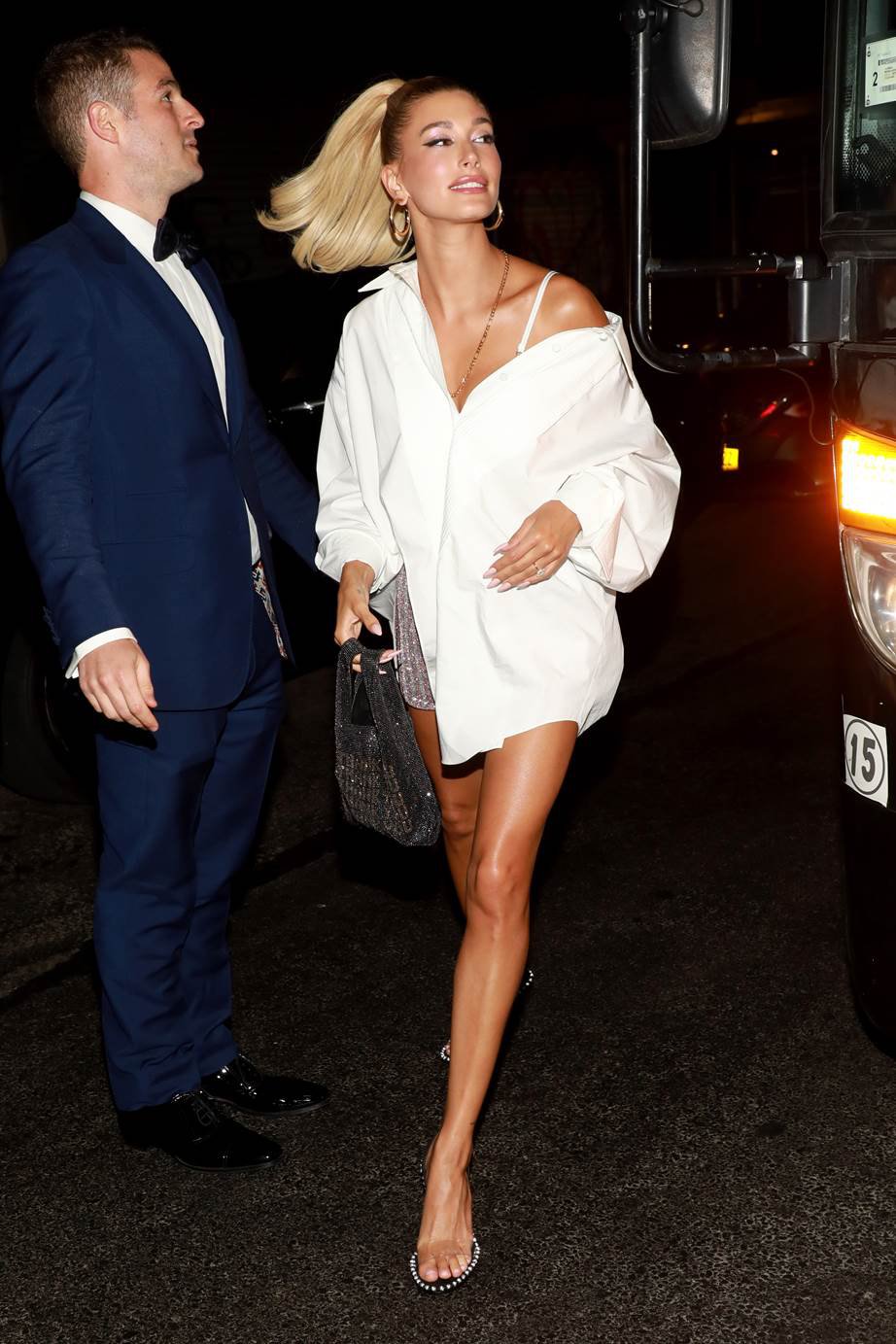 Winnie Harlow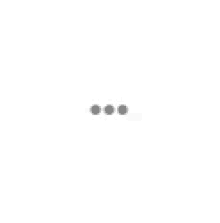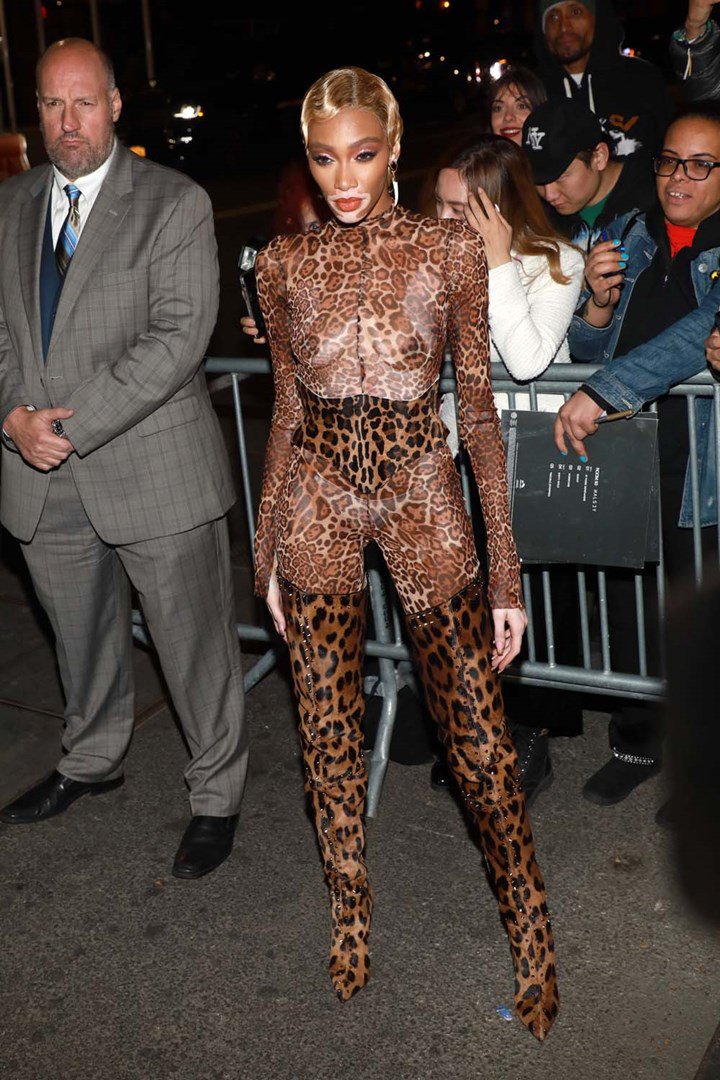 Candice Swanepoel and Joan Smalls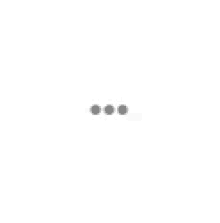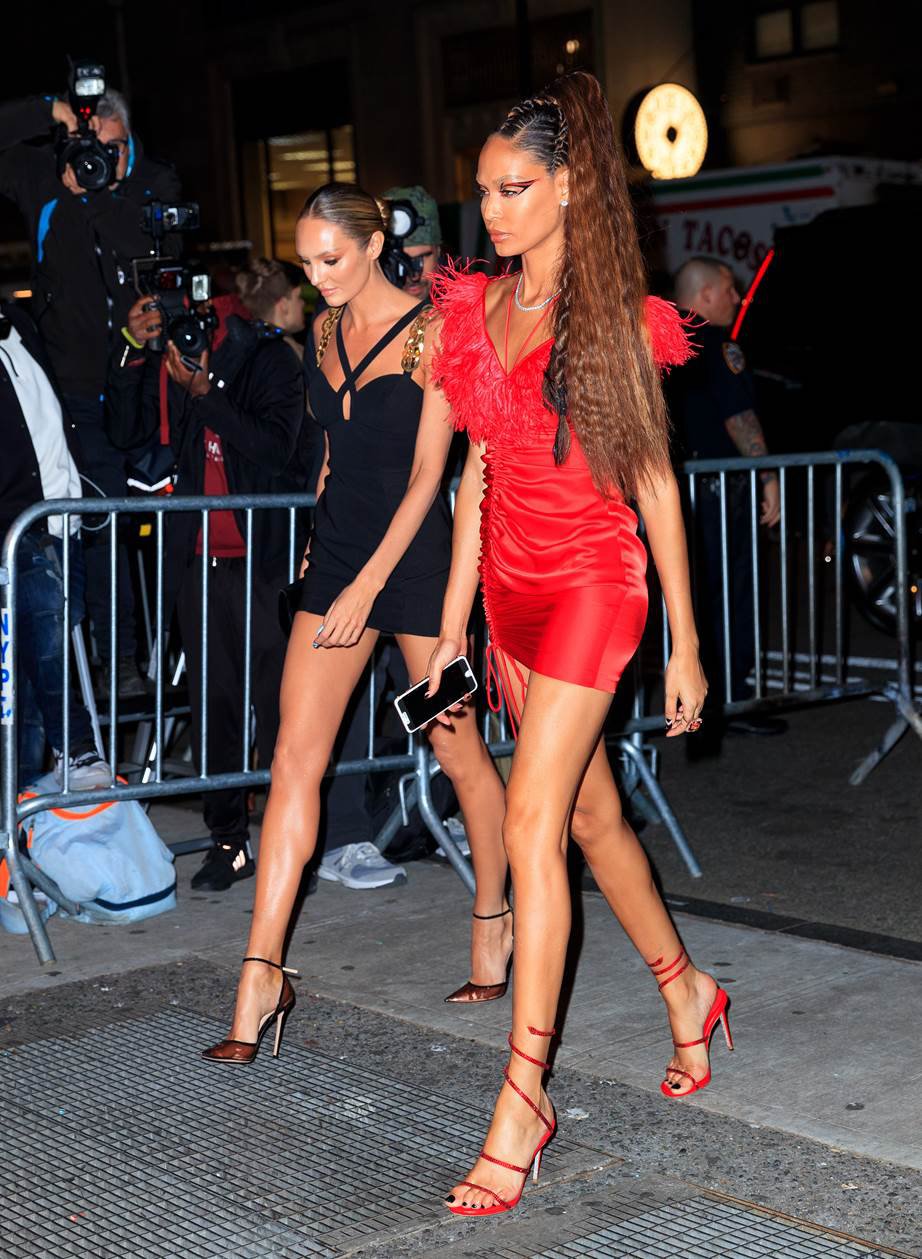 Naomi Campbell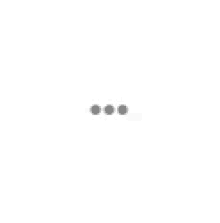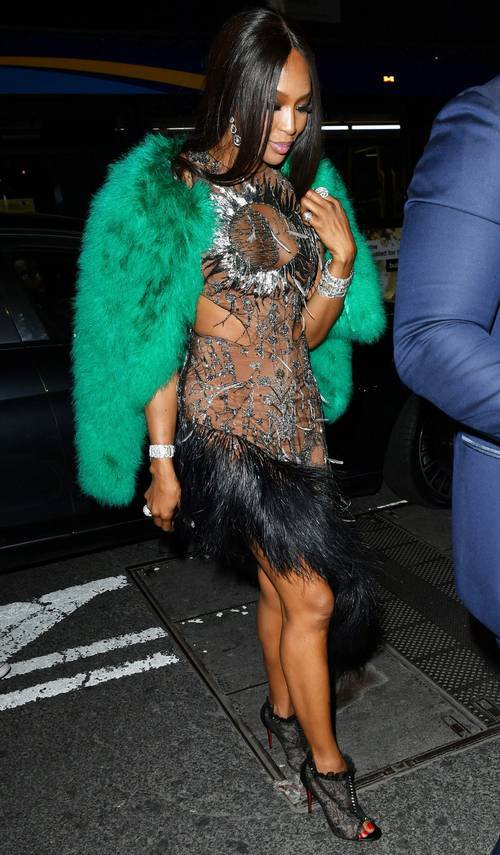 The musicians made sure not to miss a single beat.
Rita Ora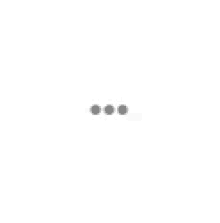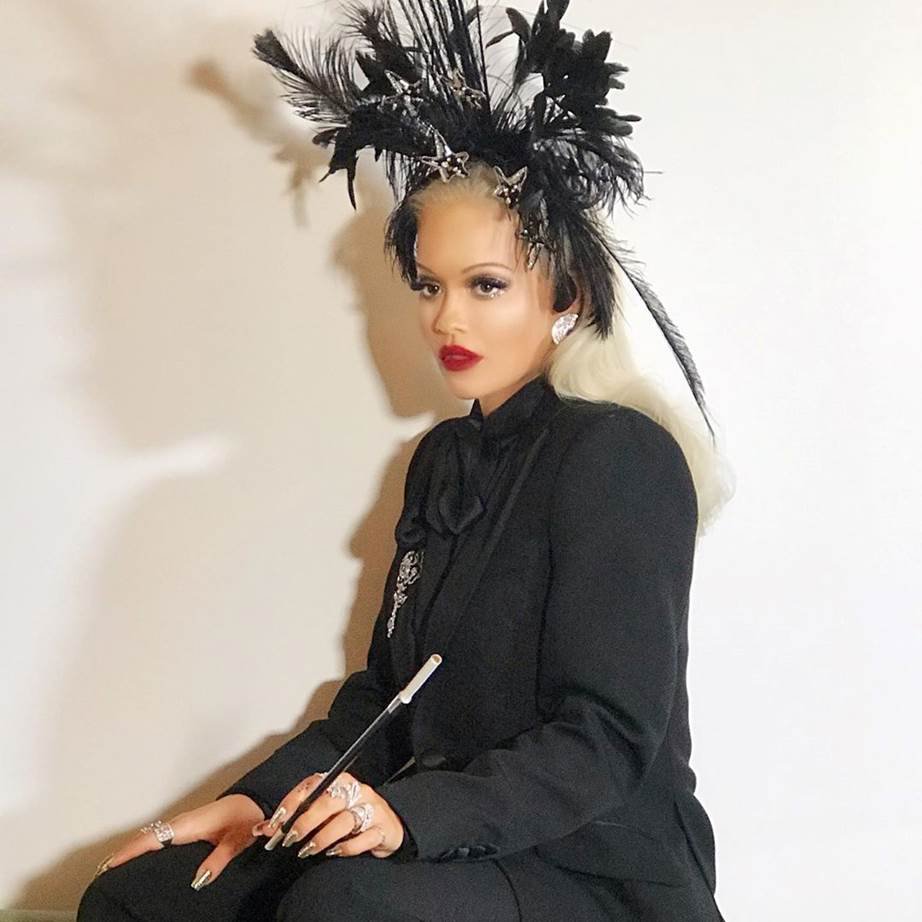 Gwen Stefani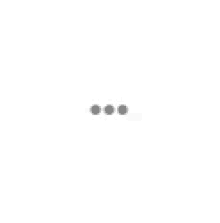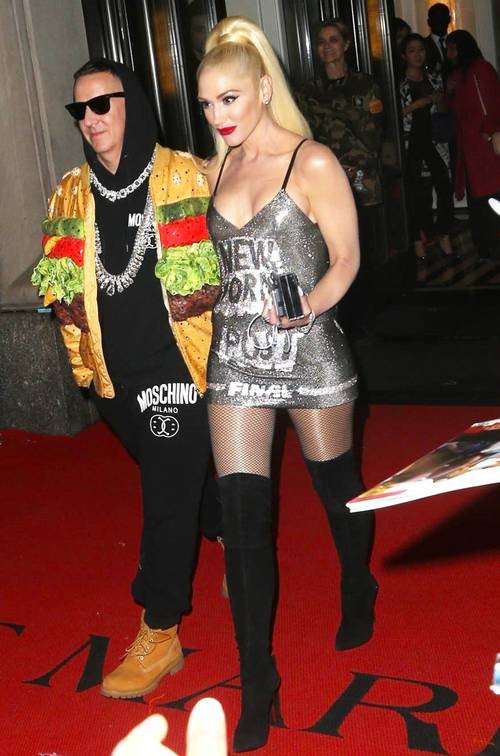 Serena Williams made sure that every ball was indeed in her court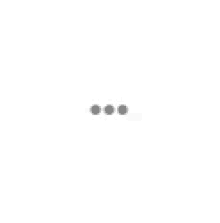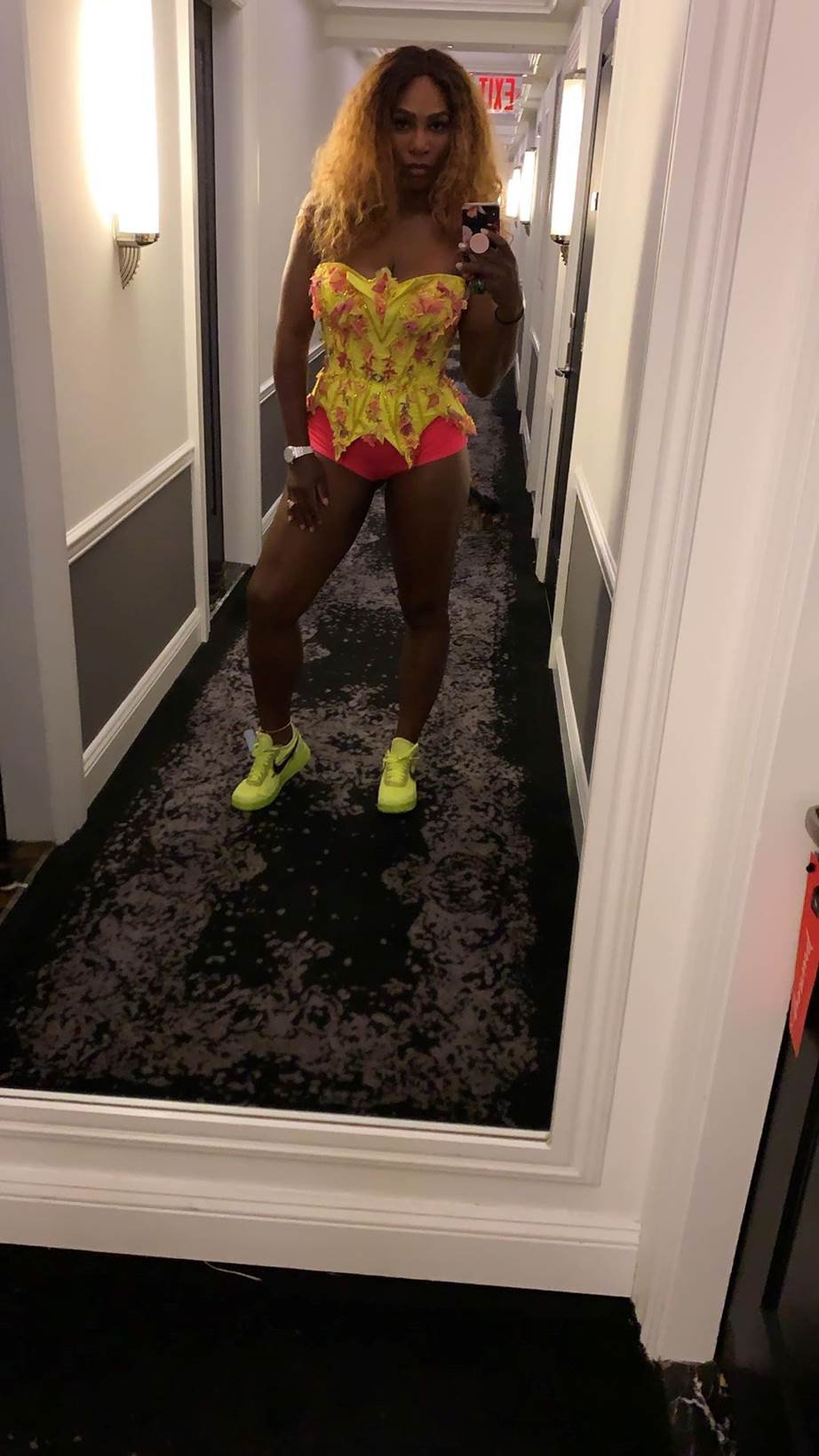 And last but not least how can we miss our Desi Girls Deepika Padukone, Priyanka Chopra along with beau Nick Jonas not making heads turn, isn't it?