The last time Bigg Boss got a pornstar onboard, she made an unforgettable impact that enthralled audiences around the country. Sunny Leone became a huge star and she has Bigg Boss & Salman Khan to thank for it. But now, it may be Mia Khalifa's turn to take the stage and make an entry into B-Town.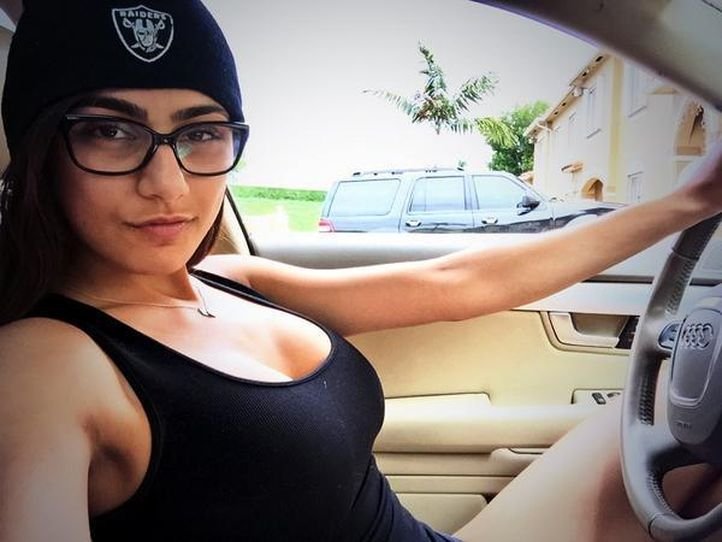 "Talks are on with her and she too has shown interest."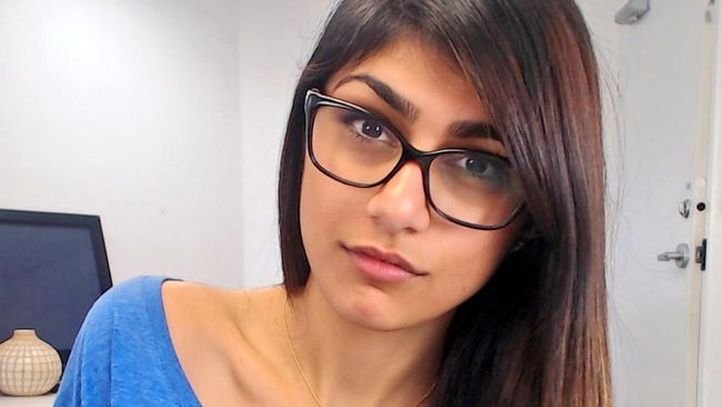 When can she enter the house?
Mia is one of the most well known pornstars in the world. And she will probably be the perfect contestant for Bigg Boss. She is always under the controversial spotlight and has always taken a stand against her haters. The woman is as bold and confidence as they come. Many would love to see her there from the start.
But she may follow Sunny's footsteps and make a wildcard entry in between. All this will be decided only after her entry into the Bigg Boss house is confirmed. All Mia fans out there (and we know there are a lot), keep your fingers crossed.
Kya Bigg Boss yehi chahte hai?