Recently, Mia Khalifa in an interview, clarified multiple misconceptions about her and the porn industry.
Khalifa, who was a part of the porn industry for 3 months, said that people think she earned in millions while in reality she only made 12,000 USD (about 8.5 lakh) in total.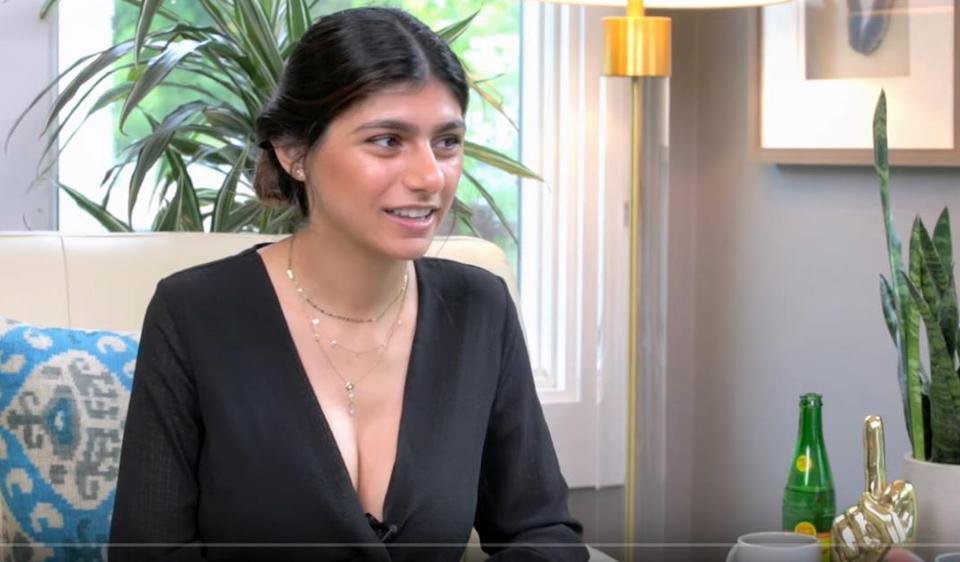 She said,
A lot of things online are wrong. Most of them still claim that I do porn. I haven't done porn in five years.
People think I'm racking in millions from porn. Completely untrue. I made a TOTAL of around $12,000 in the industry and never saw a penny again after that. Difficulty finding a normal job after quitting porn was… scary. Full interview here: https://t.co/xHK7SmhfrY pic.twitter.com/fwJlyzHznq

— Mia K. (@miakhalifa) August 12, 2019
Even after five years of leaving the porn industry in 2014, Mia has been one of the biggest names in the industry and she continues to be ranked on porn websites.
I was involved in porn so briefly, but my actions spread like wildfire, and I continue to be ranked (truly baffles me) 5 years after leaving the industry. This is why people think I still perform.

— Mia K. (@miakhalifa) August 12, 2019
Apart from this, she talked about her struggles with the ideas of 'shame' and 'acceptance' when it comes to her past.
When he (a radio show host) introduced me as a 'pornstar', I felt a mixture of emotions. One is a huge cloud of shame because me being on that show and allowing them and their audience to call me that sets a terrible tone for me, which is that I have pride and acceptance of my past. Neither of those things has come to me yet. I am still working on the acceptance.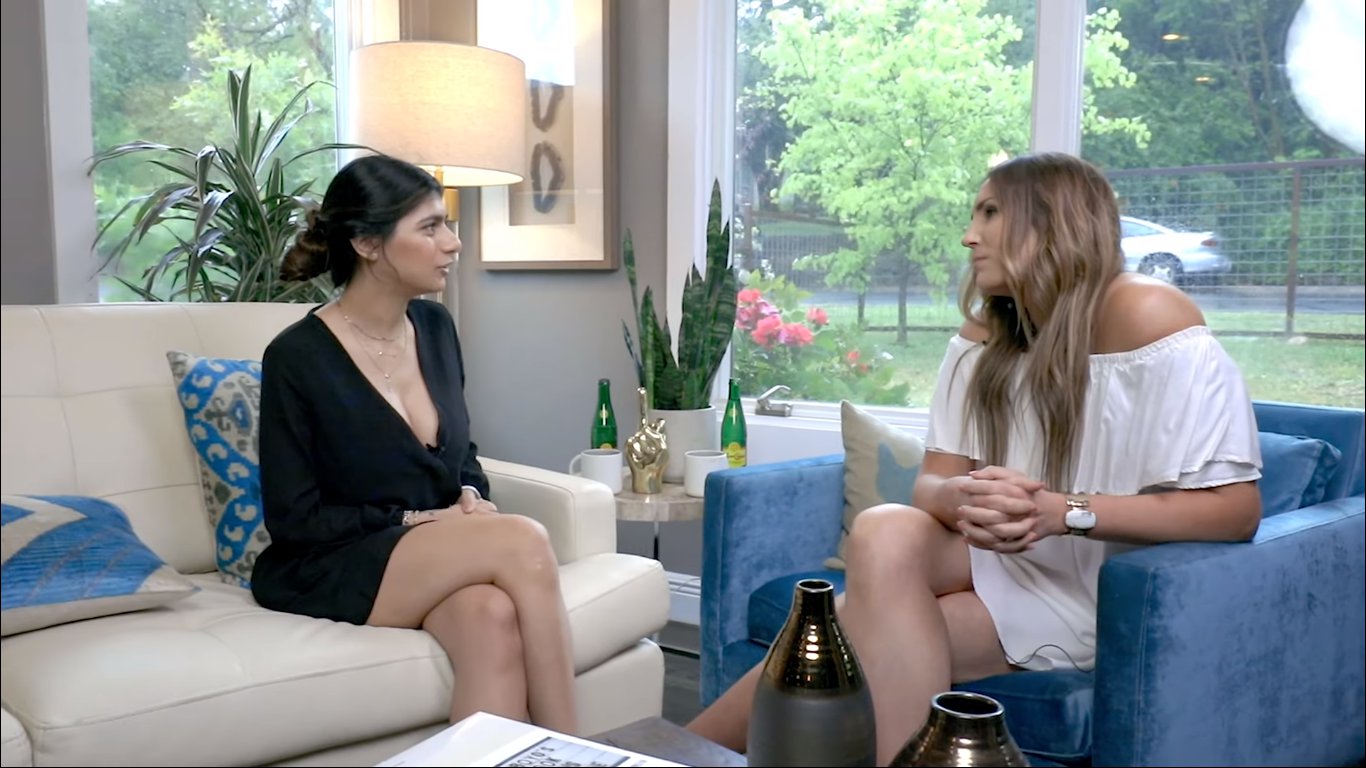 In the interview, Mia opened up about her life, her childhood, and her prolific Sports career. After she moved to America with her family in 2001, she had a difficult time adjusting in school. This was because soon after 9/11 happened, kids bullied her by calling her a 'terrorist'.
She also talked about the time when she got threats from the ISIS, after an adult video where she was wearing a hijab went viral.
Instantly that it was posted, it was like wildfire. ISIS sent me death threats, they sent me a Google Maps image of my apartment. I stayed in a hotel for two weeks after that because fear really set in. They photoshopped a picture of me on a beheaded body holding my head that was photoshopped on there saying 'you'll be next'.
You can watch the entire interview here-