Michael Jackson's cosmetic surgery and its subsequently boorish results were perhaps more of a point of fascination than his long standing, splendid career, and his alleged paedophilia court run. We're talking about a man who helmed the title of the King of Pop over a career spanning decades; untouched, unmatchable and a true prodigy unto himself. The man who gave you everything from Thriller to Smooth Criminal. Yet, he was a mysterious character. One, whose true intentions were misunderstood and often skewed for benefits he never received. 
But it was truly his fascination and pursuit towards what we believe he imagined the perfect face would be, that caught everyone's attention.
The time you remember him as the cute little mascot of The Jackson Five.
While The Jackson Five sky-rocketed to fame as one of the first all African-American musician band to have gained international reputation for their music, the band of five brothers pretty much pinned their hopes and relied on Michael Jackson – the youngest – as the pallbearer of the band. It was MJ that anchored the band together for years since their debut in the '60s. 
Soon, Michael Jackson had broken away to pave a way of his own.
By 1979, Quincy Jones had recognised Michael's talent and offered to produce his debut solo album, Off The Wall, which most of us recognise as perhaps one of the most important projects in pop music history. By this time, the 20-year-old had become one of the most famous voices and faces on the planet.
But it was his first cosmetic surgery procedure – a nose job – that would soon spiral the musician's reputation into infamy, and often, ridicule.
Reportedly nervous about his first procedure, Michael insisted on sister La Toya taking on the procedure first. Despite the initial hesitation, Michael went on to place himself under the scalpel over 100 times in procedures ranging from Botox fillers, bleached skin, cheek implants and lip augmentation, as reported by The Daily Mail. 
The obsession continued, as Michael slowly became more and more unrecognisable.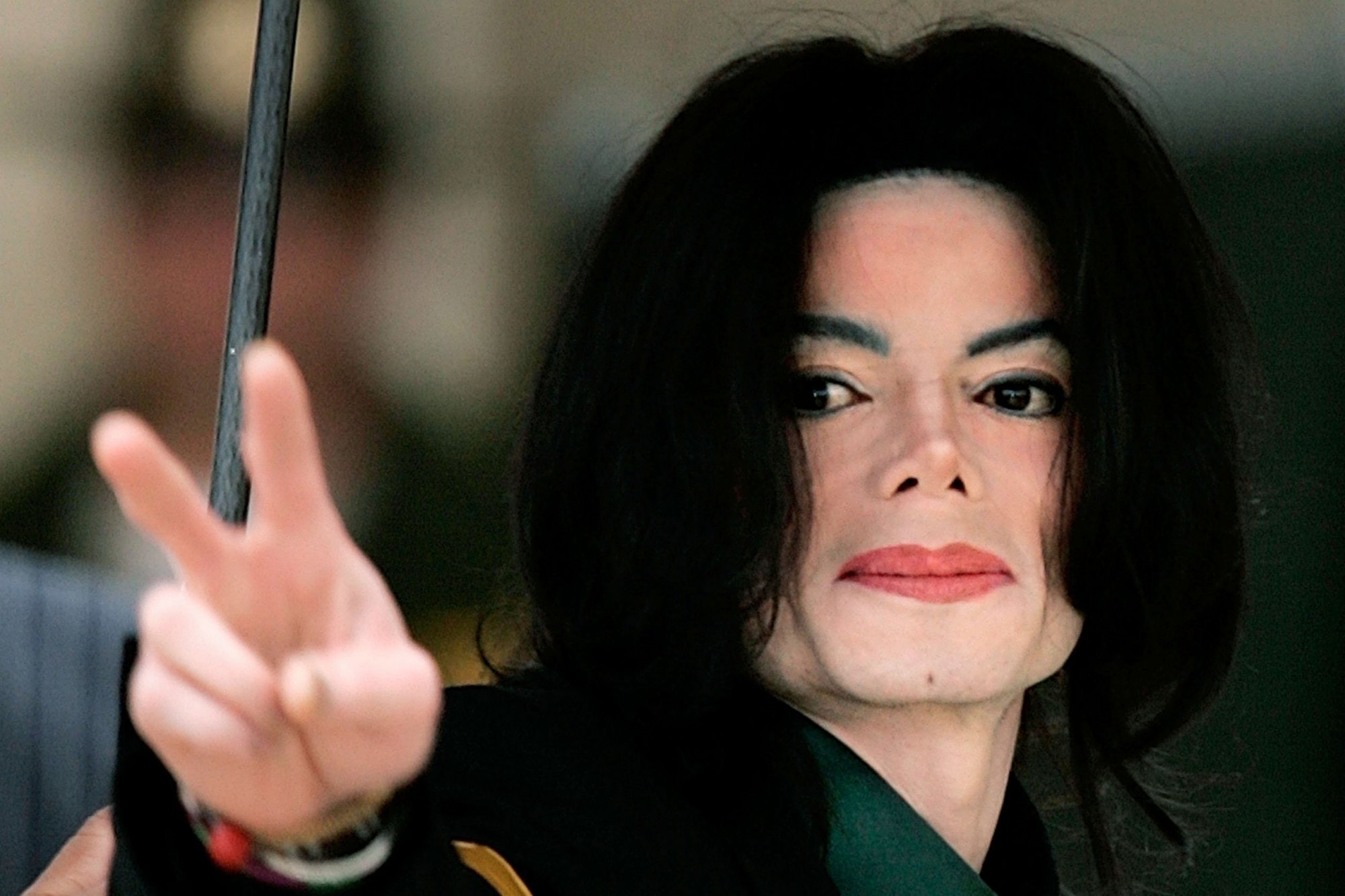 In 2015, a documentary released a CGI image of a reconstruction of Michael Jackson's face in present day, had he not undergone the surgeries.
The 10 Faces Of Michael Jackson was a documentary film released in January, 2015, delving into the life of the pop star who died on June 25, 2009, at the age of 50 of a heart attack due to prescription drug overdose. The documentary computer generated an image of the musician and what he would've looked like in present time with all of his facial surgeries removed and nullified.
Here's what he would have looked like:
Taking images of the musician from before his surgery and ageing them using a computer algorithm, the film was able to create what could be a fairly accurate representation of the artist's face in present day.
A difference that is worlds apart.
RIP Michael Jackson.