The 95th Academy Awards had some very special moments. As Michelle Yeoh became the first Asian person to win for lead actress, for her work in Everything Everywhere All At Once, she cemented the Oscars history. And did so, with a powerful speech. She called it the "history in the making", and it truly was. The actress mentioned that Asian representation and the acknowledgement of diversity is a celebration for everyone who has been a minority.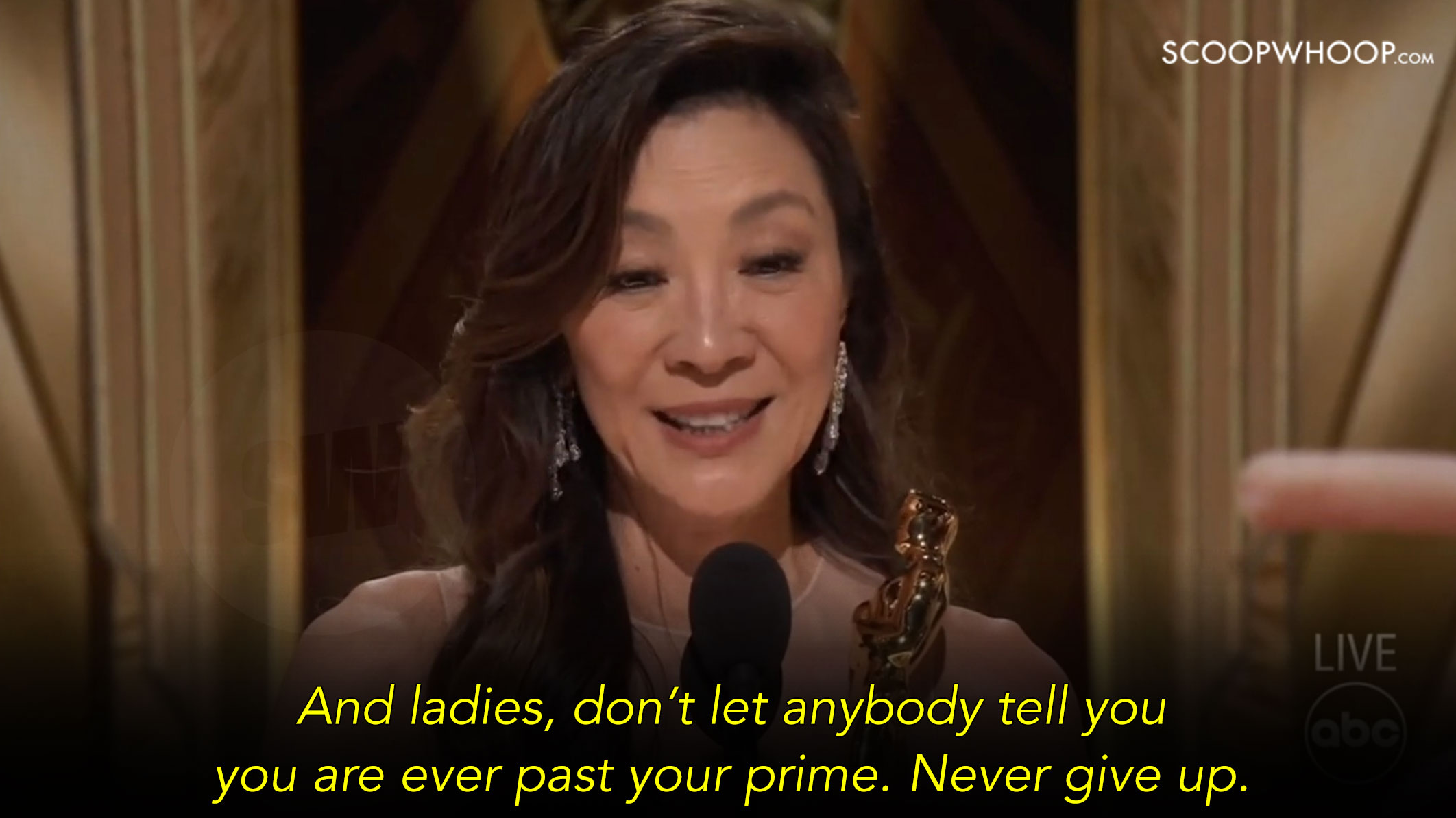 In her acceptance speech, Michelle Yeoh dedicated the award to her mother, and all the moms in the world. She added that she's taking this award home, for her. Women are often deprived of opportunities because there's an apparent 'shelf life' for them. The actress also talked about it, and insisted on ignoring these standards set by society.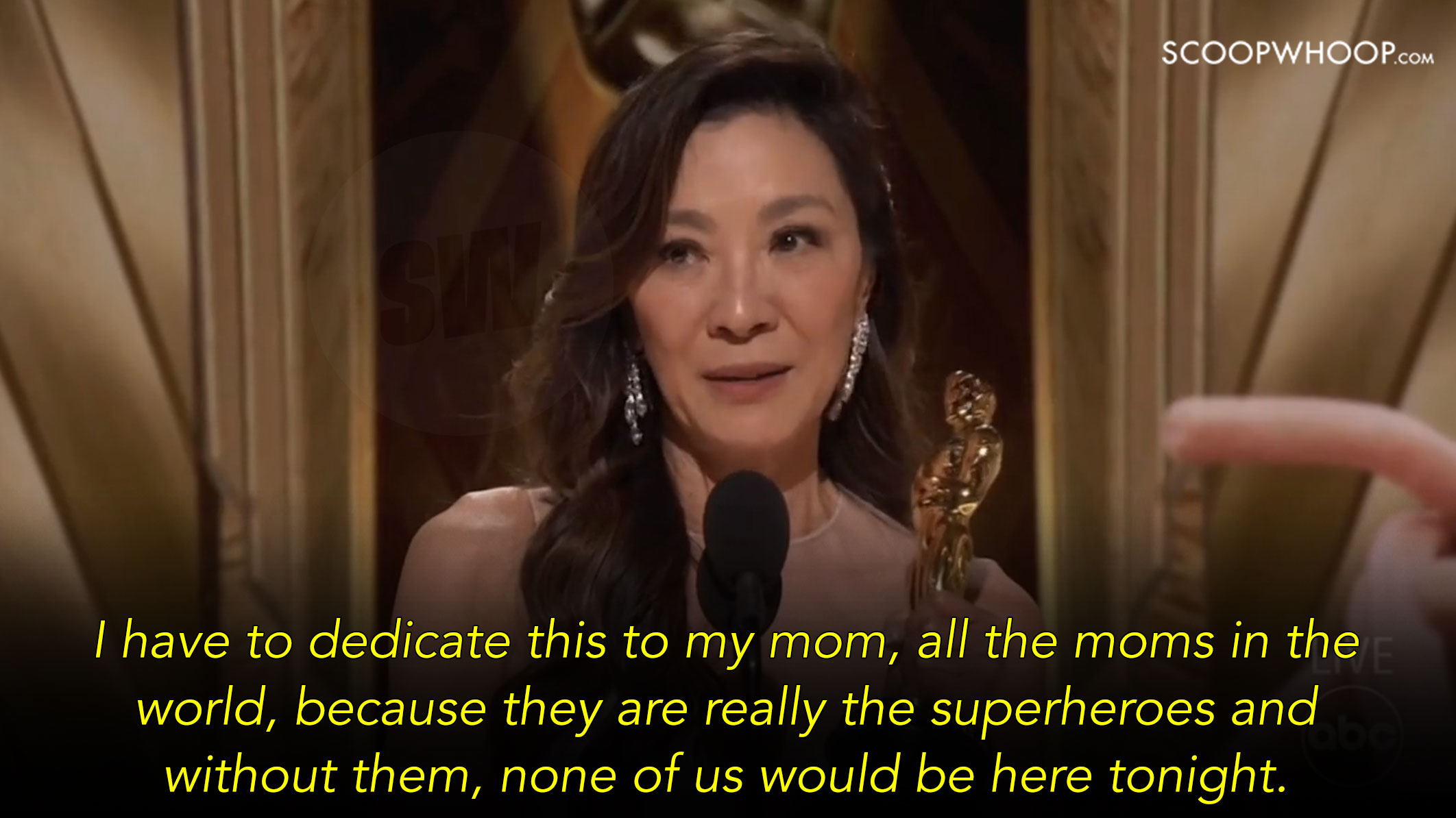 Michelle Yeoh also spoke about getting a platform as a person of colour. She rightly said that it's all about being heard and seen, because everyone deserves a seat at the table. The speech was honest, and clearly came from the heart. It spoke to people in different ways, and became a shared victory for women, mothers, minorities – and everyone else who deserves (and wants) a chance.
"For all the little boys and girls who look like me watching tonight, this is a beacon of hope and possibilities. This is proof that… dream big, and dreams do come true."
Watch the complete speech here:
Quoting the actress here: She really did "Kung Fu it out and broke the glass ceiling."