Amrik Singh AKA Mika Singh is the undisputed king when it comes to singing with swag. Long before the Honey Singhs and Badshahs arrived, it was King Mika who was ruling the dance floors with his peppy numbers. His uber-cool and ultra-rich lifestyle, coupled with his bad boy image, has ensured that he's always in the limelight. However, there's no denying the fact that his songs are sure shot party starters.
Ever since he arrived in Bollywood with saawan mein lag gayi aag, Mika has maintained his level of swagger that other singers can only dream of. And even when the lyrics don't make much sense, he pulls them off in style.
So hold your breath because we have compiled a list of songs where words were random, but Mika's swag was bang on point.  
Here it goes! *sings Mauja Hi Mauja*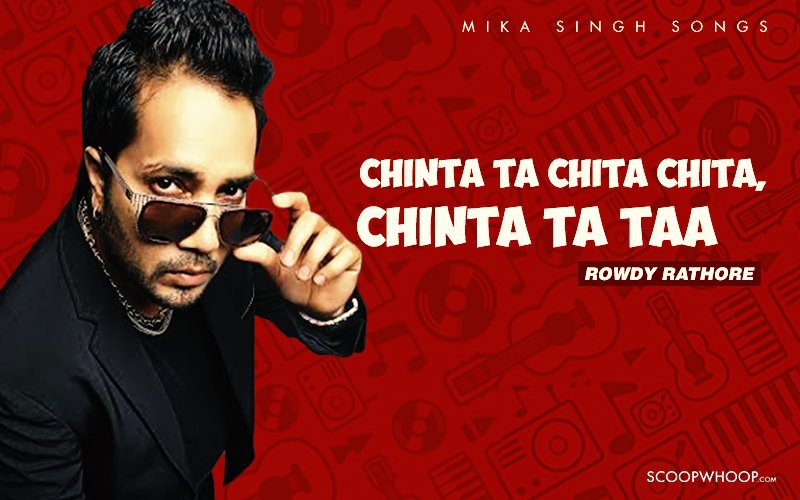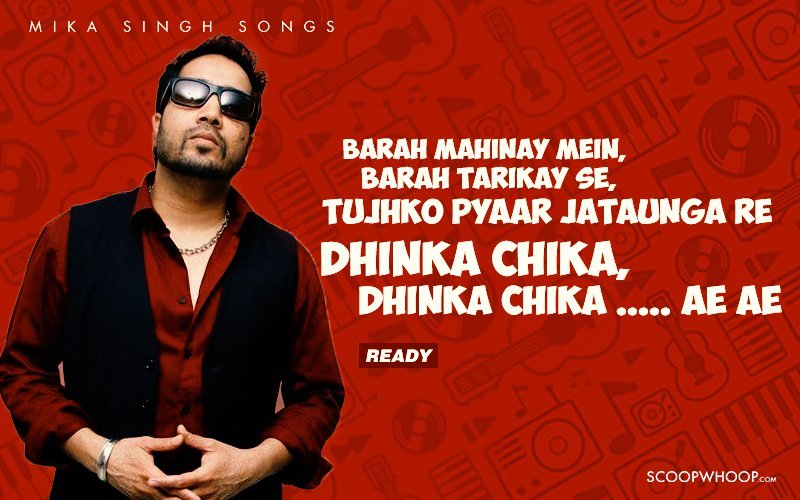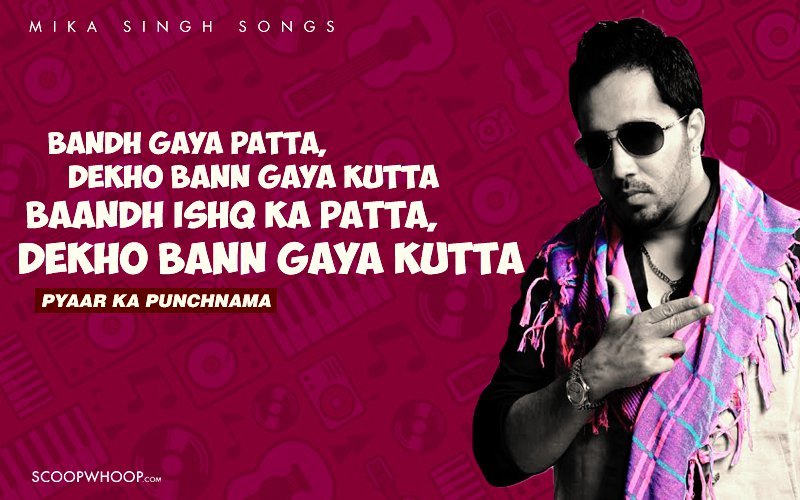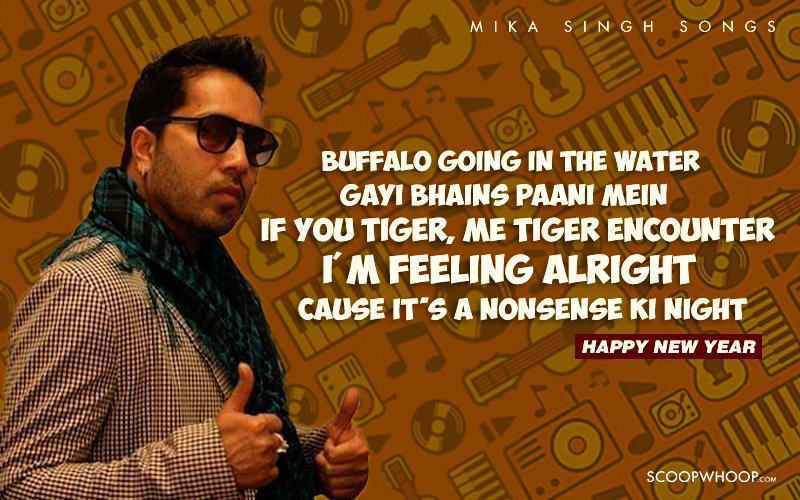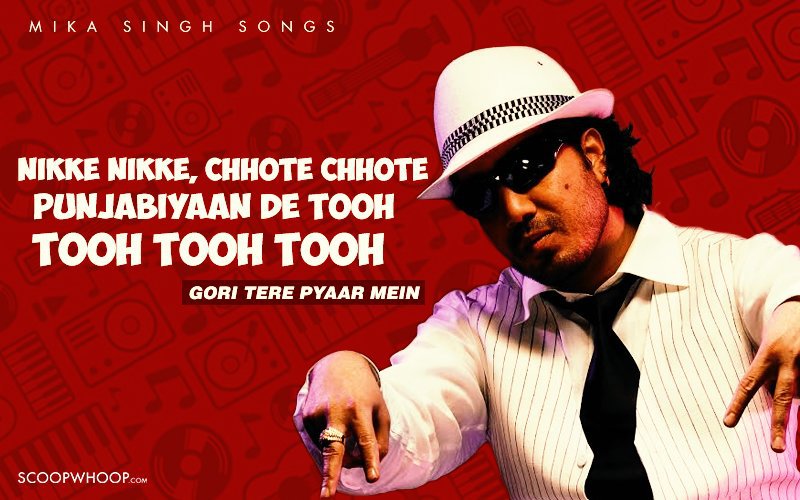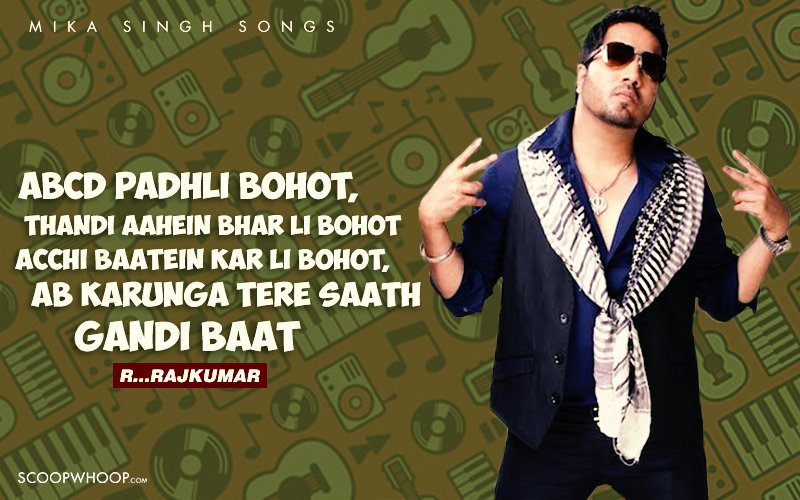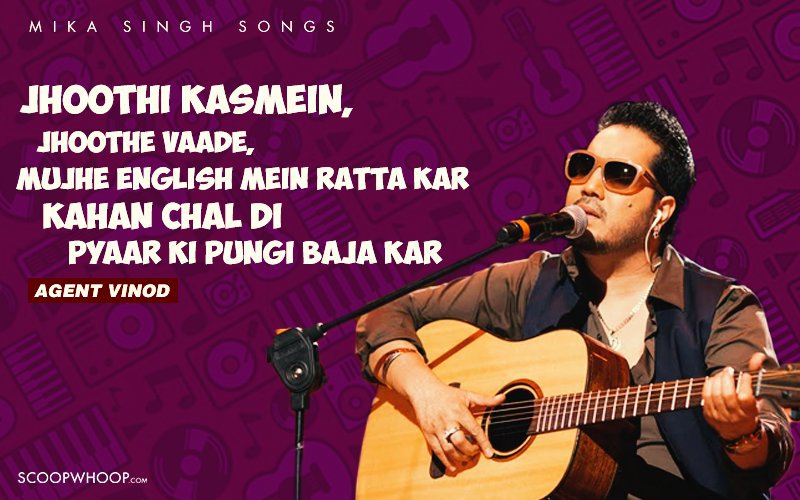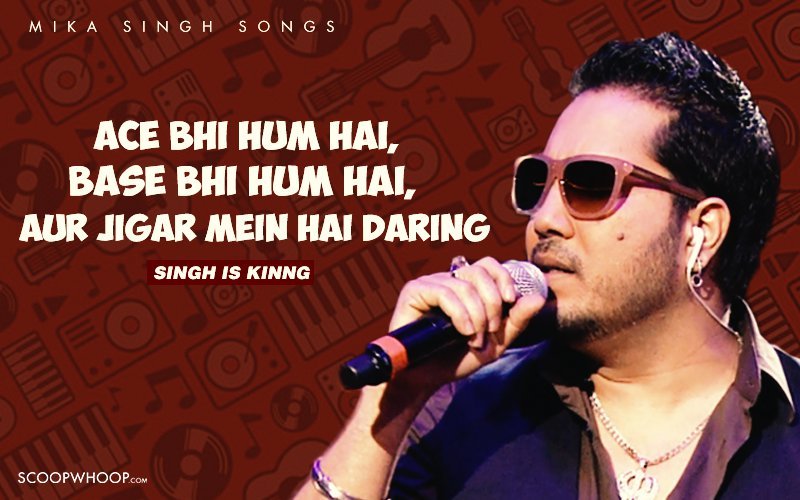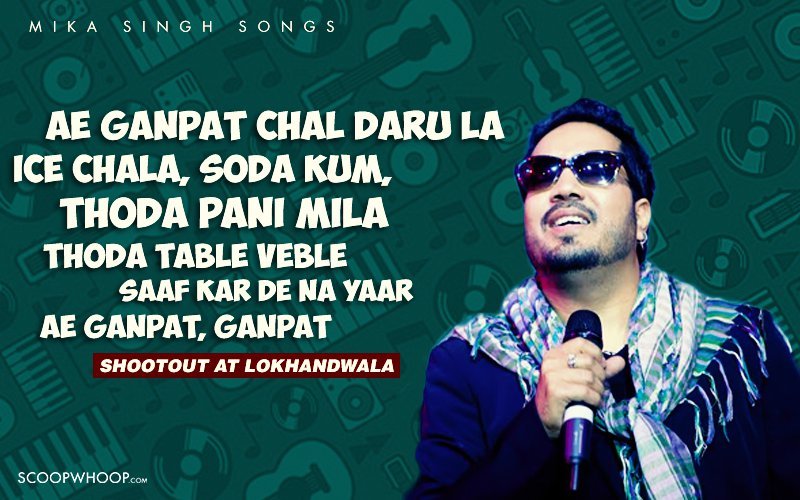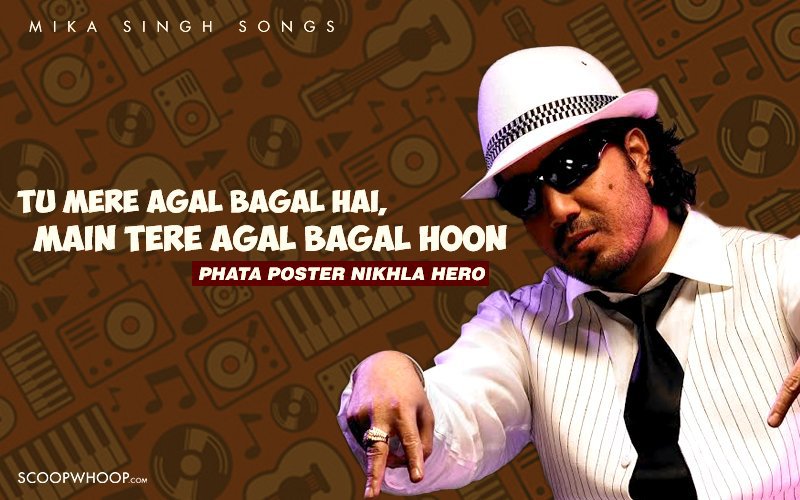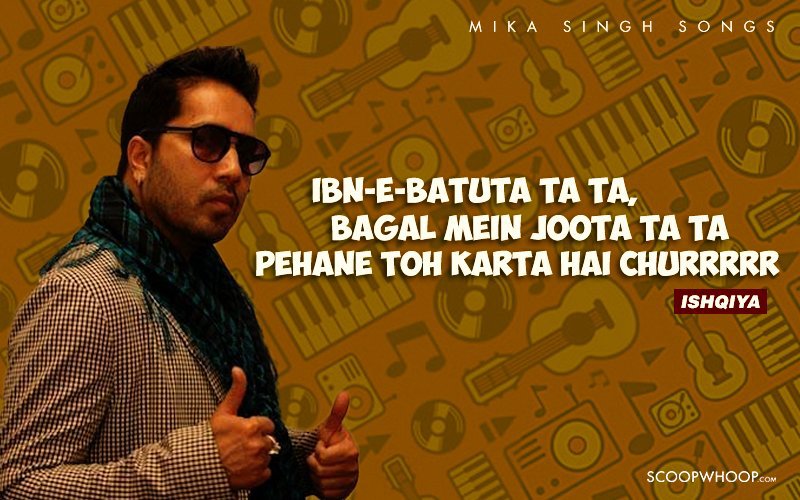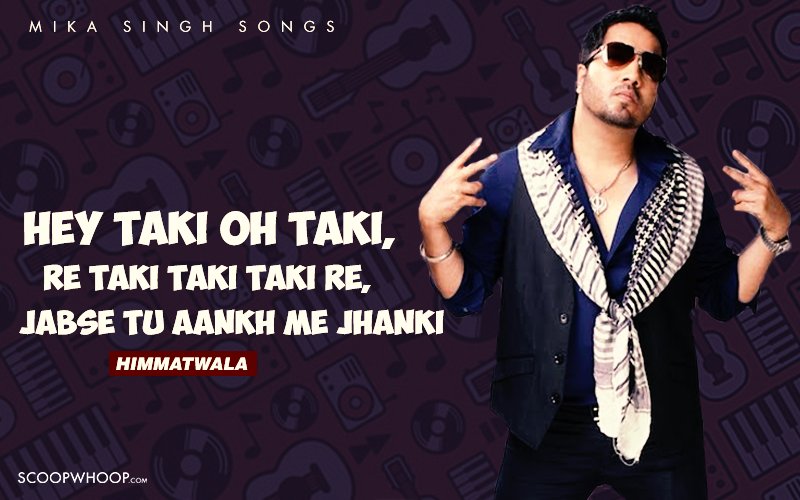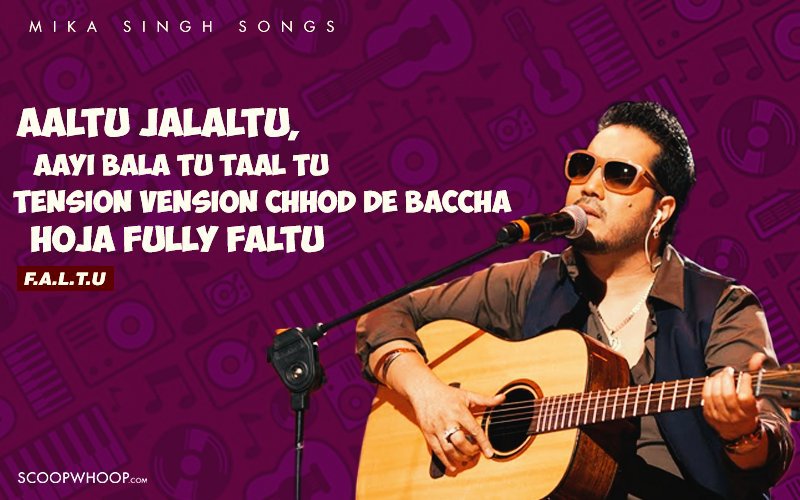 Isn't it amazing that songs with lyrics like these have become super-duper hits? All thanks to Mika paaji and his next-level swag. Thanks for giving us these random yet kick-ass songs, Mika. May you live long and prosper!