Singer Mika Singh, who urged his fans in Houston to join him in celebrating the Independence days of India and 'Apna Pakistan', has drawn criticism from Indian-Americans for his 'unforgivable' remarks.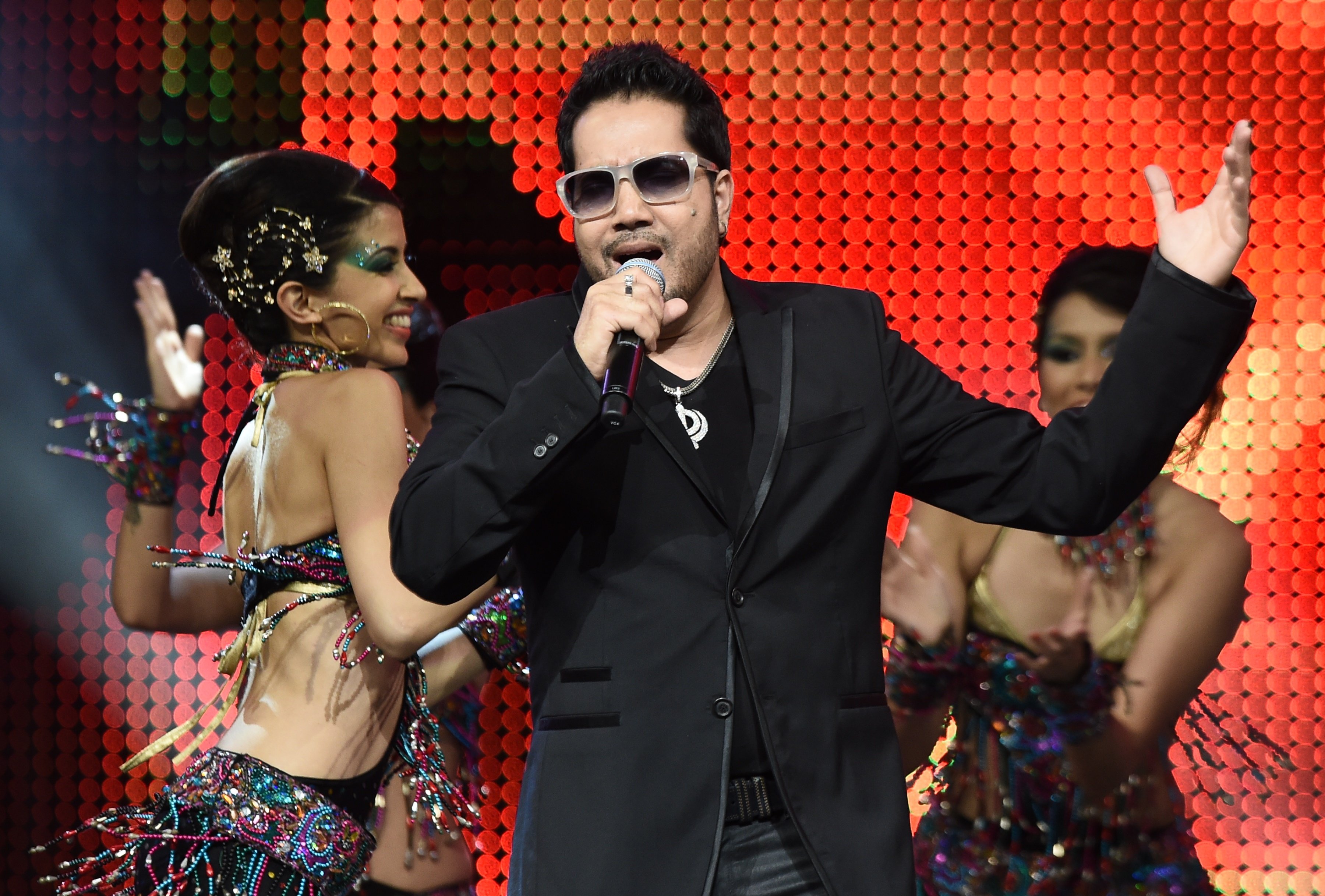 Singh, popular for his hip-hop dance tracks, is scheduled to perform in Houston on August 12, ahead of the independence days of Pakistan and India on August 14 and 15 respectively.
In the run-up to his show, he posted a video on the Internet, urging his fans and supporters from India and Pakistan to join the celebration. In the video, he could be seen with a local Pakistani-origin promoter of his show.
Here's what he said:
A large number of Indian Americans have criticised the "ill-timed" video calling for a joint celebration at the show.
They say the video comes across as a 'cruel joke' in the wake of the ceasefire violations by Pakistan on the LoC, resulting in 'deaths of innocent civilians and the armed forces personnel.'
Swapan Dhairyawan, a community activist and former president of the India Culture Centre, said "It would not have been an issue had the artiste been performing for a regular concert. But emphasising it as a celebration of Pakistan Independence Day and saying on his viral video Humara Pakistan is unforgivable and unfortunate." 
"Celebrating India's Independence Day is for those who believe in India and its freedom and democracy. It can never happen with Pakistan, and not when they are are sponsoring and supporting Pakistani terrorists on the Indian soil," Ramesh Shah, a prominent Indian-American philanthropist and the winner of the 2017 Pravasi Bhartiya Samman Award, told PTI.
An Indian-American business executive and founder of the JVB Preksha Meditation Centre, Houston, said, "We are two separate countries and have been celebrating our independence days separately. Moreover, India and Pakistan are not on good terms. If they have to be celebrated together, it has to be left to the Prime Ministers of India and Pakistan to decide that."
Col (retired) Vipin Kumar, executive director India House Inc, is deeply hurt and shocked by the singer's comments. "We have a strained relationship (with Pakistan). If he has any sense of patriotism, he should cancel this concert. Money is not everything in life. Country comes first always."
Jugal Malani, business owner and social activist, said "What Mika says doesn't make sense. Terrorism is being played out on our Indian borders and here we want to celebrate the Independence Day together. It is not the right thing to do. We cannot have both terrorism and friendship."
Amee Patel, president Gujarat Samaj, Houston, said "I do not agree with the statement released by Mika Singh. As an organisation of Indian-origin (people), we fully stand behind our flag and our other Indian community organisations in protesting against this event and we do not support this event in any fashion."
The 40-year-old singer had deleted the video after receiving flak for his remark. 
(Feature Image Source: AFP)