So I was recently on my gazillionth F.R.I.E.N.D.S marathon when I finally realised that Paul Rudd a.k.a Mike Hannigan a.k.a Crap Bag a.k.a Mr. Phoebe Buffay is the charming chocolate boy of our dreams.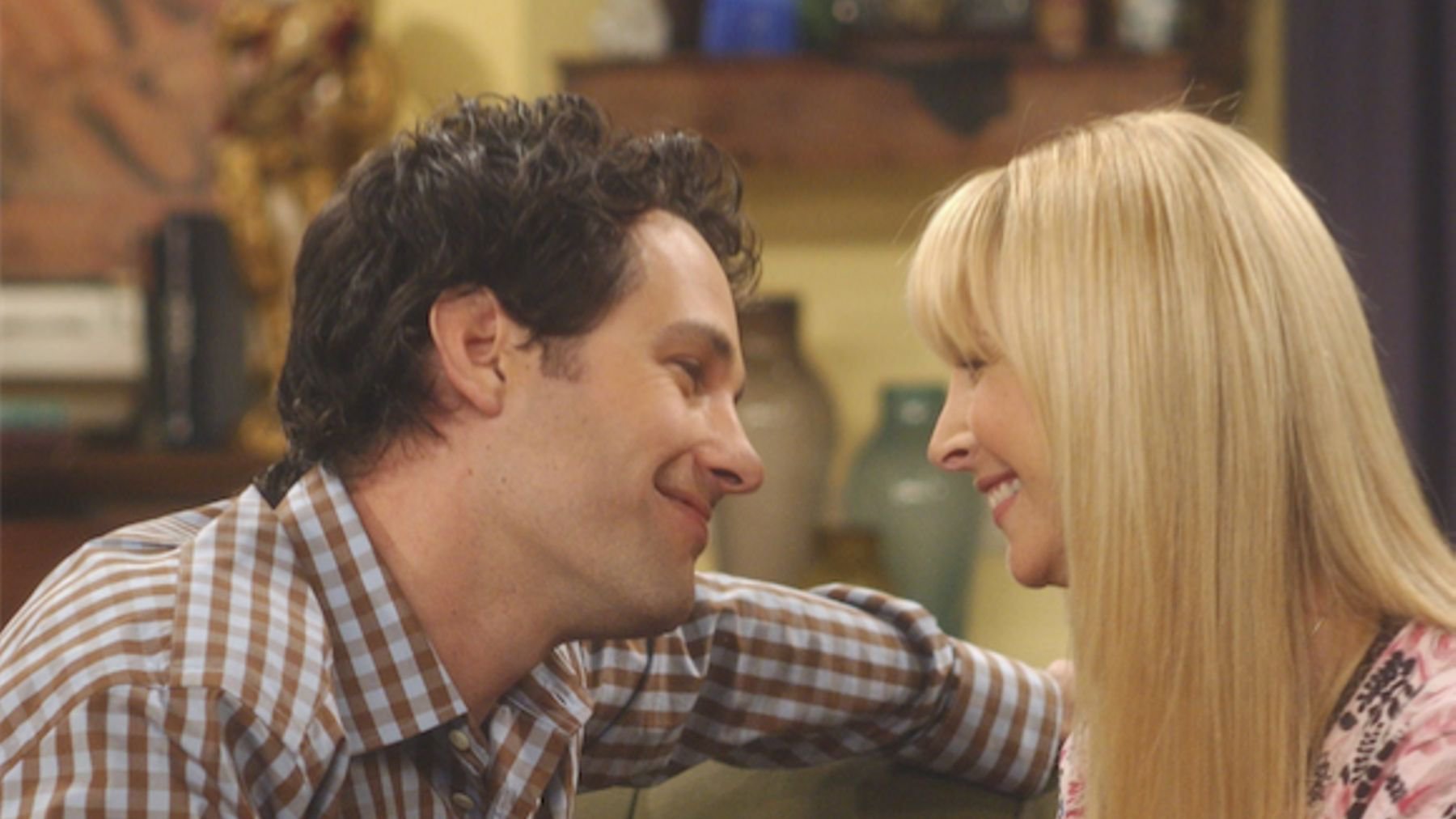 In fact, I think I like Mike Hannigan a little more than I like Scott Lang a.k.a Antman.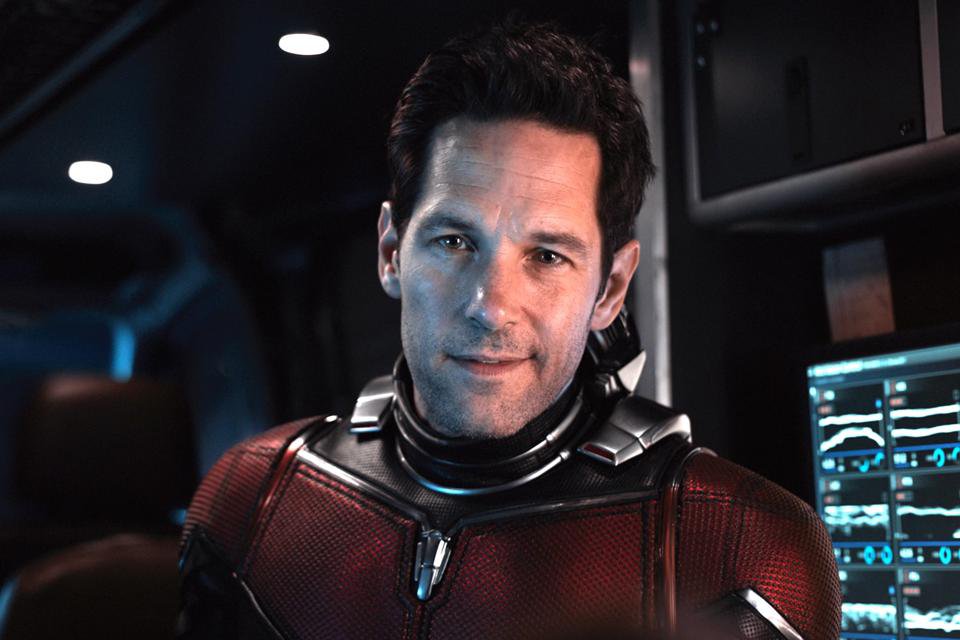 Like when I watched F.R.I.E.N.D.S as an adult, I realised that his character has really grown on me, here's why: 
Remember when he proved his love for Phoebe to her self-appointed father a.k.a Joey. No matter how much it annoyed him, he still respected it.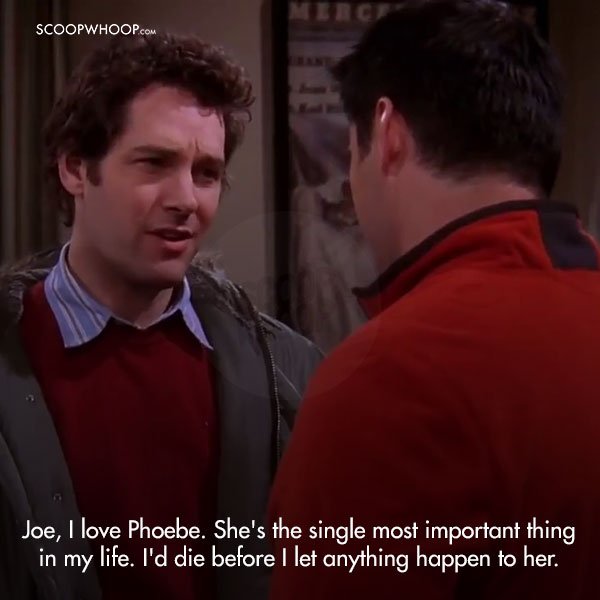 We were officially in love with him from the moment Joey screamed "Mike" on his double blind date with Phoebe. 
I just wish I had someone who went to such lengths only to impress and entertain me.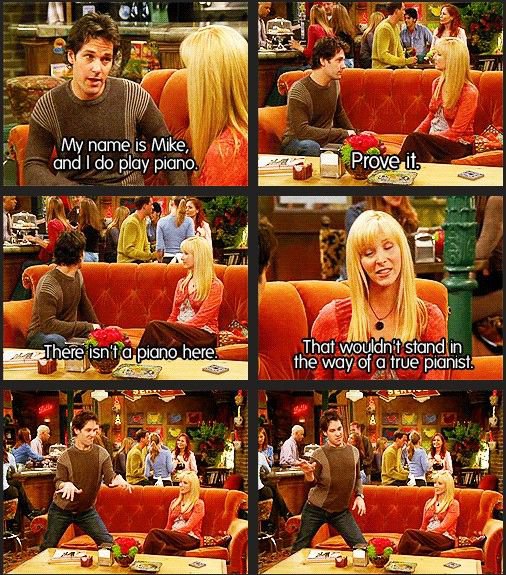 Mikey was as crazy as Pheobe when it came to dark jokes.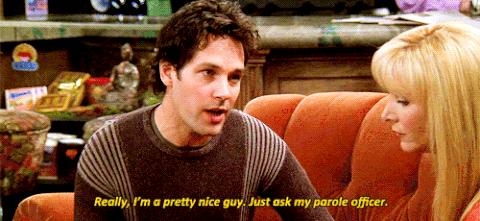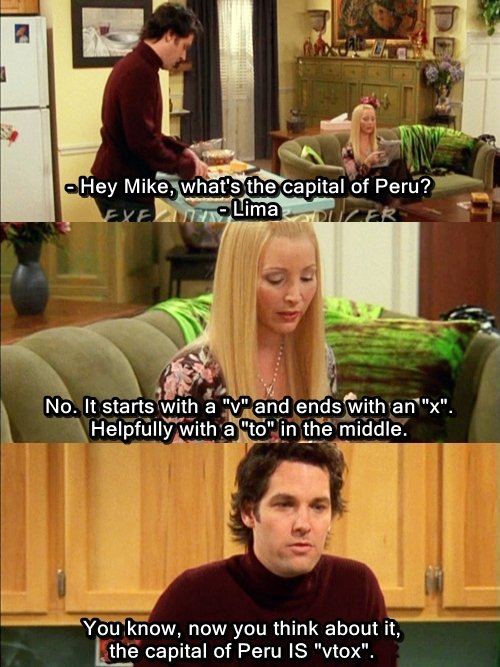 And OMG remember when Phoebe OFFICIALLY changed her name, Mikey always let her be her goofy self?
Infact, he played along to give Phoebe's goofy-ass a little competition.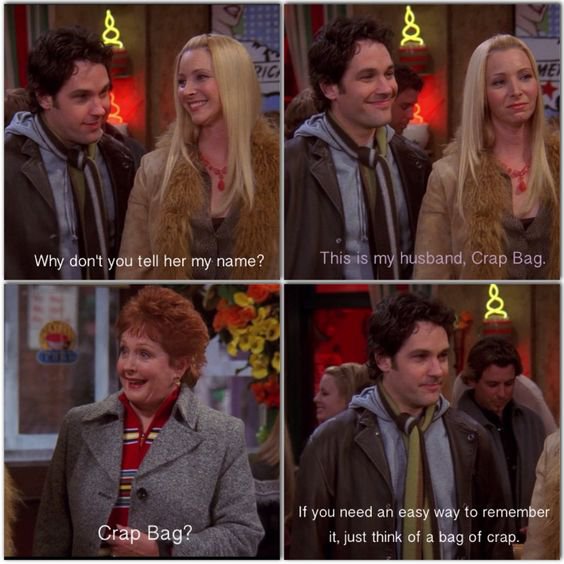 I can't get over his hopeless romantic phase when he was in love. He really did have Phoebe's back and supported her through everything.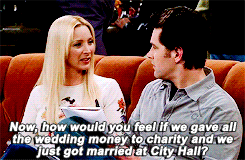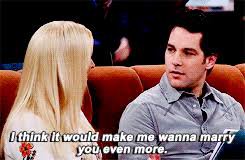 And when he almost thought he'd lost Phoebe.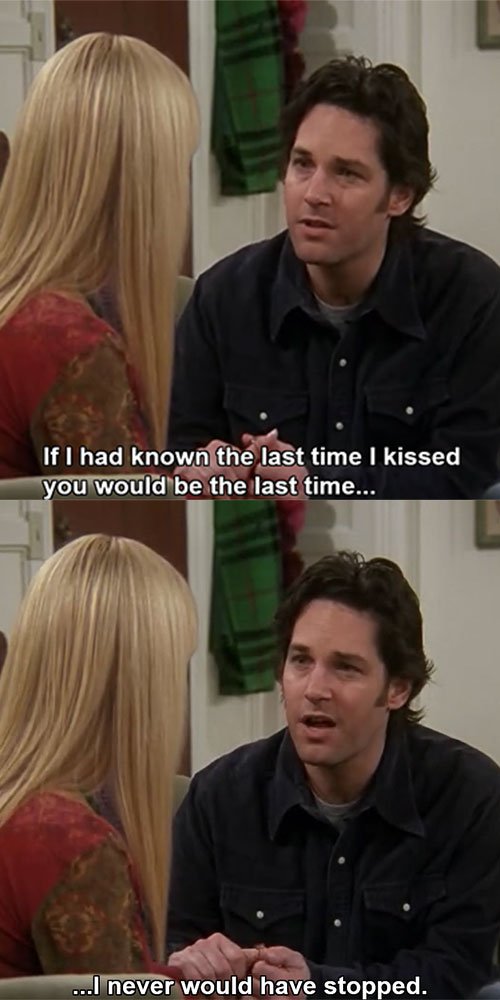 While I'm still struggling to find non-mamma's boys, Mike gave his parents a shut-up call and took a stand for Phoebe.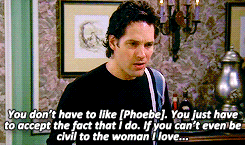 Modest Mikey won our materialistic hearts.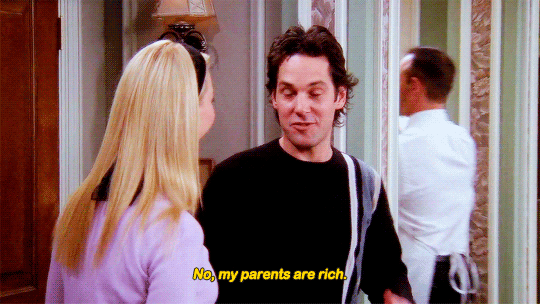 And can we please acknowledge his finger fight with David to tell Pheobe that he loved her?
He'd really do anything for Phoebe, even if it meant hanging out with someone he had nothing in common with i.e Ross.
I need Mike's patience in my life, like he literally proposed to Phoebe thrice in the most romantic ways possible.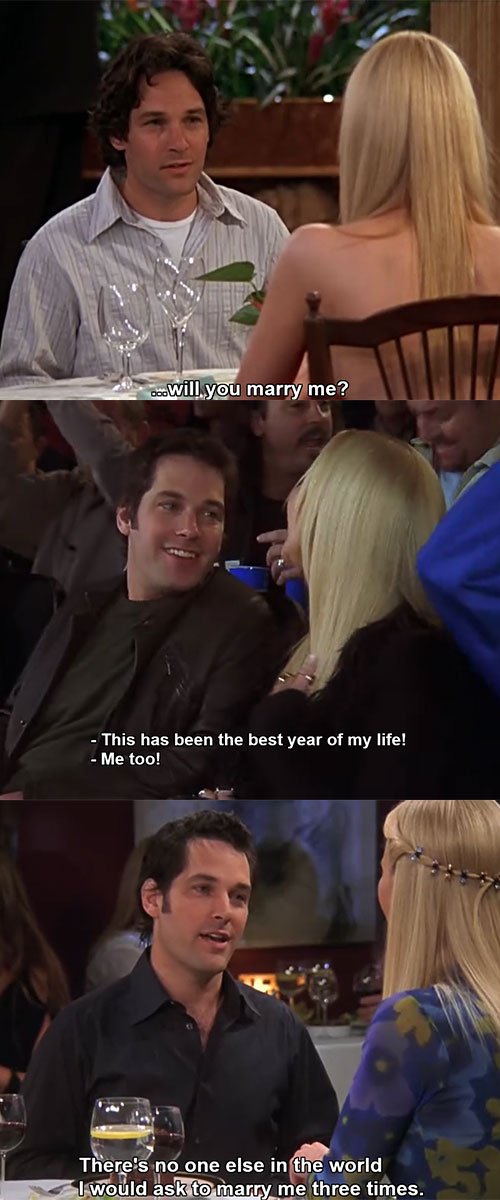 And then he finally married her, his vows did actually make us teary-eyed.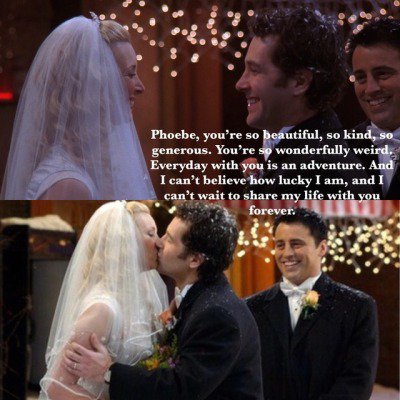 And hello, how can you not trust a guy who has a doggo as his best man?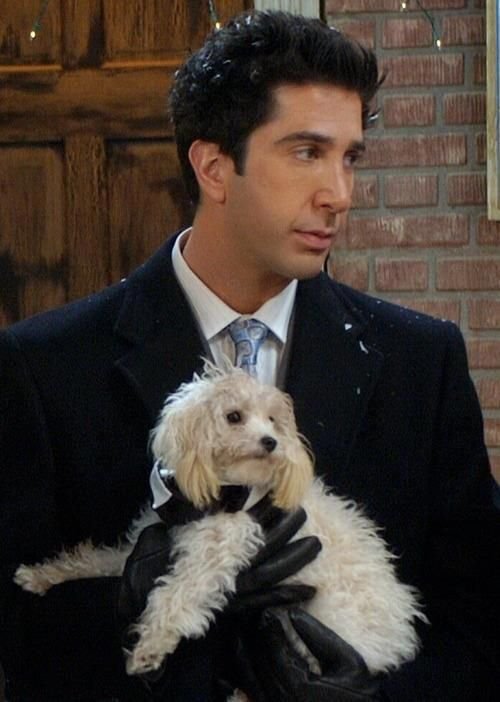 Mike has given me a lifetime full of major #BFGoals. Paul Redd might be Antman now but he'll always be the charming Mike for me.