Recently, Miley Cyrus made an appearance at The Tonight Show Starring Jimmy Fallon. But this was no ordinary episode.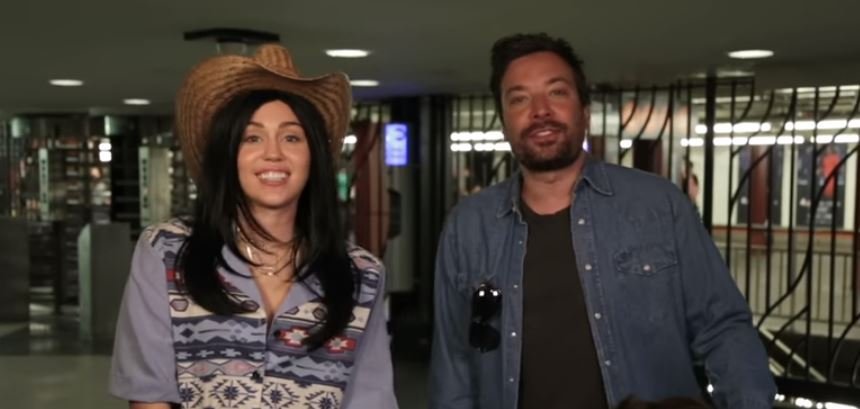 The 24-year-old-singer along with the host of the show took to the Rockefeller Center subway station in New York City to surprise her fans with an impromptu performance.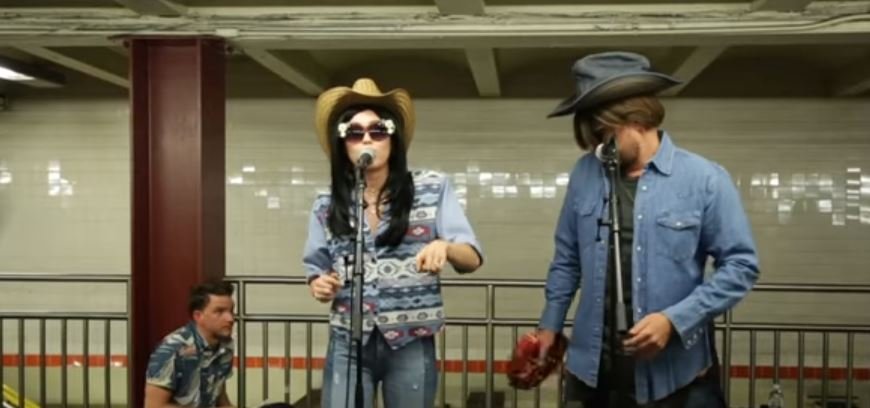 Donning wigs, cowboy hats and sunglasses, both Miley and Jimmy Fallon entertained people with renditions of 'Party in the USA' and a hilarious version of Ed Sheeran's 'Shape of You', using Google Translate.
Here's the video: 
After an enthralling performance, she also talked about her decision to quit smoking weed. 
"I kept having a nightmare and it was seriously horrible. I had this dream where I would die  while performing on my monologue 'Saturday Night Live'. I saw that I got stoned to an extent that I died. I later googled about it, and then that never happened," Cyrus recalled her fears.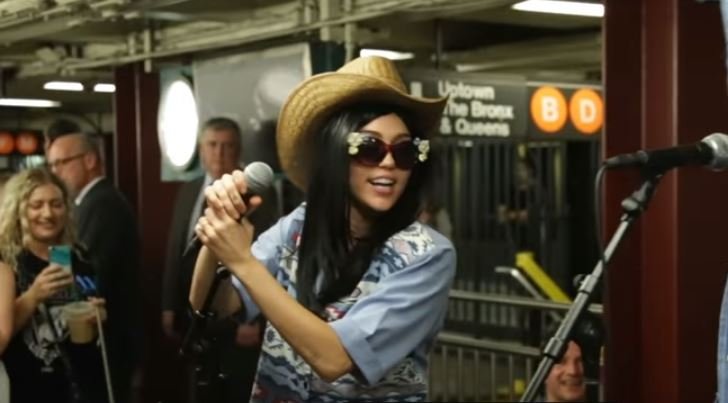 The 'Malibu' singer, however, said that no one has ever died from the consumption of weed but added "no one has ever smoked as much as I did, so they don't really know (if its possible.)"
Cyrus also said she went clean as she wanted to do a good job of telling people about her music. 
"I wanted to sound as smart as I think that I could be, and really explain what Im doing. And I really just want to sit at home and eat when Im stoned," she said. 
With inputs from PTI
(All Image Source: YouTube )