Model-turned-fitness guru Milind Soman met Chief Minister of Assam, Sarbananda Sonowal and discussed with him Pinkathon, the country's biggest women's run, to be held in Guwahati on September 18.
Milind Soman told Sonowal on Thursday evening that Pinkathon was more of a community project to spread awareness among women to adopt a fitter lifestyle for themselves and their families.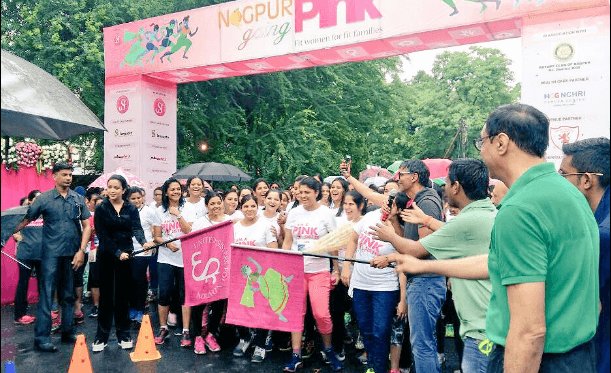 Acknowledging the importance of the project, Sonowal said a healthy family, a healthy nation and a healthy world began with empowered women. Saying that a healthy woman is a stepping stone to a healthy family, he committed to provide government's help for successfully organising the proposed Pinkathon.