Remember the man who popped out of the 'Made In India' box in Alisha Chinai's music video back in 1995?
Yes, I'm talking about super model-turned-actor-turned-marathoner, Milind Soman, the ultimate crush of women of all ages. 
As you would've guessed by now, women still can't stop swooning over his drool-worthy looks and chiseled body. That the man is 55 and yet, looks better than most men half his age is reason enough to make him the ultimate dreamboat! 
If looks could kill, I'd be dead by now, considering I've spent the past one hour looking through his pictures, each one hotter than the other. 
From his early days to now, there hasn't been a man fitter, hotter and better-looking than him. 
Don't believe me? Here's the ultimate Milind Soman tour that promises to heat up your life!
1. THAT iconic shot from the Made in India music video.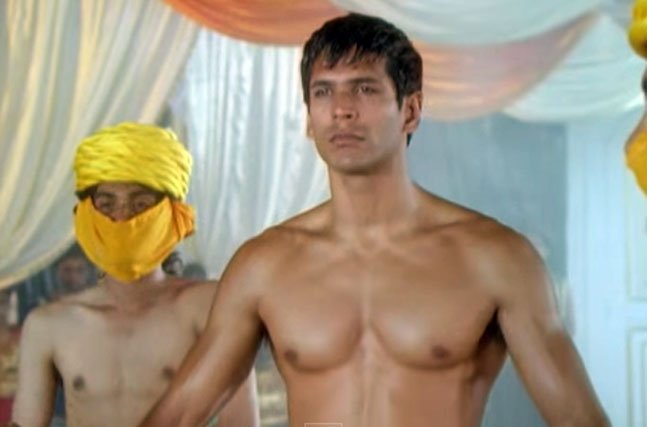 2. The young hottie-next-door.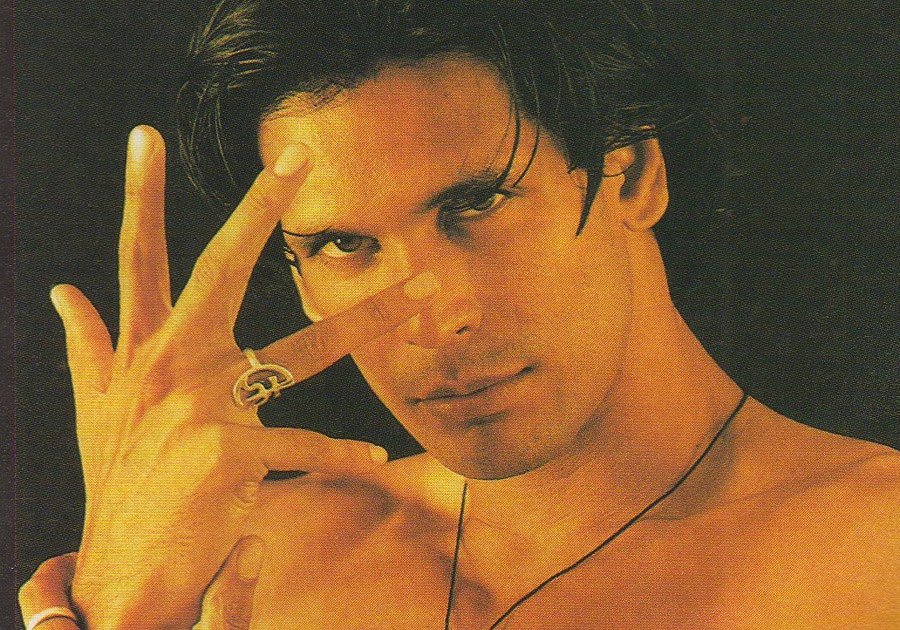 3. His hypnotizing gaze is what dreams are made of!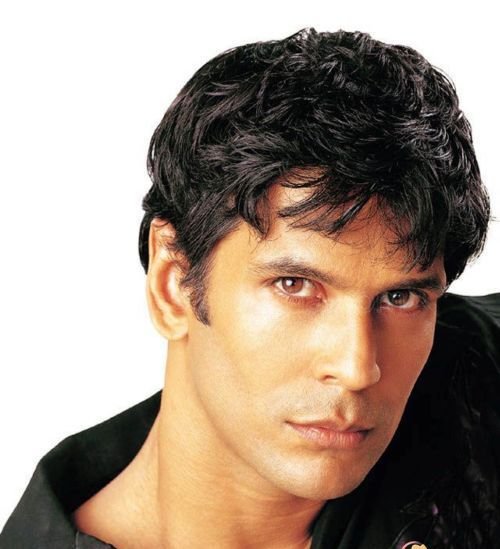 4. Killing it in every look is Milind Soman's specialty.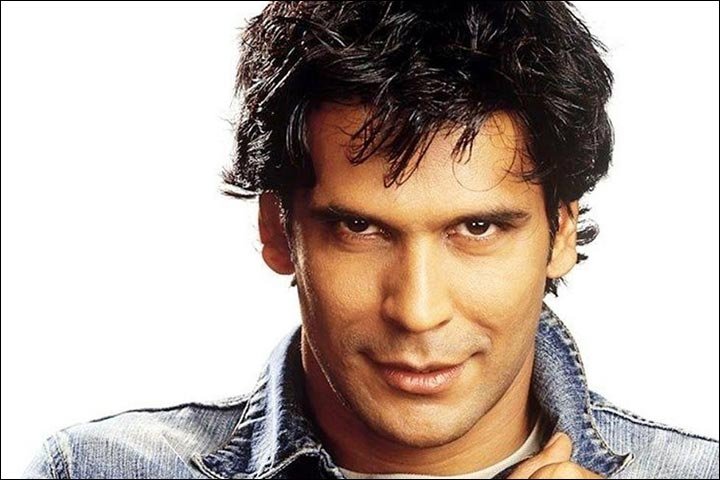 5. The face of a Greek God.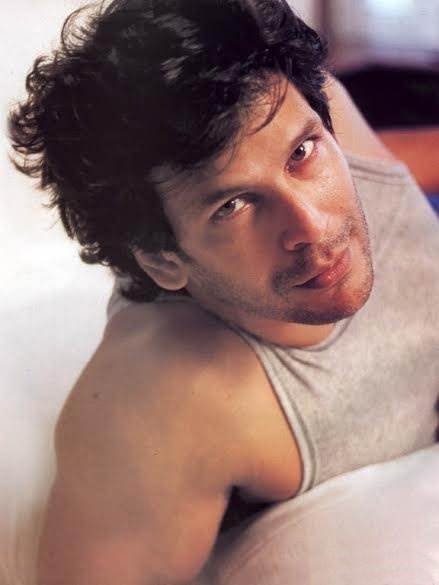 6. That beard just made him more sexy.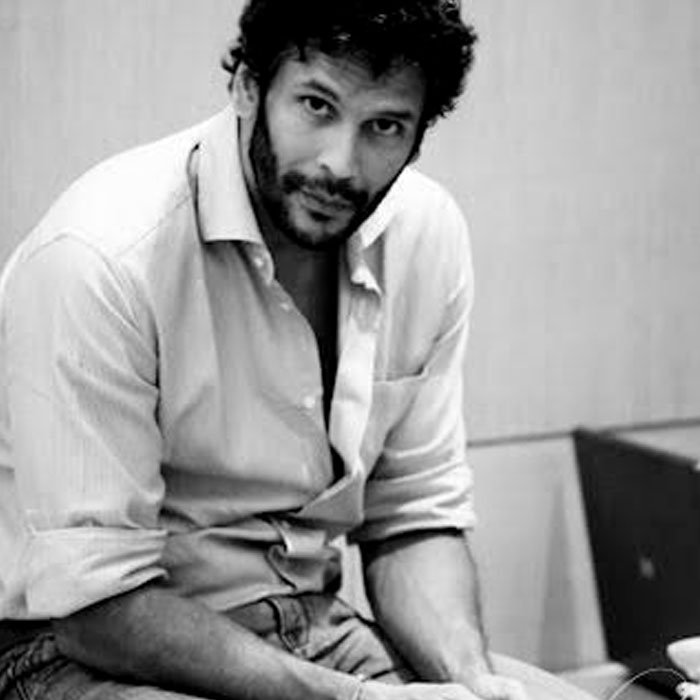 7. When his beard started greying, his hotness quotient went further up!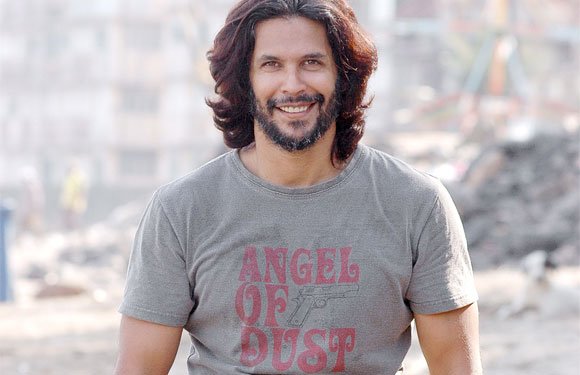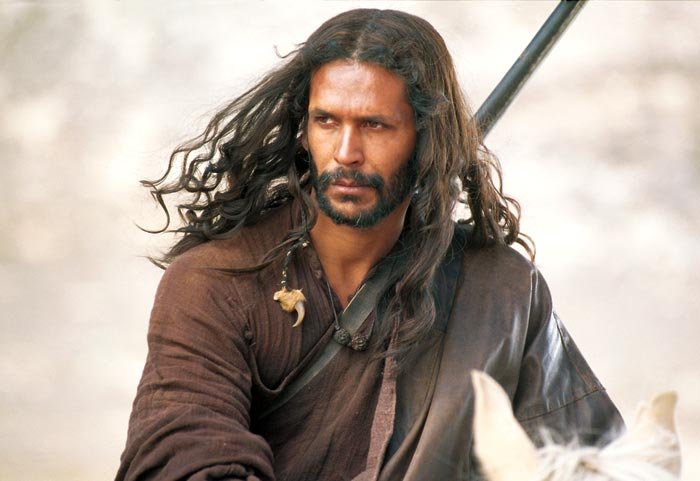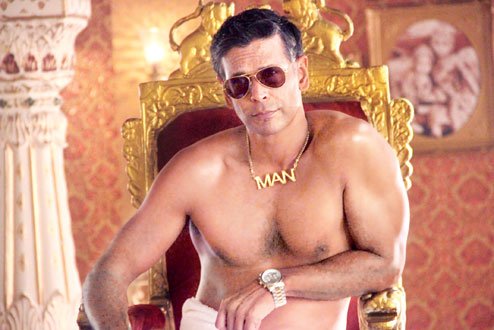 10.  He clearly knows how to carry himself well.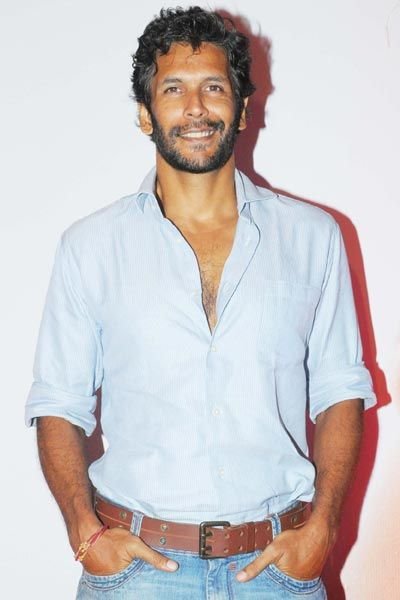 11. His marathon pictures are always the best!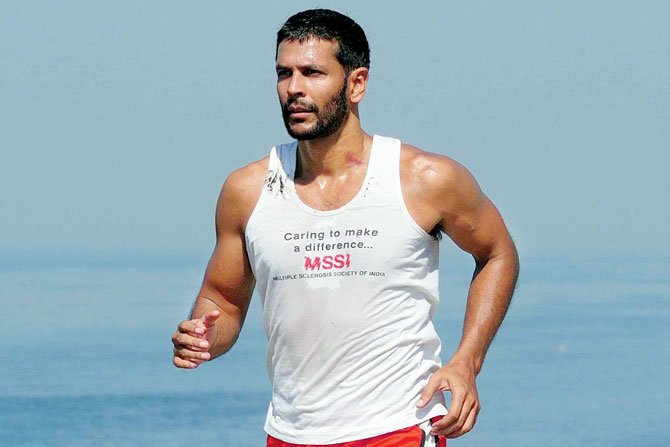 Has age done him good? Definitely!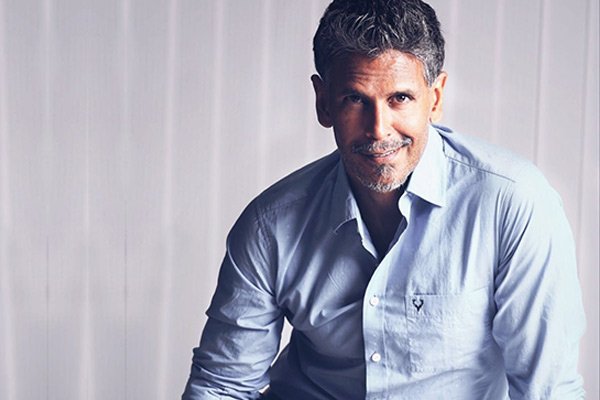 13. Like seriously?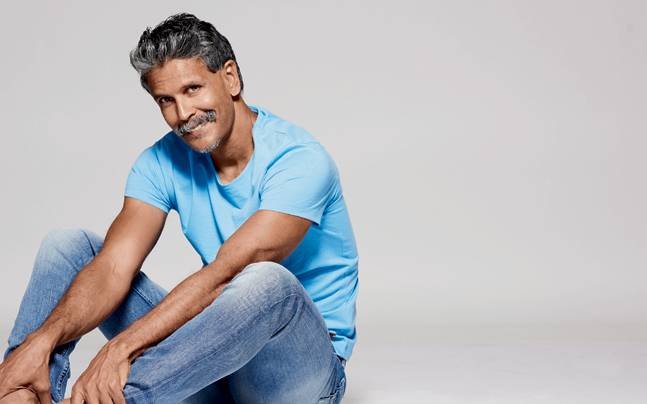 14. Salt and pepper, forever!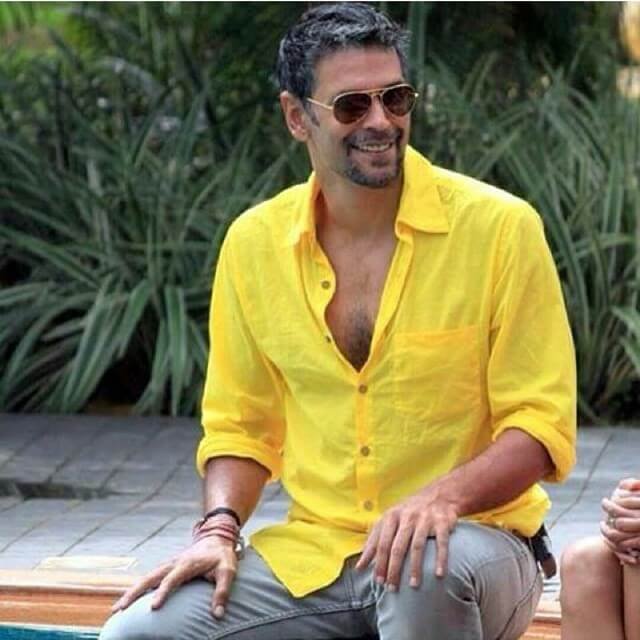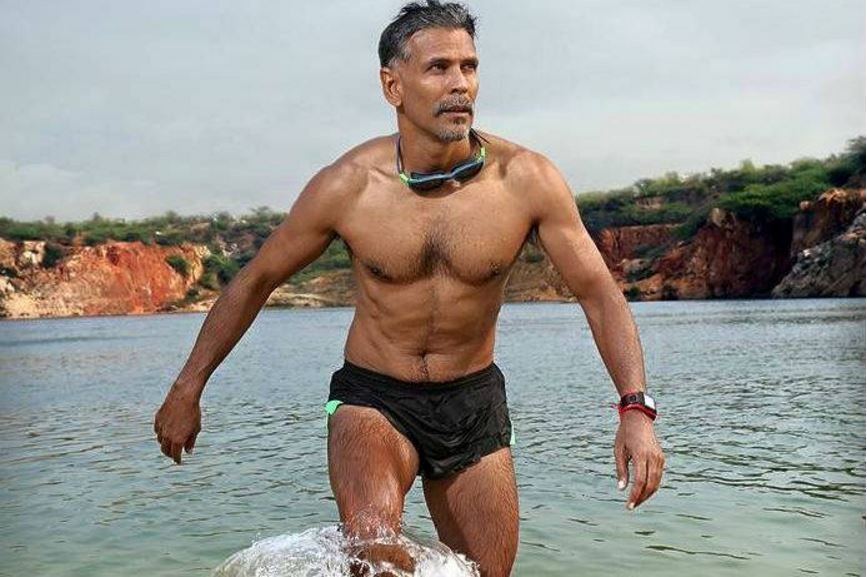 16. Look at those nerves!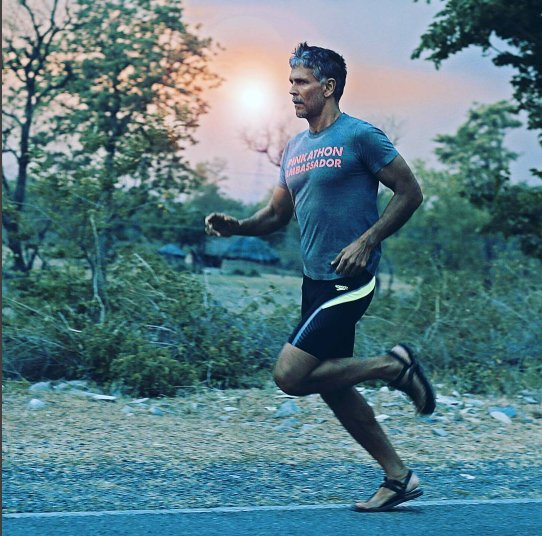 17. Way hotter than Christian Grey!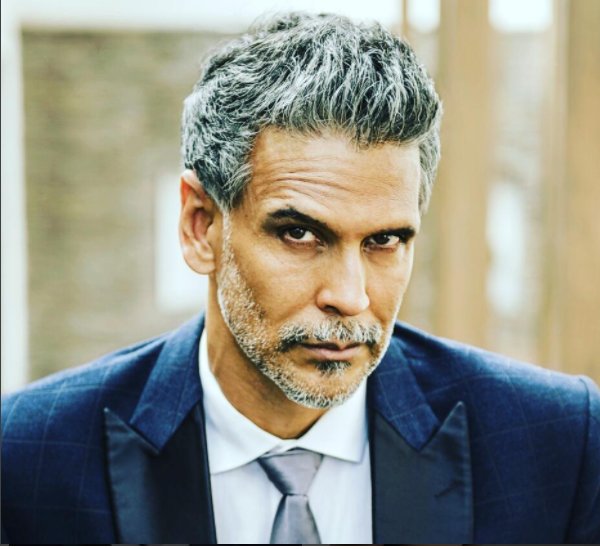 How can anyone be so perfect? I mean, HOW?