Adding to the excitement of the first day of FDCI Spring-Summer 2018 edition of Amazon India Fashion Week (AIFW) was the return of heartthrob Milind Soman, who walked the ramp after a 7-year hiatus.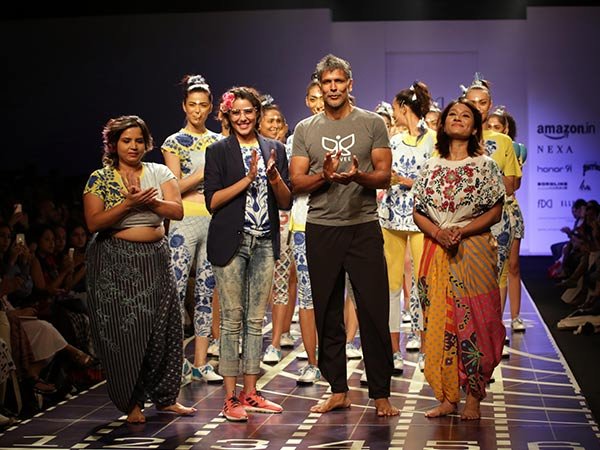 "The last time I walked the ramp was about 6-7 years ago. I felt good actually. It's like cycling or swimming that you never forget," Soman told News18.com. 
The supermodel, fitness fanatic, and the object of many people's affection walked the ramp for designer Nida Mahmood's very green, socially conscious collection for Deivee, a sportswear brand endorsed by Milind Soman.
"At Deivee, we wanted to make sarees, kurtas more fun to workout in," Milind said.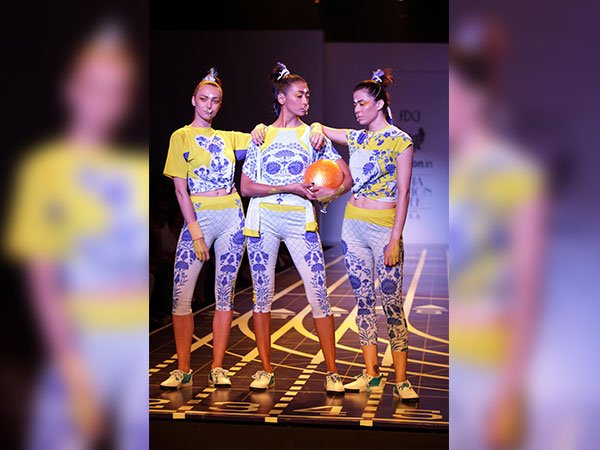 Picture this: there are sarees, kurtas, and comfortable wraps made solely for you to be able to work out in whilst maintaining the style quotient. And the highlight? The collection was made of 100% recycled plastic bottles. 
Are we impressed or are we impressed?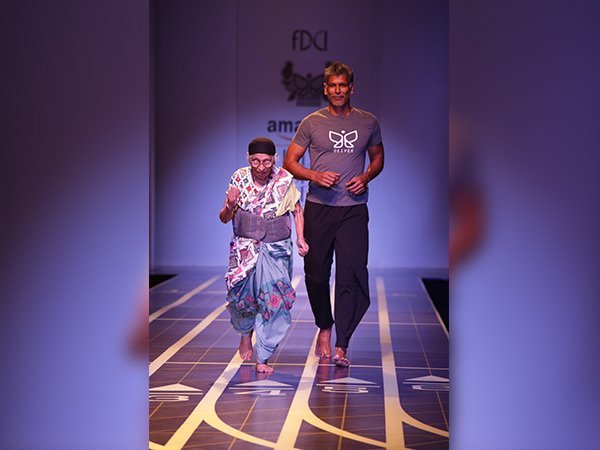 And if that wasn't enough, some of the other very breathtaking people who walked the ramp included Mann Kaur, a 101-year-old runner who holds the world record for 100 metres for her age category, Dolly Singh, a plus size yoga teacher who promotes body positivity, Anshu Jensempa, a world record holder who climbed Mt Everest twice within 5 days, and V. Nanammal, a 98-year-old yoga teacher, who performed yoga on the ramp!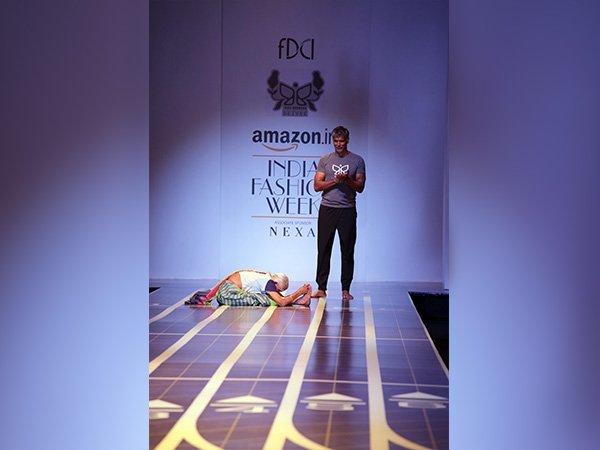 Expecting more such happy surprises over the next four days of AIFW SS '18!