It's rare to come across good cinema these days. Hence, a look back at some good films is always a treat, and this romantic drama film directed by Mira Nair is one such masterpiece. Mississippi Masala is an interracial love story between an Indian woman and an African man, followed by politics, anti-war drama, and a cultural clash.
This blend of themes has led a Twitter user to dribble down the magic film created back then. Most importantly, the chemistry between the two leads, Mina and Demetrius, has left everyone in awe.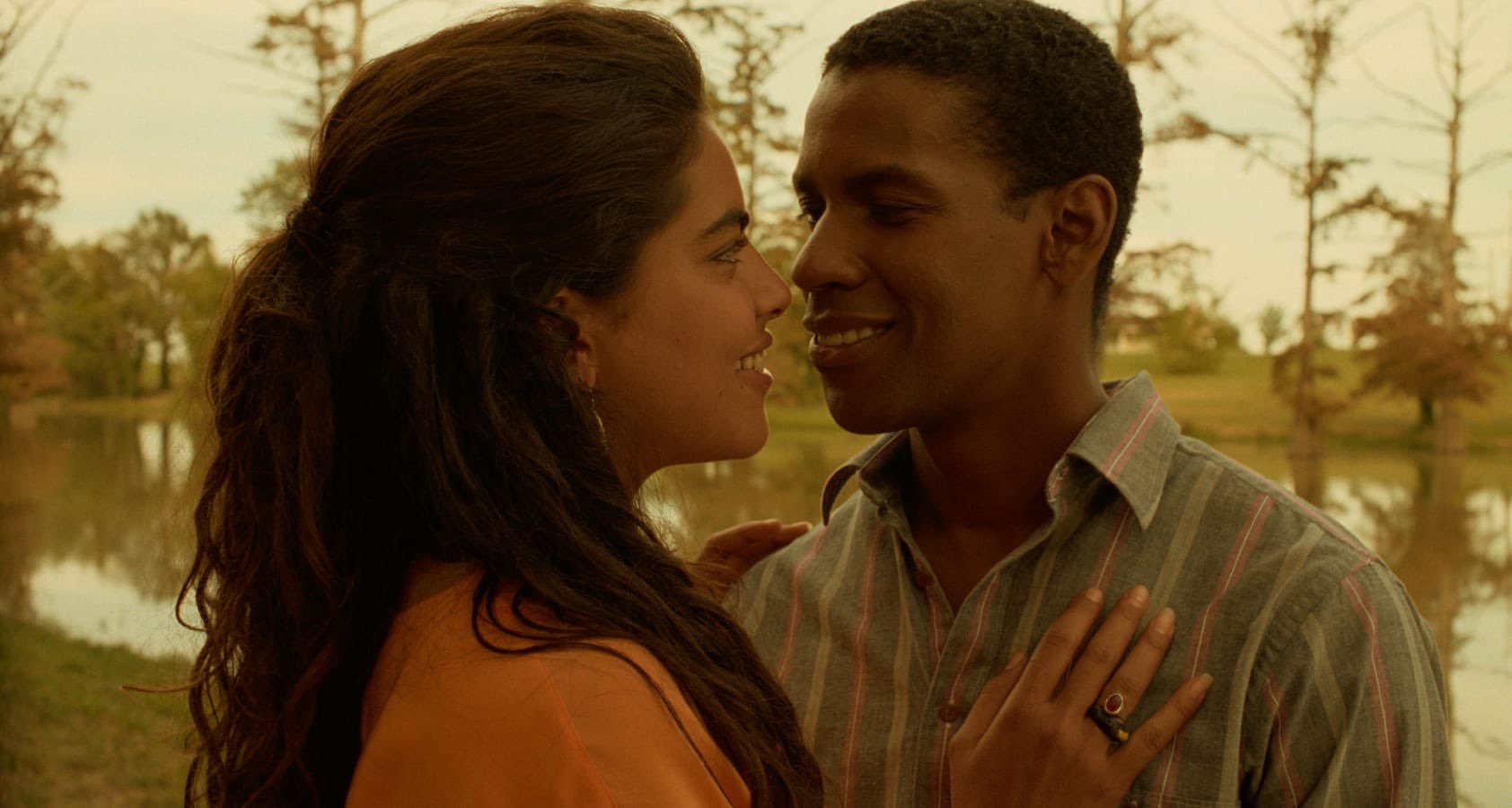 The story is about an Indian family ousted from their home in Uganda by dictator Idi Amin and how they relocate to Mississippi for a new beginning. Between all this chaos, director Mira Nair tells the story from Mina's perspective. It shows the passion and underlying seriousness of Mina and Demetrius's romance and how the two communities put more pressure on their romance.
A Twitter user named Brandon Streussnig gave us a few glimpses of this intense romantic drama film and it looks ravishing.
Tweeples have a lot to say about the beauty of this film and praise the leads for their effortless chemistry.
Have you watched the film yet?