Bollywood and the dhinchak numbers that come with it go hand in hand. We're so used to seeing it that a film without it looks bland. While some of us may curse it on multiple occasions for increasing the length of the film, we all secretly enjoy it. 
Come on, if it weren't a part of Bollywood, how would we ever get to dance to Kaala Chasma on all our drunken nights, right?  
Well, Indians aren't the only lot who love Bollywood song and dance. From Russia to America, everyone is in love with Bollywood. 
In the recent Miss America 2018 beauty pageant, Jennifer Leigh Davis performed on 'Naacho Re' from the movie Jai Ho for her talent round. 
The 23-year-old communication student's love for Bollywood extends beyond borders and we're super stoked about it. An advocate for Diversity Matters, her love for Bollywood and her fight for inclusion and acceptance of diverse cultures is what made her perform a Bollywood routine.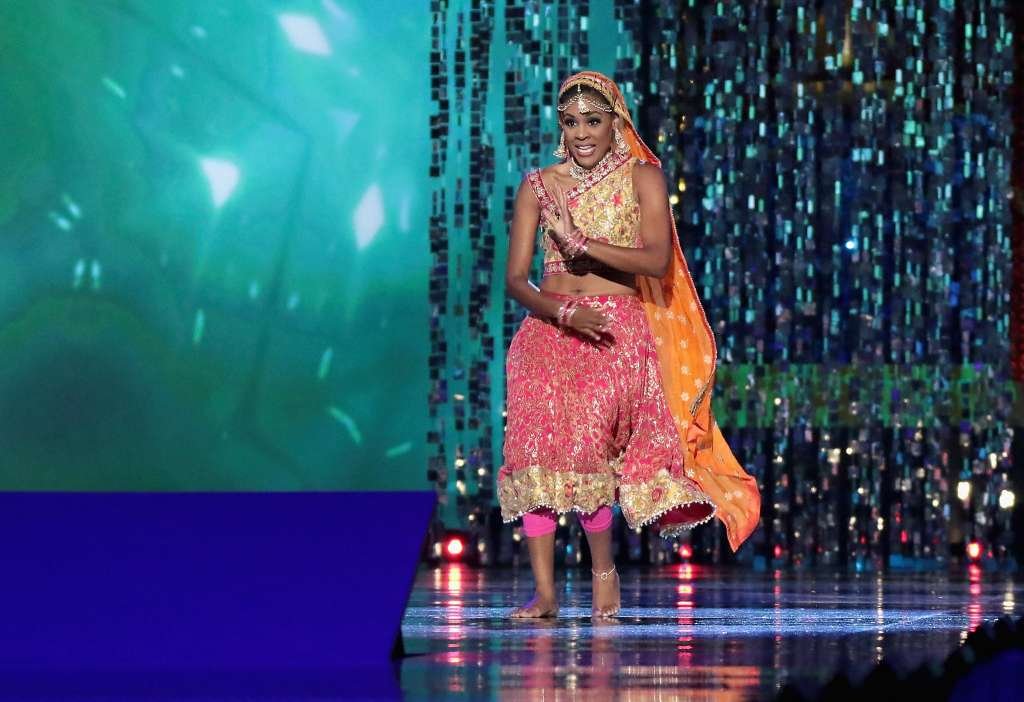 While a lot of people may accuse her for cultural appropriation, she doesn't care. Because for her, it is important to practice what she preaches. After all, how would she be an effective catalyst for change if she doesn't accept varied cultures?
Echoing the same fact, she shared this on her Instagram handle: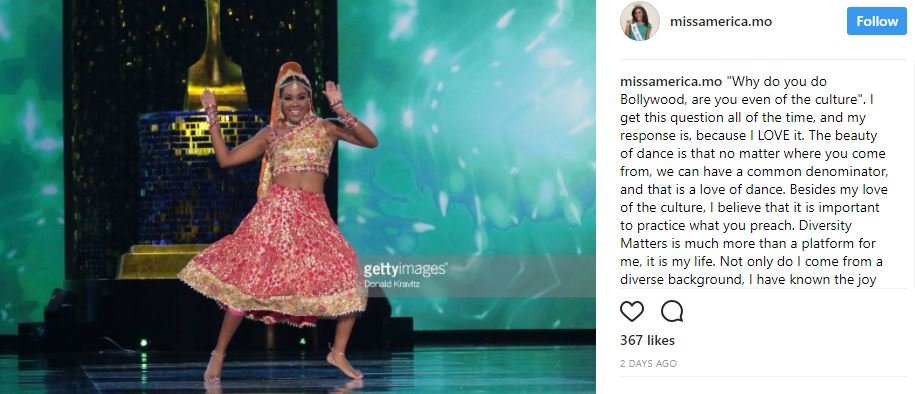 Her Bollywood act was choreographed by the famous Bollywood choreographer of So You Think You Can Dance fame, Nakul Dev Mahajan. Her routine was very well received and she ended up winning the Runners-up position.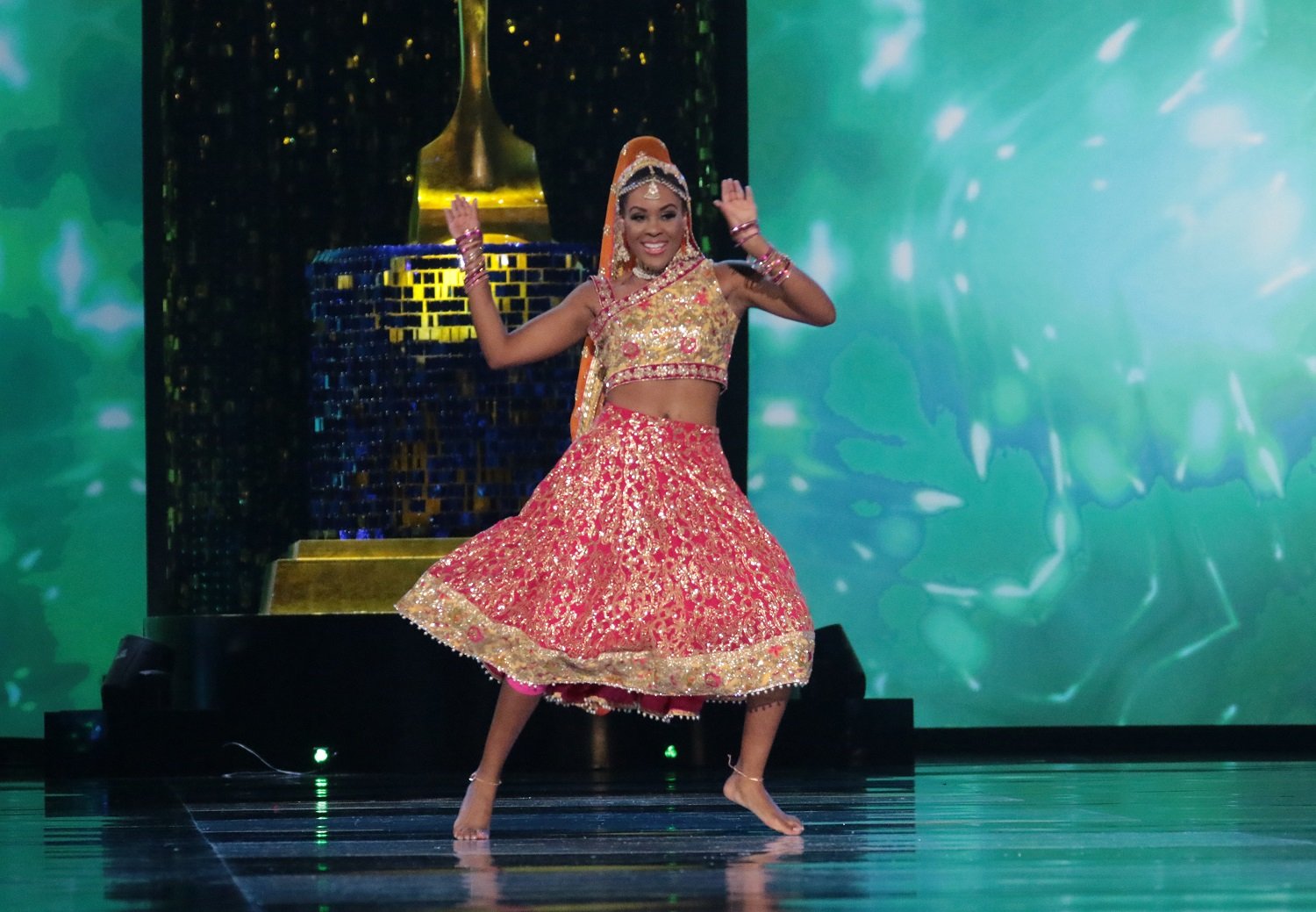 So much win for you, Jennifer. We're absolutely in awe of you.