While the Mission Impossible franchise should technically be feeling stale by now, a quick look at the trailer of the upcoming movie should put all worried minds to rest. Ethan Hunt returns with the rest of his IMF gunners (Simon Pegg, yay!) to save the world while trying to convince the CIA that he's not a bad guy.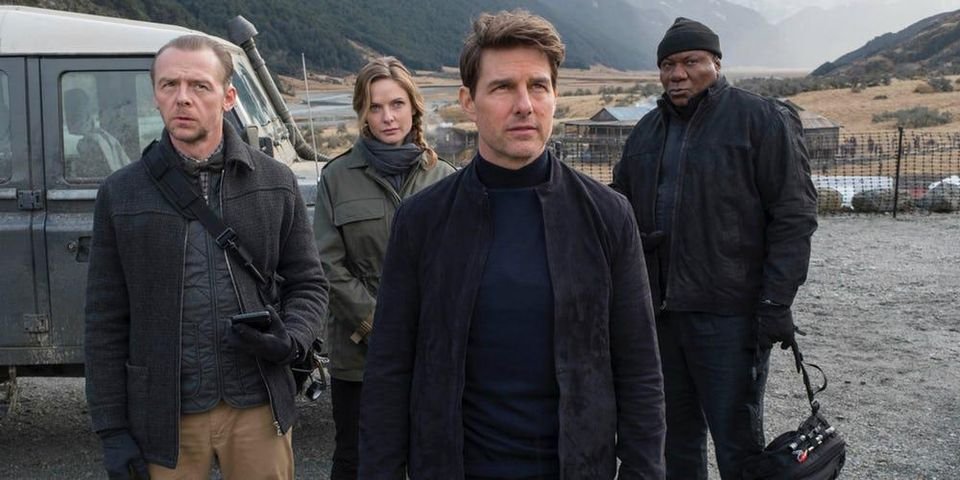 We'll see the return of some notorious old faces, such as Sean Harris' Syndicate leader Solomon Lane.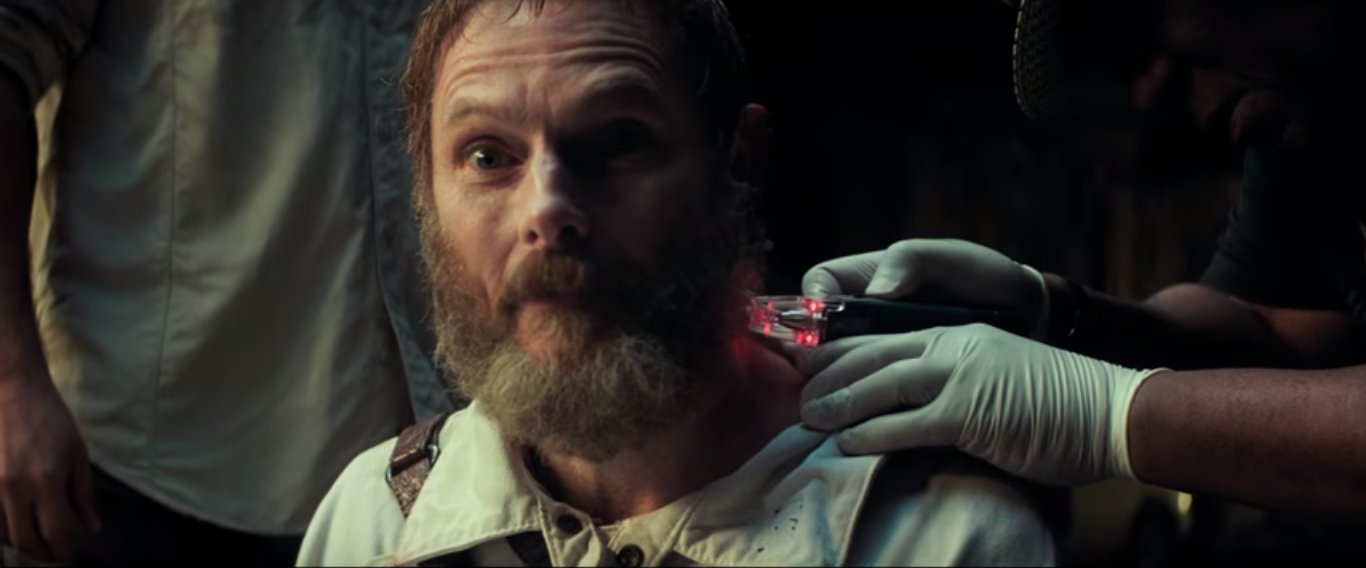 We'll also finally get to watch Henry Cavill's controversial moustache in all its secret agent glory.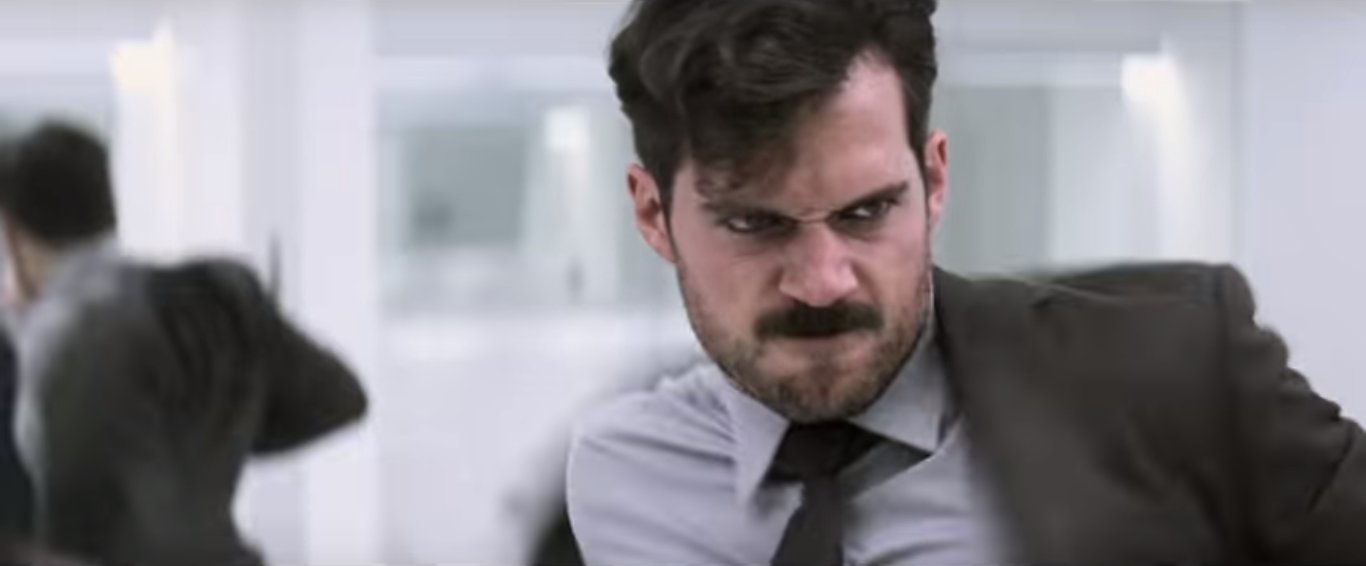 Judging by the trailer, Mission Impossible 6 looks like another thrilling ride. Watch the trailer below!
The movie is out on the 27th of July.