The teaser for Jagan Shakti's Mission Mangal released today, and it takes us through the story of the group of ISRO scientists who, by contributing to the Mars Orbiter Mission, marked India's first interplanetary mission.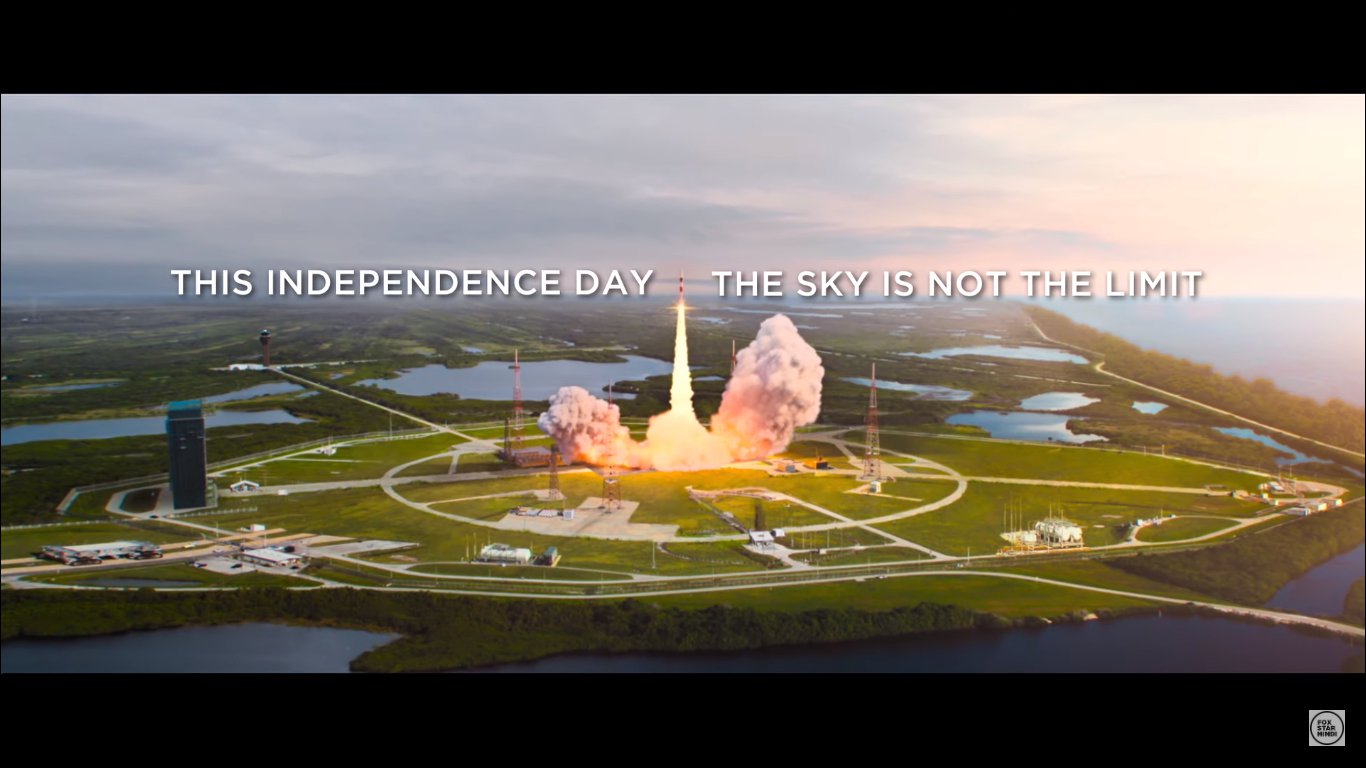 With an ensemble cast that includes Akshay Kumar, Vidya Balan, Taapsee Pannu, Sonakshi Sinha, Sharman Joshi, and Kirti Kulhari, among others, the brief trailer acts more like an introduction to the cast and characters rather than the story.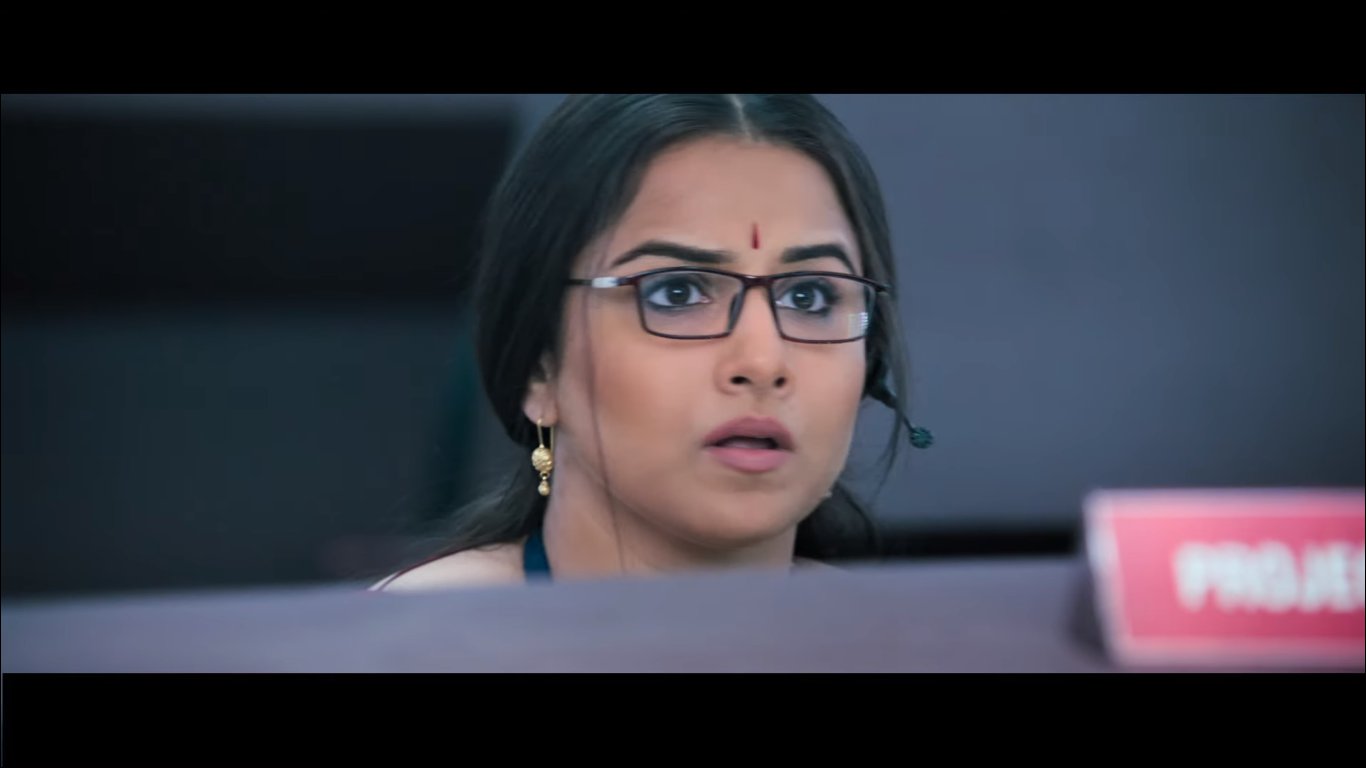 Akshay Kumar stars as Rakesh Dhawan, apparently the main scientist in charge, who is expertly aided by Vidya Balan.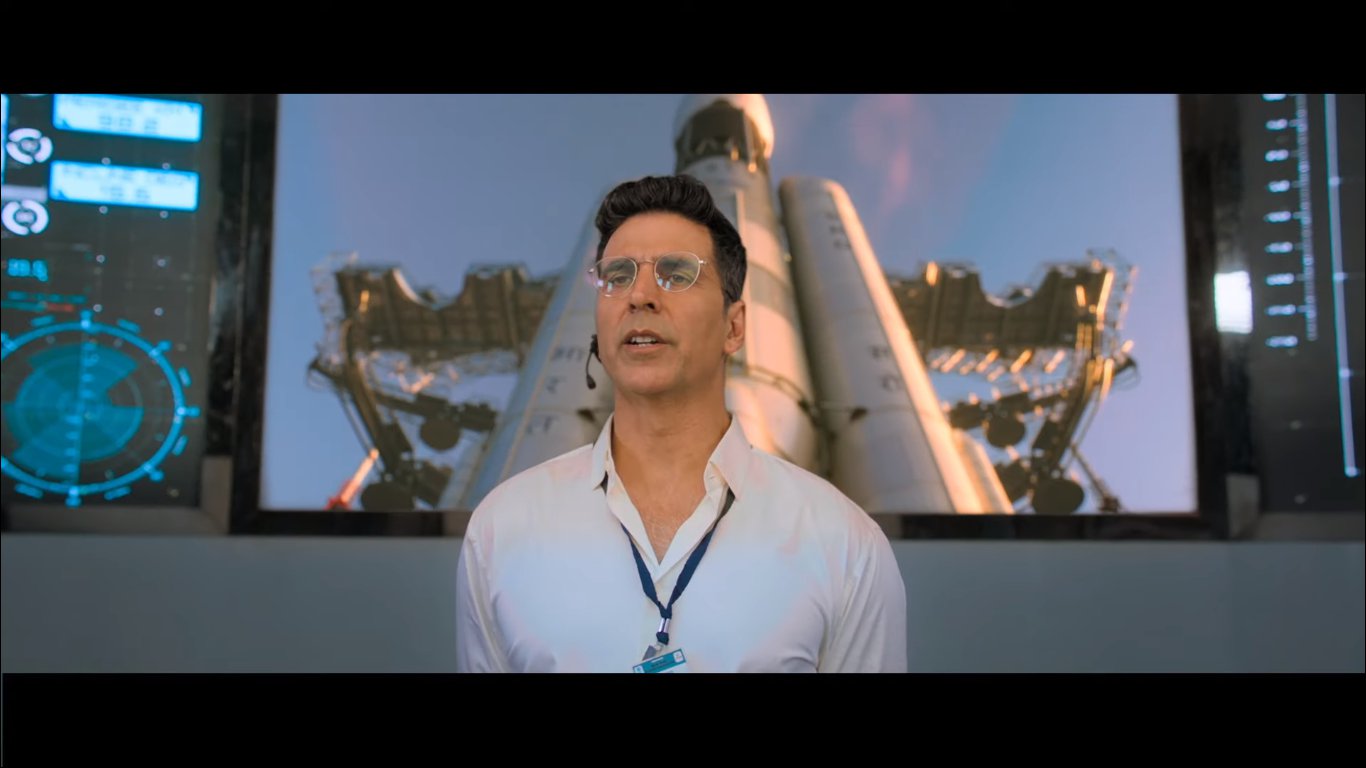 Interestingly, while the teaser introduces us to Akshay's character, there is little to no information on the role the rest of the cast is playing.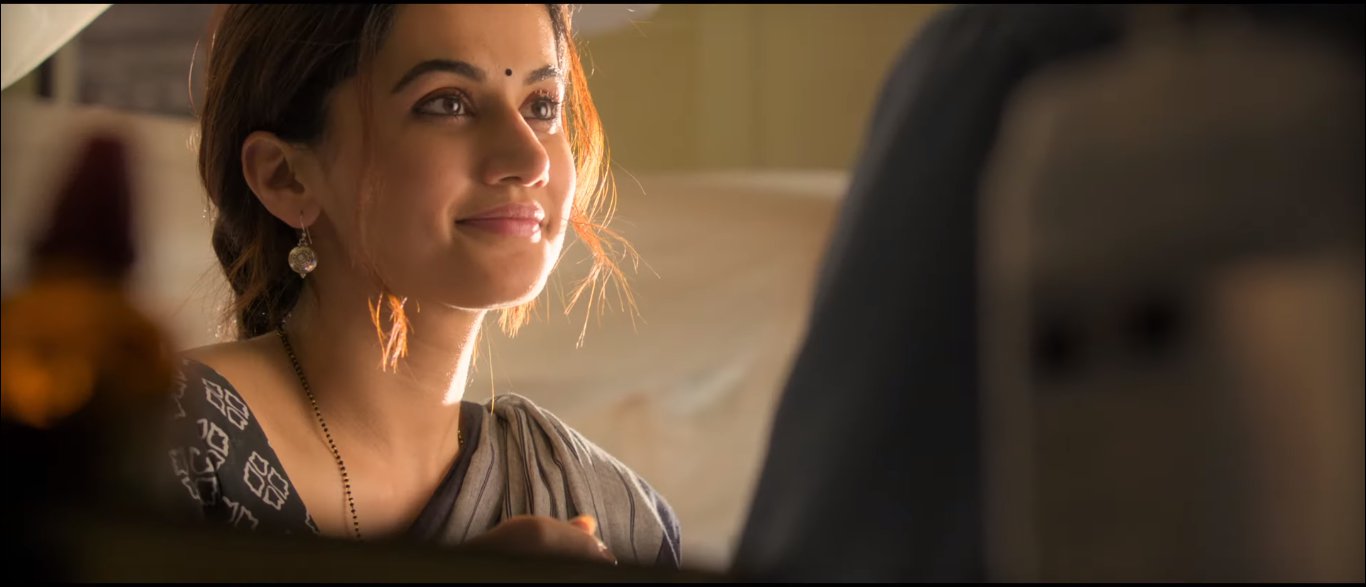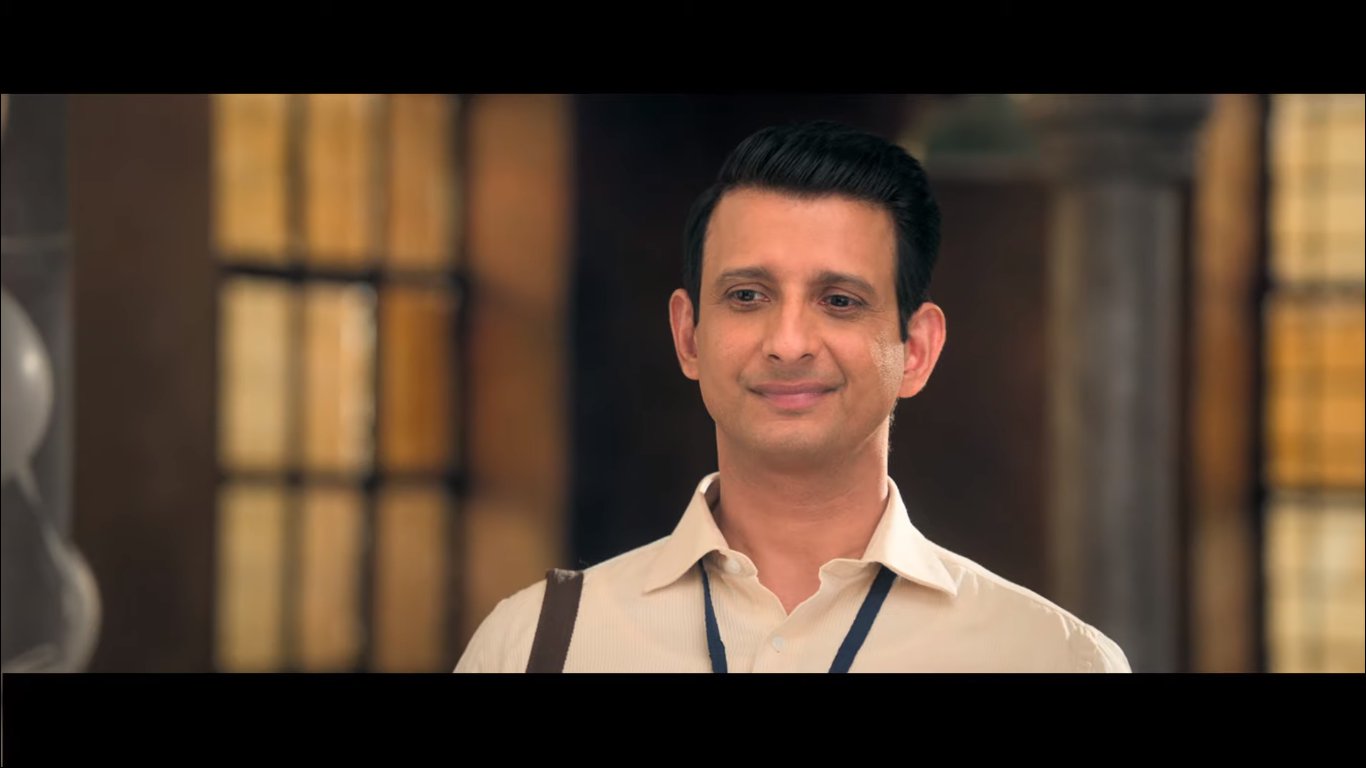 In the official poster as well, it was Akshay who appeared on the forefront, with the rest of the team squeezed in. Whether this is because of a skewed representation, or simply the way the story is built, is something that hopefully the trailer will shed further light on.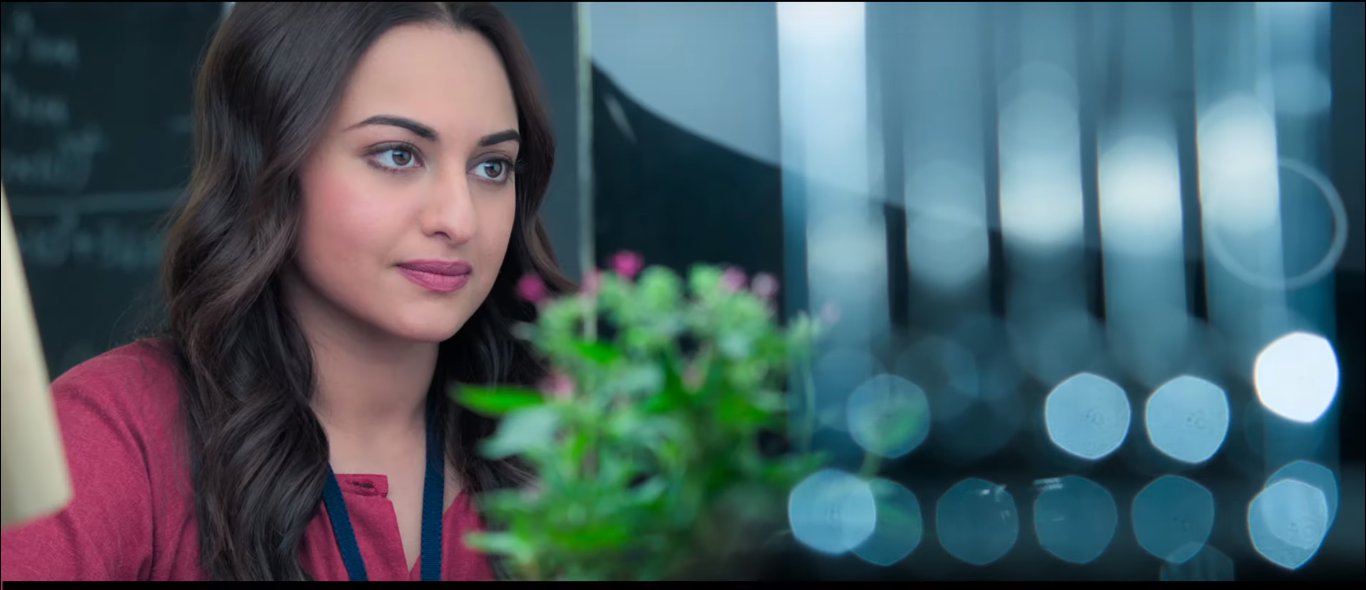 You can watch the teaser here. 
The movie releases on August 15. All images are screenshots from the teaser.