The trailer for Mission Raniganj is out, and it looks like there's a lot to look forward to. Starring Akshay Kumar, Kumud Mishra, Parineeti Chopra and a number of other talented actors, the trailer is a glimpse of the film based on true events.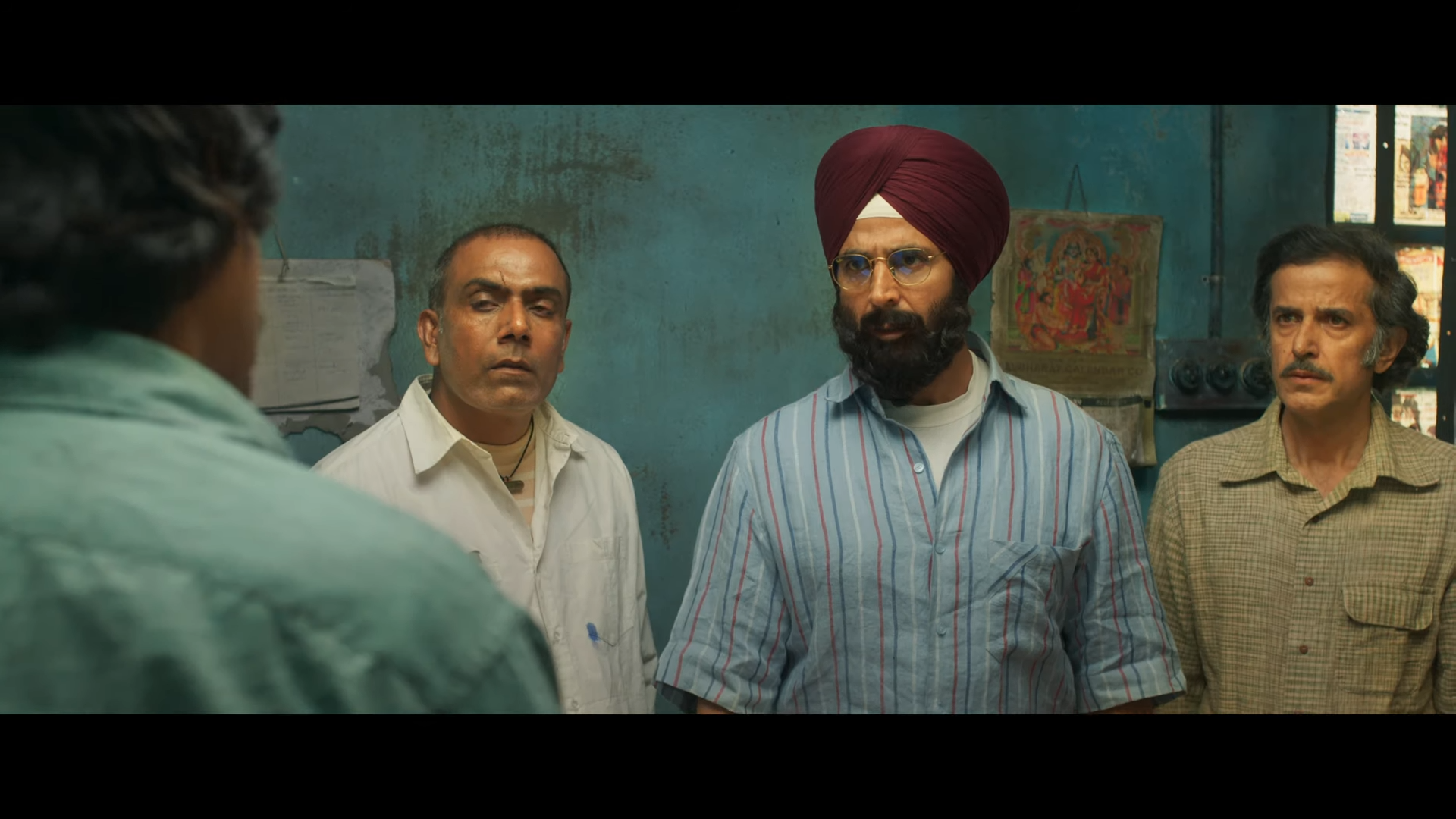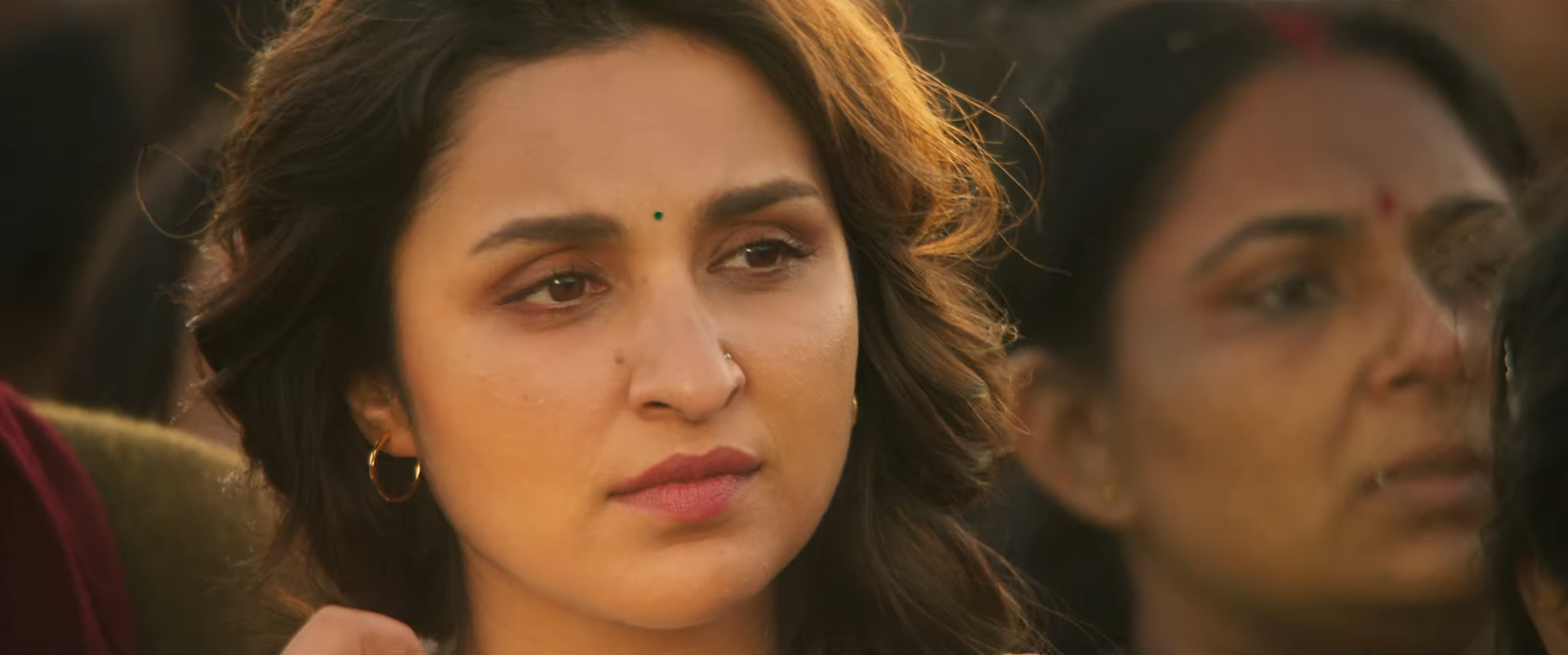 It portrays the events occurred in November 1989 in Raniganj, West Bengal, when 65 workers were trapped inside a flooded coal mine. Akshay Kumar portrays Jaswant Singh Gill, the engineer who led India's first successful coal mine rescue mission.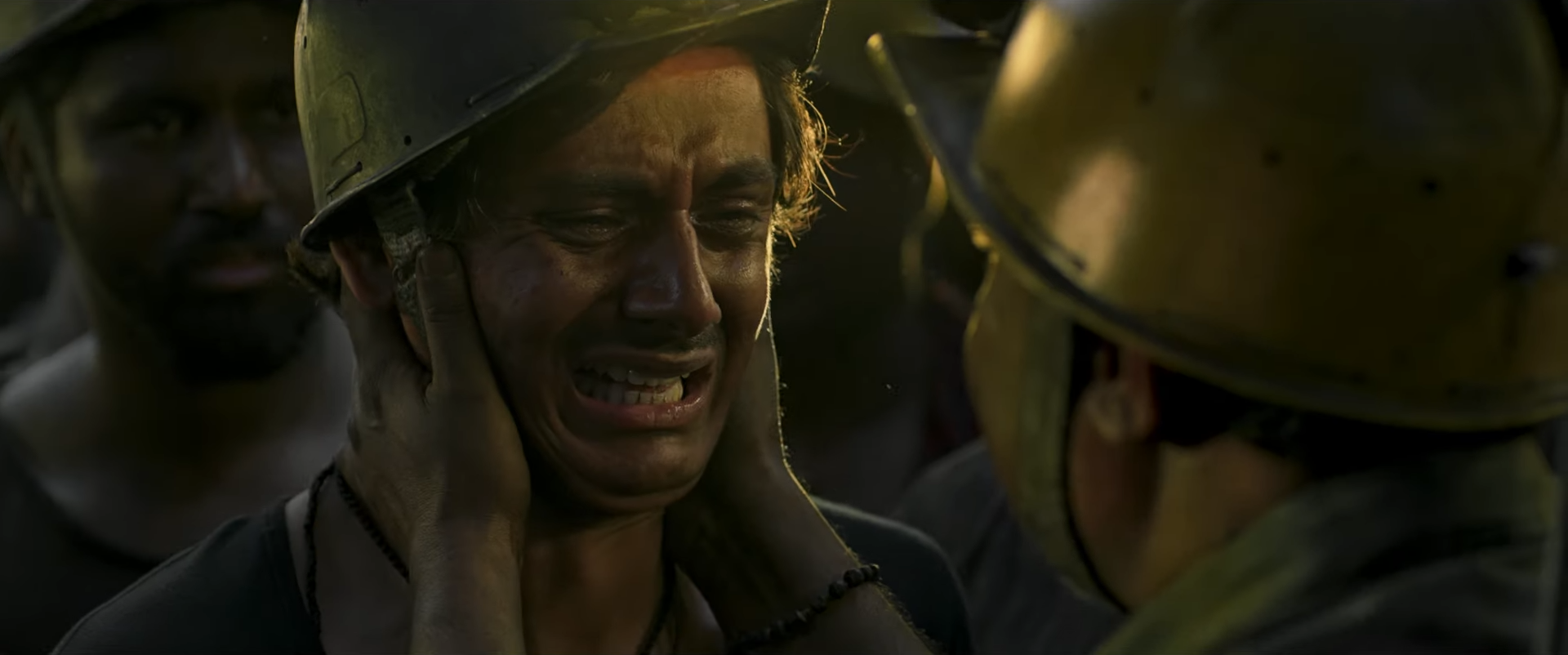 From the looks of the trailer, the storytelling will focus on in-depth incidents that took place around the time. There are scenes which try and represent the plight of the workers who were faced with the situation. Directed by Tinu Suresh Desai, the film has a stellar cast which also includes Dibyendu Bhattacharya, Ravi Kishan, Rajesh Sharma, Varun Badola and Pavan Malhotra.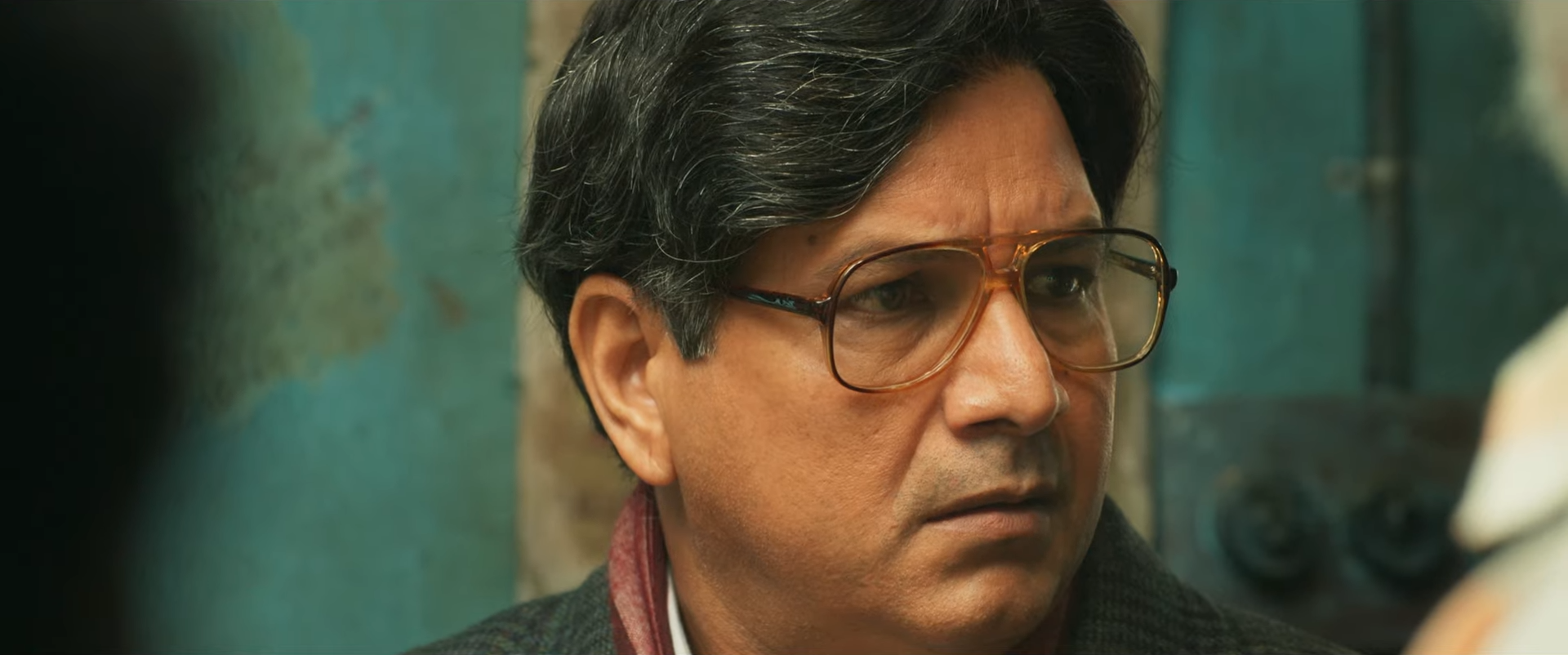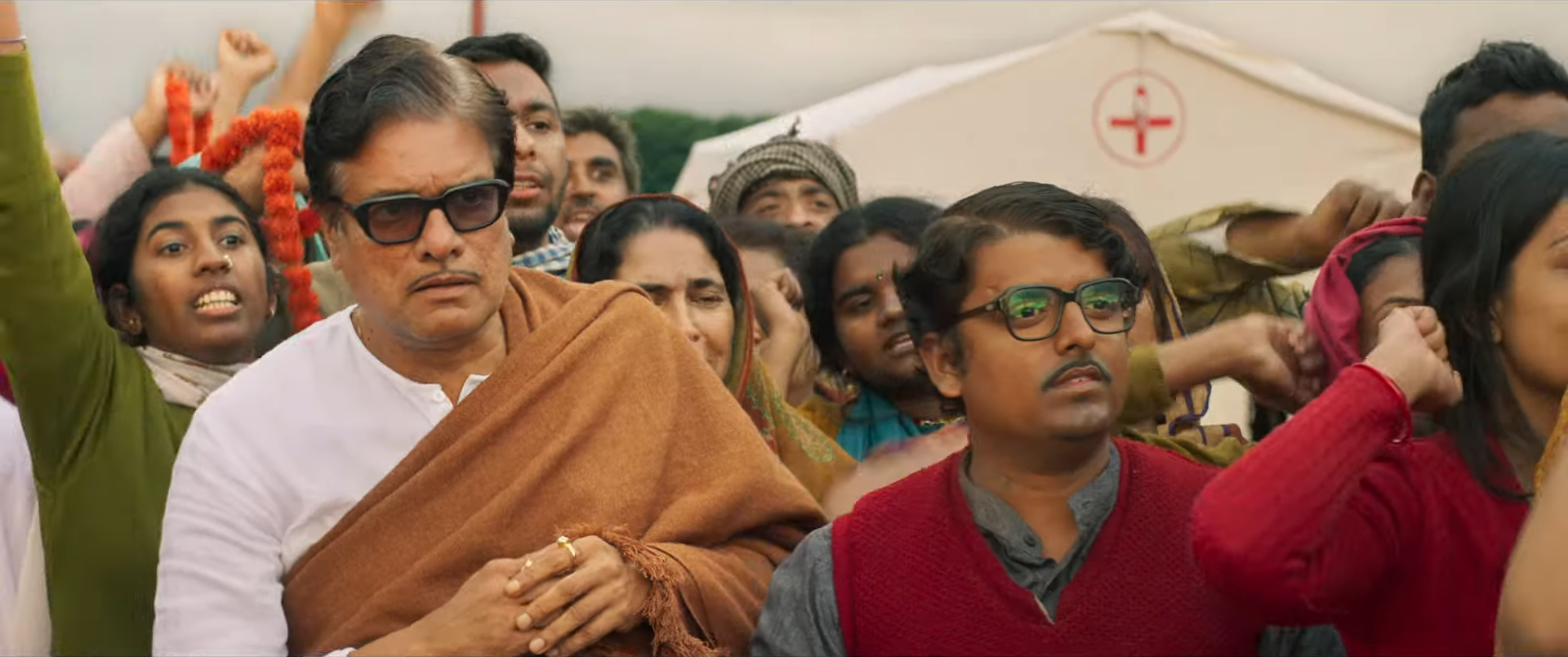 Watch the trailer here:
The film releases in theatres on October 6.
All images are screenshots from the trailer on YouTube.