In the Shakespearean play Julius Caesar, Marc Antony says, "The evil that men do lives after them; The good is oft interred with their bones". So is the case with the Indian audiences. In this crazy obsession with sounding cool on the internet, we would nitpick on things and forget everything great they've done. We remember some of the outrageous movies that Mithun Chakraborty has been a part of but most of his brilliant works have been ignored.
We often talk about Bollywood not being able to appreciate inspirational stories from within the country but we seem to have missed out on the most inspiring actor of the all – Mithun Chakraborty.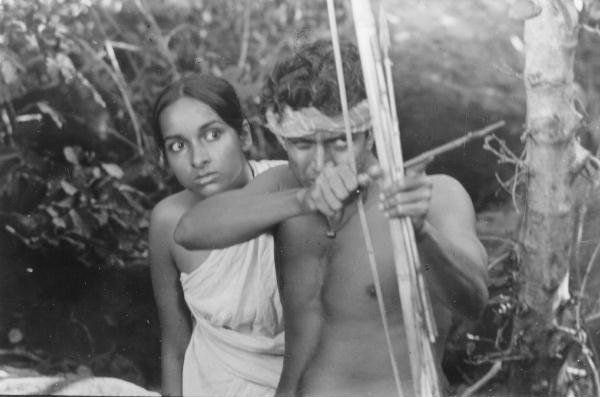 1. He won his first National Film Award for Best Actor for his acting debut in Mrigayaa (1976). There are stories about the fact that even when he had to go to collect the award, he didn't have enough money to lead a lavish life.
As an actor who never compromised on the quality of his work, it was only a matter of time before mainstream Bollywood came knocking.  Chakraborty played the lead role of Bheema in the super-hit multi-starrer movie Hum Paanch. Disco Dancer  extended Chakraborty's popularity across India and into Russia. Even today, youngsters copy the "Mithun-style dance".
In Agneepath, Mithun as Muttu Nariyal Paani-wala stole the show. He slowly made his way up the pecking order with sensational performances. Even when he collaborated with Kanti Shah, the classics like Gunda  and Cheetah  have become cult-hits now.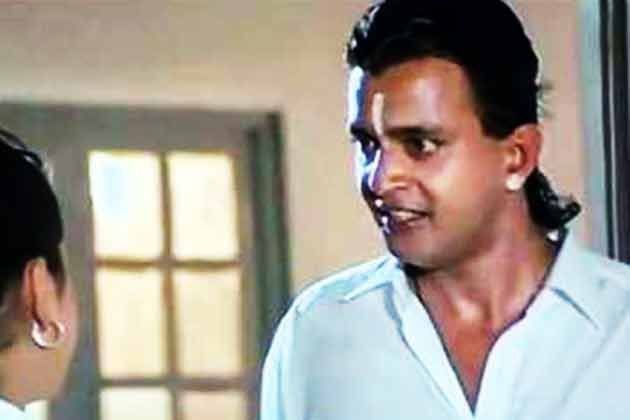 2. His work in regional cinema has often been ignored by the general audiences.
In regional cinema, he has been coming up with brilliant cinema over the years. With the general audience generally ignorant about regional cinema, his amazing work has always been away from the lime-light.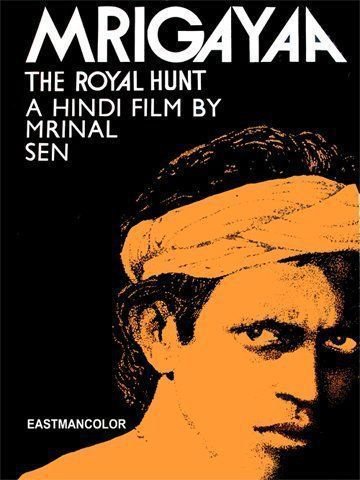 3. Considering that he is an actor of such repute now, it's surprising to know that in his first stint as an actor, he was shown the door after being cast.
When asked about his first acting job, Mithun da has often referred to the incident when at the beginning of his career, he was signed on for a film and then shown the door. The director even went a step further to say, "if he becomes a hero, I'll leave direction". Then tables turned and years later, he had to cast Mithun da in his film and it also became a hit.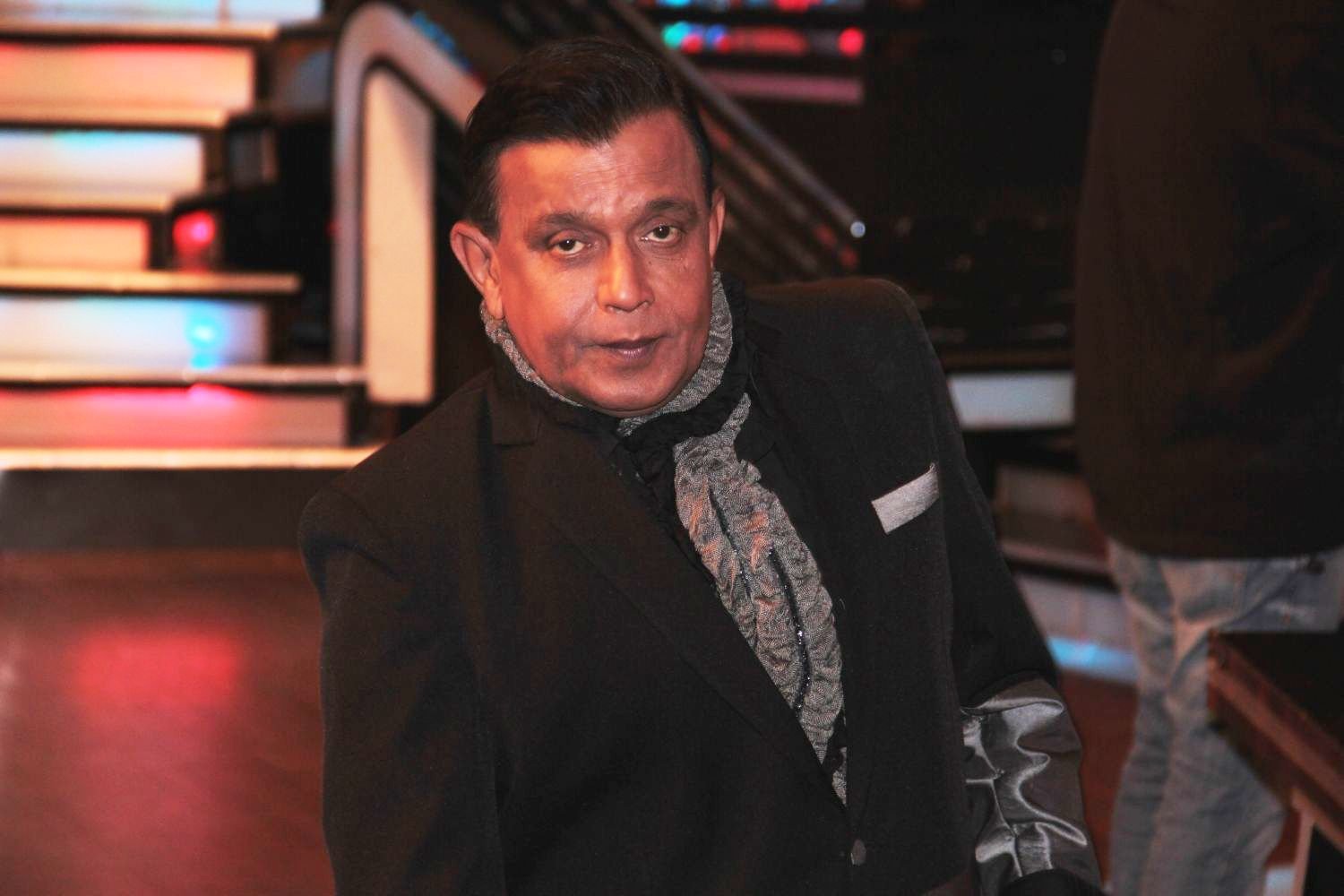 4. Mithun Chakraborty isn't just a fantastic actor but a brilliant human being as well. The hospitals and the trust he runs have made life so much easier for others.
Even when it comes to charity work, Mithun Chakraborty has been silently working for the betterment of the society as well. In a world where telling people about your charities is more important that doing some actual charity work, Mithun da has been very low key about this work towards social welfare.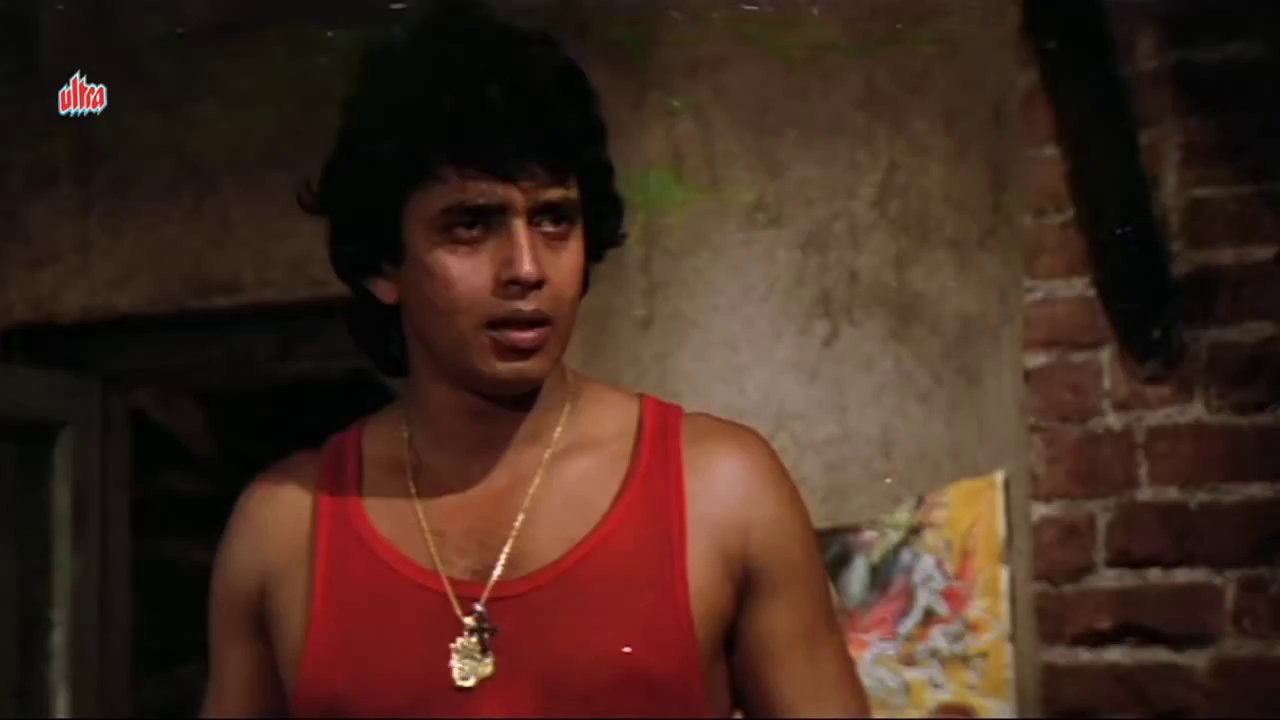 He's the actor we need but not the one we deserve. Happy Birthday, Mithun da. You'll forever be our hero.