A 32-year-old model on Wednesday filed a complaint of molestation against Mika Singh while the Bollywood singer lodged a counter-complaint alleging extortion.
An FIR under sections 354 (outraging woman's modesty), 323 (voluntary causing hurt) and 504 (intentional insult) of IPC was registered at the suburban Versova police station on the basis of the complaint, a senior police official said.
The model used to visit Mika's house often, he said.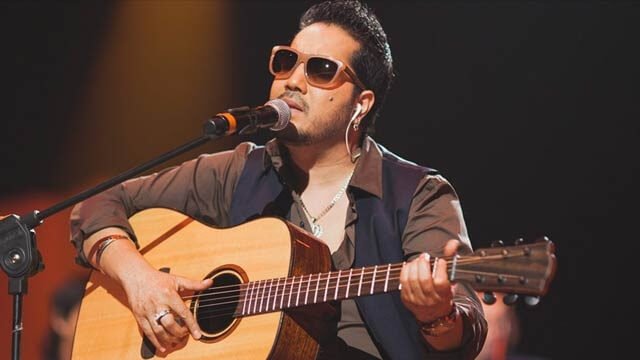 However, denying the charge, Mika filed a counter-complaint later in the evening, saying the model was trying to extort money from him.
Mika told police that the woman had demanded Rs 5 crore from him and threatened to ruin his career if he did not pay, but he refused.
Here's what he said in a public statement:
Today morning at around 5am one girl barged into my premises by entering through window and started abusing me and assaulting me and my staff and started threatening if I don't pay her 5 crore she will ruin my career and register a false case against me. I have already informed versova police in writing regarding the threats and extortion. I don't know who this girl is. I have all the evidence against this girl of she demanding money from me and I have informed the police about this incident. Police is investigating the matter and truth will be out soon. 
No arrest has been made in the case.
(With inputs from PTI)