Actress Kajol says she and Prime Minister Narendra Modi share similar views and concerns when it comes to environment and maintaining hygiene.
The 41-year-old actress met Modi in Delhi to discuss Hindustan Unilever's Lifebuoy's 'Help A Child Reach 5' campaign as its brand ambassador.
This is what the actress posted on Twitter: 
Through the initiative, Kajol spreads the importance of good hand-washing habits around the world.
"He (Modi) has initiated Swachh Bharat Abhiyaan and it coincides with our 'Help A Child Reach 5' initiative, so we thought of meeting and discussing things with him. We are on a same page as our goals are same… We want a hygienic environment," Kajol told PTI.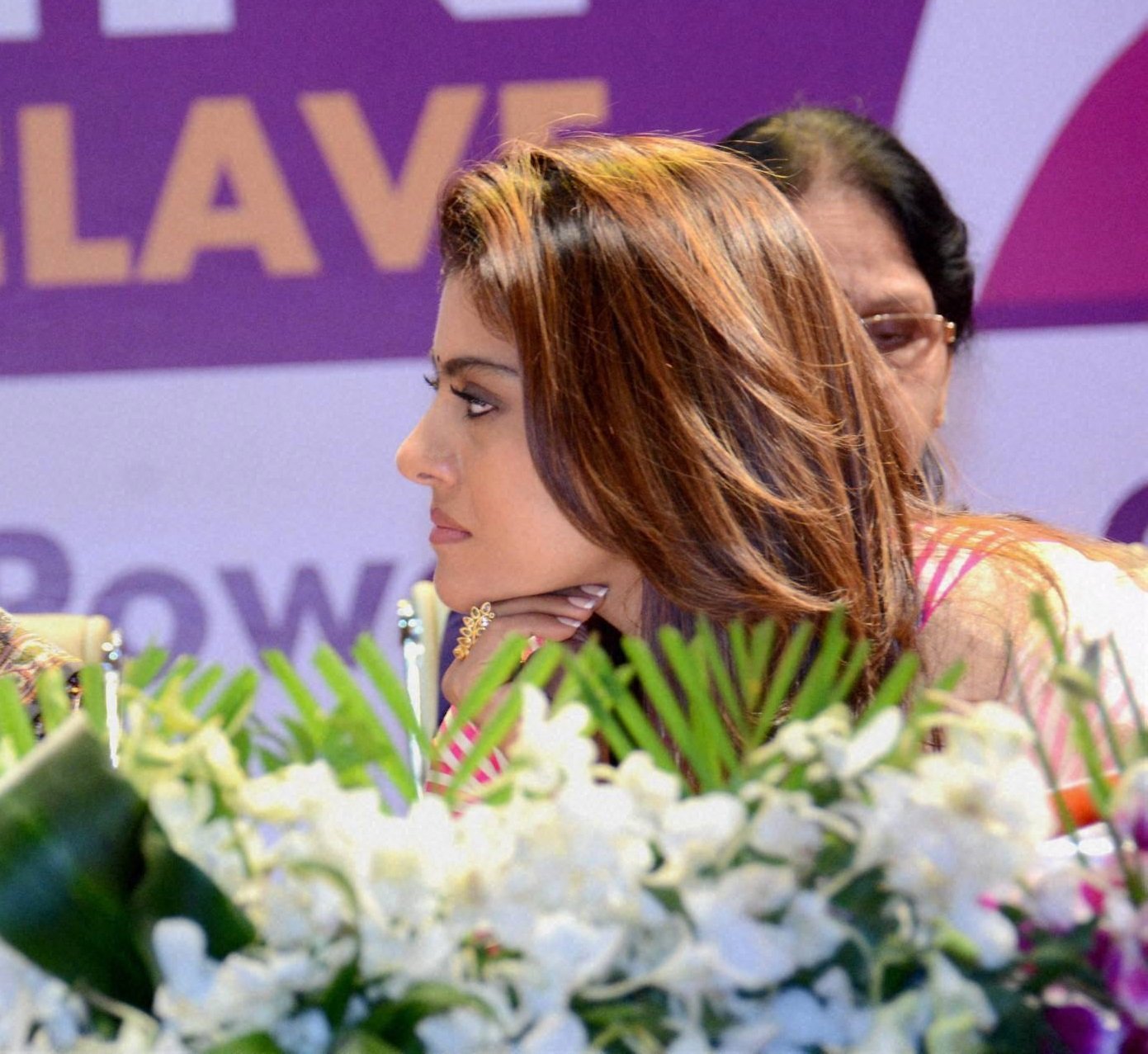 "He is the best person to give tips on it. The meeting went well as we discussed lot of interesting stuff. We want the mortality rate of children and people in the society to come down."
The Fanaa actress said the Prime Minister, who has been batting for clean environment through Centre's flagship Swachh Bharat campaign, lauded the initiative.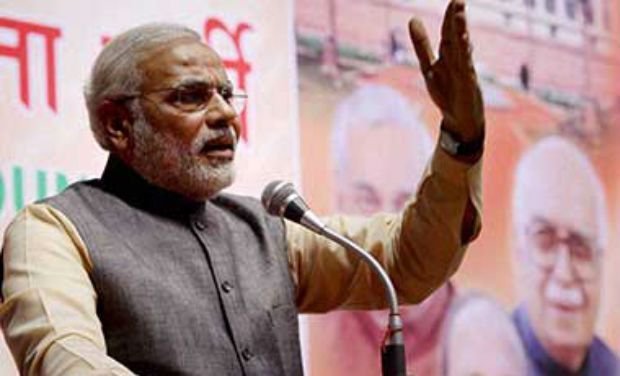 "He appreciated our work. He understood what we were trying to do. He understood that there is a need to give importance to hand washing to save life of children and people," Kajol said.
She revealed it was Modi, who gave the campaigners the idea to utilise mass media platform for the advertisements.
"Through our ad 'Haath Mooh aur Bum, Bimari Hogi Kum', we wanted to bring alive the message of hygiene in a fun and engaging manner. Clean surroundings and following good hygiene are two pre requisites to stay fit and healthy," Kajol said.
Every year millions of children fail to reach their fifth birthday because of diseases like diarrhoea and pneumonia and through 'Help A Child Reach 5' campaign, the team helps more and more children reach their fifth birthday.
(Feature image source: Twitter/KajolAtun)