From the trailer, Zoya Akhtar's Gully Boy seemed to be about the evolving rap scene in India and the dreams of a young person unwilling to give up on them.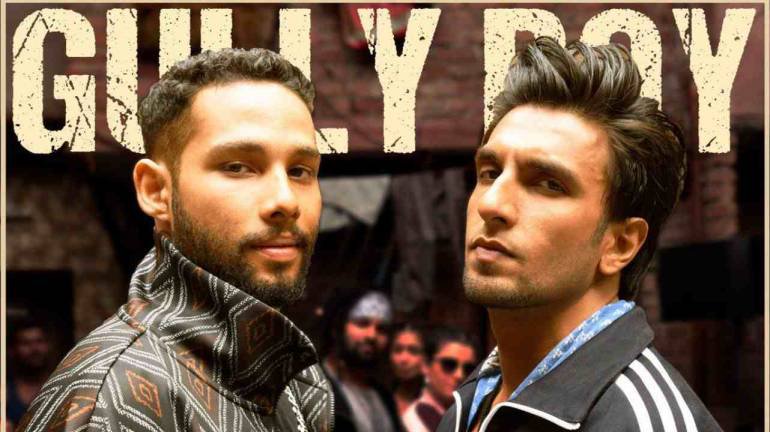 But it's only when you have watched the movie that you realise, it is as much about friendship and the fact that your dreams are never yours alone.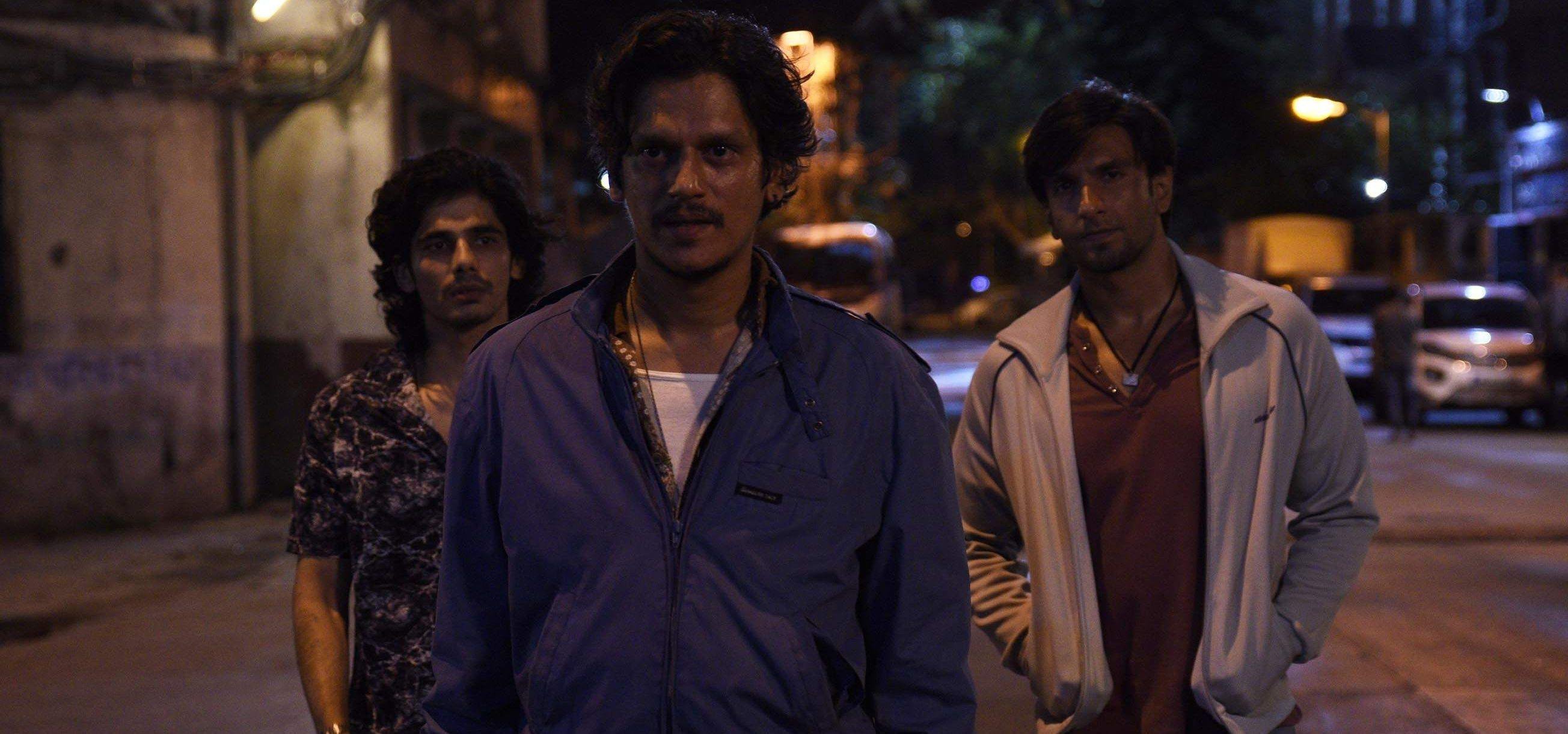 From time to time, you carefully pass them to your friends, knowing that they will be safe in their hands. 
Murad (Ranveer Singh) did that often, visibly with MC Sher (Siddhant Chaturvedi) and subtly with Moeen (Vijay Varma).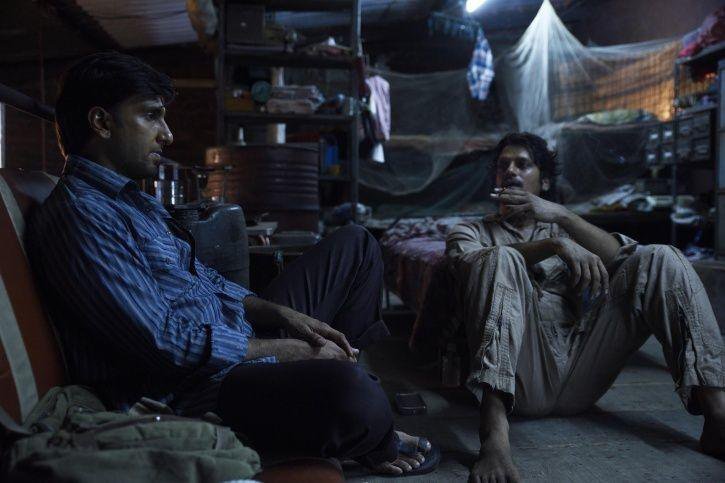 Right from the first scene of the movie, it is established that Moeen is not a morally inclined individual.
His jacket, the cigarette he smokes and the unapologetic manner in which he steals cars off the roads, we know Moeen did not have an easy life and he doesn't care for much besides making money.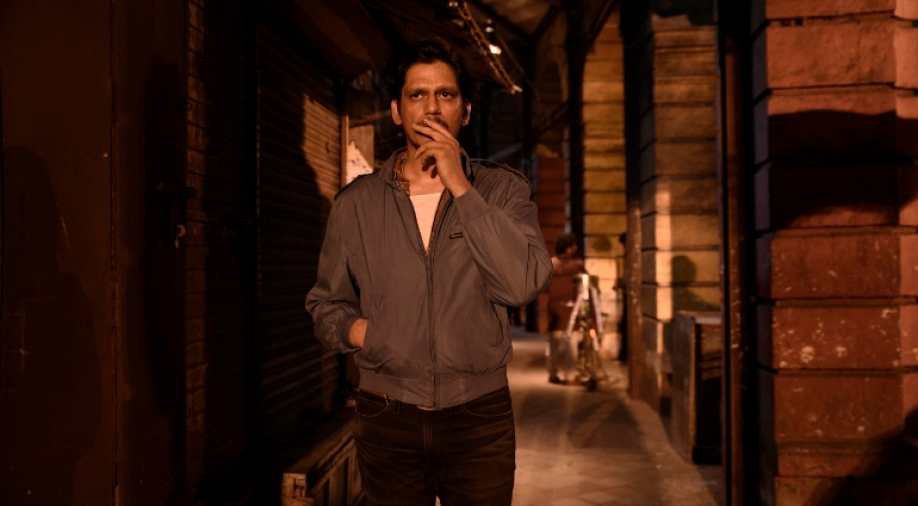 But the casual way in which he steals cars is replaced with deep care every time he is around Murad. 
He offers Murad a stolen scooter so that his commute can become easy. Murad obviously turns the offer down but it shows that even as a human whose understanding of right and wrong is fractured because of his past, Moeen is a very good friend.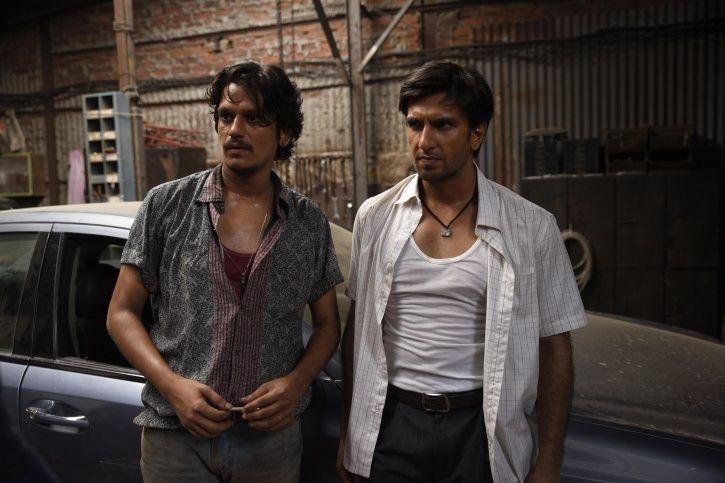 When Murad is trying to find his voice, literally and figuratively, he goes to his friend and mentor MC Sher who never lets him down.  
He gives him the confidence to tell his own stories and stands by his side when the stakes are equally high for him. Sher, just like his name, is fierce and that reflects in his friendship too.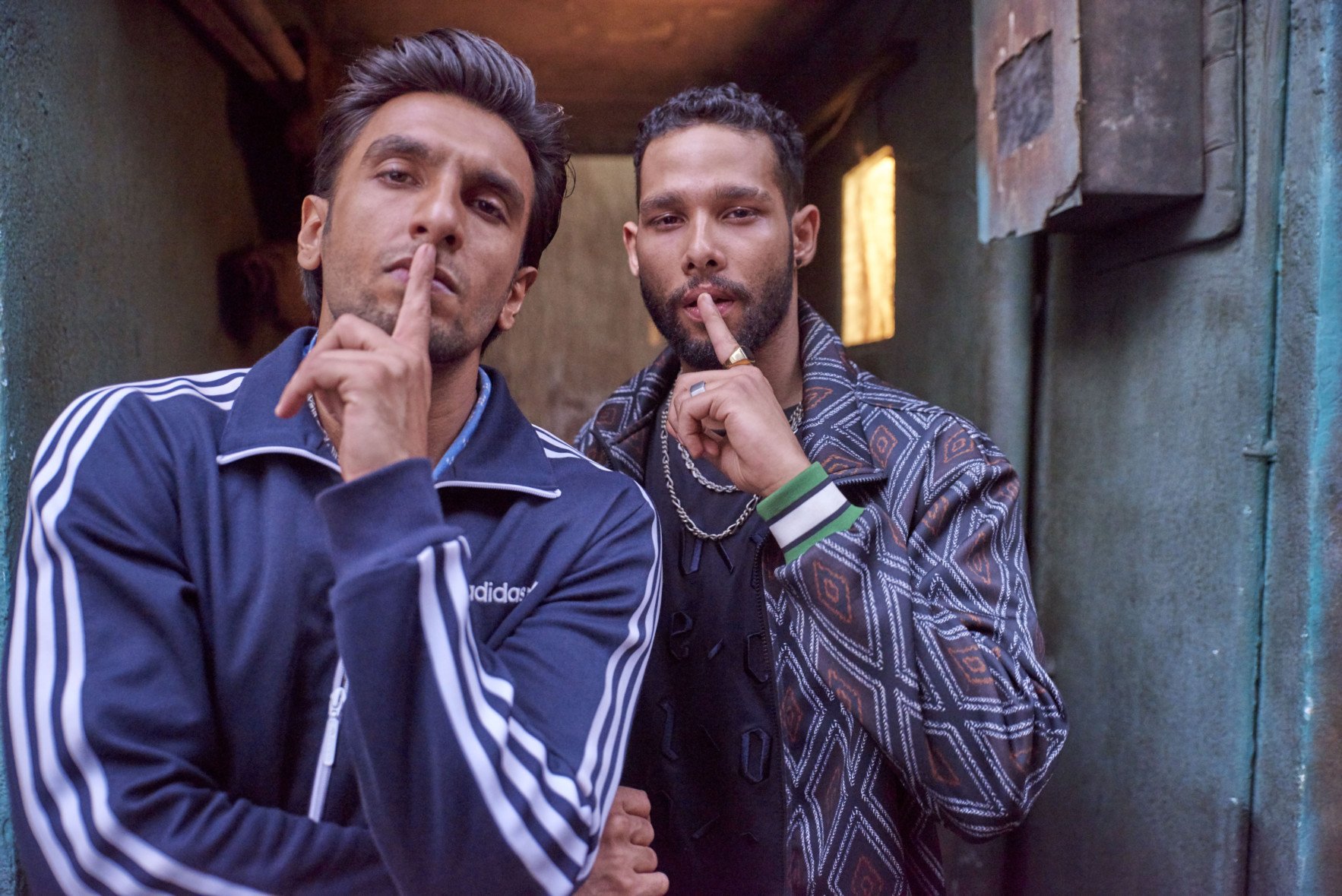 Moeen, on the other hand, is a victim of his circumstances whose moral compass is often set by Murad. 
Sometimes, he gives in and sometimes, he doesn't.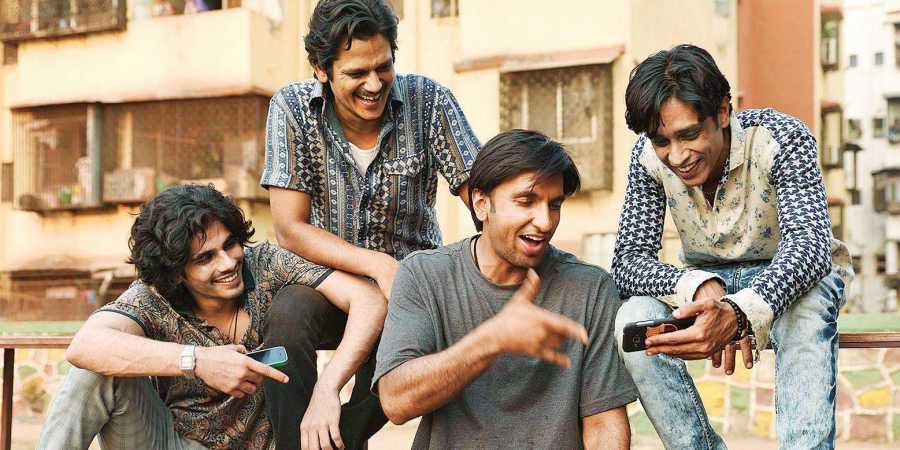 When Murad asks him to stop involving kids in illegal practices, he tells him that he is the one who gives them food and shelter.
But you know he doesn't come from a place of superiority because when he is behind the bars and Murad says he will go inside instead of him, he says something to the effect of: Tu ja, mere bachchon ko khana khila.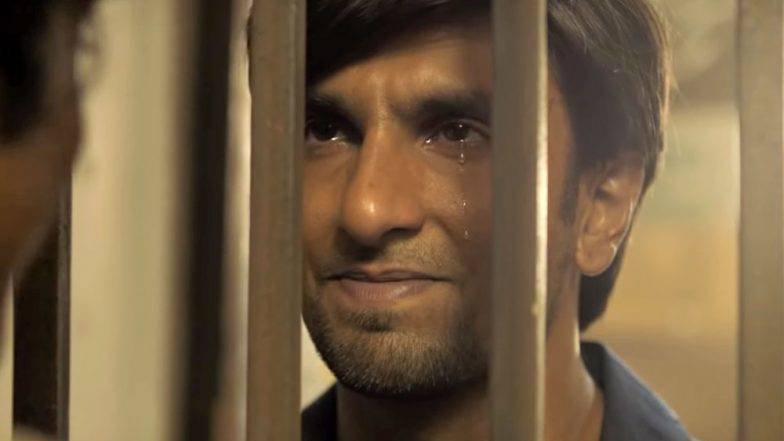 He also doesn't want Murad to risk everything he has earned and go to jail to save him and says: Mujhe toh yahan hona hi tha. Besides, he tursts Murad's talent and asks him to go and win the competition and get him out.
When Murad doesn't have a job, he gives him a source of income. It is illegal but he doesn't have anything better to offer. He does whatever he can.
Moeen has grey shades in his character but never in his friendship. In times when he can easily bring Murad down, he chooses to support him and unconditionally so.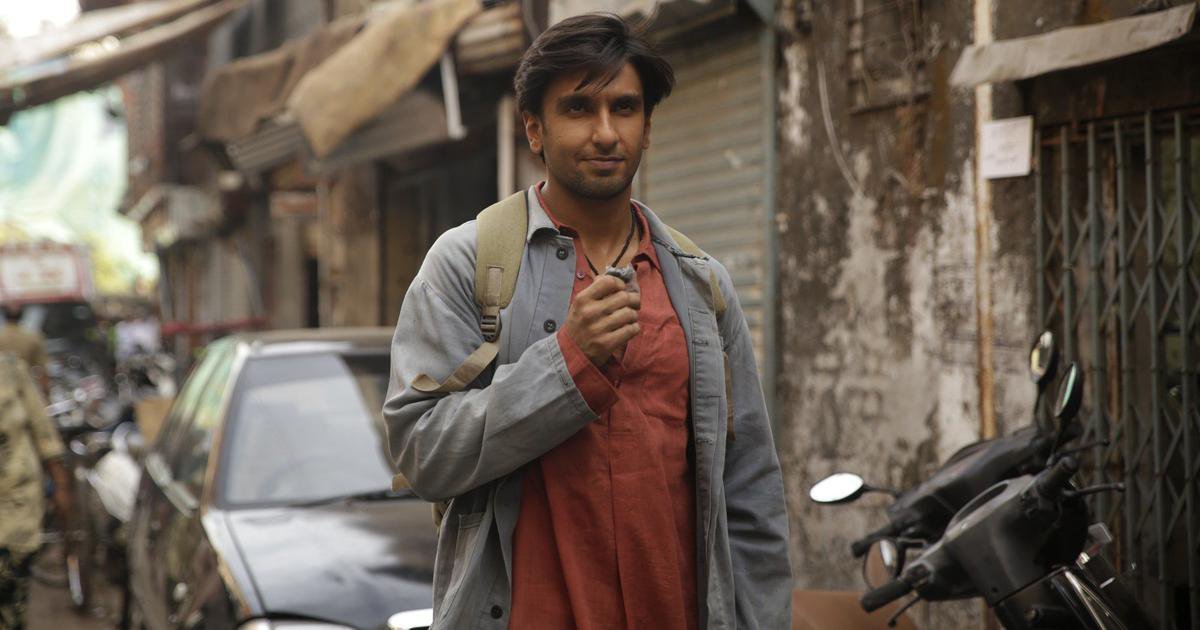 In a scene where Murad tells him about his breakup with Safeena, he says that he understands the reason behind her actions.
Moeen's own family is limited to the kids he is providing for but when it comes to Murad, he doesn't want anything but the best.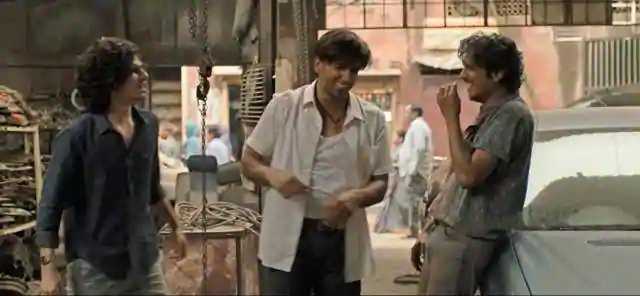 While everything turns out to be fine for Murad in the end, we are unsure what happens to Moeen. Maybe he has to go back to his former life and that idea is unsettling. 
In however many scenes Vijay gets to be in, he makes his character Moeen so believable that you end up empathising for him, envisioning a future where he finds his identity beyond drugs and robbery.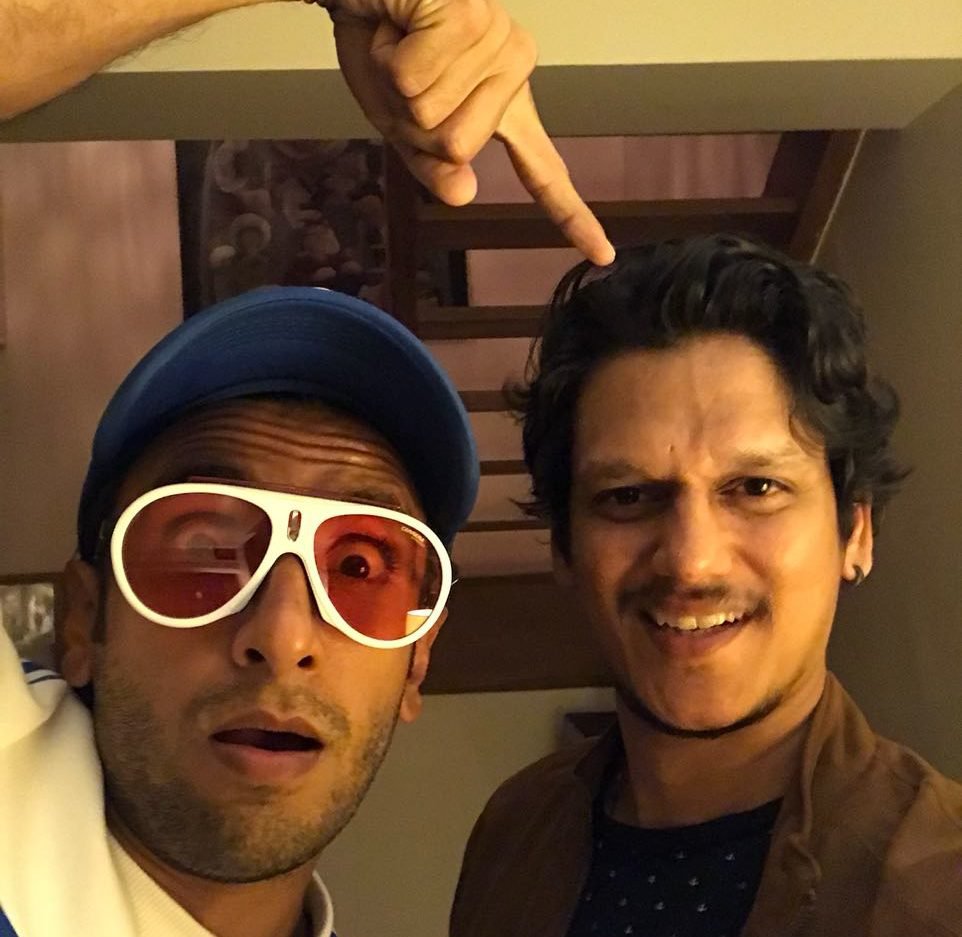 In the confines of the gully and claustrophobic insides of robbed cars, it is Moeen's unflinching faith and affection for Murad that acts like a window that allows air inside the world of dreams that would have died without it.