"It breaks my heart to say this because so much talent and sweat is involved but it is a mess" says Anupama Chopra for Mohenjo Daro .Though she acknowledges the sincerity of the actor, but calls the movie an unintentional comedy. 
She further quotes:"The vision deserves applause but the director has been utterly let down by his own writing.The story is so simplistic and feeble that the film starts wobbling in the first few minutes. And you have approximately 150 more to go."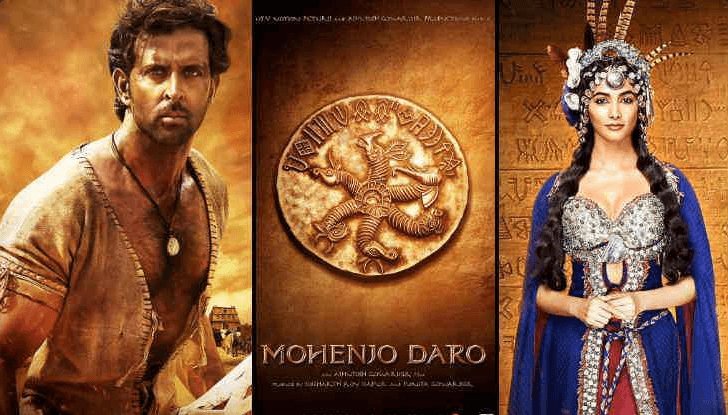 Story is the battle of good versus evil and revolves around a noble and handsome Sarman who is desperate to see the big city – Mohenjo-daro and Sarman stand around while injustice is meted out every day and the movie continues…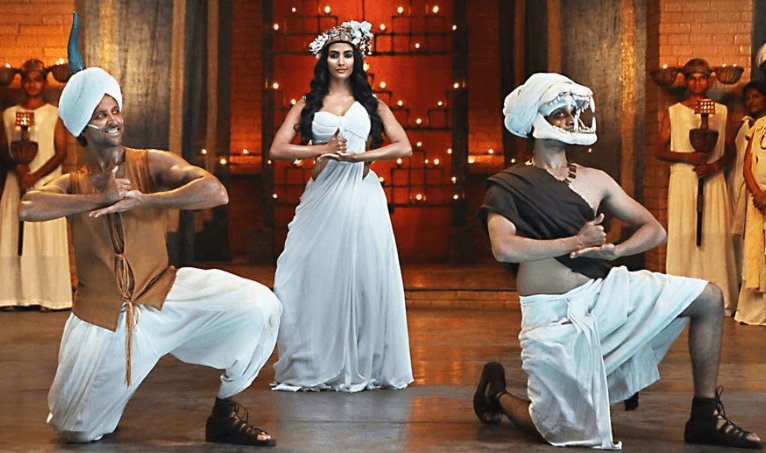 She further adds"In an interview, Ashutosh had requested viewers to suspend disbelief when they see the film.  I really tried. But eventually Maham's horned headdress defeated me".
She rated it with one and a half stars.  
Watch the full review below:
 Feature image source: Twitter