It's Mother's day weekend. People across India are gearing up to surprise their mothers with tokens of love and appreciation. And we are all set to enjoy it with our mums. Though you might want to take her out tomorrow for a sumptuous dinner, today, let's just reminisce about 'maa ke haath ka khaana .' We have spent all our lives gorging on our Moms' cooking & nothing can beat it. Here is a list  of things which taste the best only when your Mom makes them.
1. Aloo Paranthas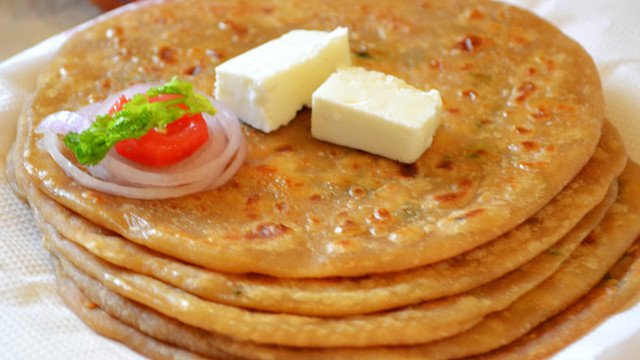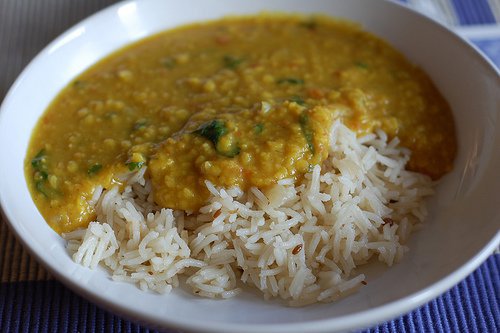 And if you're a punjabi, then
3. Kadi Chawal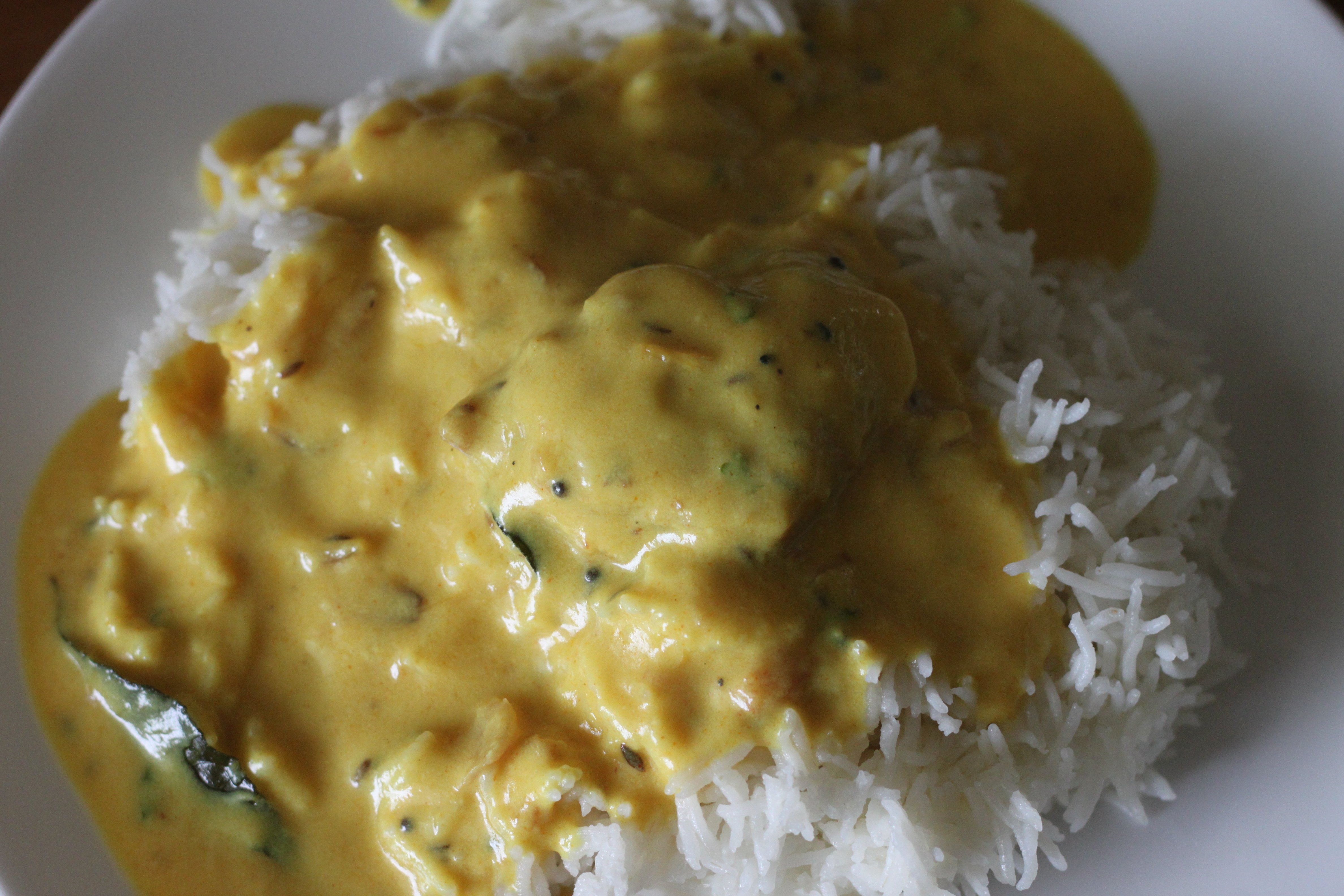 4. Rajma Chawal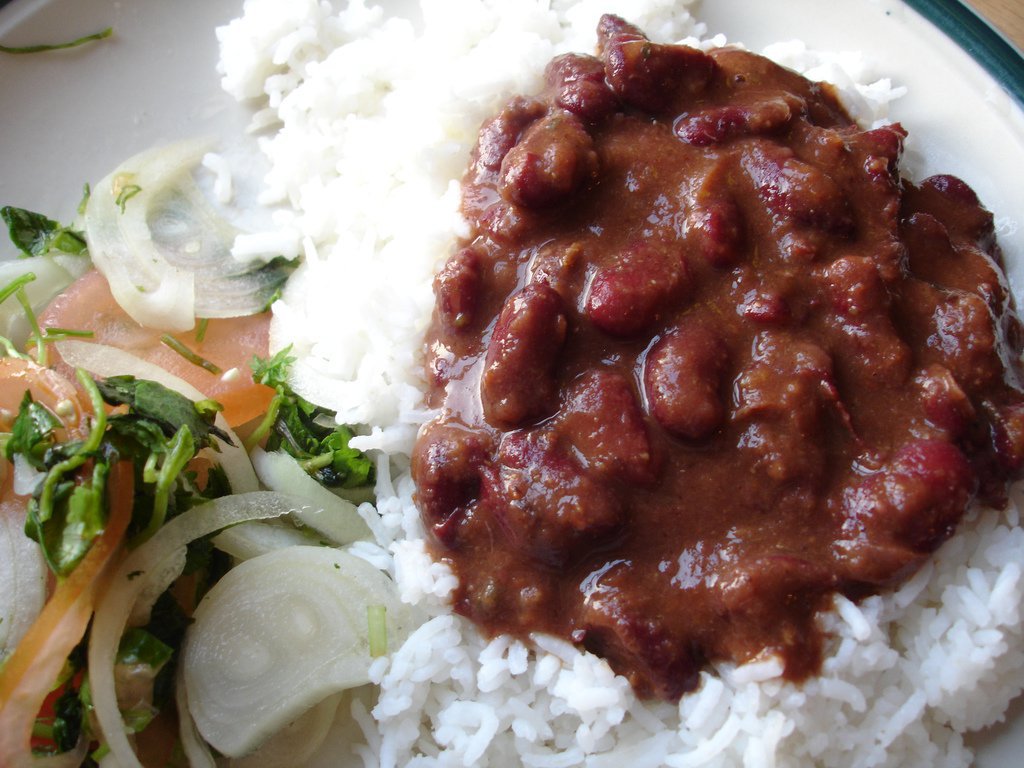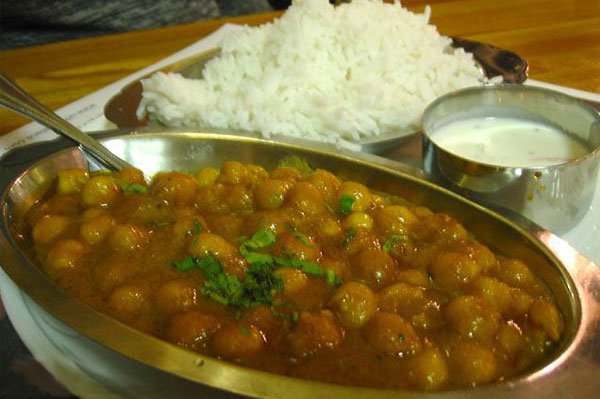 6. Chicken Curry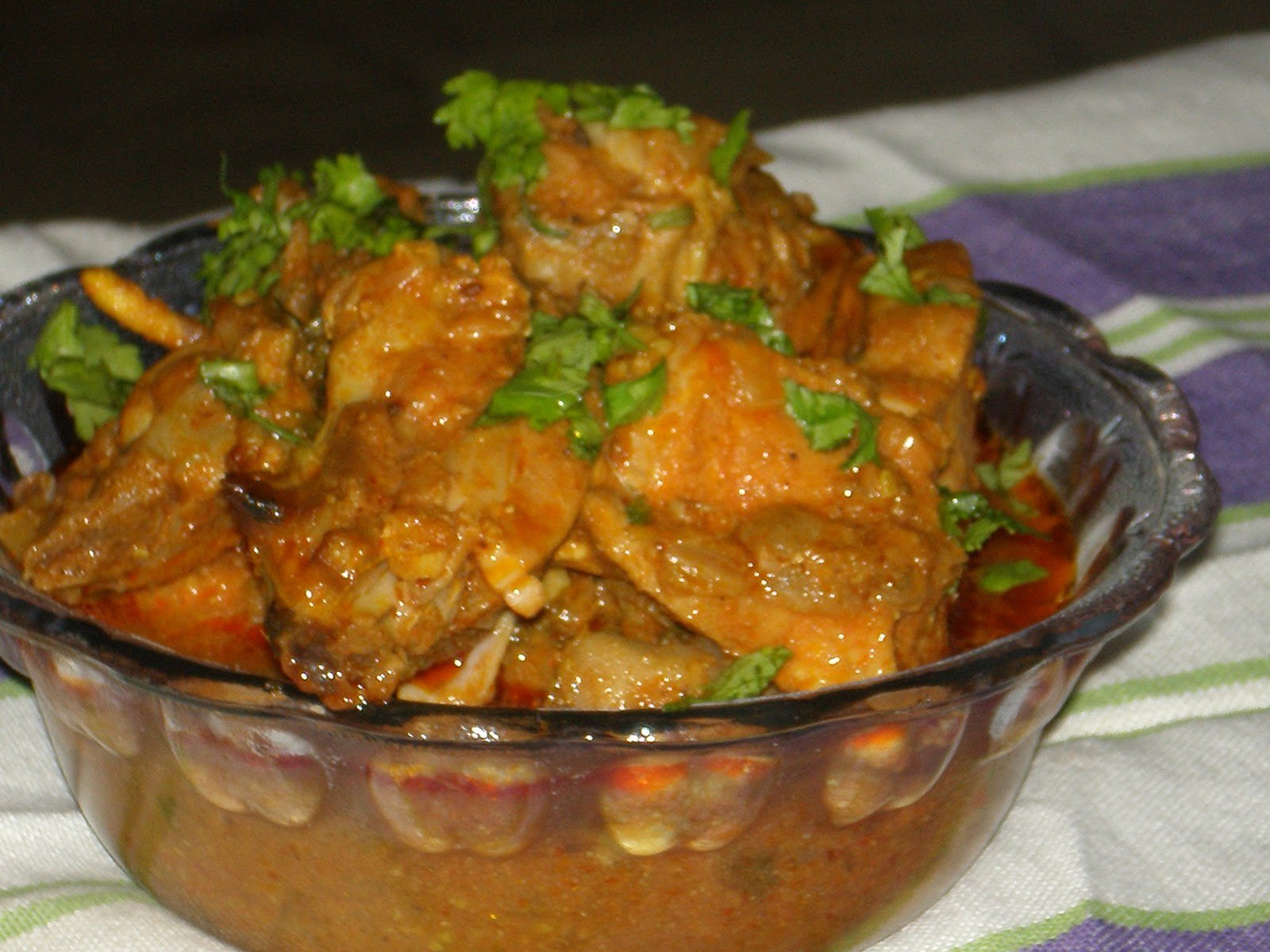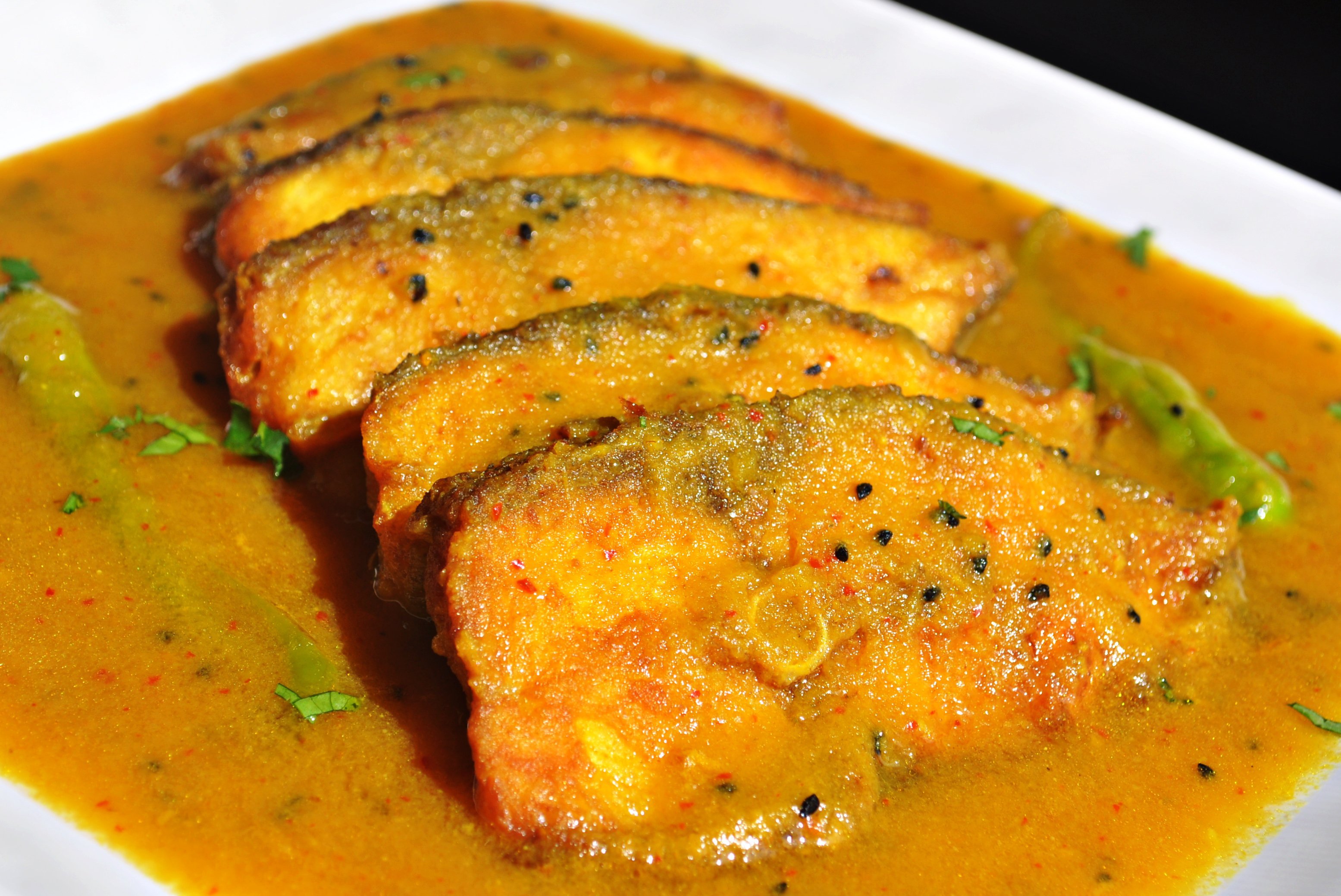 8. Aam Ka Achaar (Mango Pickle)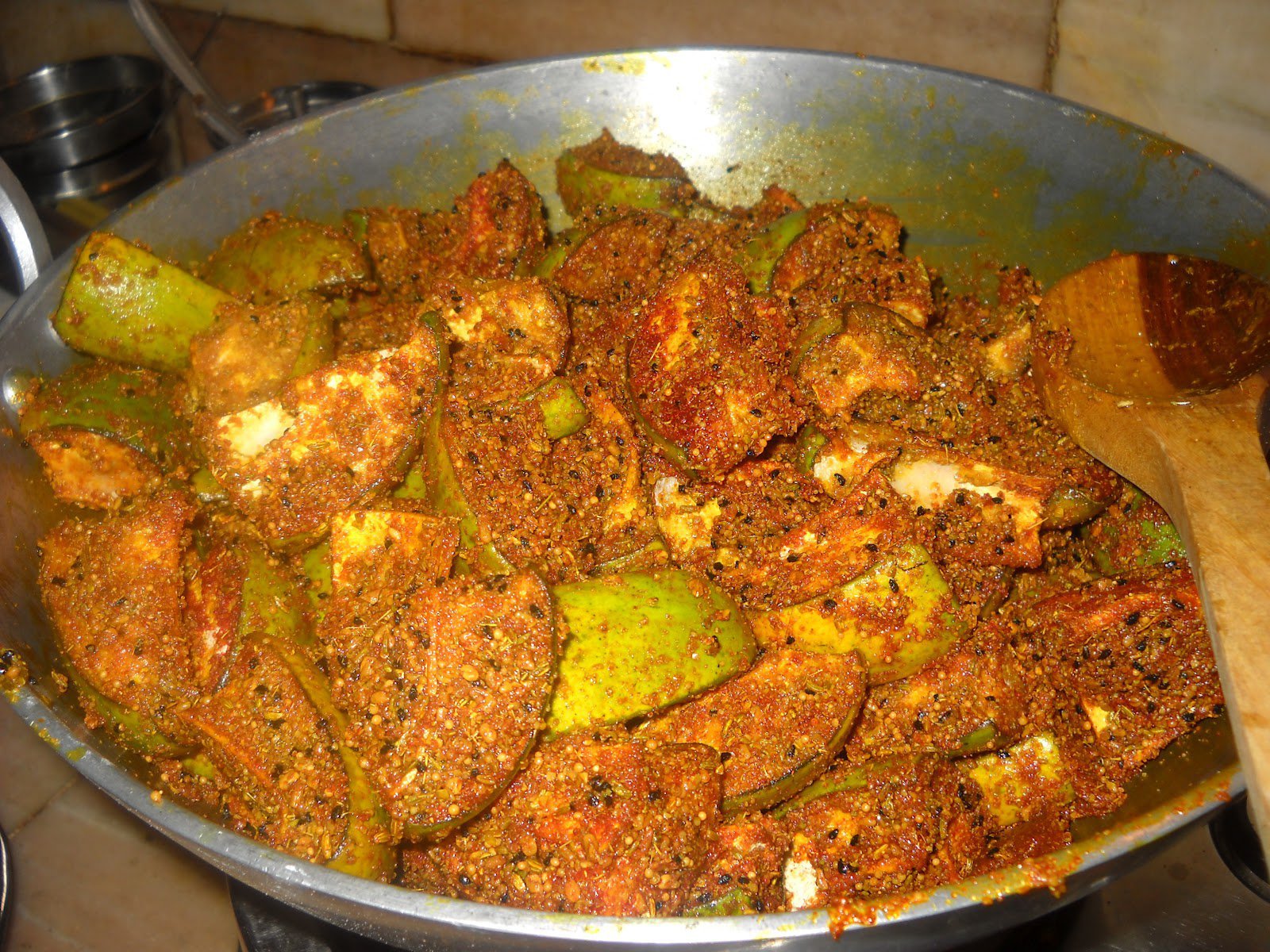 9. Evening Tea & Biscuits
10. In winter, Chai comes with piping hot Pakodas!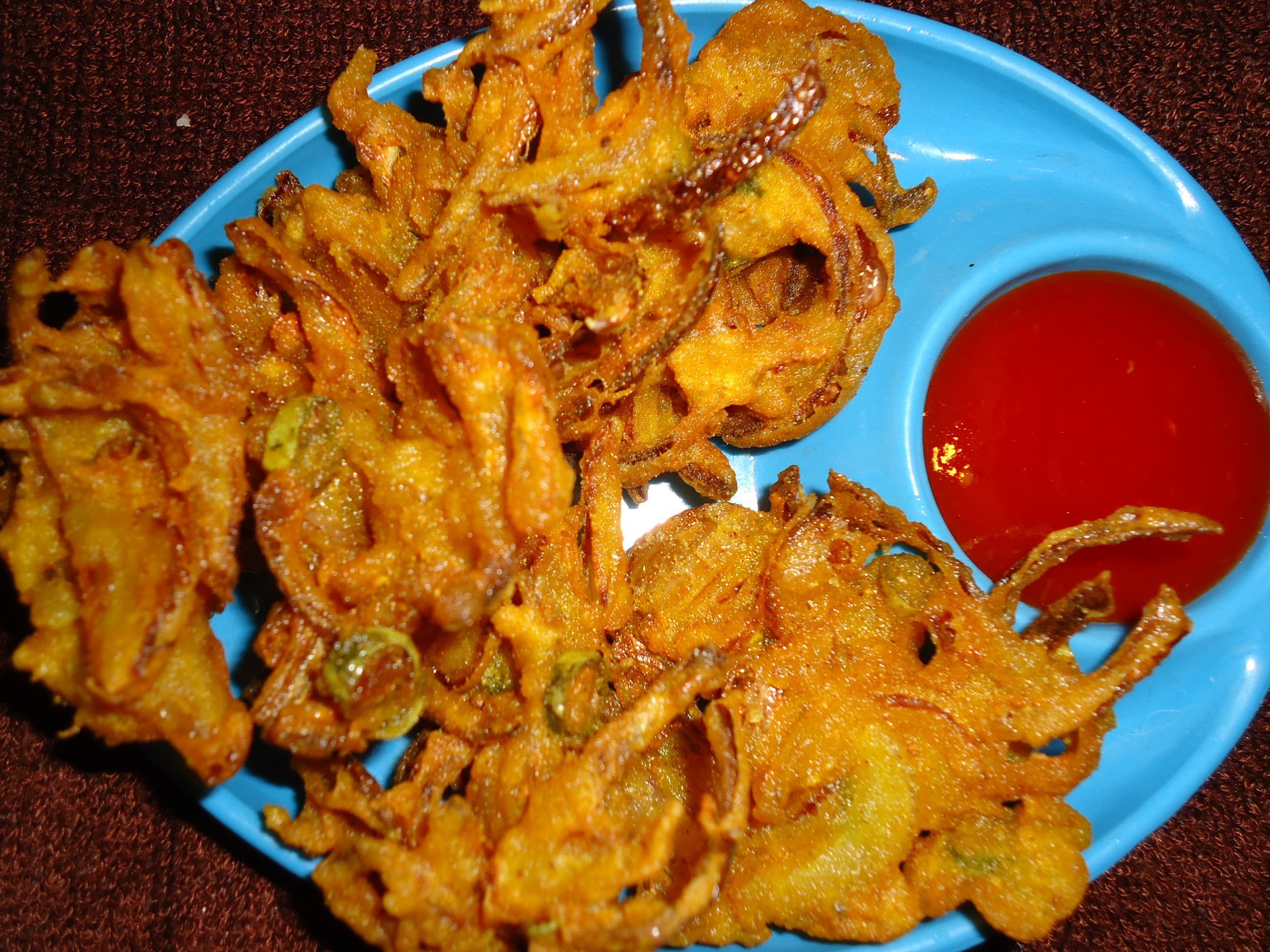 11. Dosa & Sambhar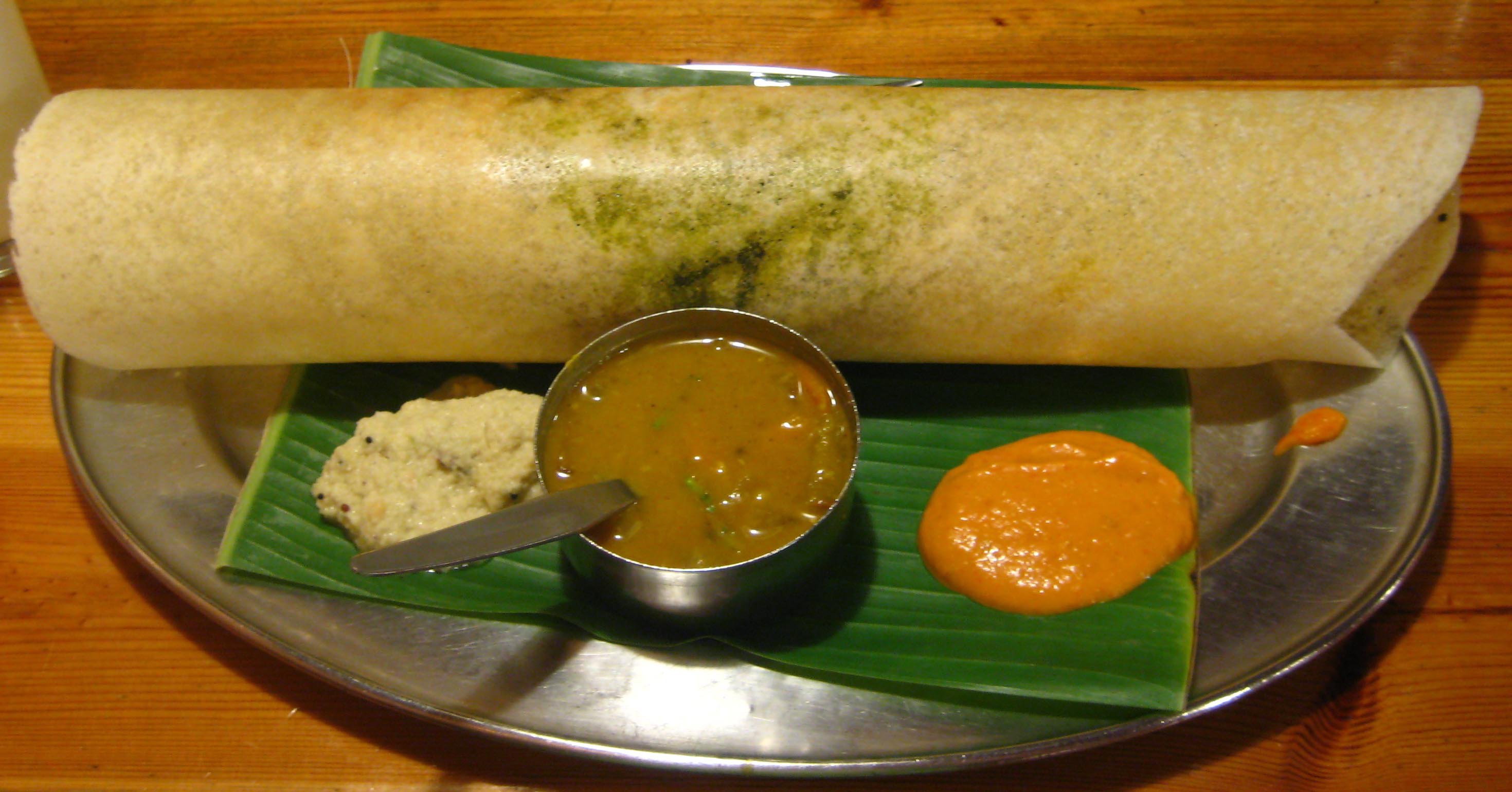 12. Luchi & Aloo-Dum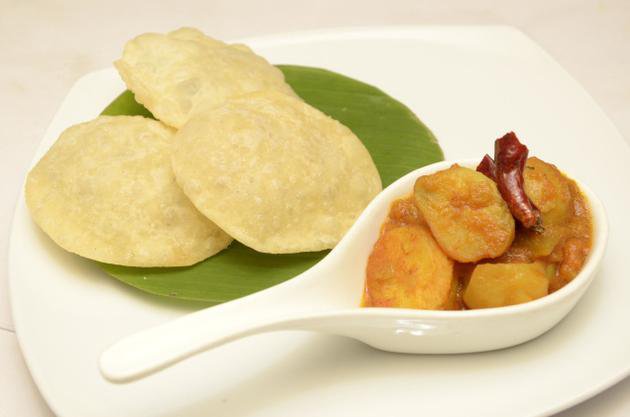 13. Chole-Poori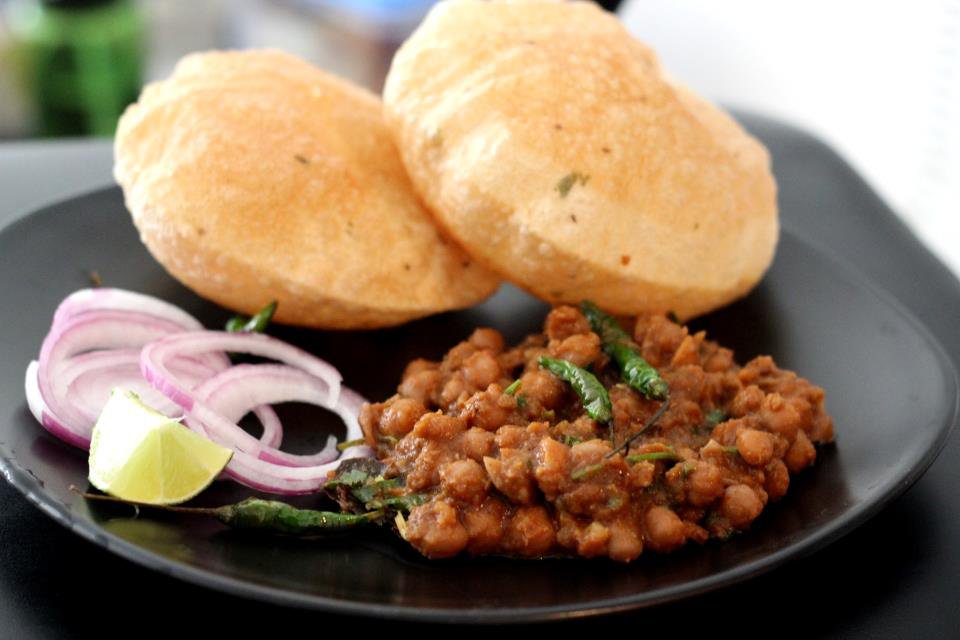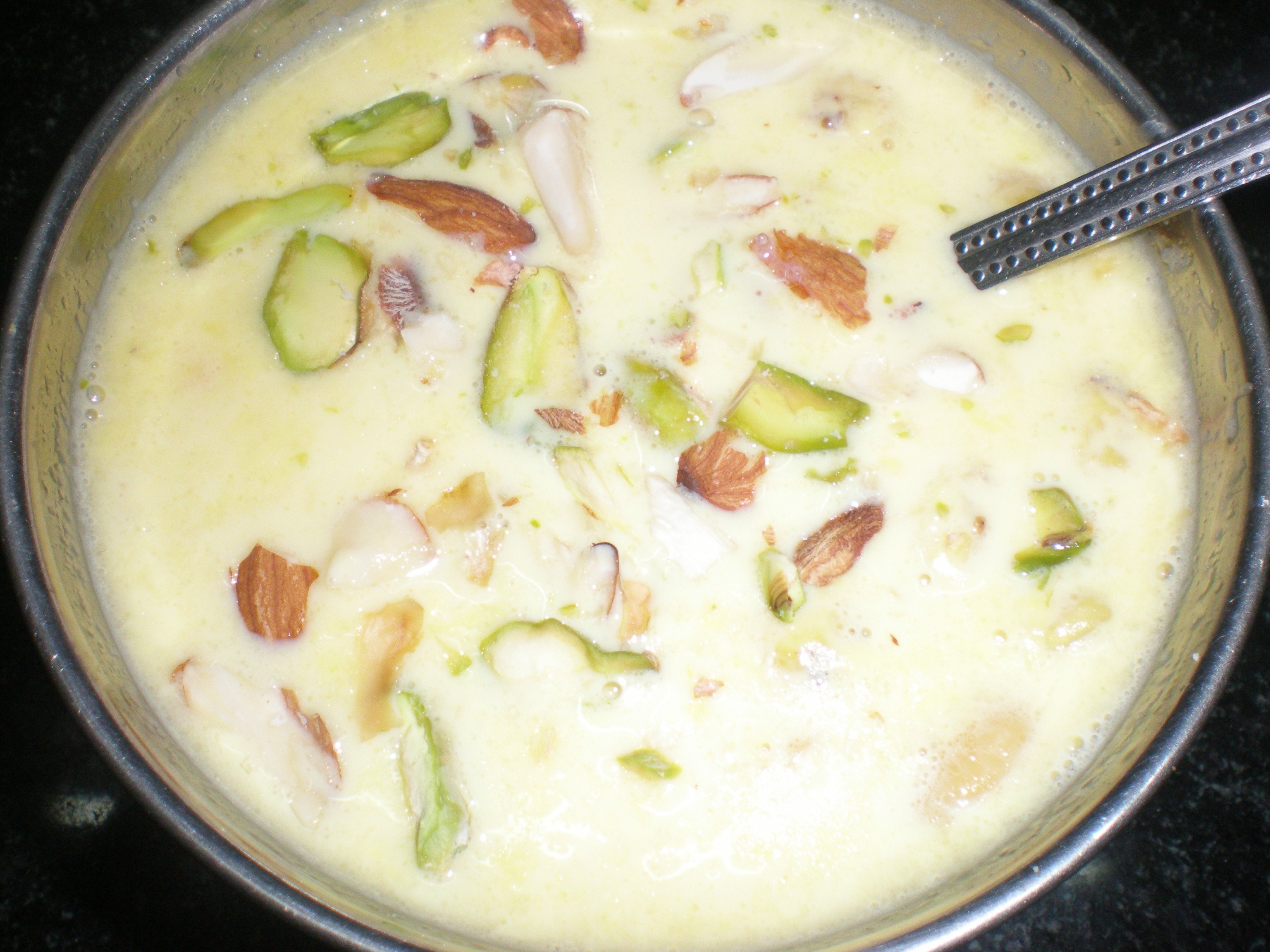 15. And the heavenly Gajar Ka Halwa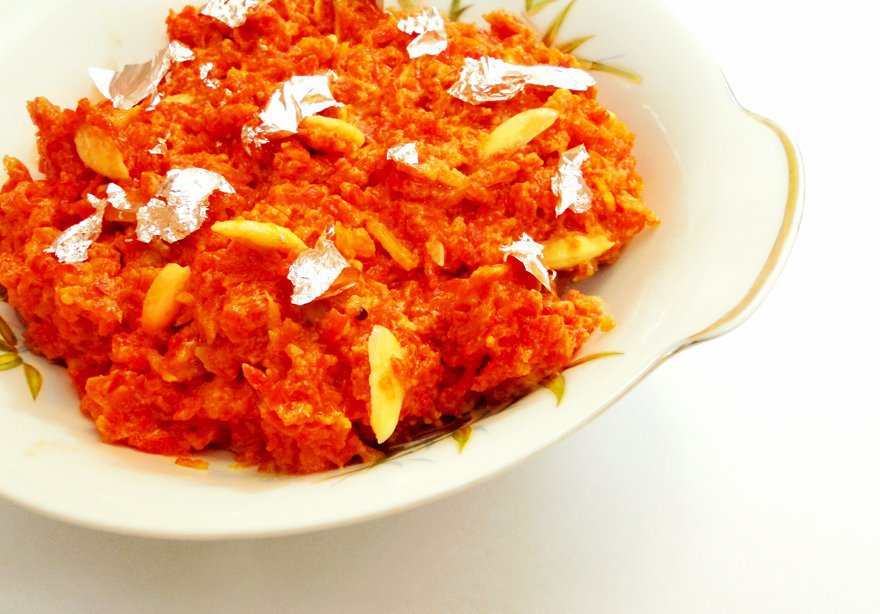 Happy Mother's Day everyone.