So during my mid-week holiday, I as a millennial was super excited to binge-watch the third season of the much-awaited, relatable af rom-com series– Little Things.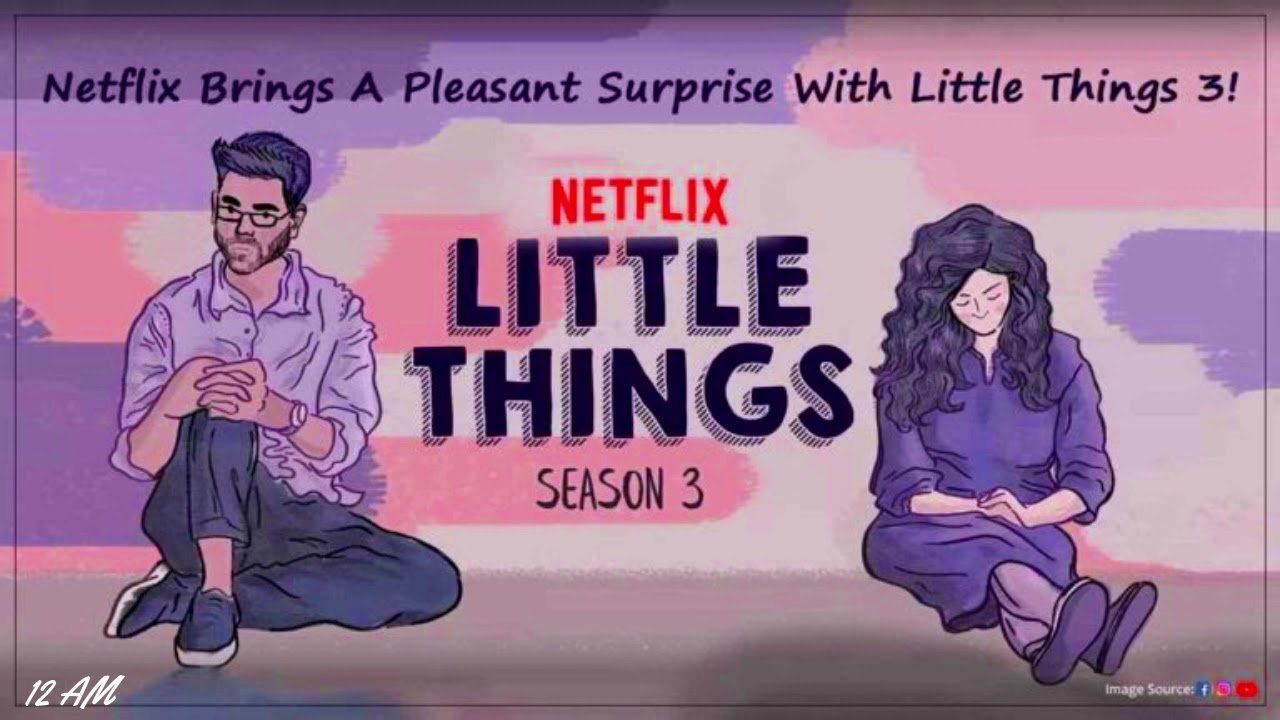 For the past few years, Kavya and Dhruv's carefree relationship has been a breath of fresh air as they celebrate and cherish the everyday-cute things in their relationship.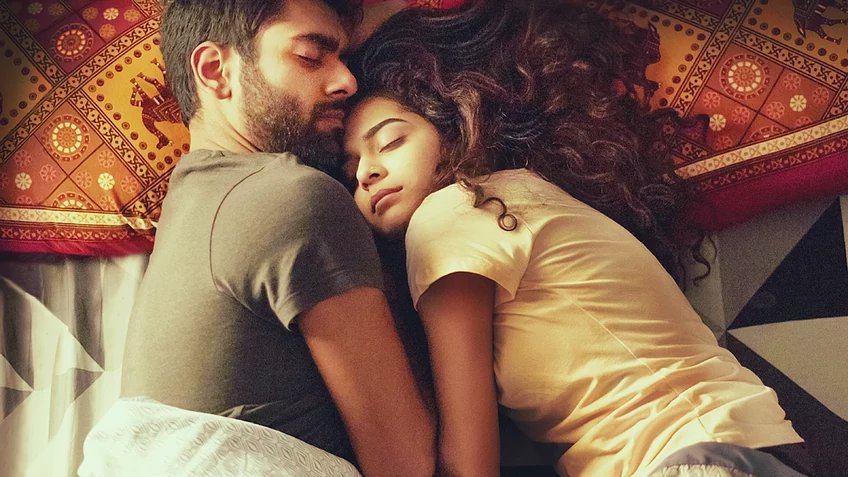 But as I started watching this new season, I realised that this isn't the Kavya and Dhruv that we're familiar with. 
The carefree couple has now metamorphosed into two responsible individuals who're trying to juggle their love life amidst the chaos of a long-distance relationship.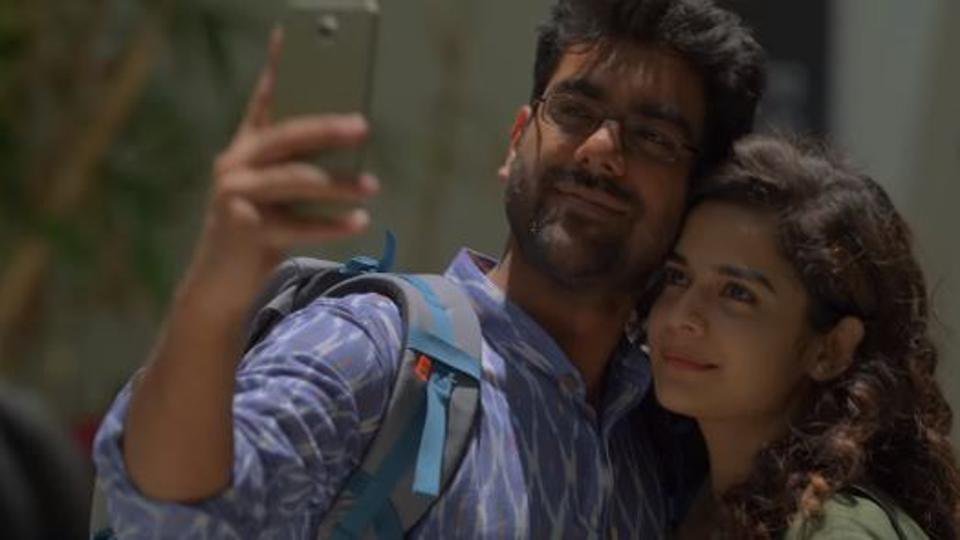 It's no longer just rainbows and butterflies for the duo. The entire season is a bitter-sweet experience that will leave you with a wholesome feeling in your gut, tears in your eyes and a wierd smile on your face.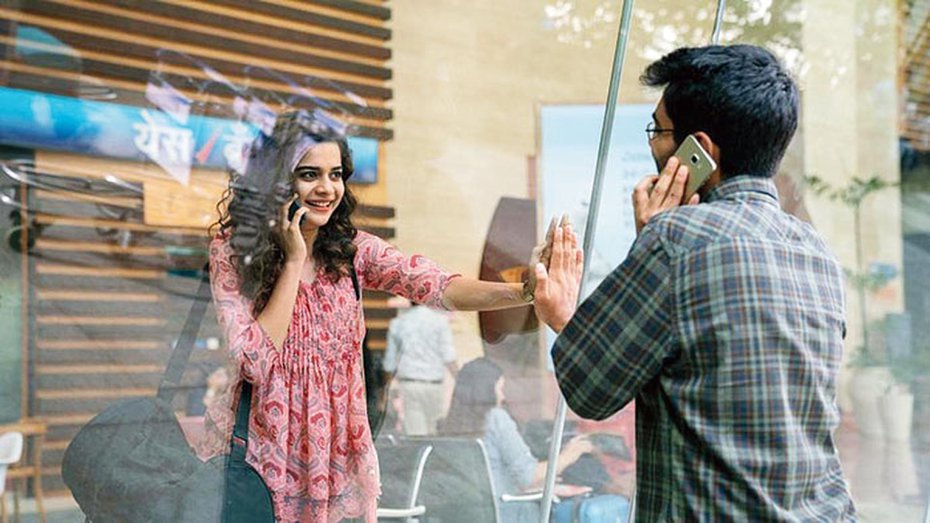 Here are a few "little things" and scenes from the show that made us realise that even on the rainy, stormy days, Kavya and Dhruv always had a ray of light: 
1. When Kavya blows her own prank and tells Dhruv that she'll be coming with him to Bangalore for a few days to help him settle.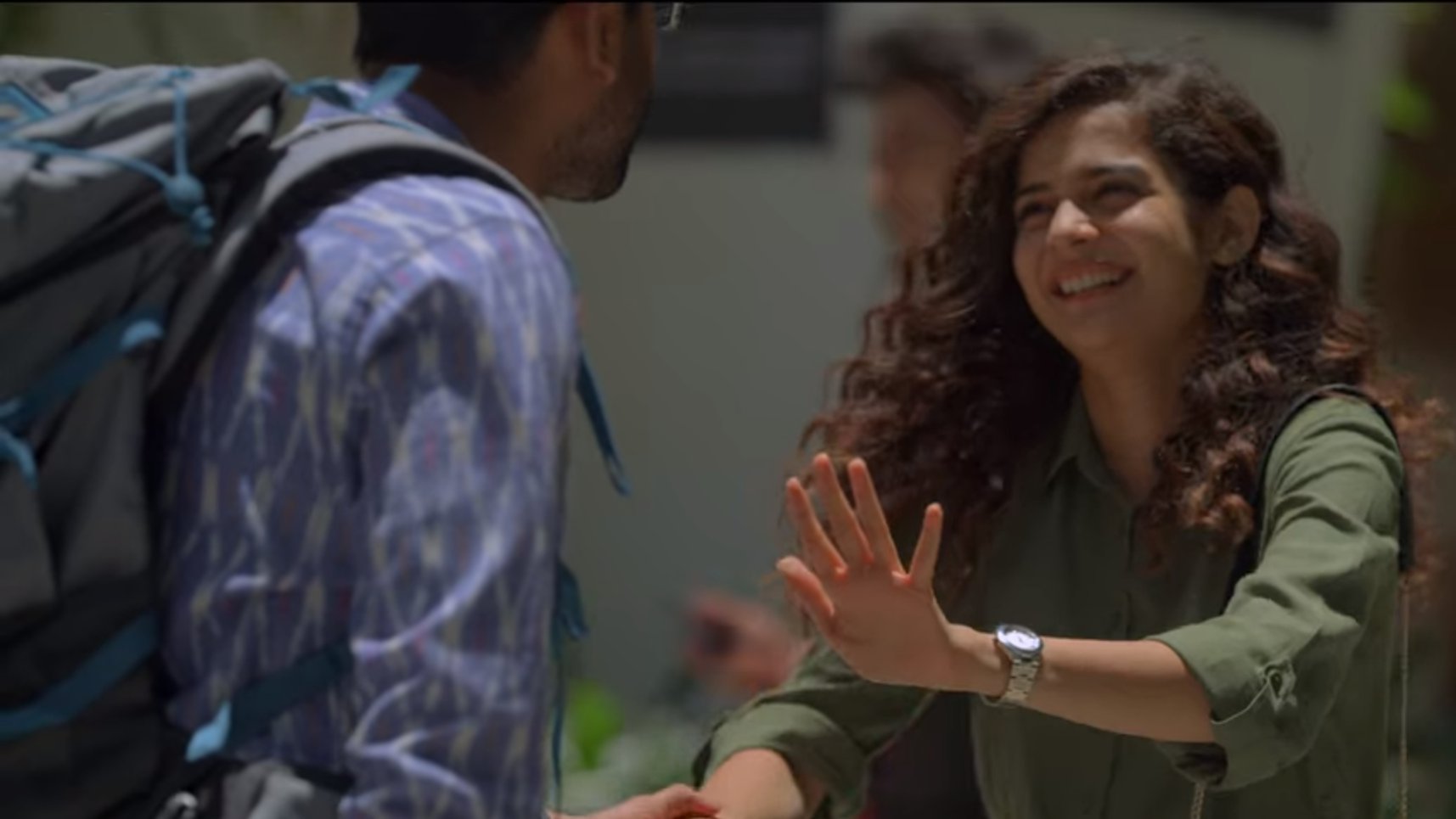 2. Even when they're miles apart, Kavu with all her wit and humour managed to calm Dhruv's anxiety through the screen.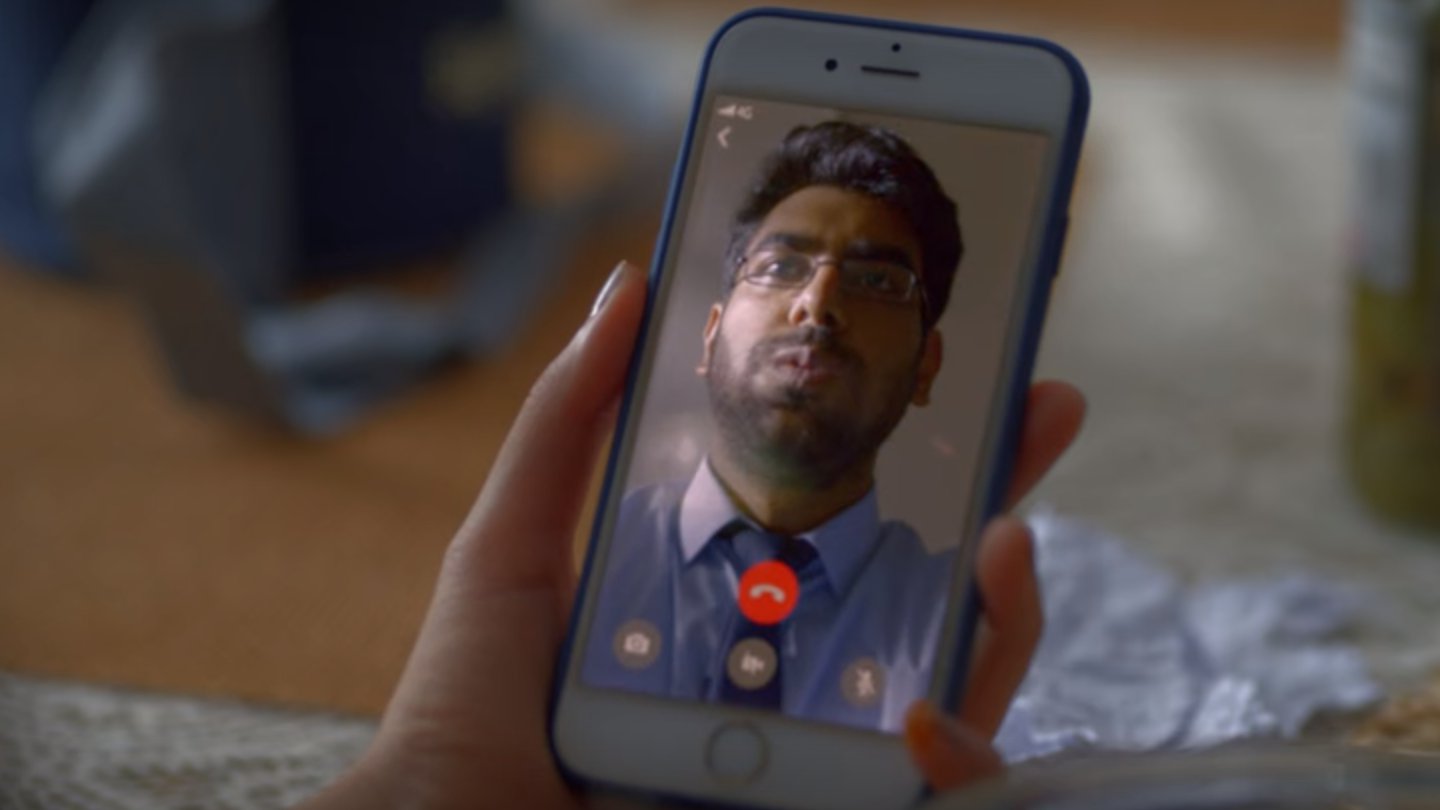 3. Remember how Dhruv's surprise note made Kavya's horrible day better?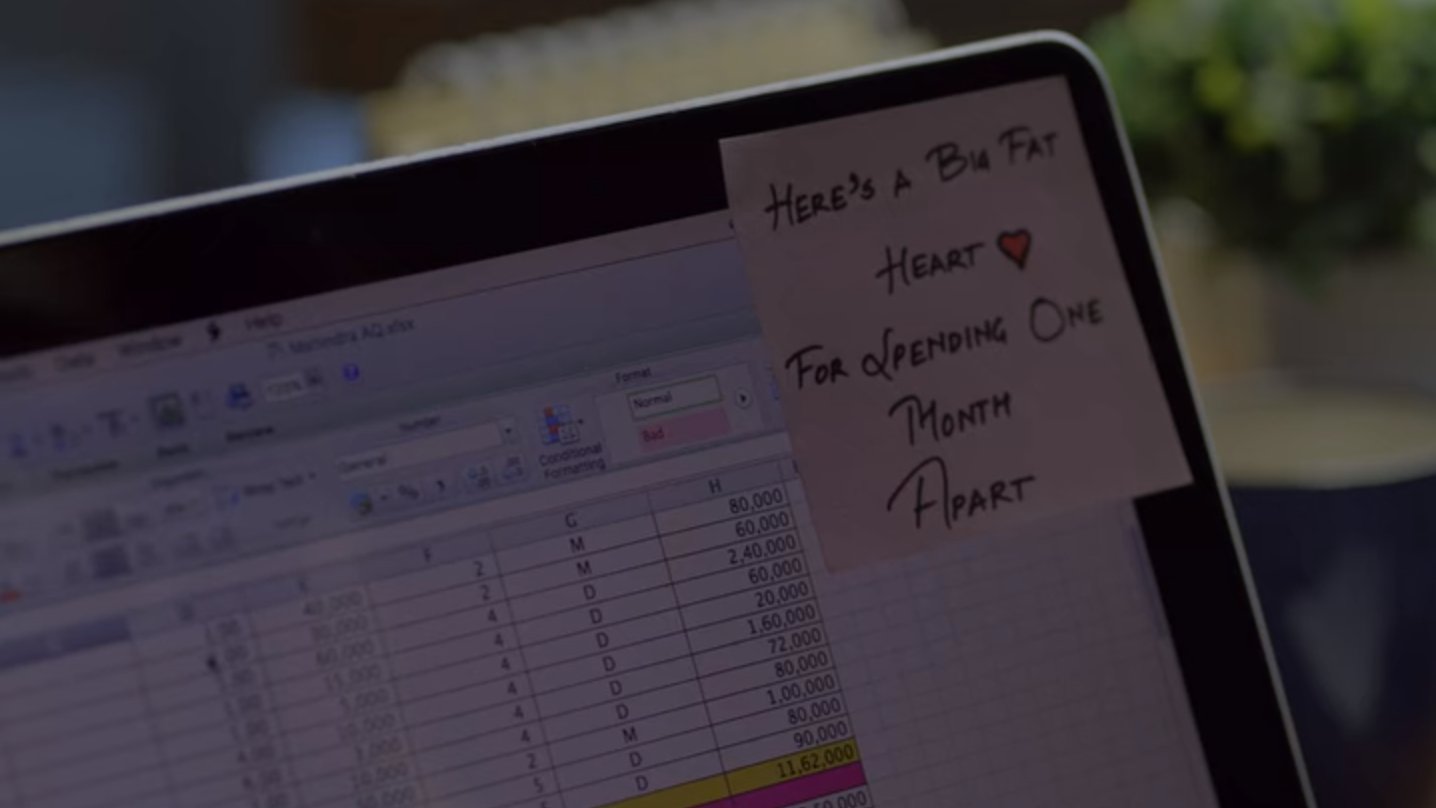 4. And when a panic-struck Kavya finally finds her lost phone and has a breakdown, Dhruv's presence over the phone calms her down.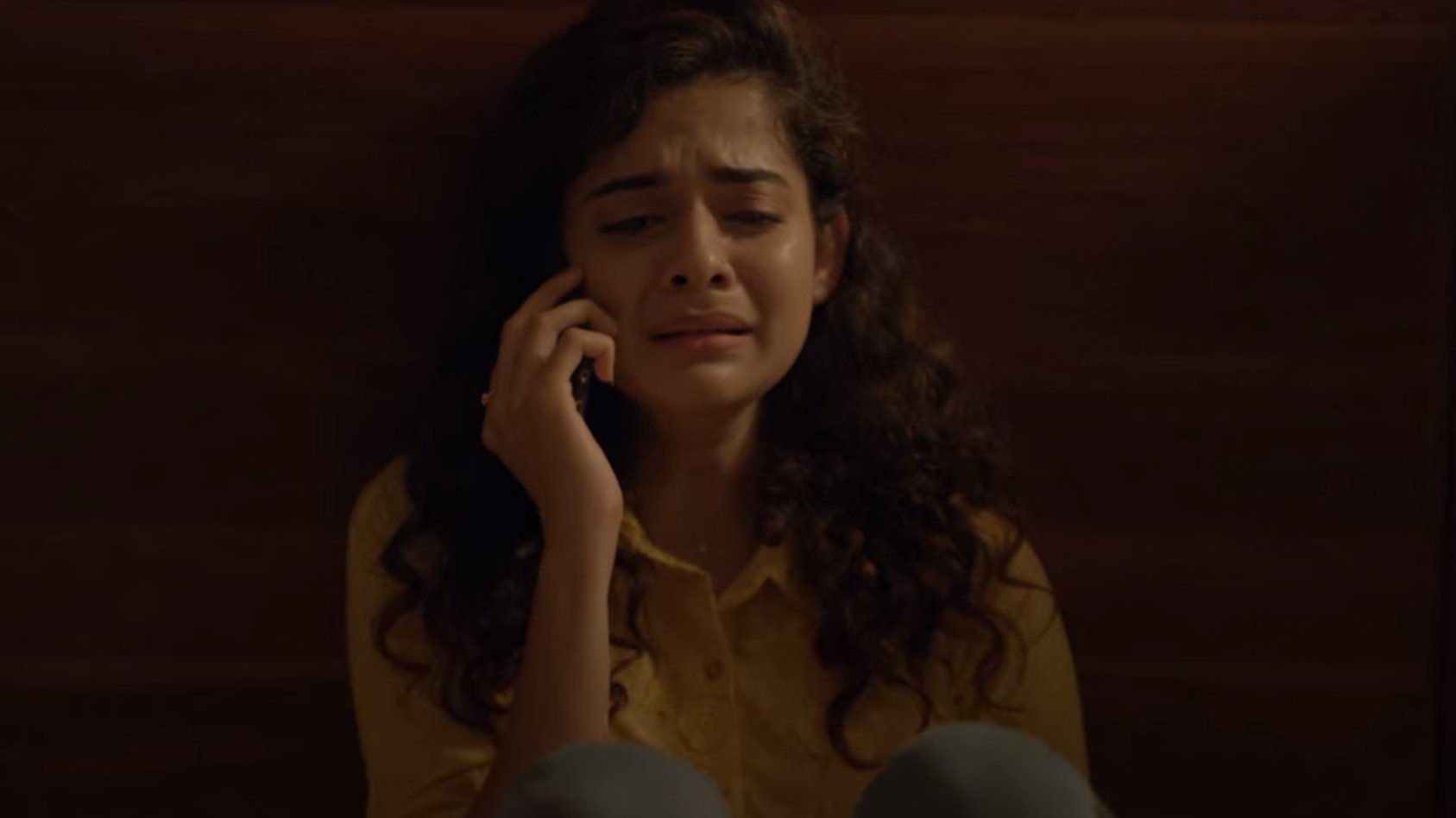 5. That relatable moment when Kavya after battling a tough day and her friend canceling on her scrolls through her contacts, sitting alone in a cab to see if she could hang out with anyone else gives us major goosebumps.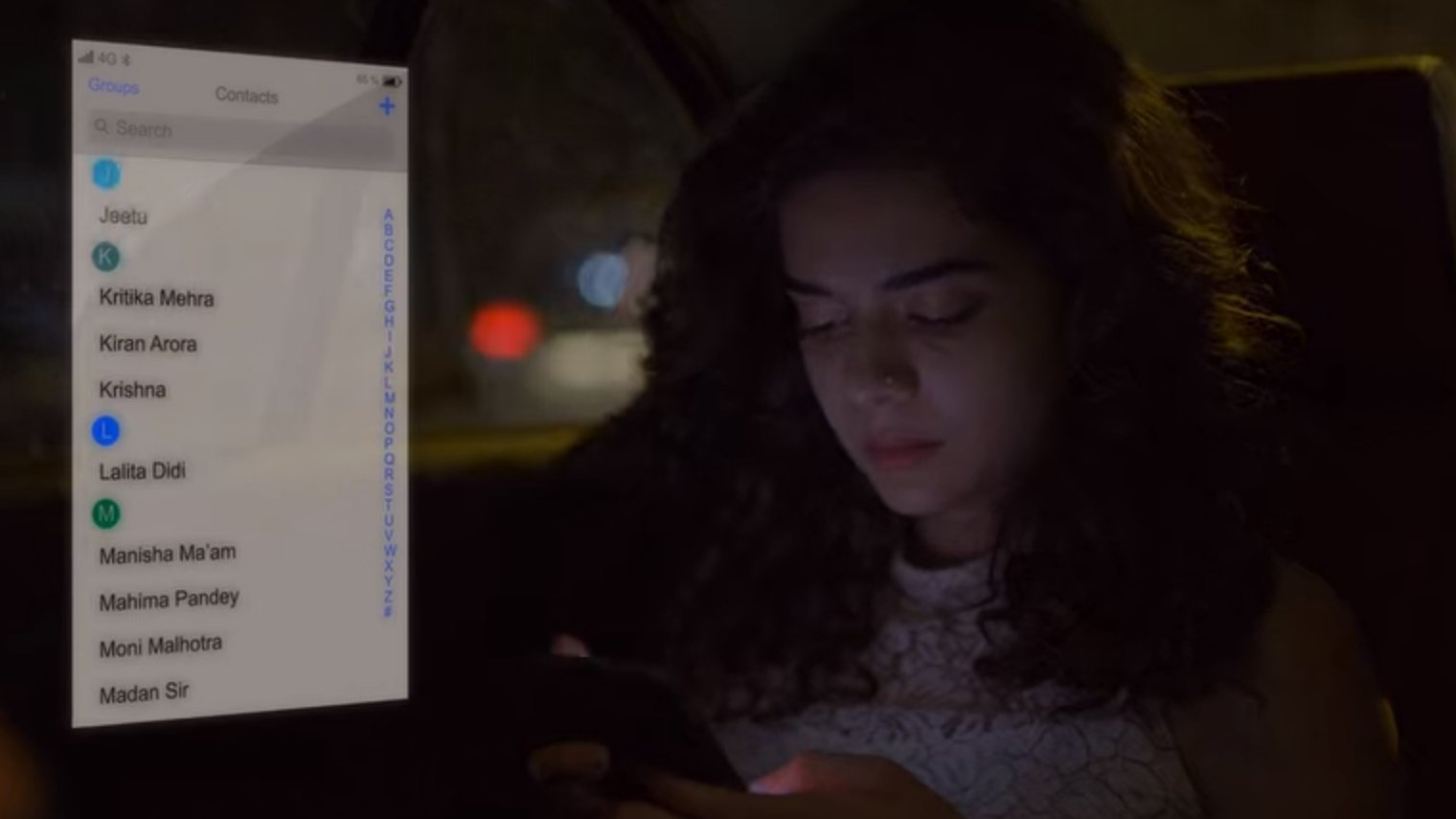 6. The one where Dhruv plants hidden surprises and Kavya has the experience of a treasure hunt looking for the " Men's grooming kit".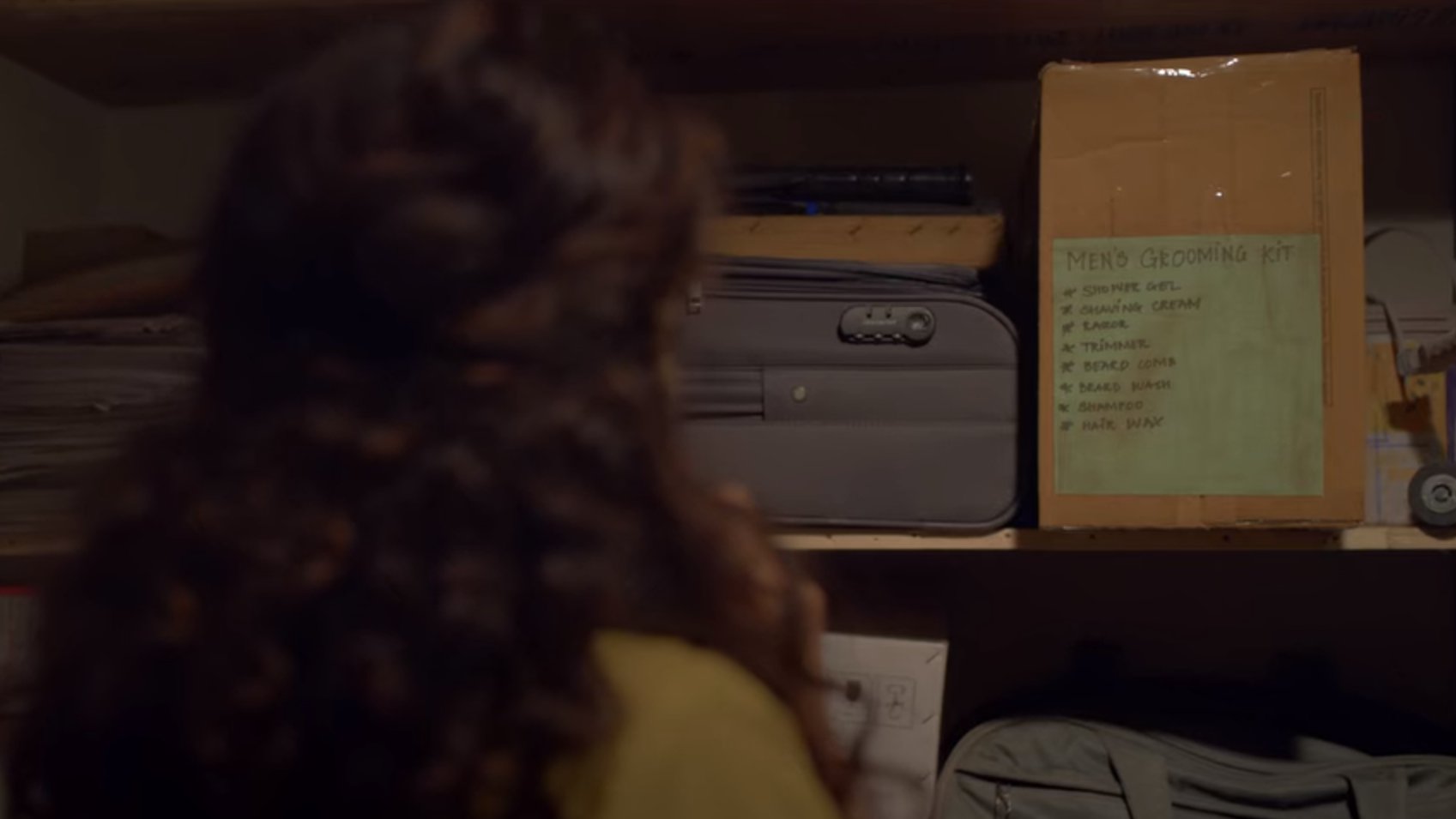 7. When they finally meet and hug each other after spending a couple of months apart, I was in tears.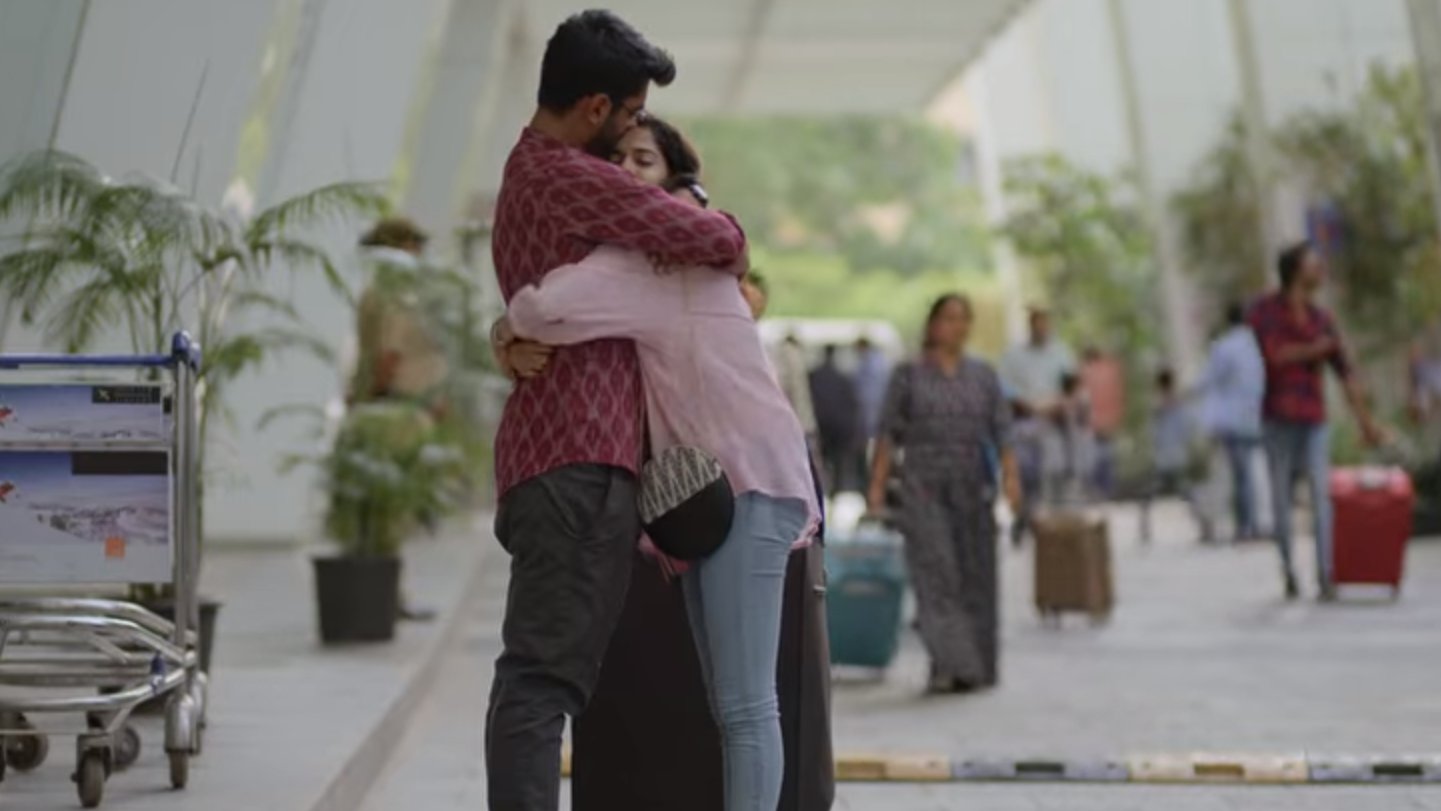 8. Admit it, the truth about the happiness graph hit us like a truck, didn't it? 
9. The moment Kavya prioritises her family and finally changes her mind and decides to go for her dad's retirement was the moment I felt like calling my parents.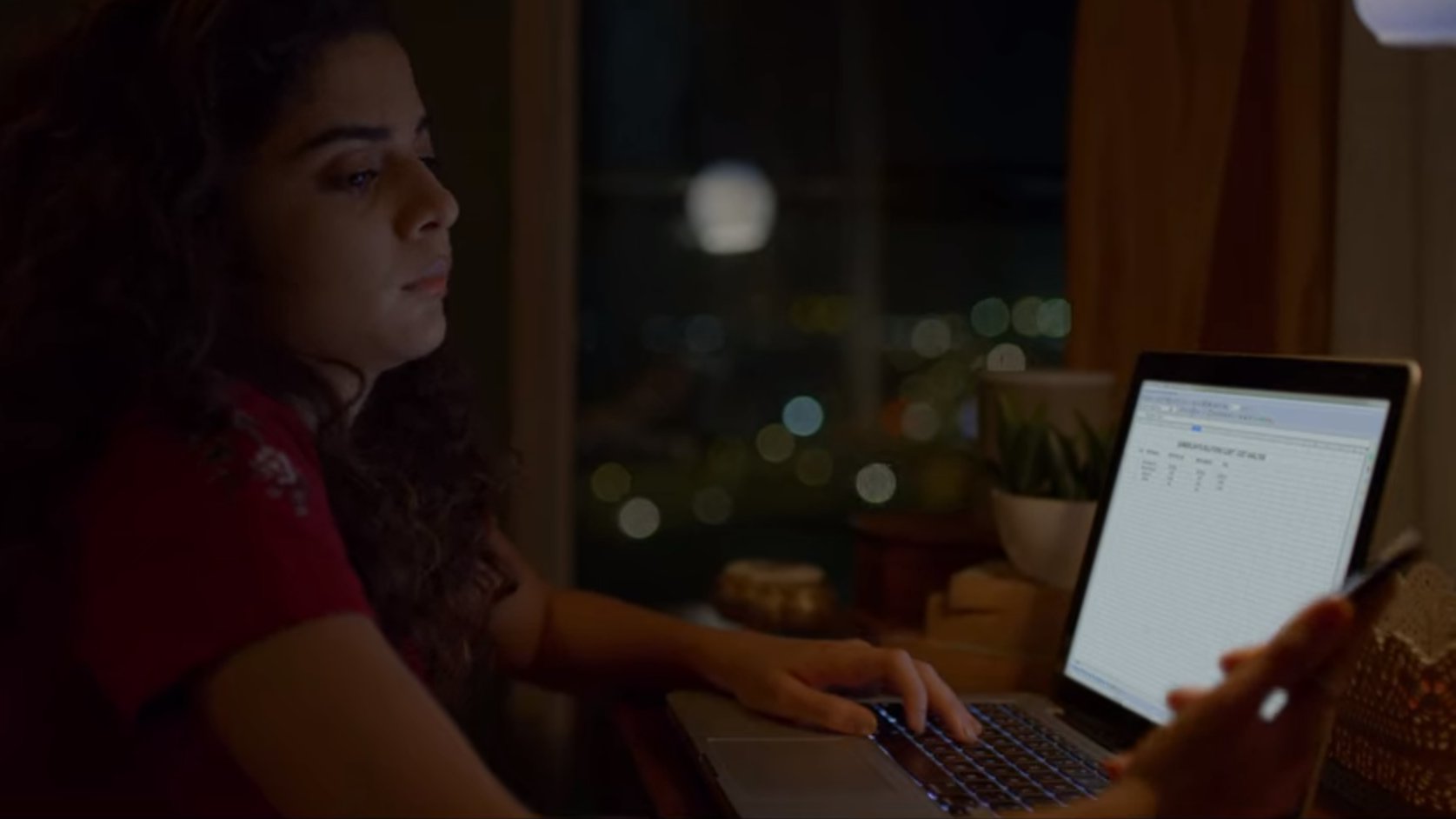 10. And the way Kavu's mom is having a heartfelt discussion about the importance of her 'me-time' made us realise that me-time has no age.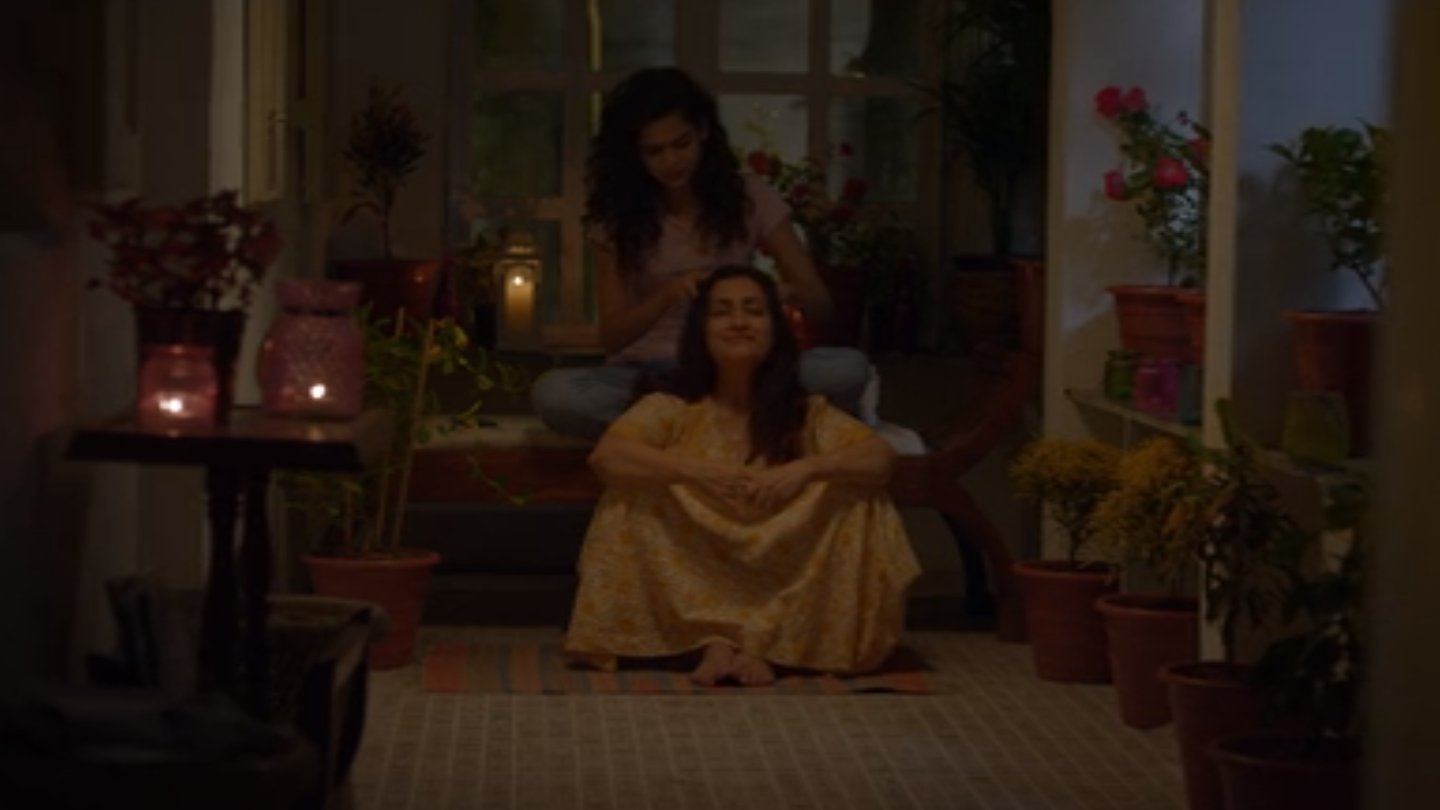 11. When Dhruv reconnected with his cousin despite the little family tuff that they were going through was very relatable.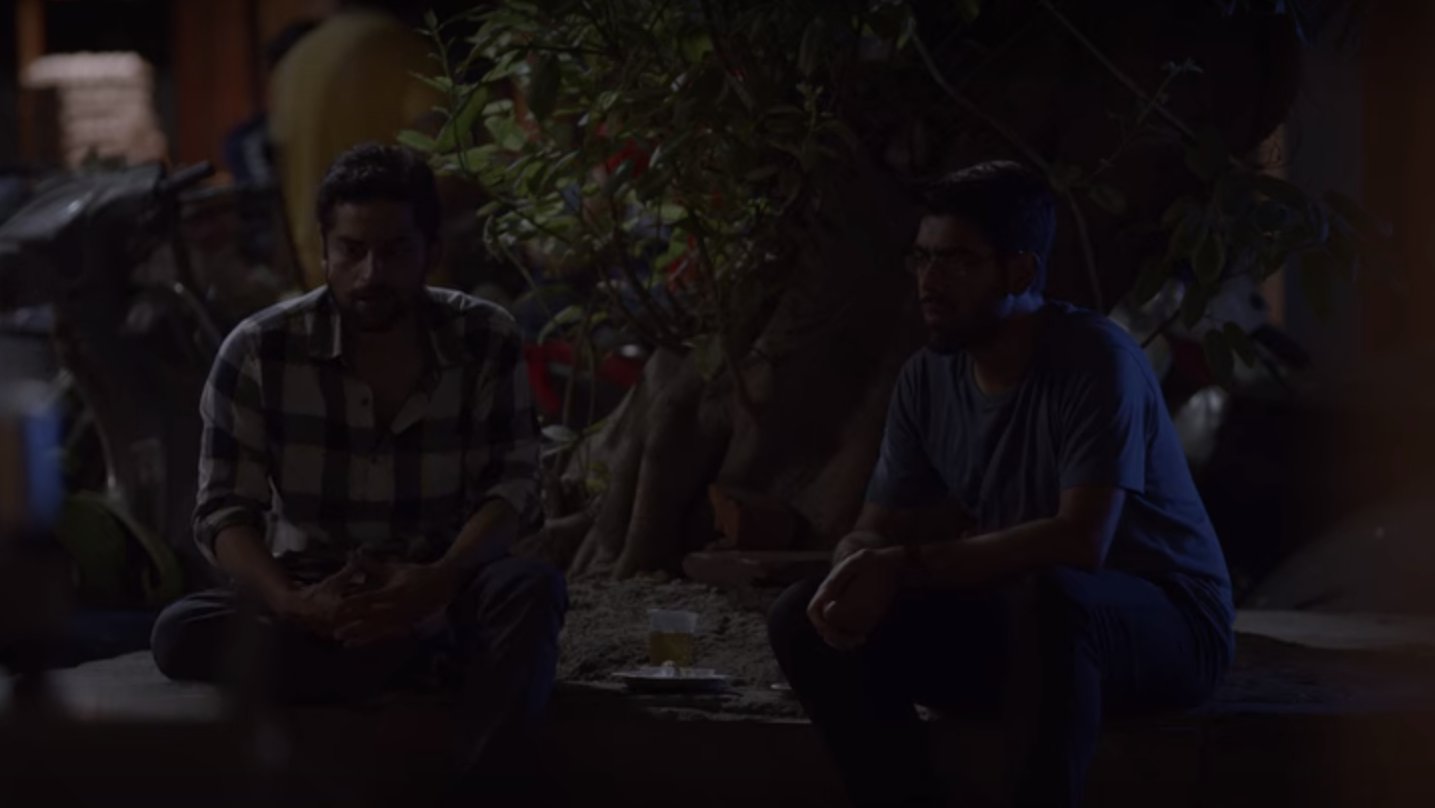 12. This scene made me question the last time I actually apologised to my parents after an argument.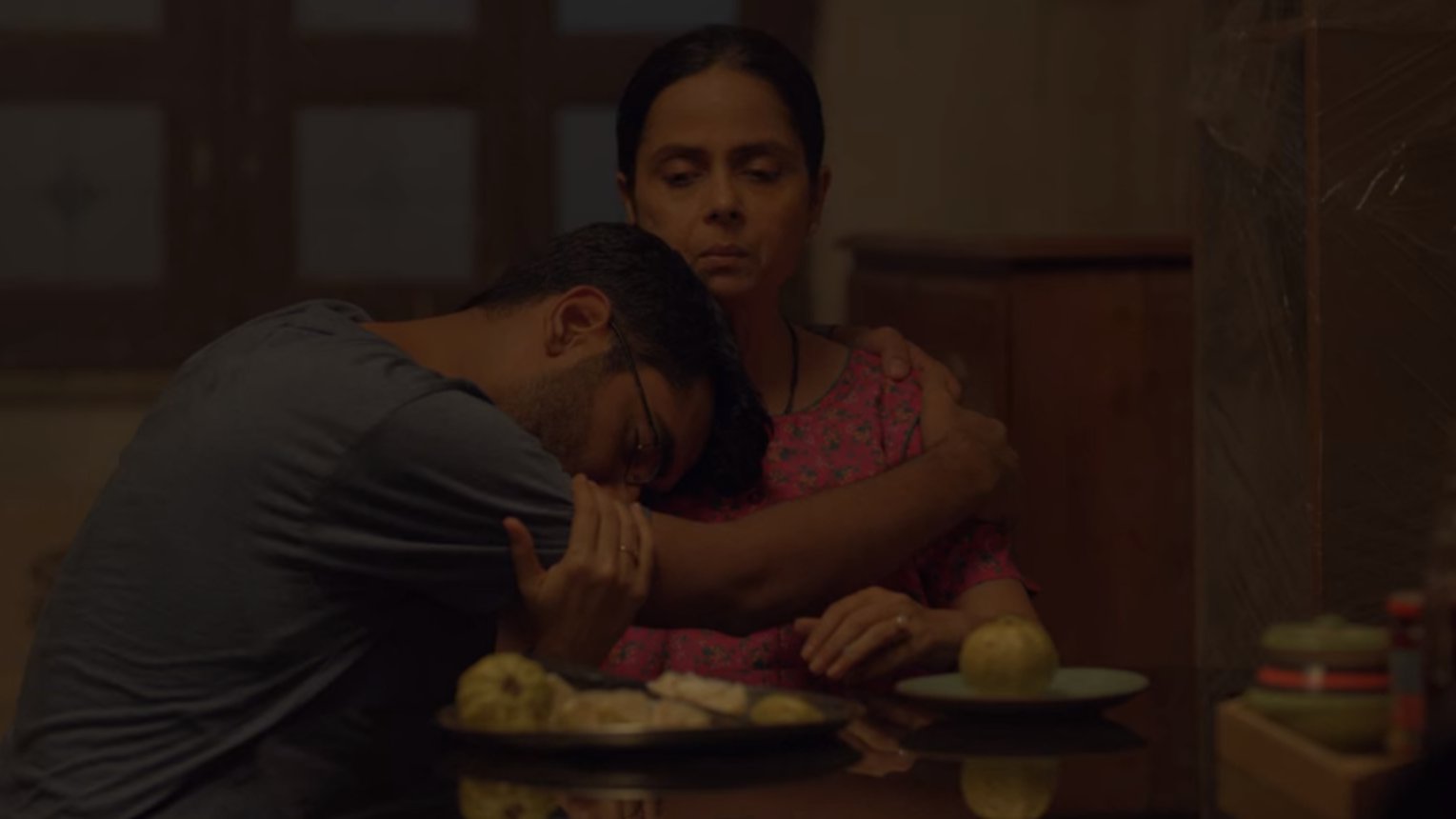 13. When Kavya and Dhruv finally reunite in their Mumbai home after AGESSSS, it feels like nothing has changed.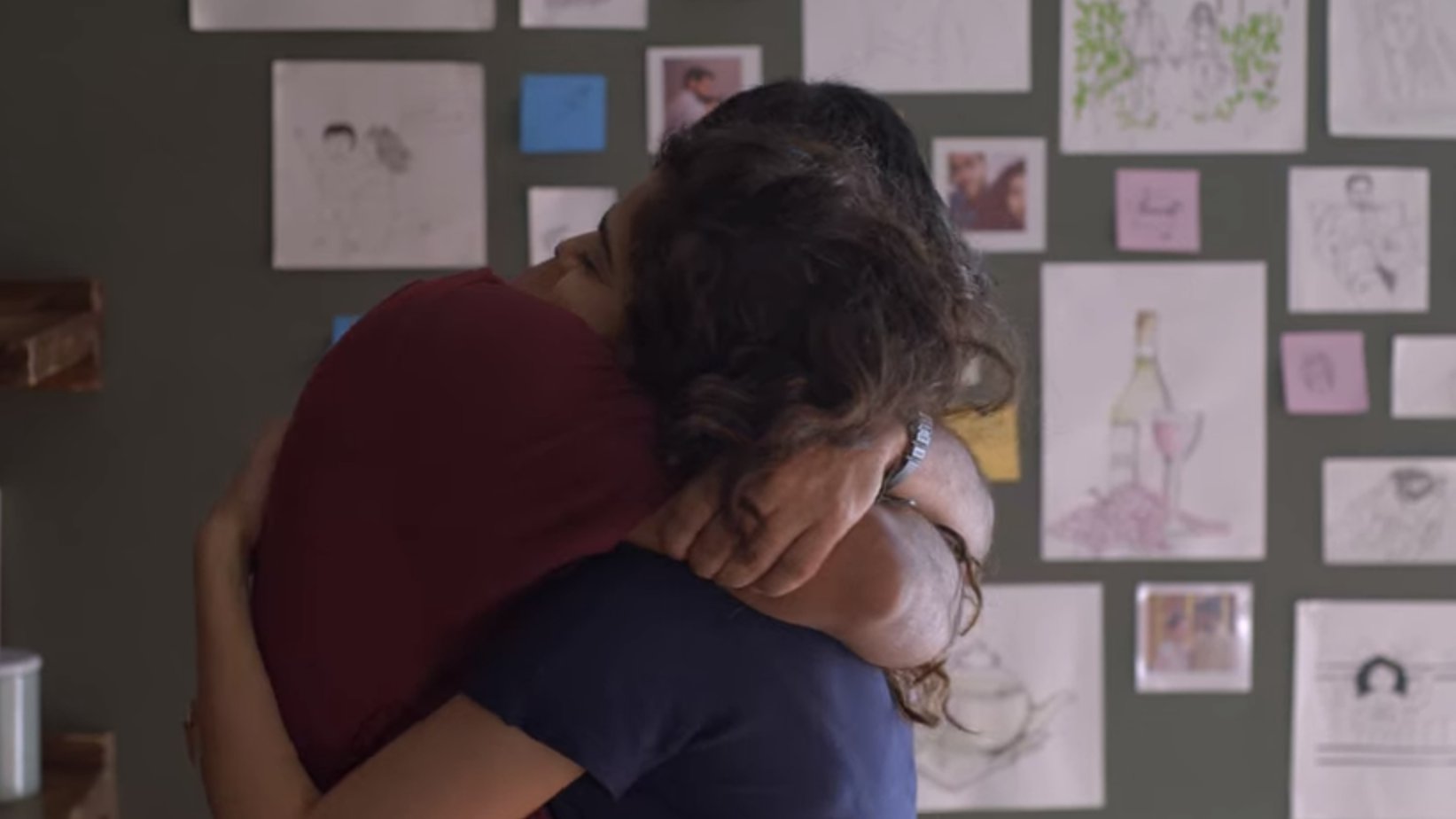 14. Their decision to calmly address and talk out their issues showed us how to have a discussion without getting into a screaming match.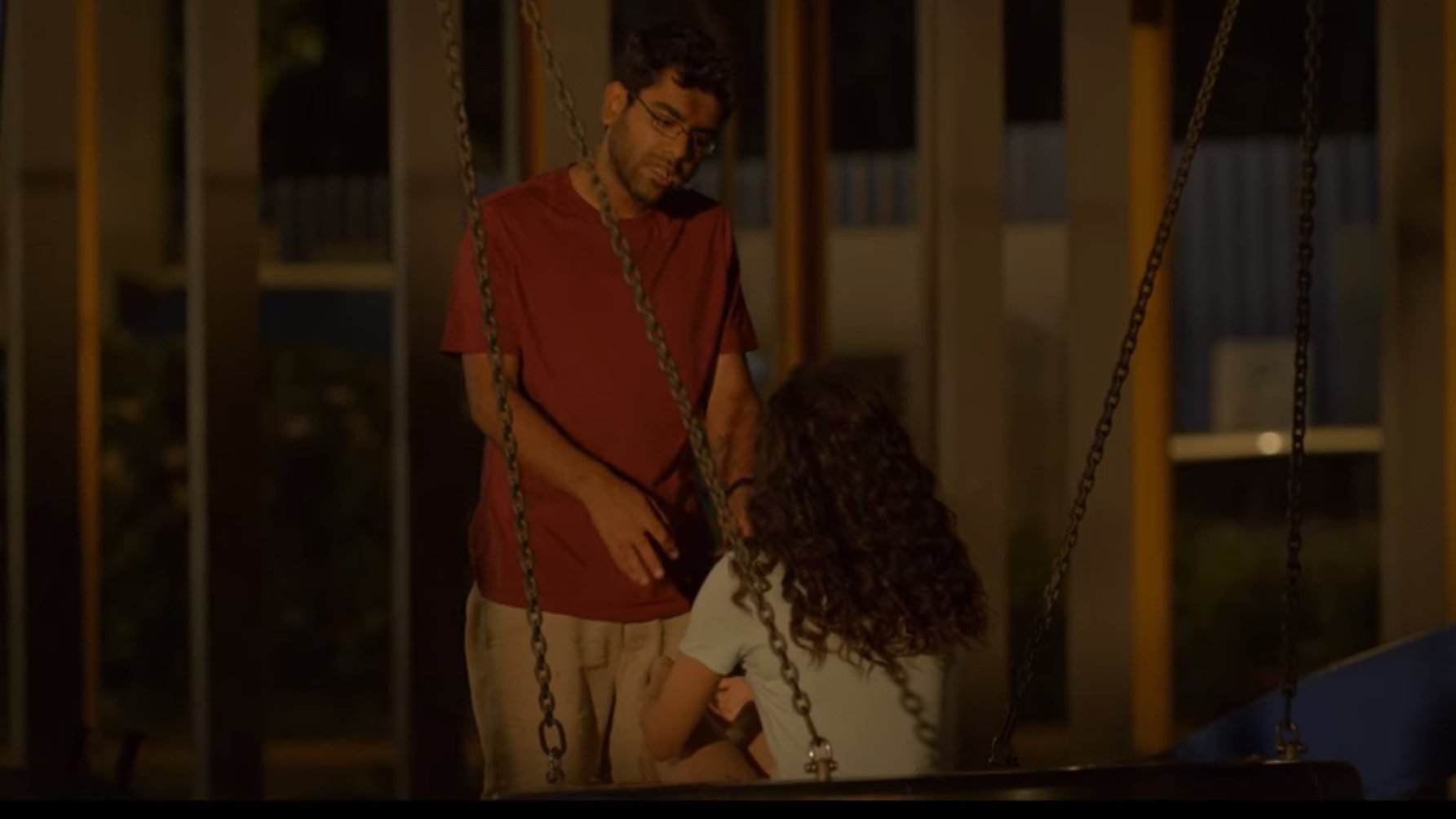 15. That moment when their relationship was strong enough to not stand in between what they wanted as individuals.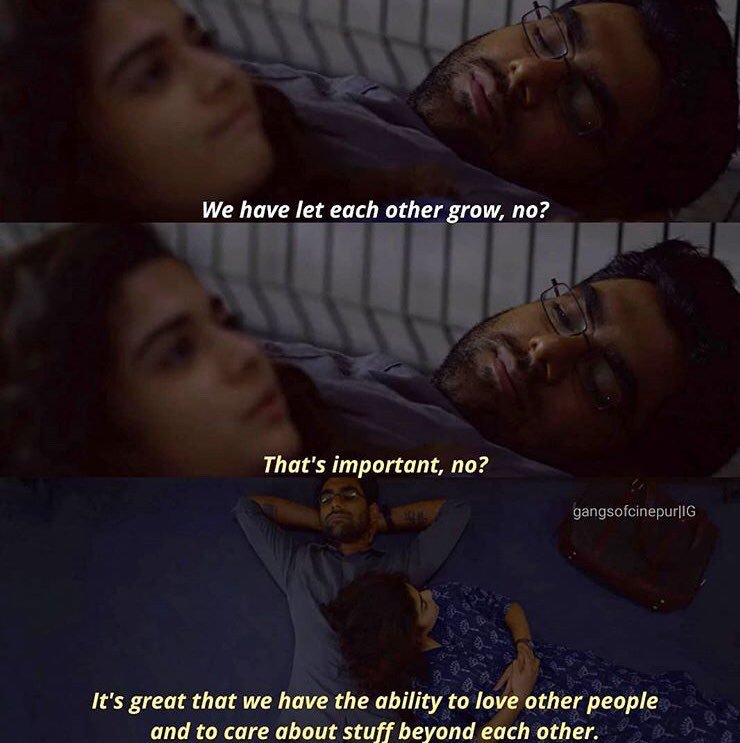 16. In this moment Kavya beautifully pointed out the heartbreaking fear of staying away from parents, something that we all an relate to.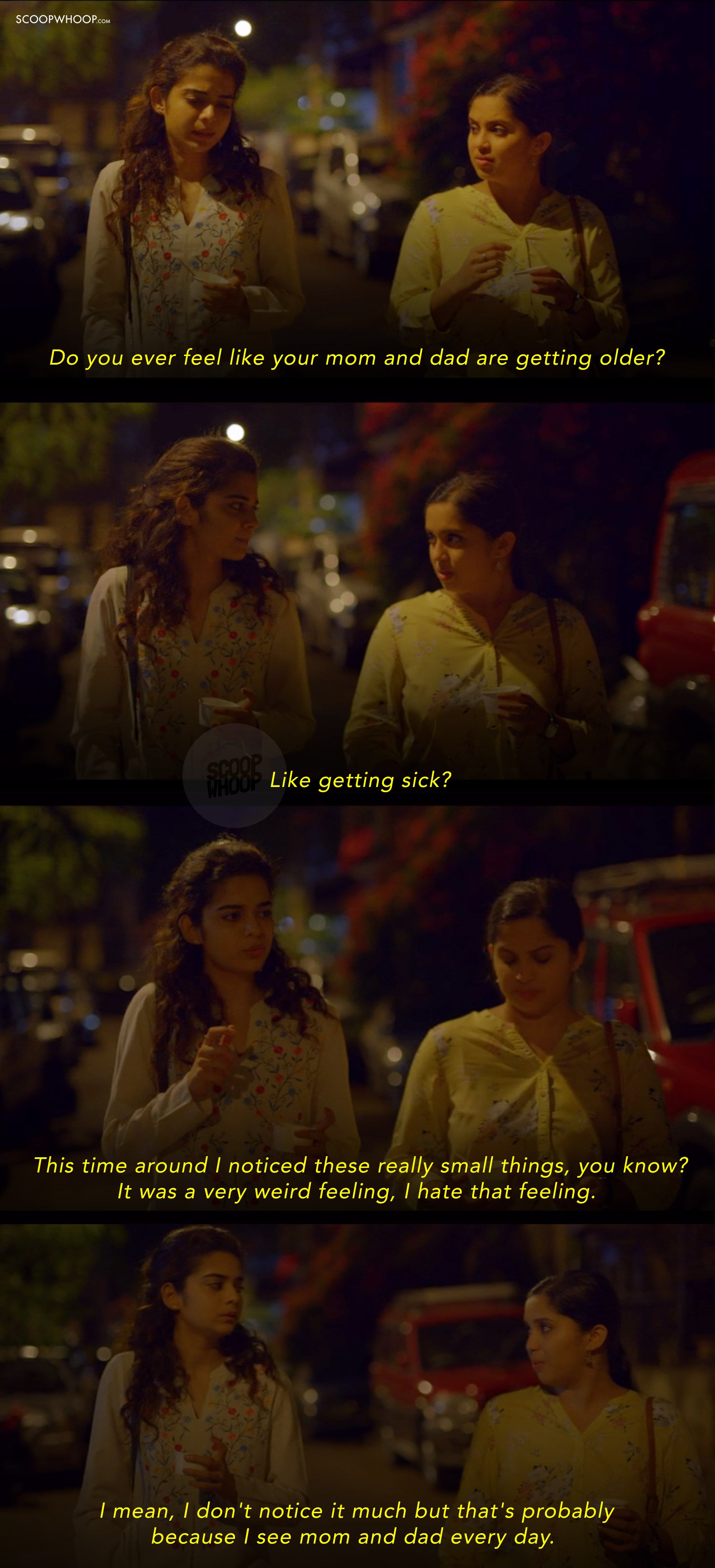 As I saw Kavya and Dhruv beautifully struggling with life, it hit me that just like Dhruv and Kavya, we all have to grow up, someday and get out of our comfortable cocoons.
This show has taught us the importance of loving ourselves as much as we love our partners.