If you're a 90s kid, you'll probably know that nothing and no-one spills tea like every episode of Rendezvous with Simi Garewal— the O.G talk show we all grew up watching.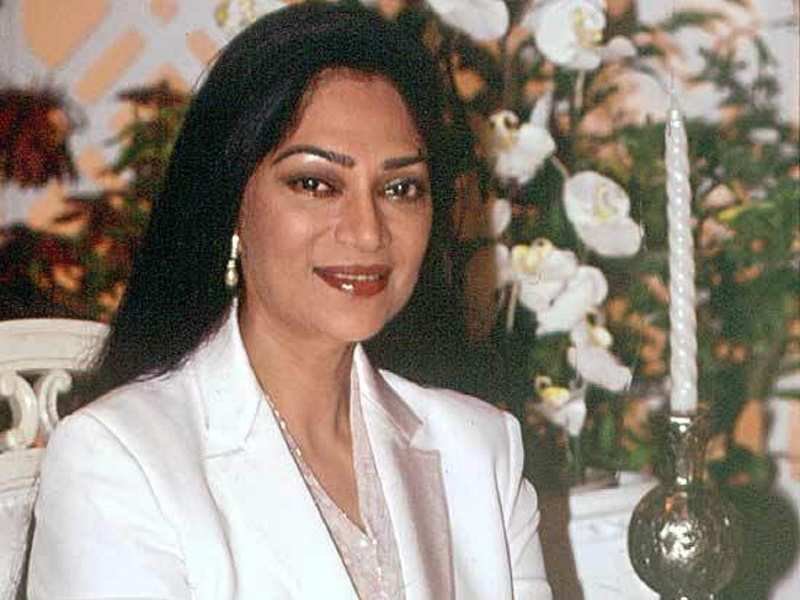 Now that I look back it feels like Simi's show was like a confession box. Whether it was the star's biggest achievements or their worst scandals, they'd candidly let it all slip while chatting with her.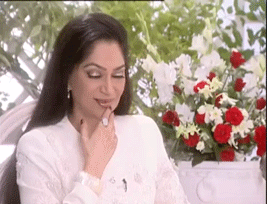 Maybe it was her comforting voice or the way that she framed her questions that got us all the answers we were looking for.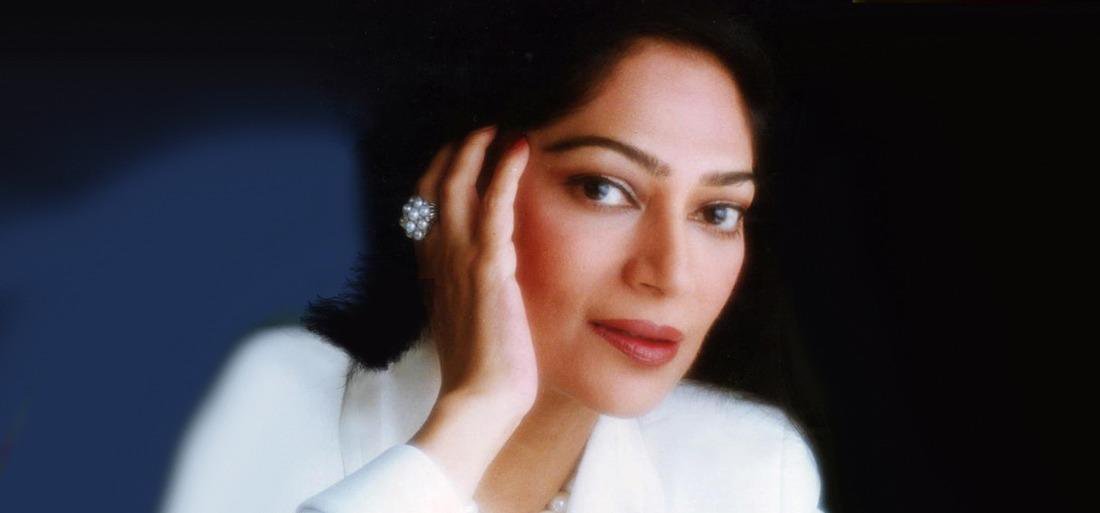 Here are a few of the best moments from her show: 
Remember when Rekha finally admitted her love for Big B on national television?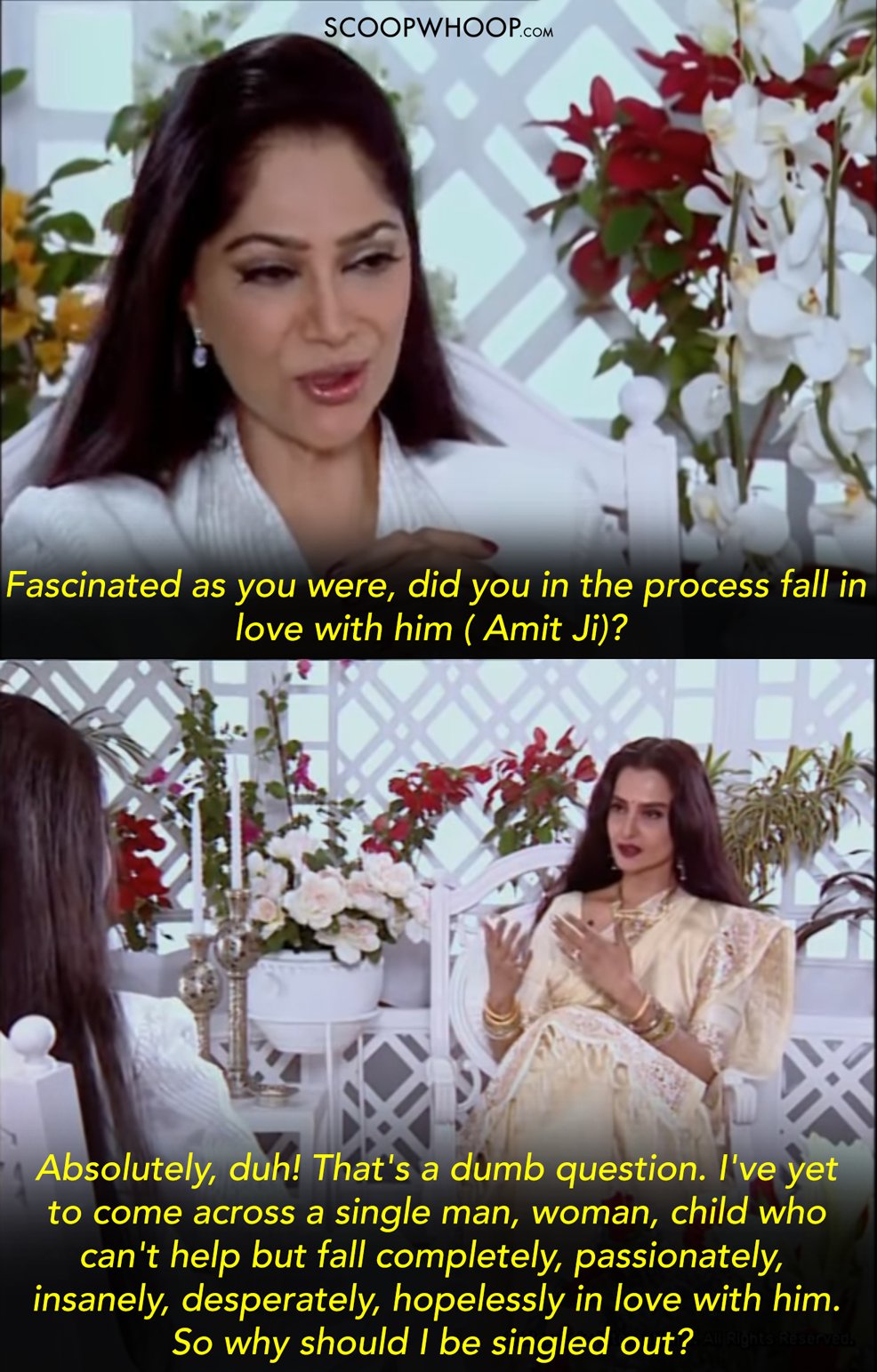 With her witty questioning techniques, Simi got Sushmita Sen to share her struggles as a single mother. 
And sadly these stigmas and practices still exist. 

And when Simi gave us the extra insights to Poo's childhood.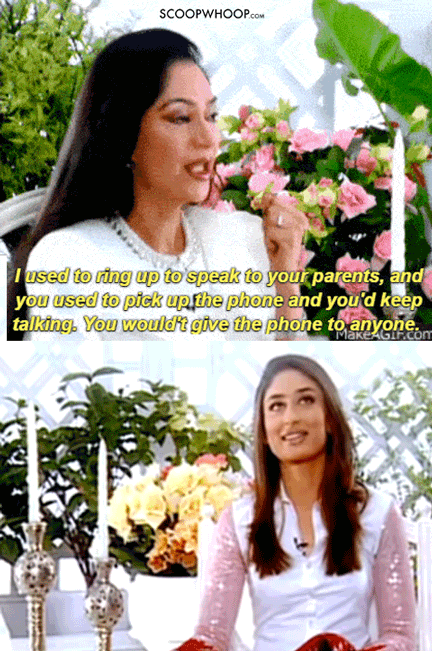 Remember that episode? Where the entire Bachchan family was so relatable with their parenting? 

It was a safe space where even political influencers didn't remain apolitical and spilled the truth: 
Maneka Gandhi spoke about the emergency in detail.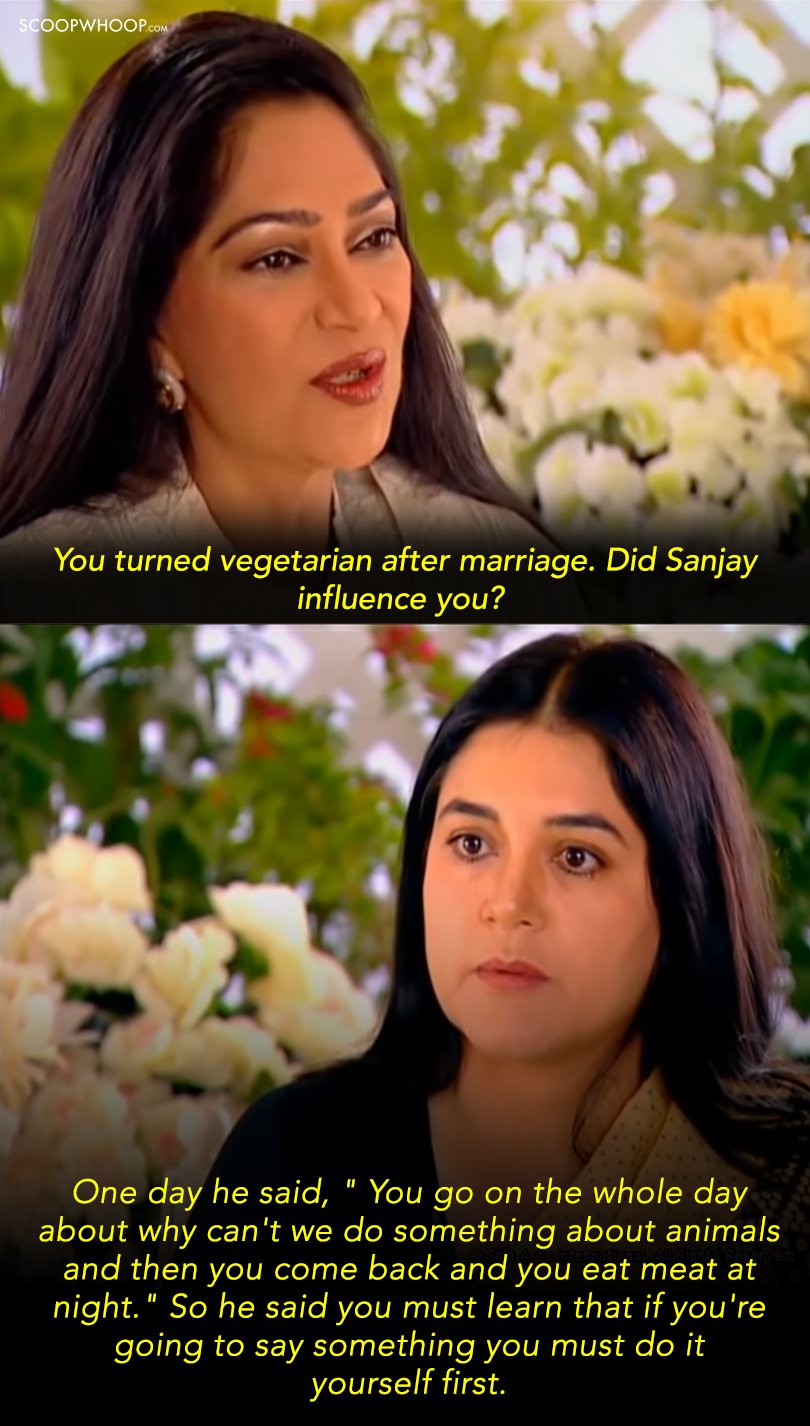 And Simi's bold and fierce truth bombs were what we lived for, especially when she was getting up close and personal with Shobhaa De. 

The first Indian lady supercop– Kiran Bedi opened up about her experiences with bribes.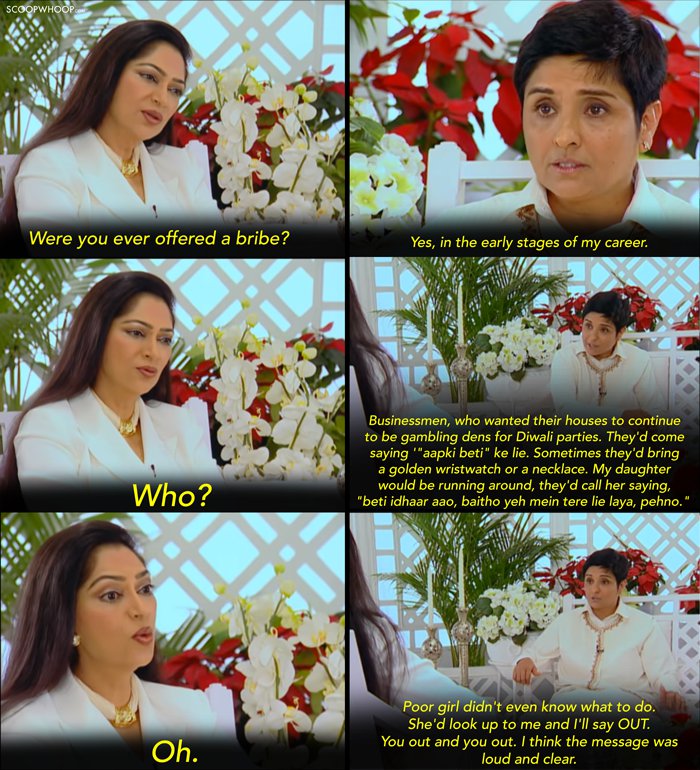 And how could we forget Aishwarya Rai correctly describing the film industry.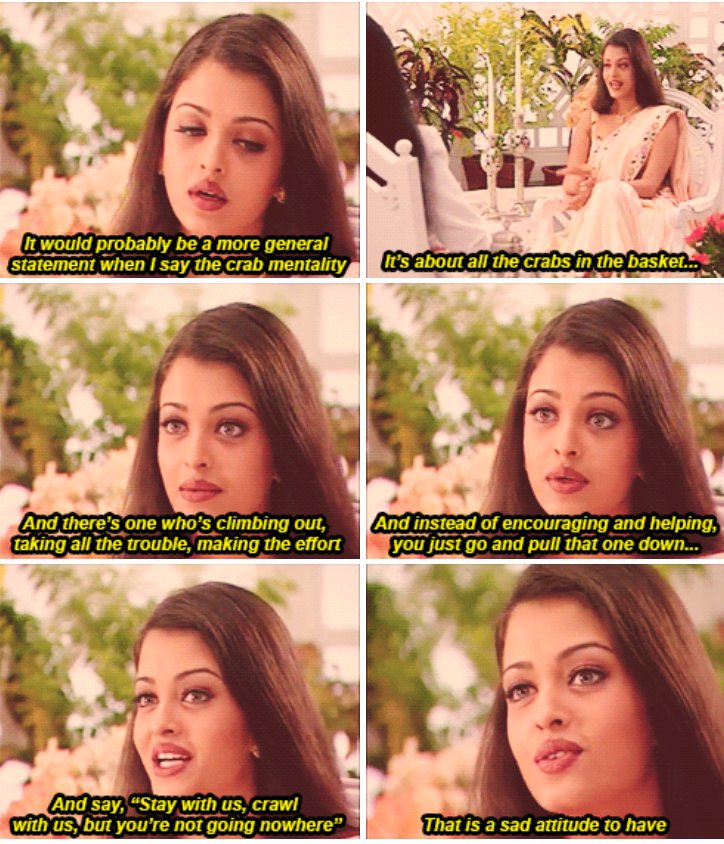 My personal favourite was when Preity Zinta spoke about her 12-year-old self trying to enter an 18-and-above party.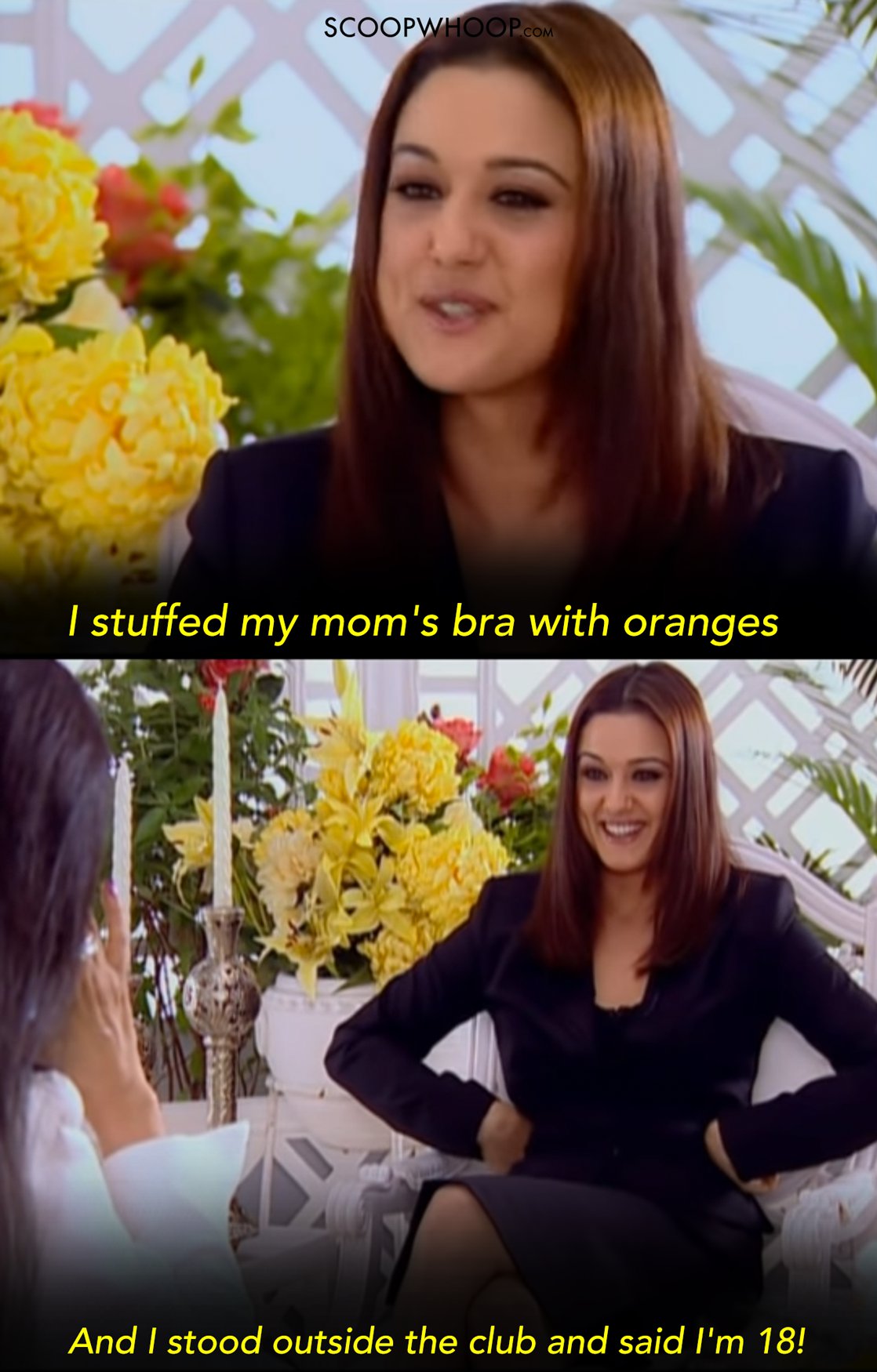 Design Credits: Shubham Gupta