Whether you are following the latest season of Coke Studio Pakistan or not, there's no way that you could've missed Momina Mustehsan. She sang Afreen Afreen, along with the amazing Rahat Fateh Ali Khan and had us falling in love with the song all over again. While the song itself was more than delightful, it was Momina's magical voice that took away a million hearts.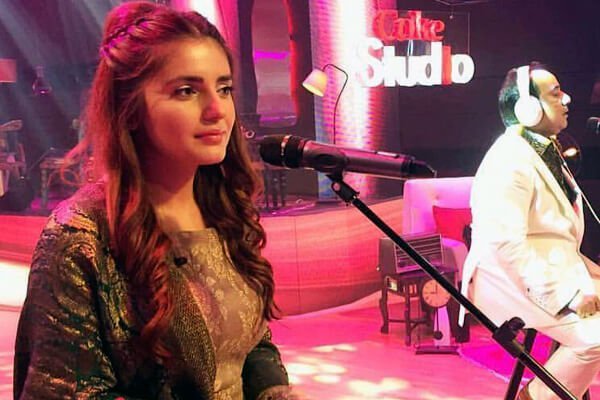 She had the internet going crazy within seconds with her honeydew voice and breathtaking beauty, till we got to know that she holds a double major in Biomedical Engineering and Applied Mathematics and Statistics. Now, that's what perfection looks like!
Even though many are swooning over her angelic face, it couldn't stop the trolls from floating around. And one of them in particular, crossed the line.

We have seen celebrities ignore such trolls in the past but Momina is certainly not one of those people. Instead of ignoring the tweet, she gave a befitting reply to the guy who compared her to his domestic help.
History stands witness to the fact that women, especially celebrities, have been through a lot of flak because of the way they look. Birthing from gender stereotypes that plague cultures globally, these kind of comments have been made way too many times. 
Besides, as Momina questioned, how is 'looking like a maid' an insult? Why have we, as a society, assumed that maids can't be beautiful? Isn't this yet another example of our elitist attitude? 
We completely agree with everything Momina has tweeted and hope that more celebrities stand up for such issues. The way to handle such tweets is to not ignore but to answer back instead! 
We're currently trying to get in touch with Momina. Once we hear from her, we'll update this story.