India is known for two things, "Maa" & "Cinema." They are the pillars of our country & our lives. Let's explore the magic of 'maa ki mamta' & how we just can't get enough of it!
1. No matter how badly you fail in an exam, you still remain the ' Biba Puttar' of your mum!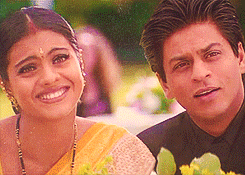 2. She wakes you up with a sweet peck on the cheek & says, ' Uth gaya mera raja beta !'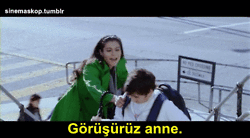 3. She gives you a liberal helping of 'Desi Ghee' with every dish & still thinks, ' Kitna kamzor ho gaya hai mera beta!'
4. She packs your lunch like you're going for a 3 day trip! And she'll go crazy if you miss anything, 'Arey meetha toh diya hi nahi!'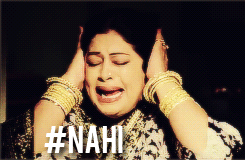 5. Your mum cooks your favorite food for you (chole bhature, gajar ka halwa & so on) even if you say, ' abhi bhook nahi hai.'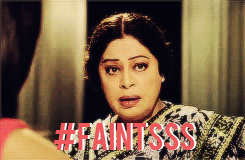 6. What are mums best at? They know how to deal with dad whenever he comes chasing after you.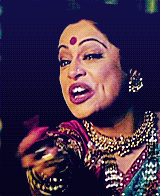 7. She'll postpone her saree shopping spree if it gets you your much awaited PS3. And if it doesn't happen…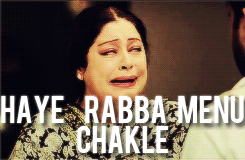 8. Mums are the best recommendations you can ever have. They never miss a chance to remind you how she has given birth to a gem!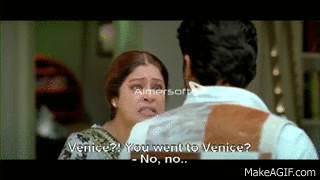 9. She can find anything for you. Be it a missing comb, your phone or some direction in life.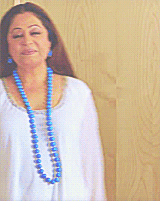 10. Remember the time you bunked school by faking a stomach ache & thought you fooled her? Think again!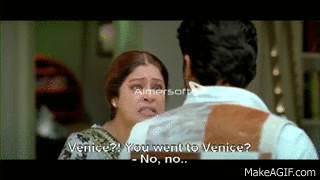 11. She can tell what you need even before you do. Had a fight with your bestie? She will know.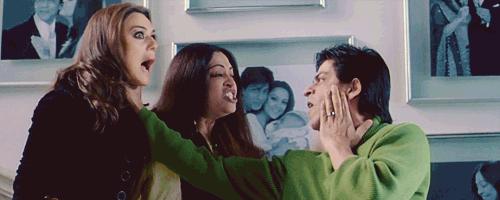 12. Mums are the best confidants. You don't even need to think twice before sharing your secrets with her!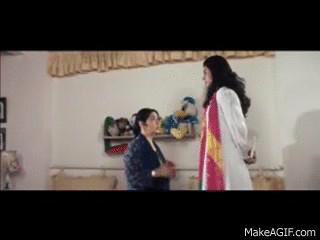 13. Let someone say something bad about you in front of her. It'll be World War III.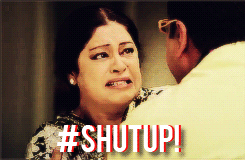 14. She always says, ' Mere bete ko nazar na lage. ' That's because you are her Nelson Mandela, Steve Jobs & Roger Federer all rolled into one.