I am an avid Indian TV follower and I've got just one thing to say – what's up with the dayans and nevalas, Indian TV? In fact, we're so done with all those cheaply rendered mutants that we're just not shocked to see or hear about them anymore.
However, I felt particularly bad when I came across the trailer of this new show based on daayans. Reason? It had Mona Singh in it.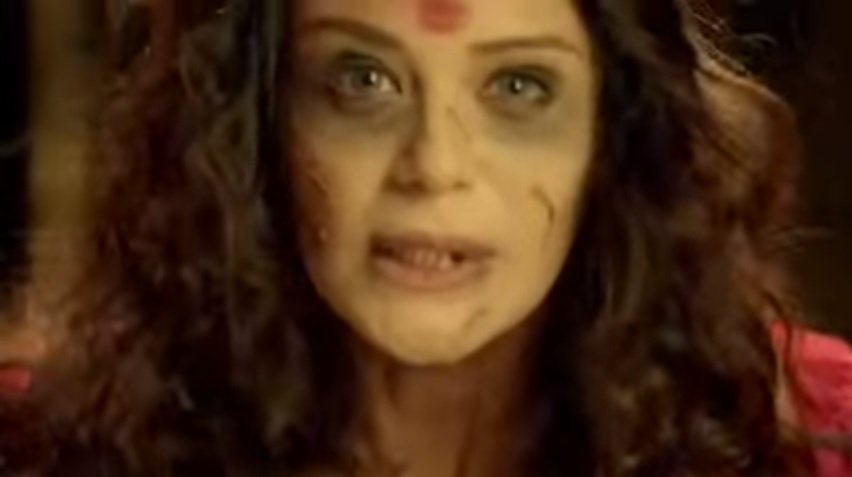 I played the trailer on loop, thrice. And then, it took me a second to comprehend. This new promo that has been doing the rounds of the Internet has a supernatural plot. Worse still, Mona Singh is playing a possessed woman of some sort in the show.
Source: ColorsTV Promos
If you've recovered from this shocker of a promo, let's take a moment and acknowledge that this actor is Mona Singh. The one we saw years ago in braces and ill-fitted clothes as the goofy Jassi. The one we were told was not as beautiful as society demanded. Though it was a character she played, we were so invested in Jassi that it was hard to draw a line between Jassi  & Mona back then.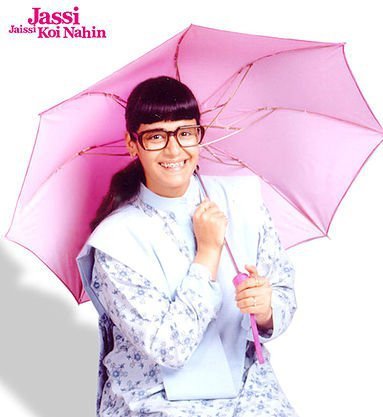 Jassi Jaissi Koi Nahin came at a time when television was ruled by saas-bahus.While not much has changed,Naagins & Daayans haven't made things better either.
It was hard to understand why the rest of the characters in that TV show did not fall in love with her the way we did because she was THAT good. At a time when Ekta Kapoor was the reigning queen of television, this show came like a breath of fresh air.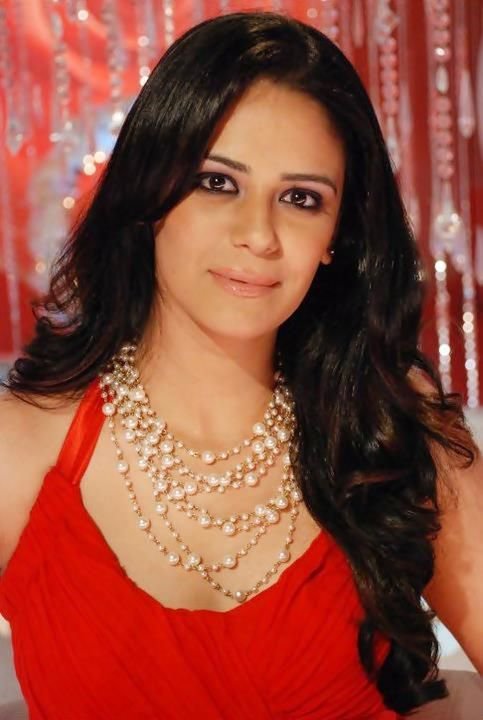 Her acting skills combined with the content the show had to offer, made her the most likable person on TV in the '00s.
Mona Singh was loved by millions even when she did not meet the so-called conventional standard of beauty. Her looks were kept under wraps for months & people were investigating to find out what this girl really looked like. It wasn't just her character but Mona herself, who proved that the conventional sense of beauty is not a mark of success. This and her amazing acting skills made her the powerhouse of talent that she was, who we still love.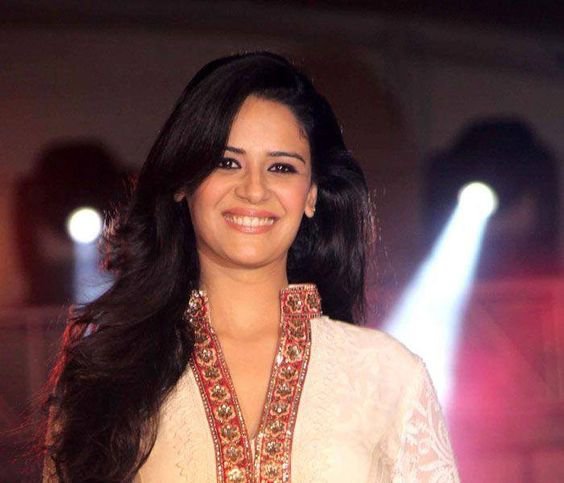 And then, at the peak of her career, Mona Singh disappeared from the fiction TV space for 6 years after Jassi Jaissi Koi Nahin ended.
Like all good things, Mona's career also ran out of steam with the end of Jassi Jaissi Koi Nahin. And the audience made their peace with the substandard content on TV once again. The show ended in 2006 & it wasn't until 2012 that Mona took up another fiction show as the lead actress. She was never out of sight, so the audience kept loving her. She participated and hosted tonnes of reality shows and we just couldn't get enough of her charming personality, relatable persona and infectious energy. 
The point here is, there certainly wasn't any dearth of offers for her. It was the lack of good content on television that kept her away for so long.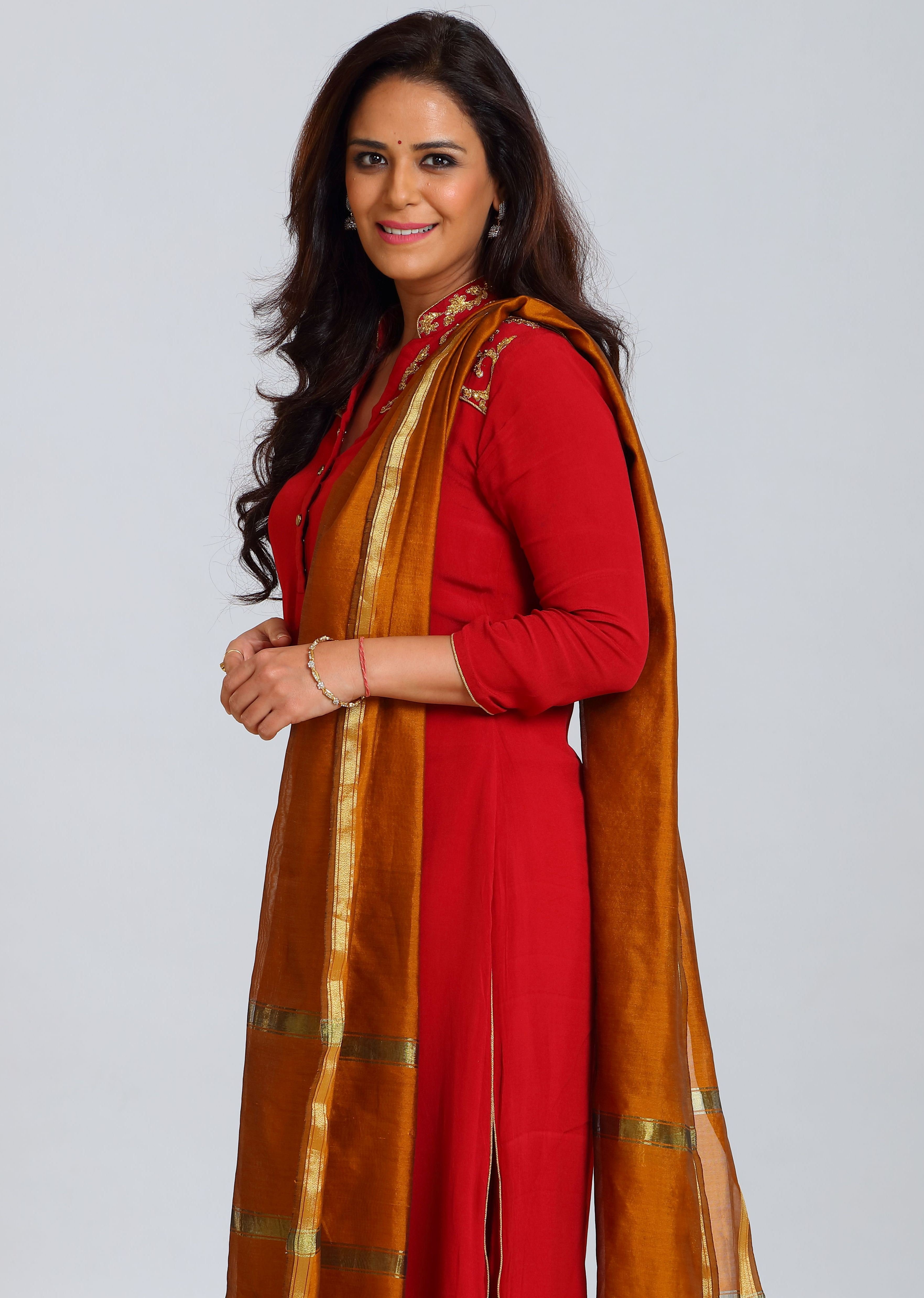 And then the highest point in her career followed. Even though it was a cameo, but Mona didn't just share screen with Aamir Khan and Kareena Kapoor but also
left a mark with her performance in 3 Idiots.
Fortunately, for her, times were changing in Bollywood and Hindi film industry became more receptive of TV actors. Even though it was a cameo in a big film, Mona made her presence felt.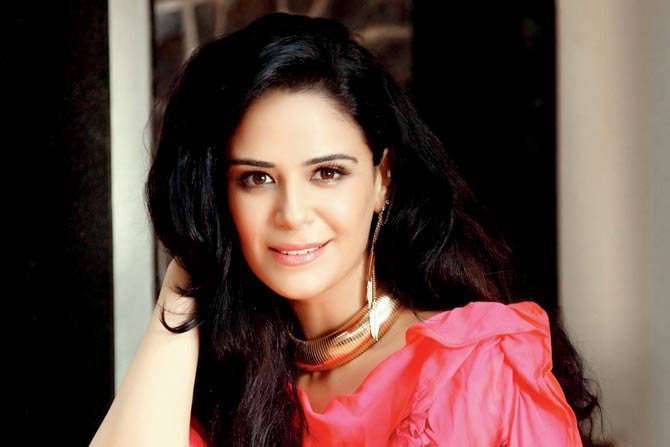 But to see you fall in the same trap of daayans & chudails in your comeback daily soap is a total heartbreak, Mona.
A couple of not-so-remembered shows later, Mona is back on television. And this time the sight is not pretty, to be honest. Mona has fallen into the same trap of daayans & chudails. No doubt, they rule the television space but an actor of her caliber deserves so much better. The kind of audience who watches and appreciates Sasural Simar Ka might not be bothered by this. 
But we, who saw Mona in those teenage years when body image issues were starting to get the better of us, feel sad when we see 'our' Jassi doing what everyone else does.