Over the last weekend, I went through one of my weekly existential crisis. Because I ended up working another Saturday, only to head home alone to my laptop and ice-cream bucket. And my teammates headed out to meet their dates and respective partners.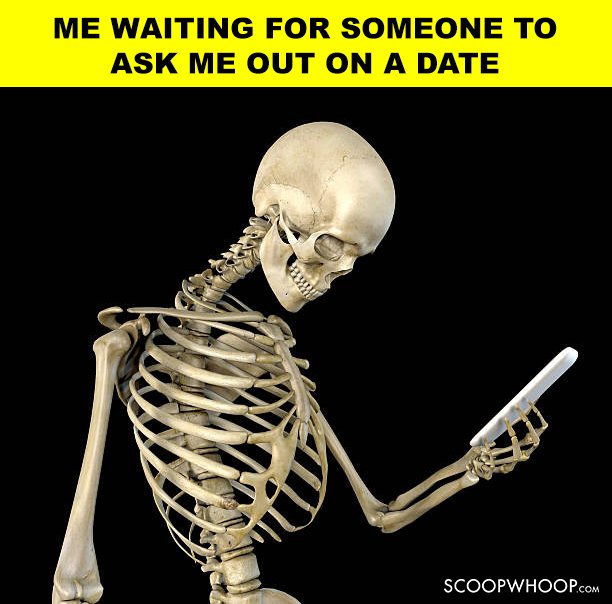 So of course, I chose the cheapest form of therapy and watched F.R.I.E.N.D.S for the nth time. And that was one of my best decisions ever. Because it brought me to the realization that when it comes to dating, my luck is nowhere near as bad as the ultimate 'unlucky in love' gal Monica Geller.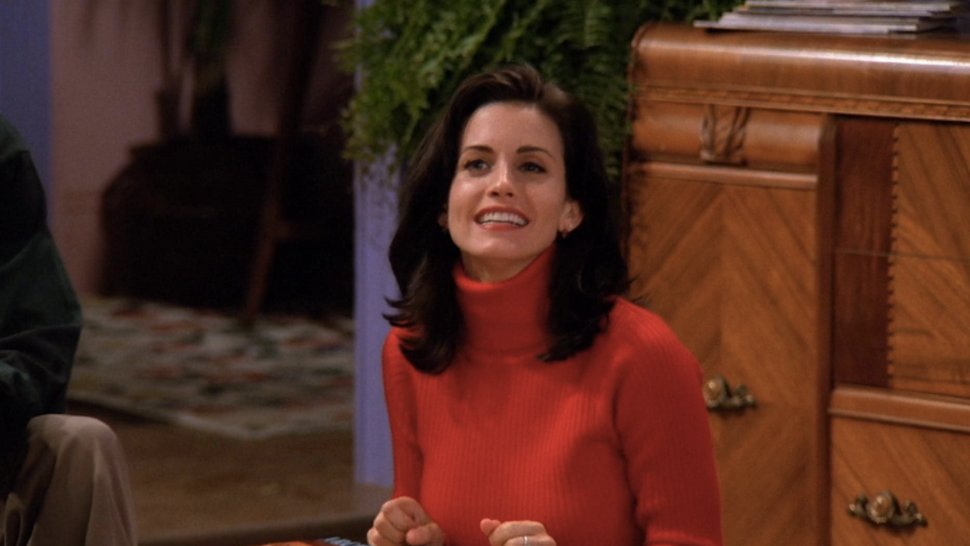 And yet, when she fell in (bed and) love with her friend Chandler Bing, they became TV history's most adored and relatable couple.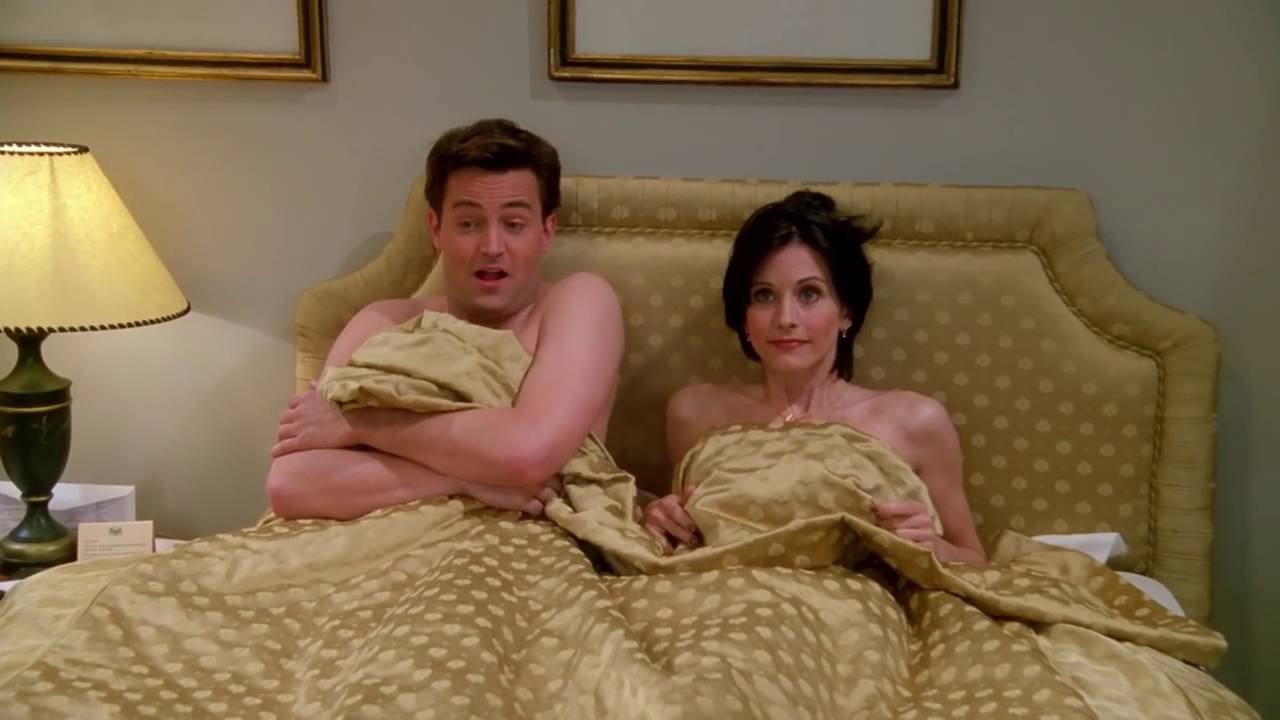 If you take a look at all the men who had Monica's heart skipping a beat and cleaning out of anxiety, the list is long and frankly, not made of the finest men. 
Right at the start, we're introduced to the fact that Monica's dating history has been a fair source of ridicule among her friends.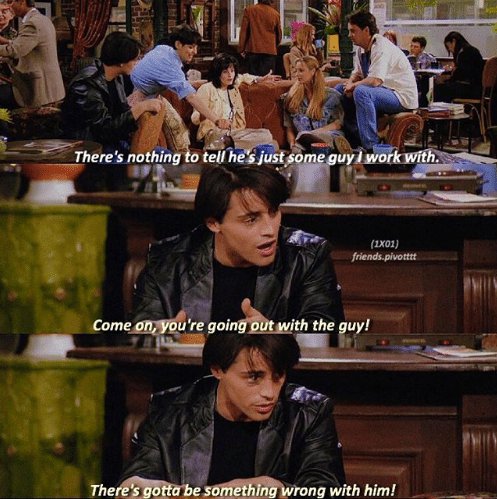 And Paul, 'the wine guy', doesn't help her case either. But, let's admit it, we all know of a guy whose 'line' we fell for. Just like Monica.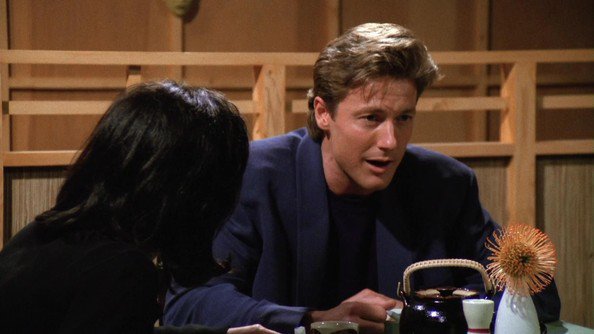 As Monica struggles with a dream job and the perfect date (same here sista!), she works at an 80s themed diner as a waitress and meets the self-proclaimed poet Julio – or as we millennials call him, brooding artist fuckboi.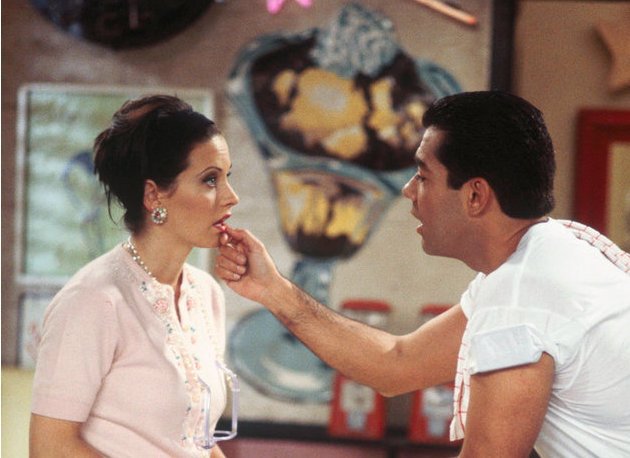 His poetry melts her heart until she figures what it actually means. And there are more than a fair share of 'Insta poets' I've added to my blocklist.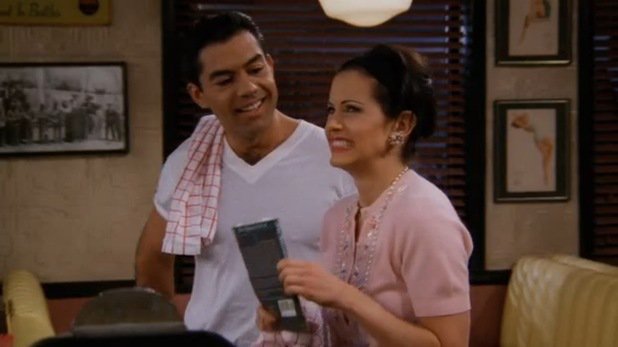 There is obviously more to her life than finding love.  But sometimes a girl just has one of those unreasonable crushes. Damn those pesky pangs of solitude!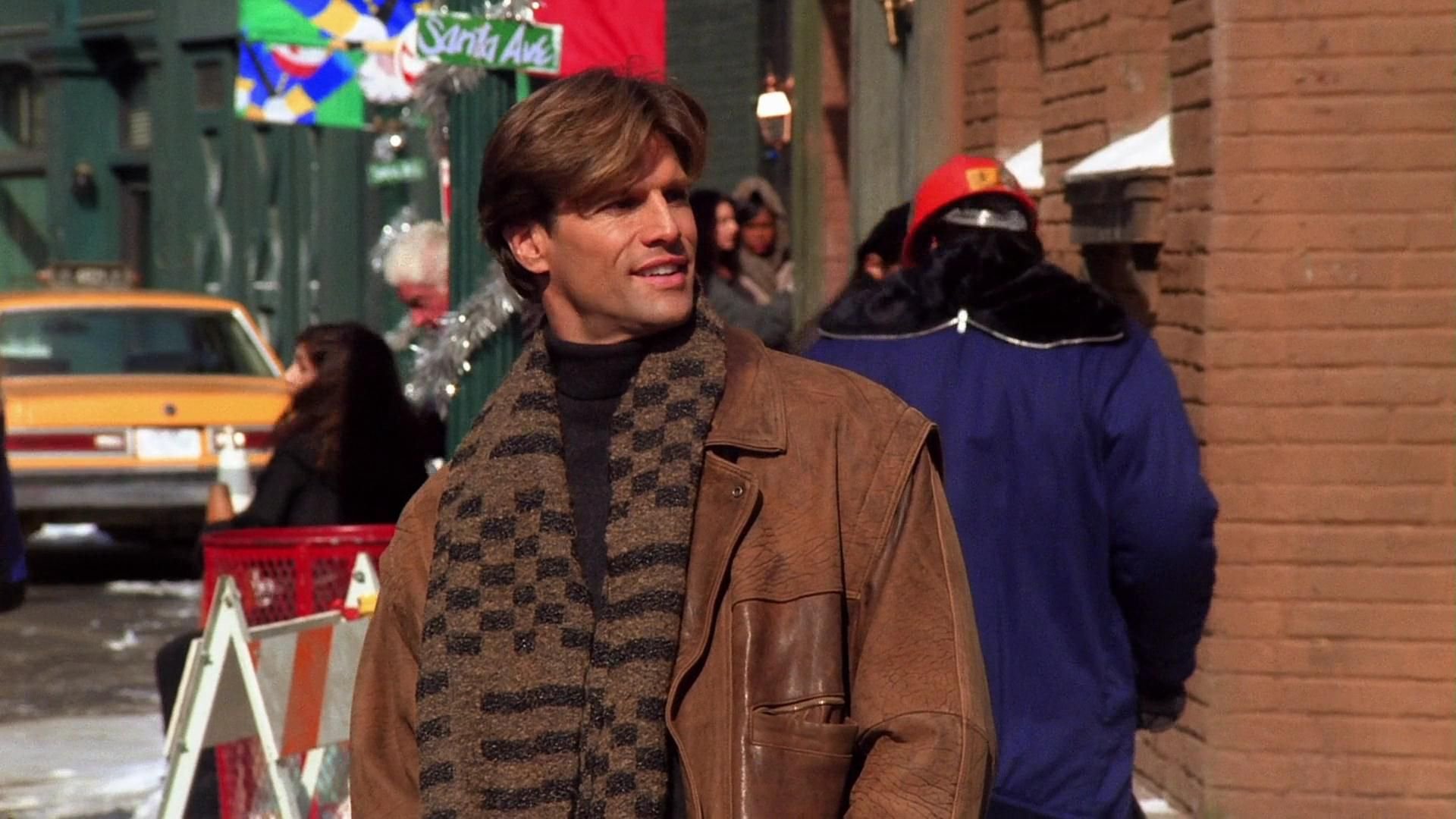 Which explains why she falls for a guy she accidentally puts in a coma. Or goes on a date with movie star Jean-Claude Van Damme. Or even gives a chance to manchild and her high school crush Chip.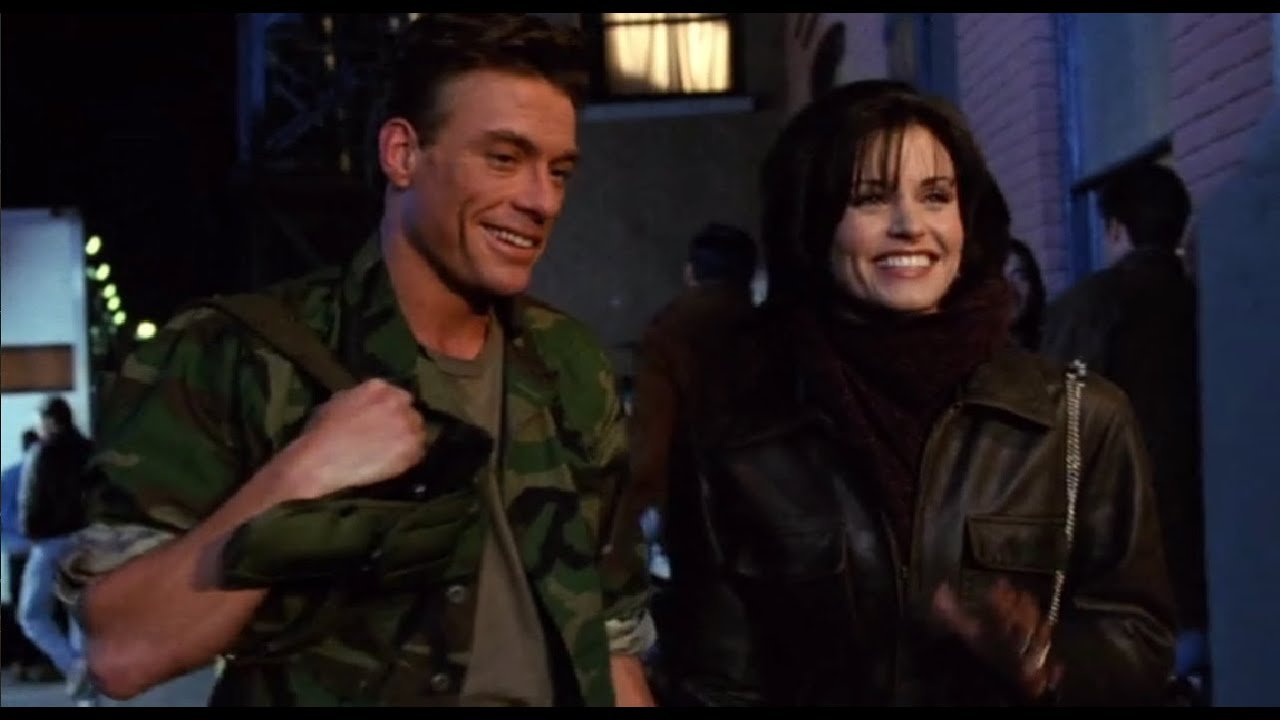 To be frank, I'd not say no to a date with Vicky Kaushal either. And let's just say, my high school crush has a fixed spot on my Facebook search history.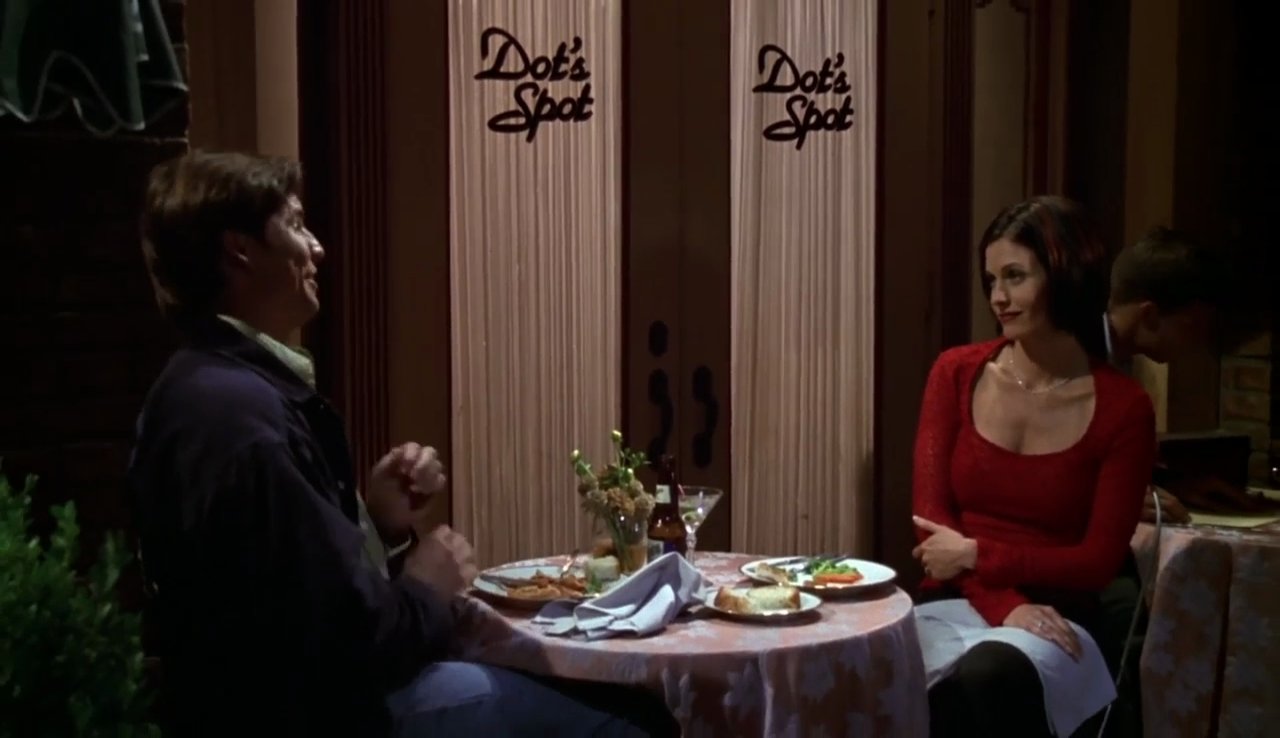 But perhaps, two of her most memorable dates have to be with Tim Burke and Mischa. They are both great men, who she has an amazing time with. Until 'circumstances' get in the way.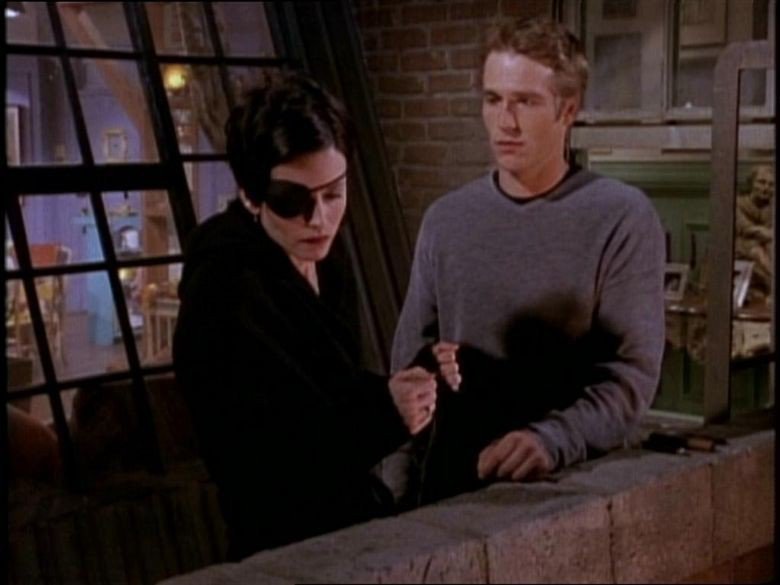 Like Tim happens to be the son of her ex-boyfriend. And Mischa is a translator for diplomats. 
It wasn't just the random dates and mistaken encounters though. Monica's relationships – the long duration ones – were lessons in patience and heartbreak.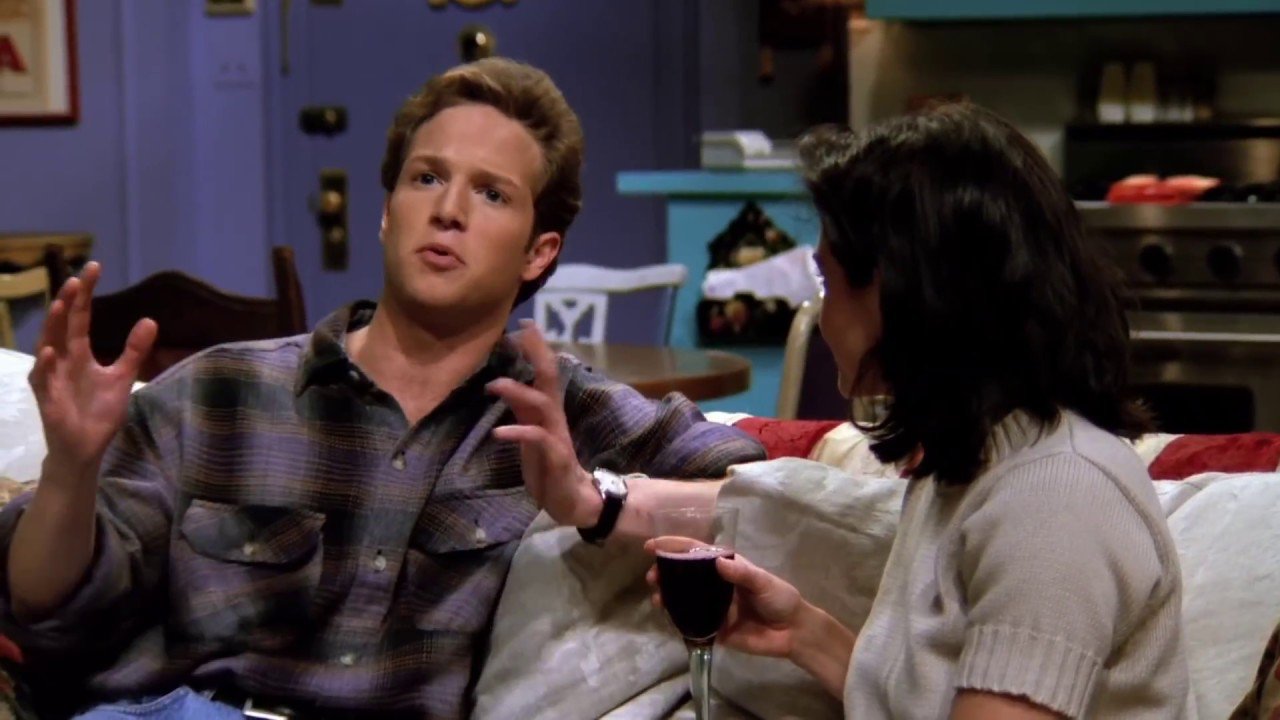 Like Ethan, who was young at heart… and a little too young in age too. Or her on-again, off-again boyfriend Fun Bobby, who was only fun under the influence of alcohol.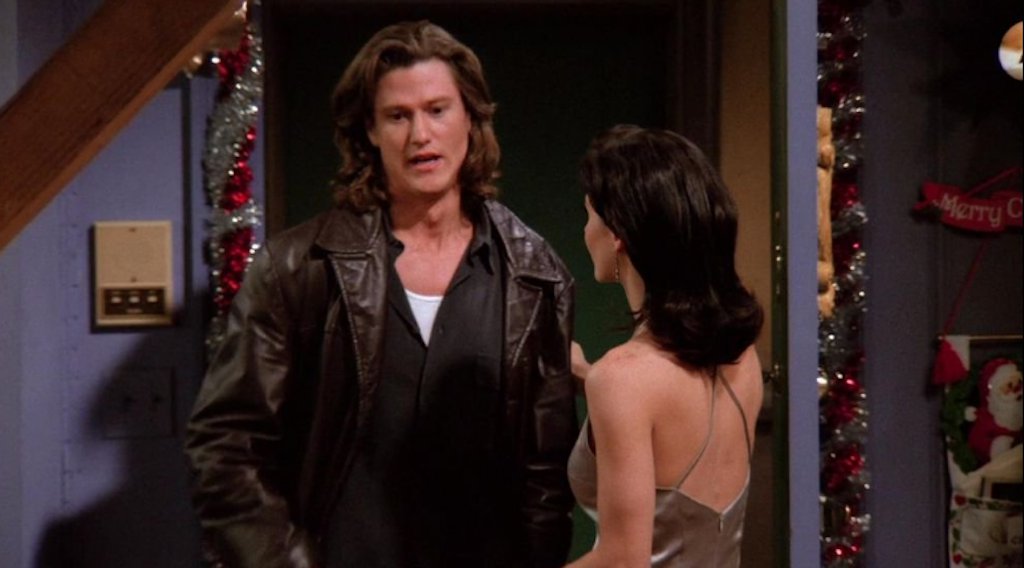 Then, of course, was millionaire Pete, who even got a ring made – just not the kind that Monica was looking for.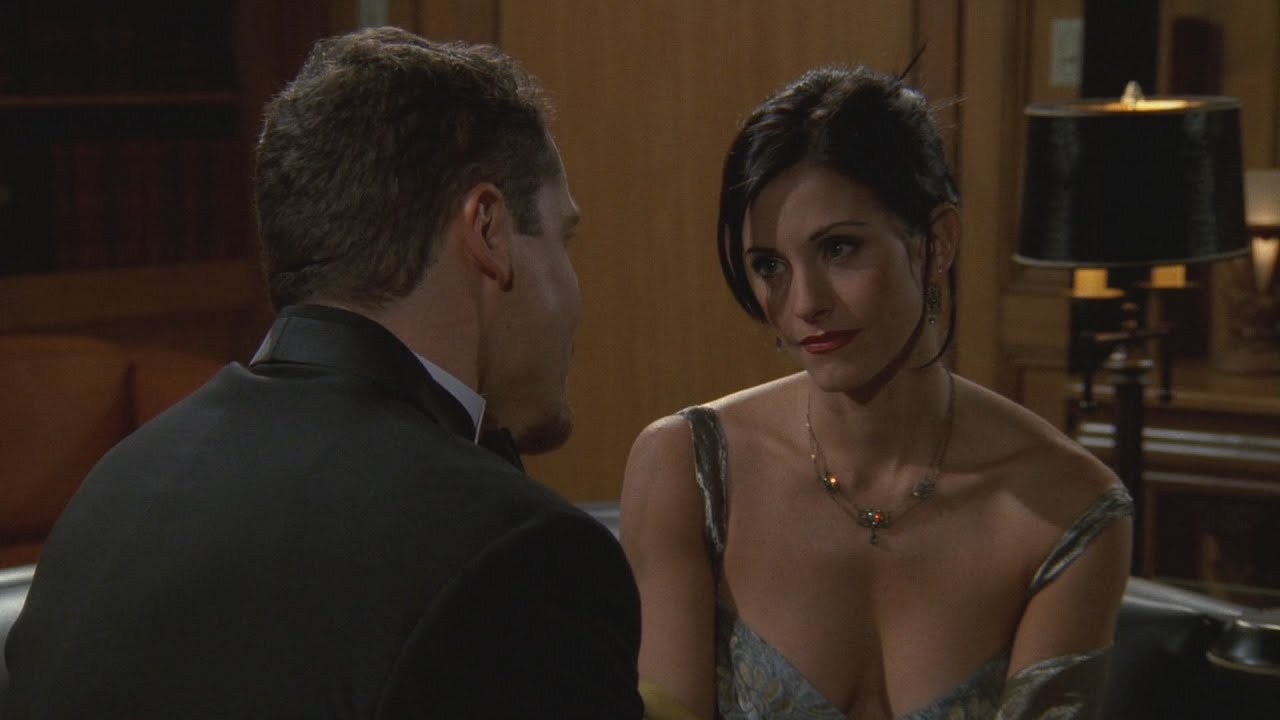 But like any person who is a fan of Monica, F.R.I.E.N.D.S, or love stories would know, it was Richard and Monica who really had us rooting for all things romantic and fairytale-esque. Which is perhaps why, despite being extremely realistic, their break-up hurt like a bitch.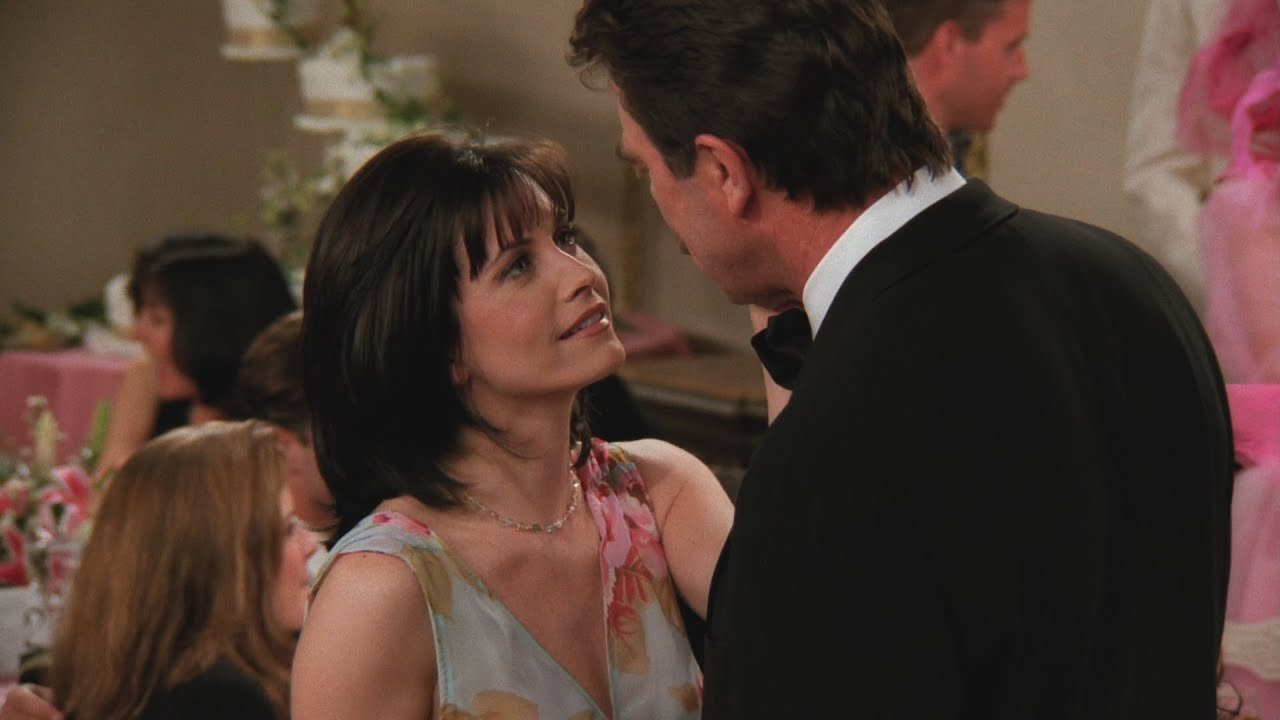 However, the one thing that Monica's dating history really taught us was to learn from your mistakes. When she and Chandler fell in love, it was not without mistakes, fights, or differences. But, with Chandler, she had the man she loved – flaws, sarcasm, and all.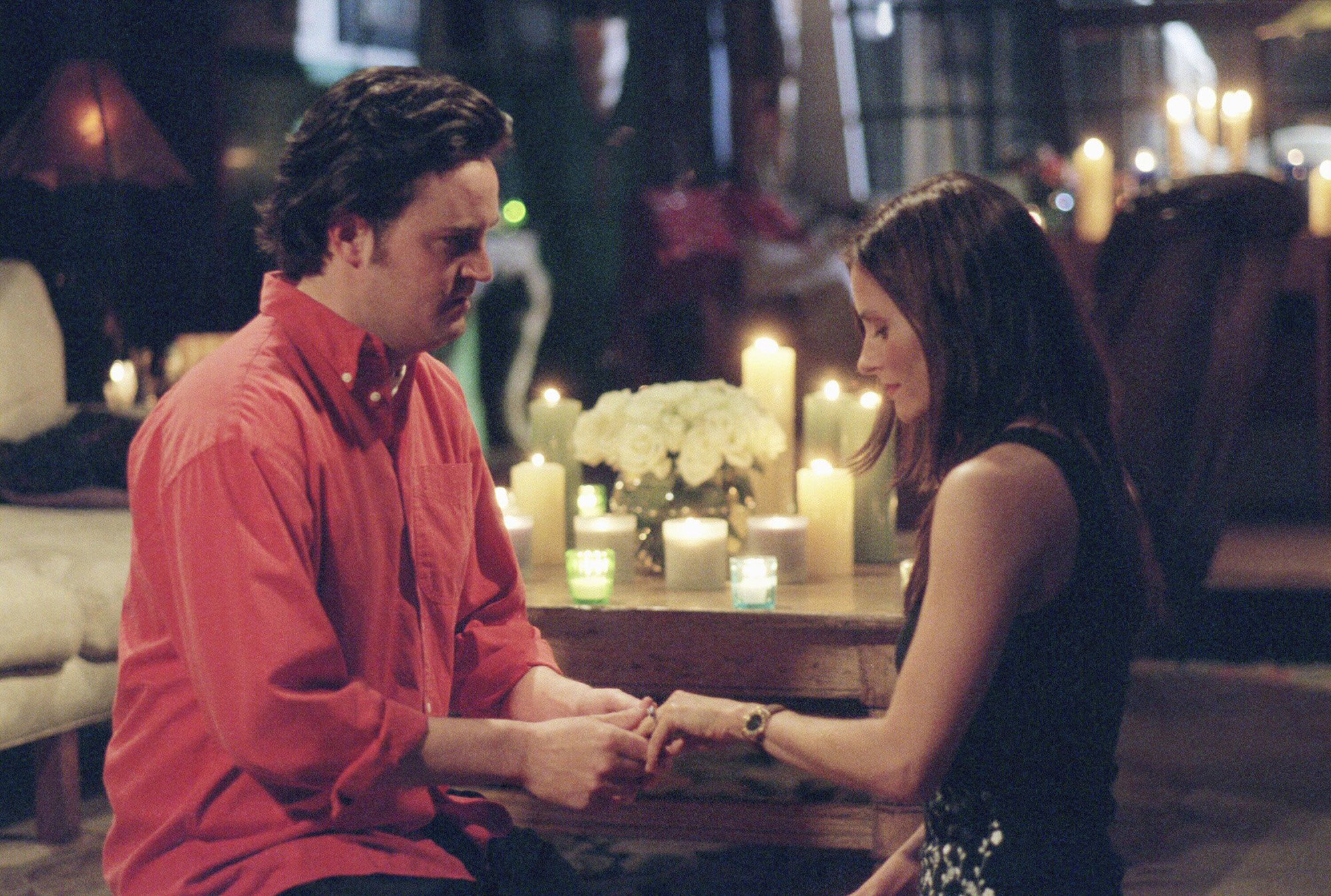 Which is why bumping into her ex Richard didn't affect her feelings for Chandler. And even when Chandler acted like he was against commitment, she may have reached out to Richard 'to vent', but he was in no way the man she was dreaming a future with.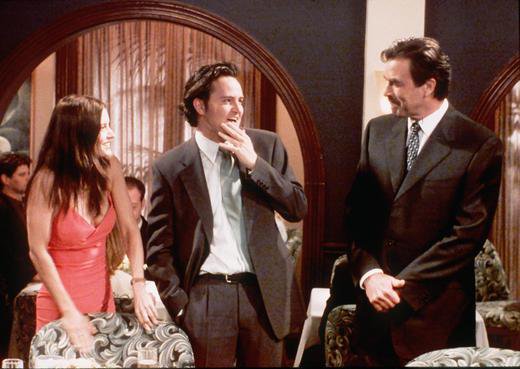 Simply said, her failed affairs, mistakes masked as dates, and random encounters made her a woman confident enough of dealing with a long-distance relationship, pregnancy issues, and personal insecurities. Of course, it was a relationship of equals and Chandler played as important a role in making the relationship work as Monica. But Monica's romantic misadventures were completely relatable to our own messed up, at times non-existent and adventurous love lives.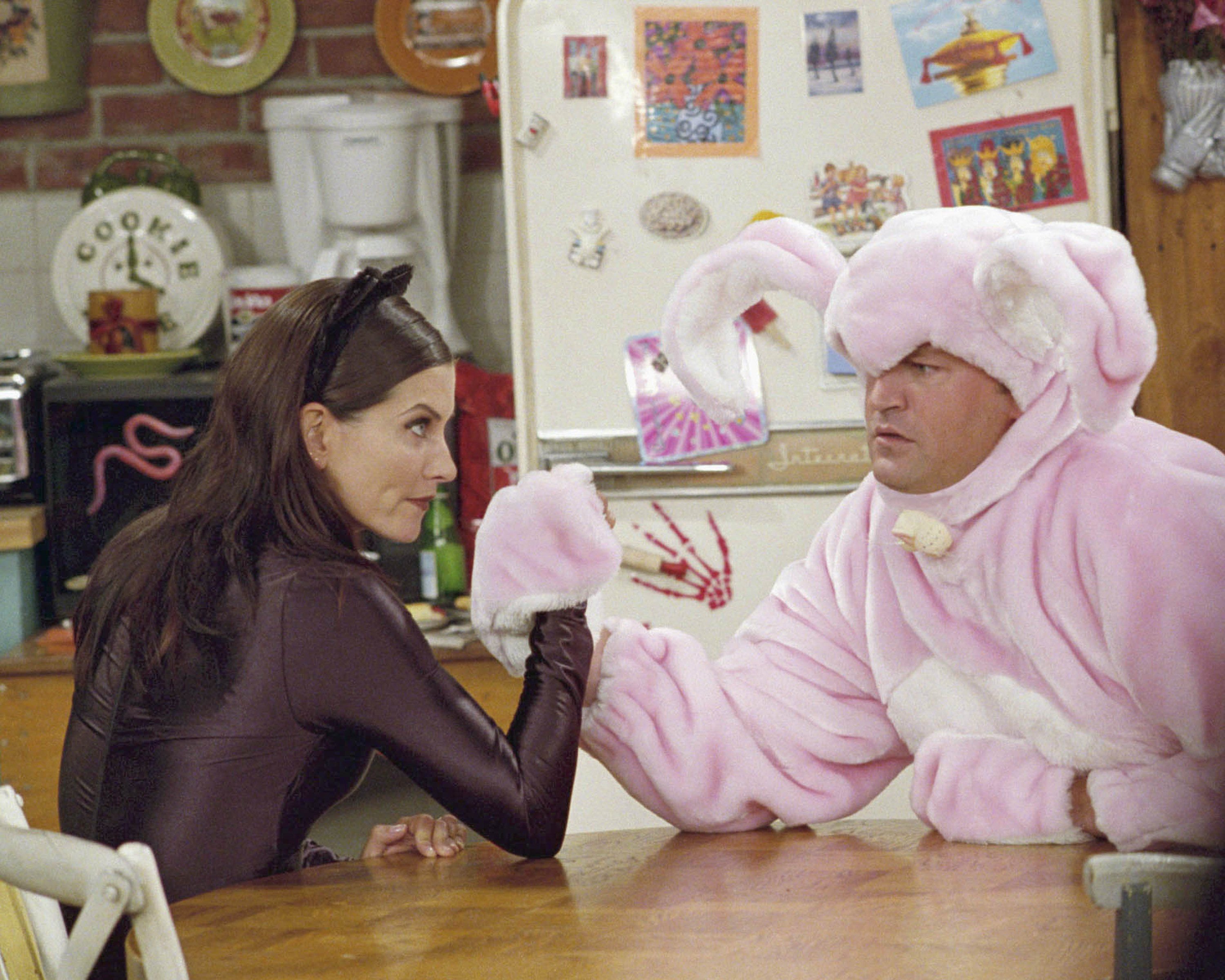 Here's to exploring dates, good or bad, in the hope that one day a mistake may turn my life around for the better. As always, F.R.I.E.N.D.S was just the right therapy!