A man taking off his turban is of tremendous significance in India and all the more in Indian cinema. It is an expression of deep, almost deathly-sadness. That's why when I felt dejected seeing Rajat Kapoor take off his turban after a very respectful altercation with Naseeruddin Shah in Mira Nair's Monsoon Wedding, did I appreciate the fantastic 'Bollywood moment' created by Sabrina Dhawan's keenly observed and relatable script. 
The moment is preceded by the movie's best scene featuring Naseeruddin Shah and Shefali Shah playing uncle and niece, but let's come back to that later. Let's take a moment to marvel at how accurately the movie paints a vivid portrait of a true-blue North Indian family.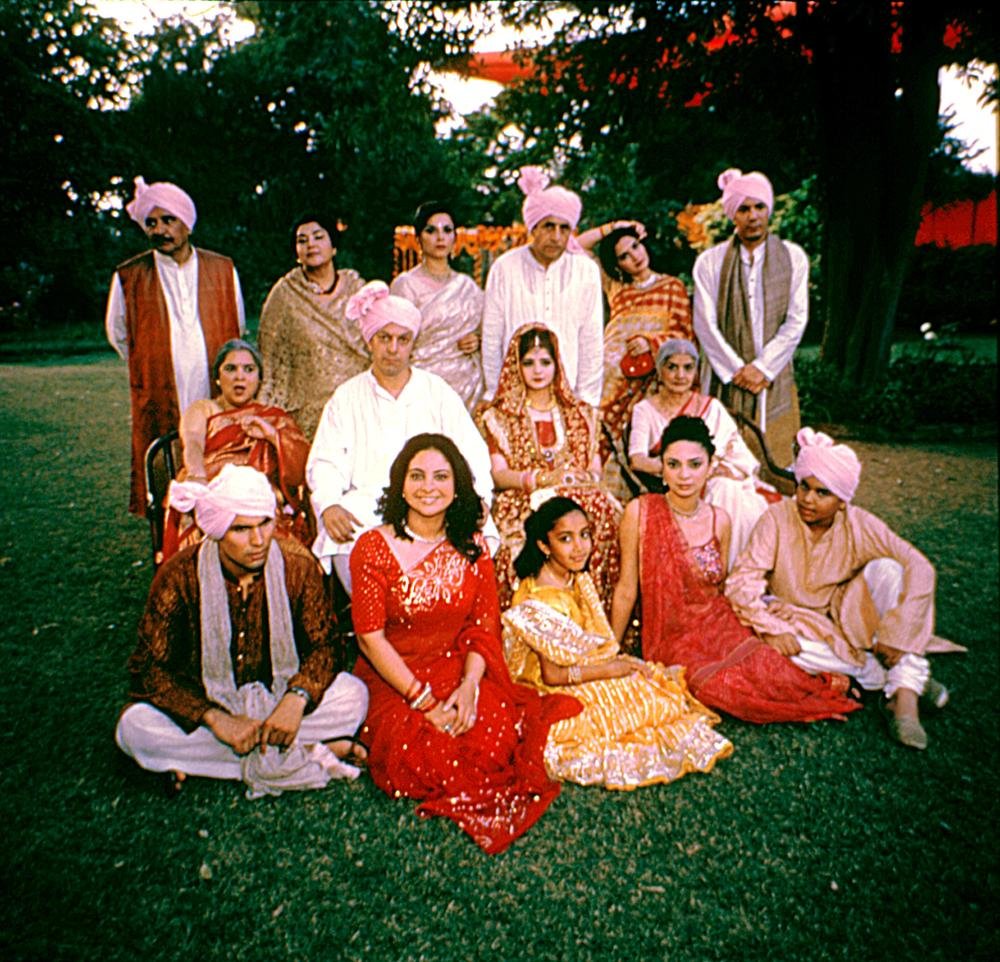 Monsoon Wedding was a clap back to all the over-the-top renditions of the idea of an Indian family. The stereotypes around the modern, insecure Indian were significantly forefronted by the Gurinder Chadha brand of movies where the mother cooked aloo gobi, the father quietly read the newspaper in the living room and the kids had an identity crisis about where they fit in. Sabrina Dhawan's script does not discount those stereotypes, but it magically manages to give us more insight into a dozen characters within its crisp running time of 114 minutes. So here you have characters who don't mind effortlessly switching between English and Hindi, a 'modern Indian father' who doesn't mind seeing his daughter kiss his fiancee, but is scared that his son is too 'effeminate'.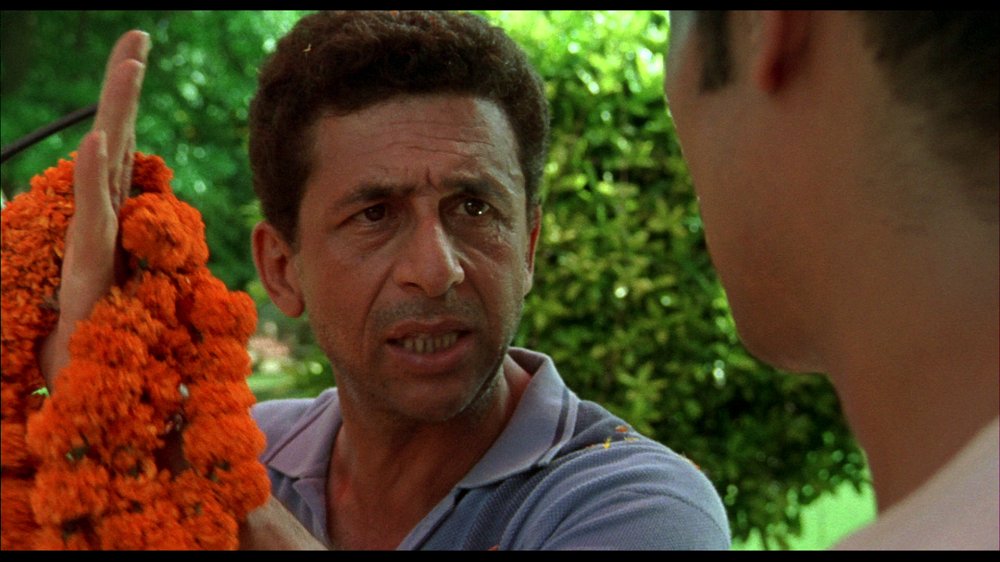 Most family dramas in Bollywood end up being reverential to the idea of an Indian family like a Barjataya movie. Where kids wake up early in the morning, sit for morning puja with their parents, and sing songs about their God-like parents. Monsoon Wedding on the other hand, gives us the most 'normal' characters like a girl pining over her ex in the middle of her own wedding, the whiskey-drinking uncle who request ghazals in the after-party, the head of the family who whines about the escalating cost of the wedding but puts up a brave face in front of his relatives.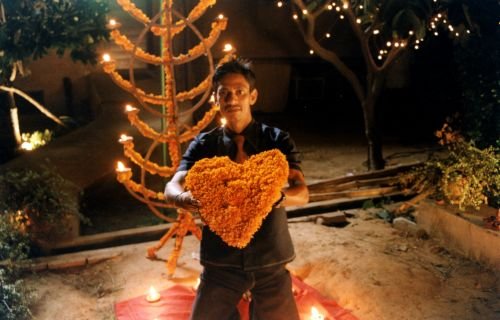 Not considered a Bollywood film by any standards, Monsoon Wedding is definitely one of the most 'Indian' films I have seen in my life. And a lot of it has to do with its brilliant cast and the fact that it includes the most heart-melting love track in a Hindi film involving Vijay Raaz and Tillotama Shome. Raaz playing the quintessential mobile phone-wielding decorator P.K.Dubey, falls in love with the domestic help 'Alice' (played by Shome) and professes his love using a heart made of his favourite marigold flowers. Even the supporting cast including Lillete Dubey Parvin Dabbas, Vasundhara Das and Kulbhushan Kharbanda imbue their parts with ingenuity, never letting them become caricatures.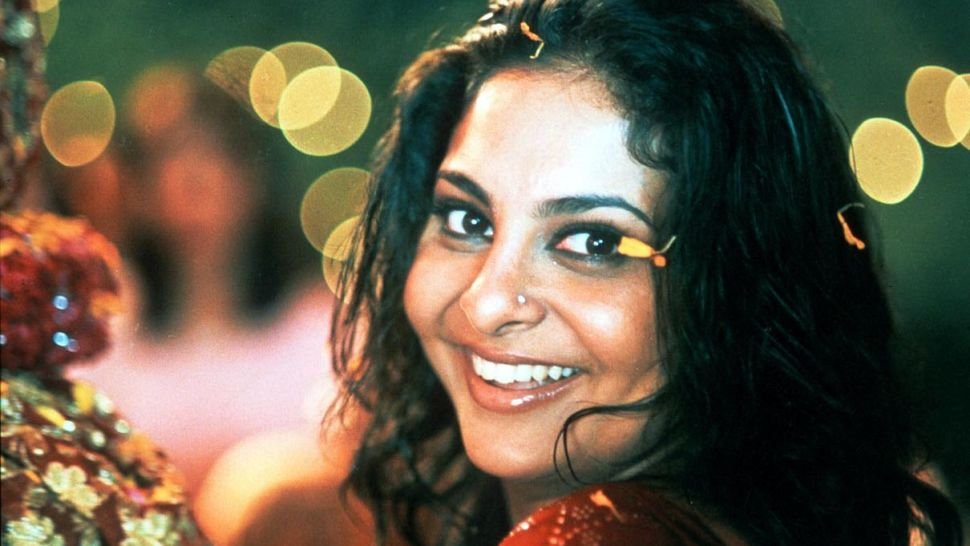 One scene from the movie that remained with me long after I saw it for the first time, is when Naseeruddin Shah's character apologises to Shefali Shah, addressing the demons from her past. It's been said time and again, but the way Naseeruddin Shah expresses the powerlessness of acknowledging a relative's misdeeds and still profusely apologises to his niece for not taking care of her, is why he is one of the better actors we have in the country.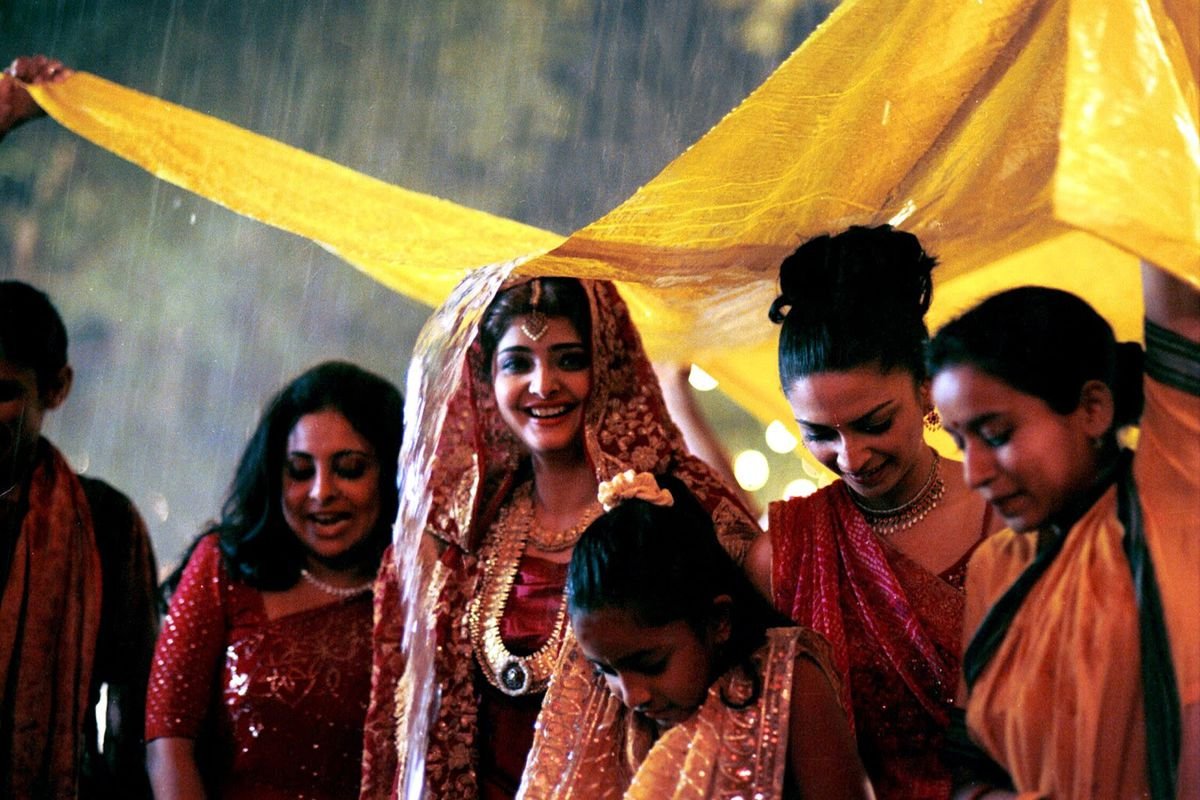 Monsoon Wedding celebrates the best parts of an Indian film and Bollywood culture like the loud song and dance routine. One of the better moments of the movie is when the whole family breaks into jiggle to 'Chunari Chunari' mirroring the pure joy of those moments in life which aren't choreographed. Monsoon Wedding is resonant and relevant even today, because it is in the end a study of human nature, which transcends borders, cultures, languages and race. Mira Nair and her need for authenticity might reflect in other films, but Monsoon Wedding will always stand out in her filmography.