Fanatics will go ape shit over memorabilia if they had to. And, if you're a rich fanatic, then chances are you've made decisions over shopping that most of us might not be able to agree with, or even digest. The value of memorabilia and antiquities is gauged over a number of variables regarding its authenticity, craftsmanship, rarity, popularity and much, much more. Kind of like the same reason why you can't buy the Taj Mahal; can't really put a price on that thing, can you? Well, when it comes to movie memorabilia, we have a list of 10 original poster purchases that will surely drop your jaw onto the floor.
Here's a list of the 10 most expensive original vintage Hollywood movie posters that were ever sold:
1. The "international" version of the 1927 film Metropolis's poster was rumoured to have been bought by Leonardo DiCaprio at ₹4.6 Crore.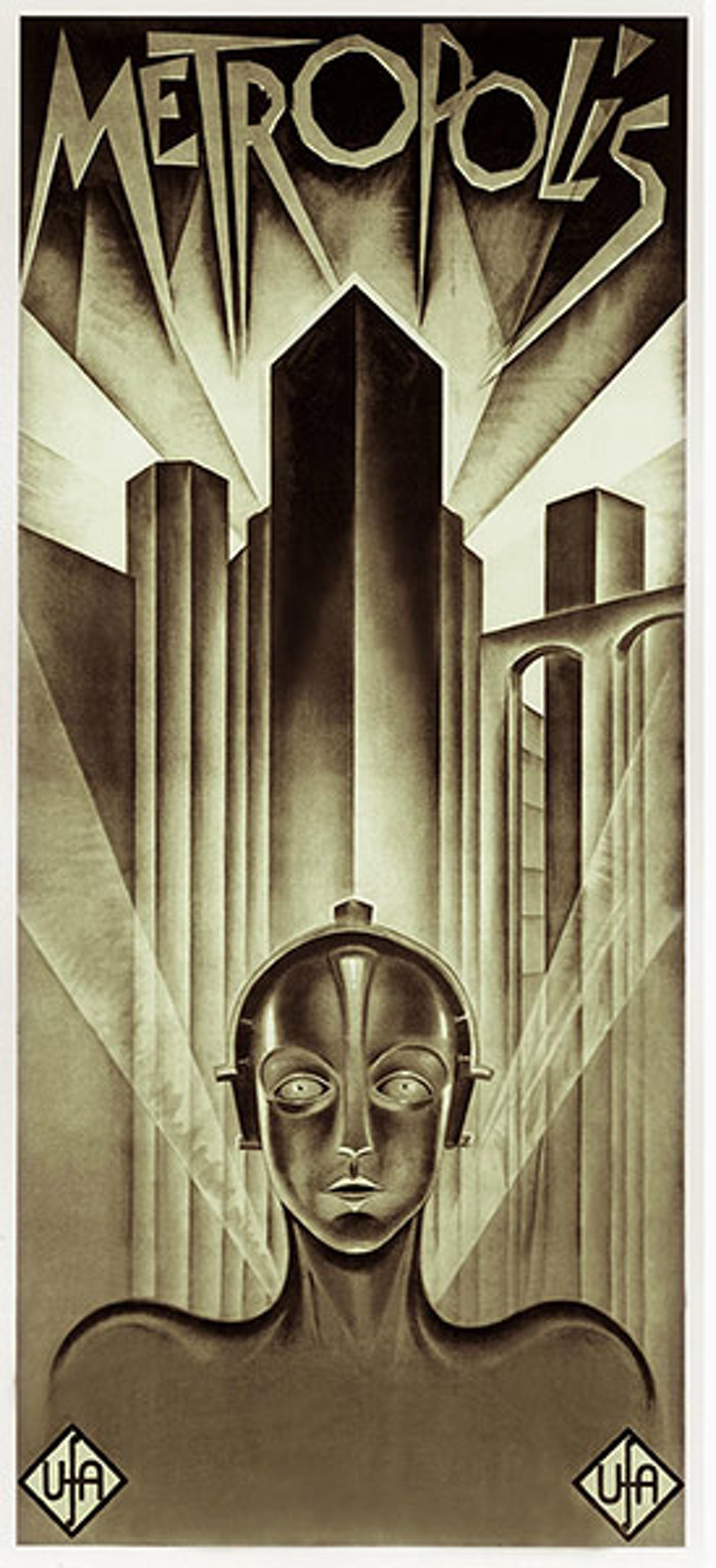 2. The original The Mummy poster from 1932 was sold at an epic ₹2.9 Crore in 1997.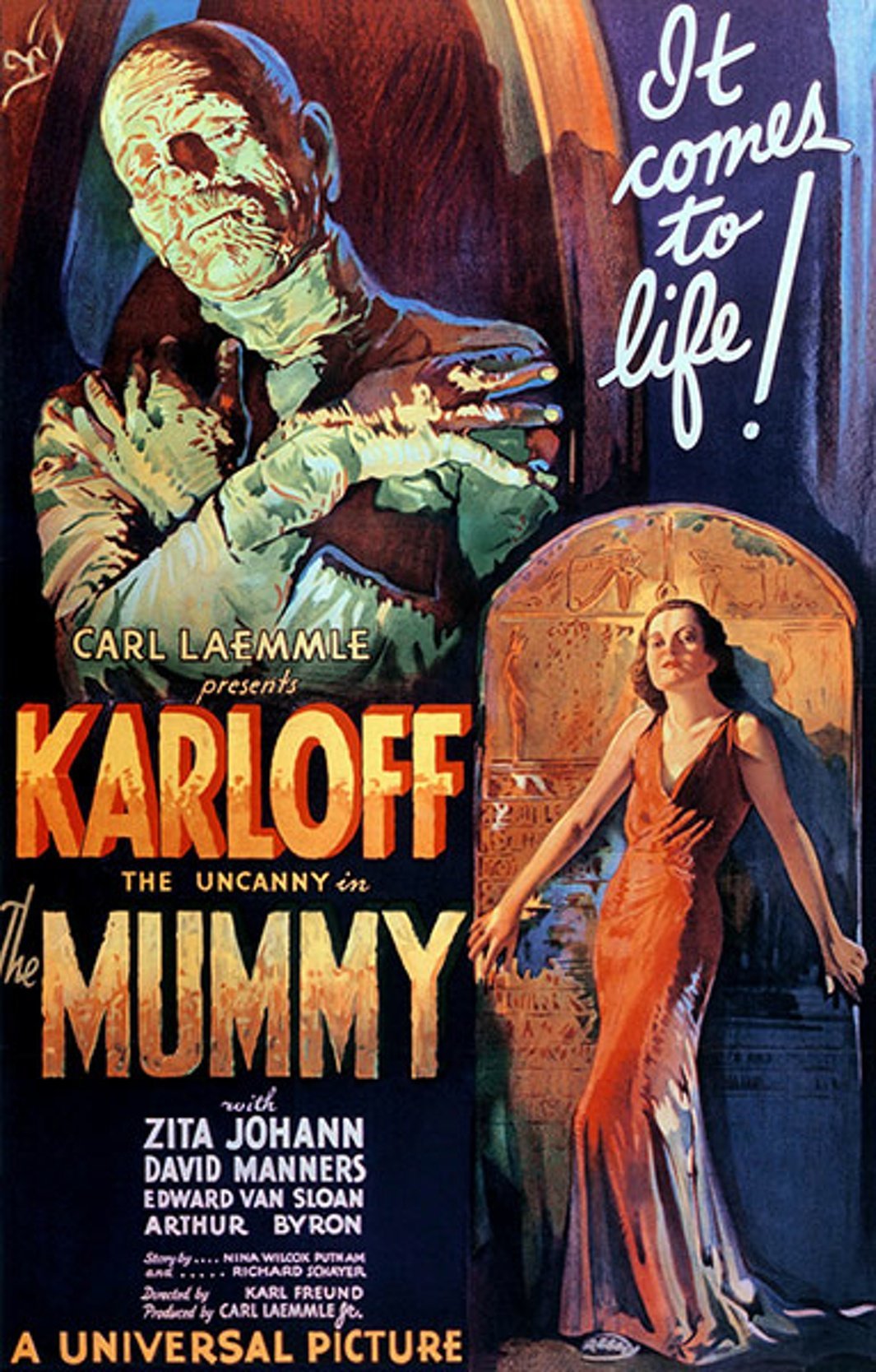 3. German graphic artist Heinz Schulz-Neudamm's original design for the Metropolis poster went at ₹2.4 Crore. Damn!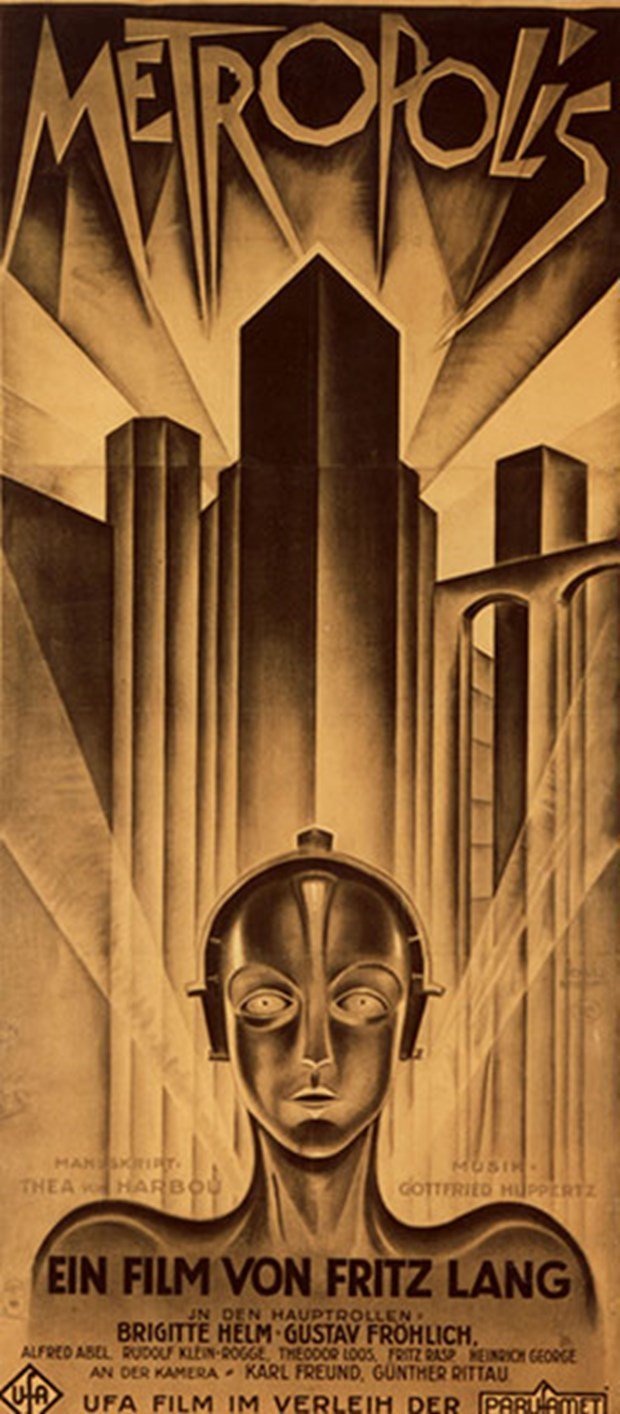 4. The Black Cat released in 1934, and saw its original poster sold for a whopping ₹2.2 Crore in 2009.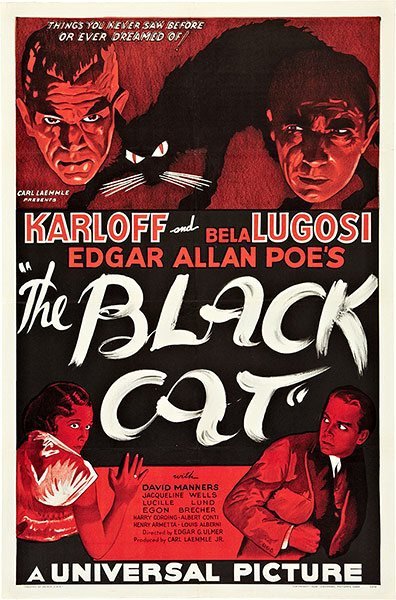 5. 1935's The Bride of Frankenstein, one of the most iconic film posters in history, fetched itself ₹2.2 Crore in 2007.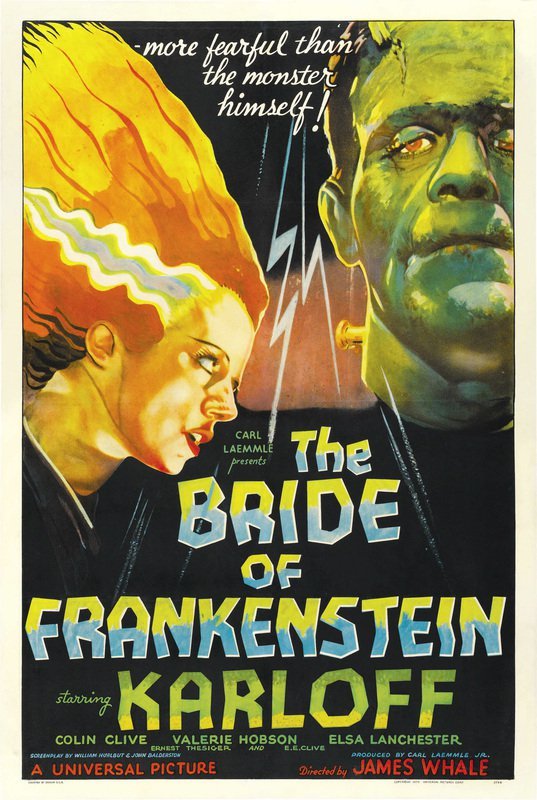 6. The one-sheet poster for 1931's Dracula, was sold off by Nicolas Cage from his collection for ₹2 Crore in 2009.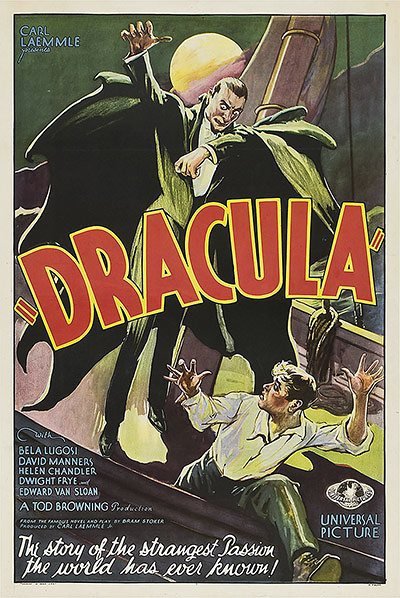 7. The previous "Style D" one-sheet design of the 1934 horror The Black Cat was sold for ₹1.9 Crore in 2007.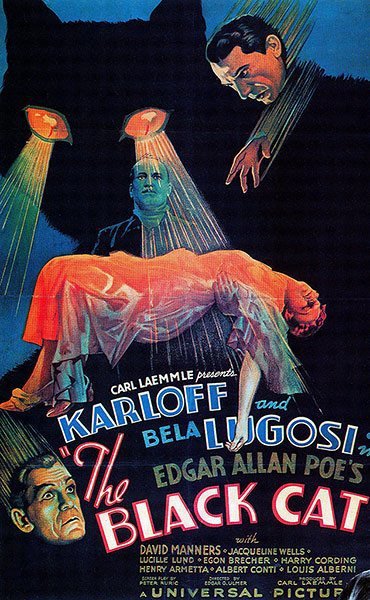 8. The three-sheet poster for the 1933 monster movie King Kong in "Style A" design went for ₹1.6 Crore in 1999.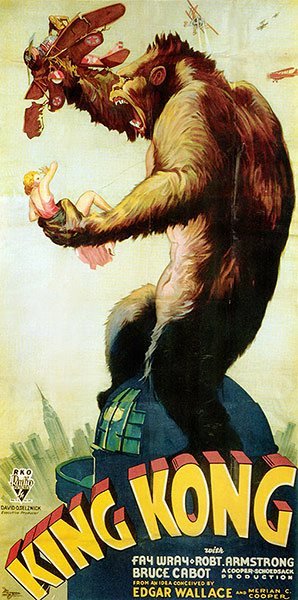 9. Flying Down to Rio from 1933 had a one-sheet poster that was sold for ₹1.6 Crore in 2008.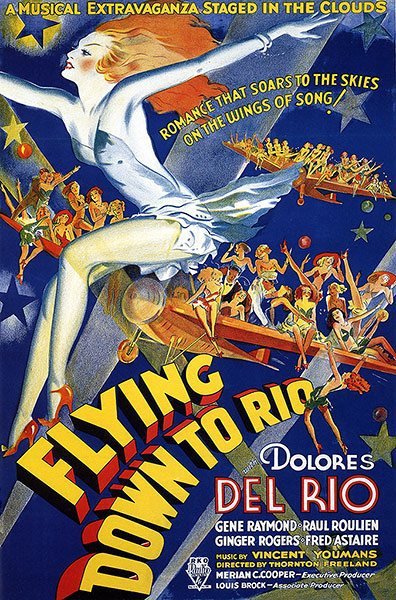 10. This is gold. The one-sheet for the 1931 horror Frankenstein was sold for an amazing ₹1.3 Crore in 1993.
Reasons why chor bazaar is awesome.