Every once in a while, there comes a film that claims to be the most expensive film in India. And now it's Baahubali's turn to make that claim. And rightly so. With an estimated budget of a whopping 250 crores, Baahubali has raised the bar for film production… by several crores. We take this opportunity to present to you a list of the most expensive films that have released in India till date. The amount of money spent is mind-numbing:
13. Mughal-e-Azam (1.5 crores)
1.5 crores could be peanuts for a film in 2015 but way back in 1960, it was crazy money which is precisely why this film finds its way into our list.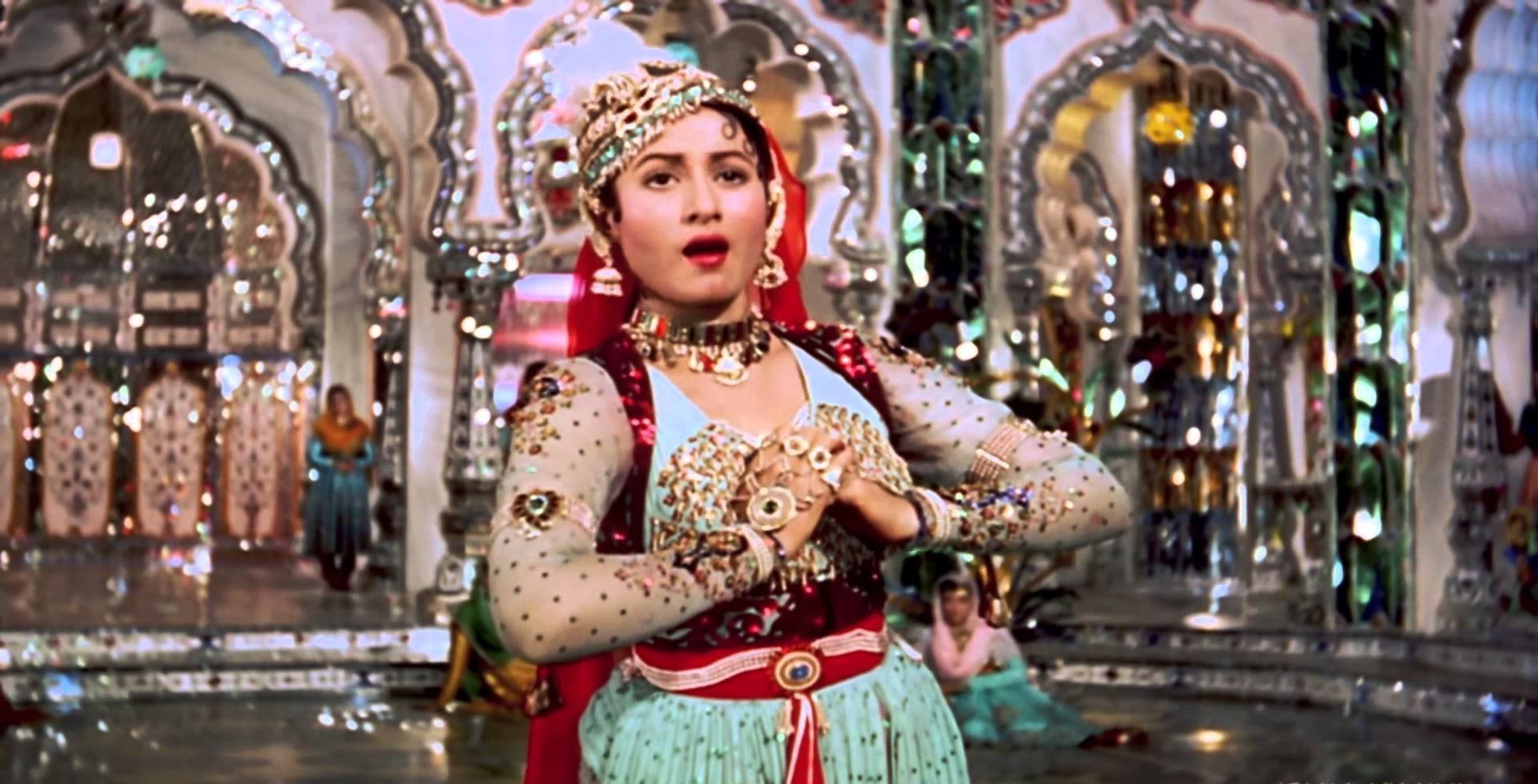 12. My Name Is Khan (100 crores)
Kajol-SRK pairing was the talk of the town when this film released in 2010. The other thing that came a close second was the epiglottis.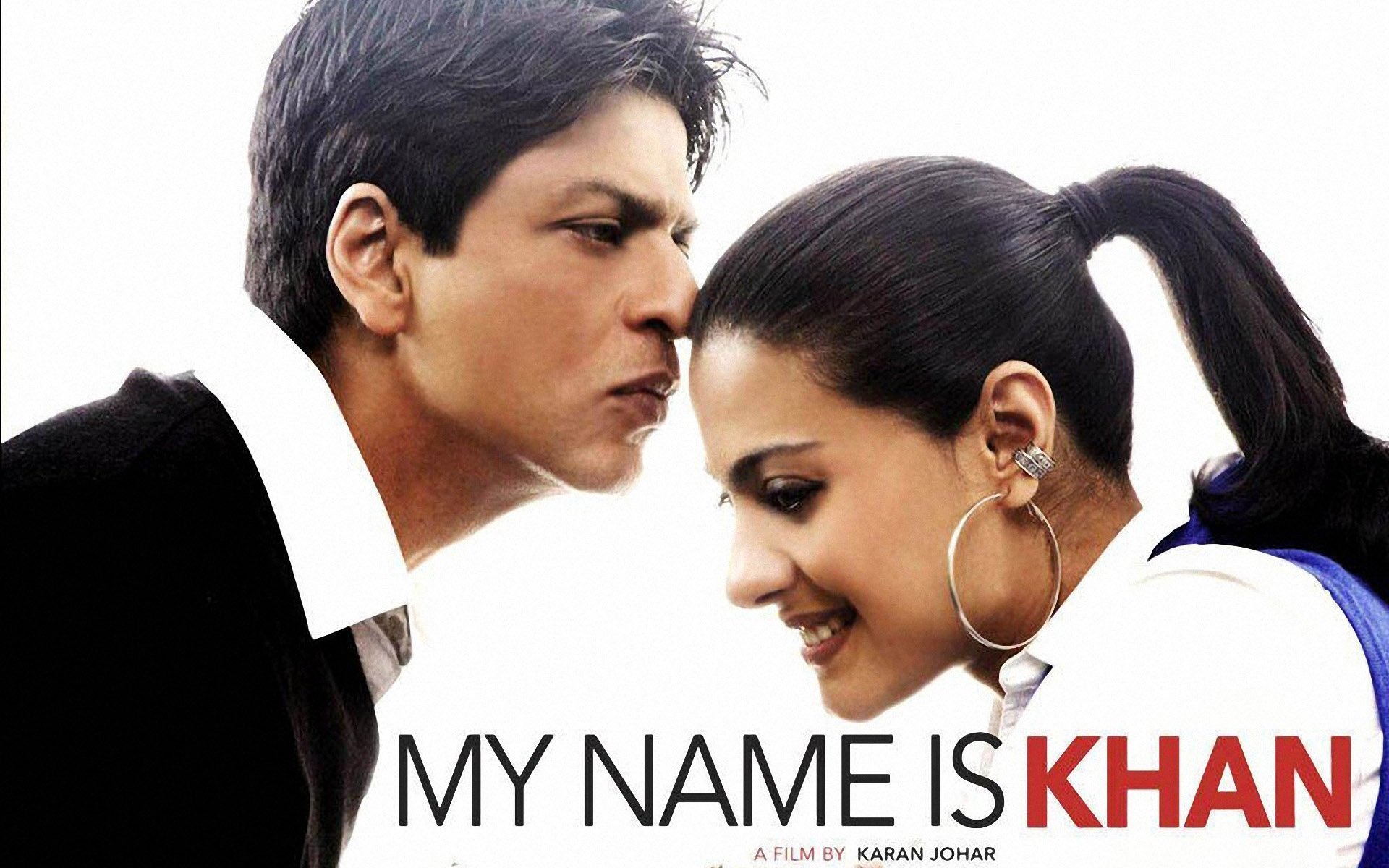 11. I (100 crores)
When Shankar dreams, he dreams big and with each film he just raises the bar… and the budget.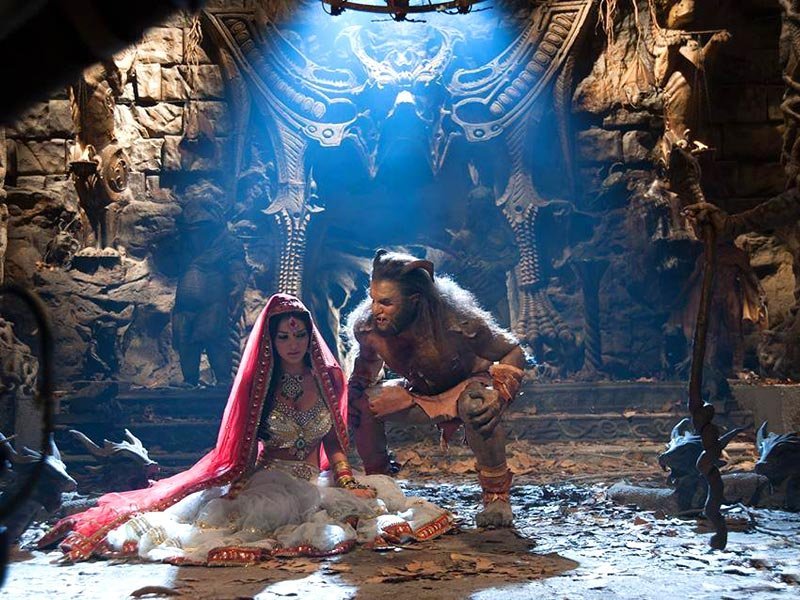 10. Jai Ho (107 crores)
Even Bhai's presence couldn't save the film from falling flat. I guess the idea of seeing him as a common man didn't go down too well with his fans.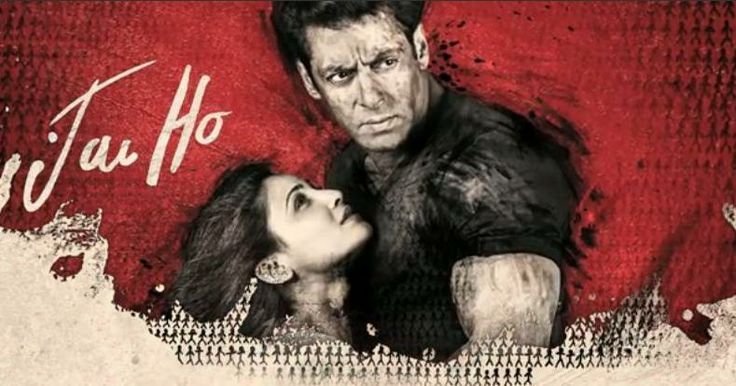 9. Krrish 3 (115 crores)
Papa Roshan went all out in ensuring that Krrish 3 broke all records. Everyone benefited from the film, except Vivek Oberoi's career (it still didn't take off).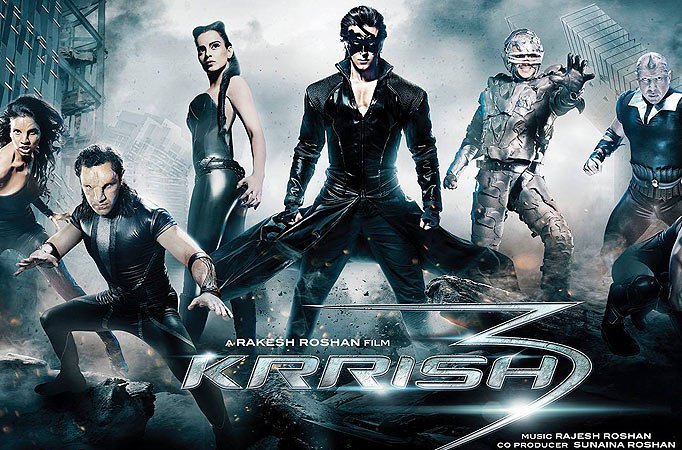 8. Kick (120 crores)
Riding a cycle, Sallu narrowly missed being hit by the train. Fortunately for him, the film hit the right cord with the people.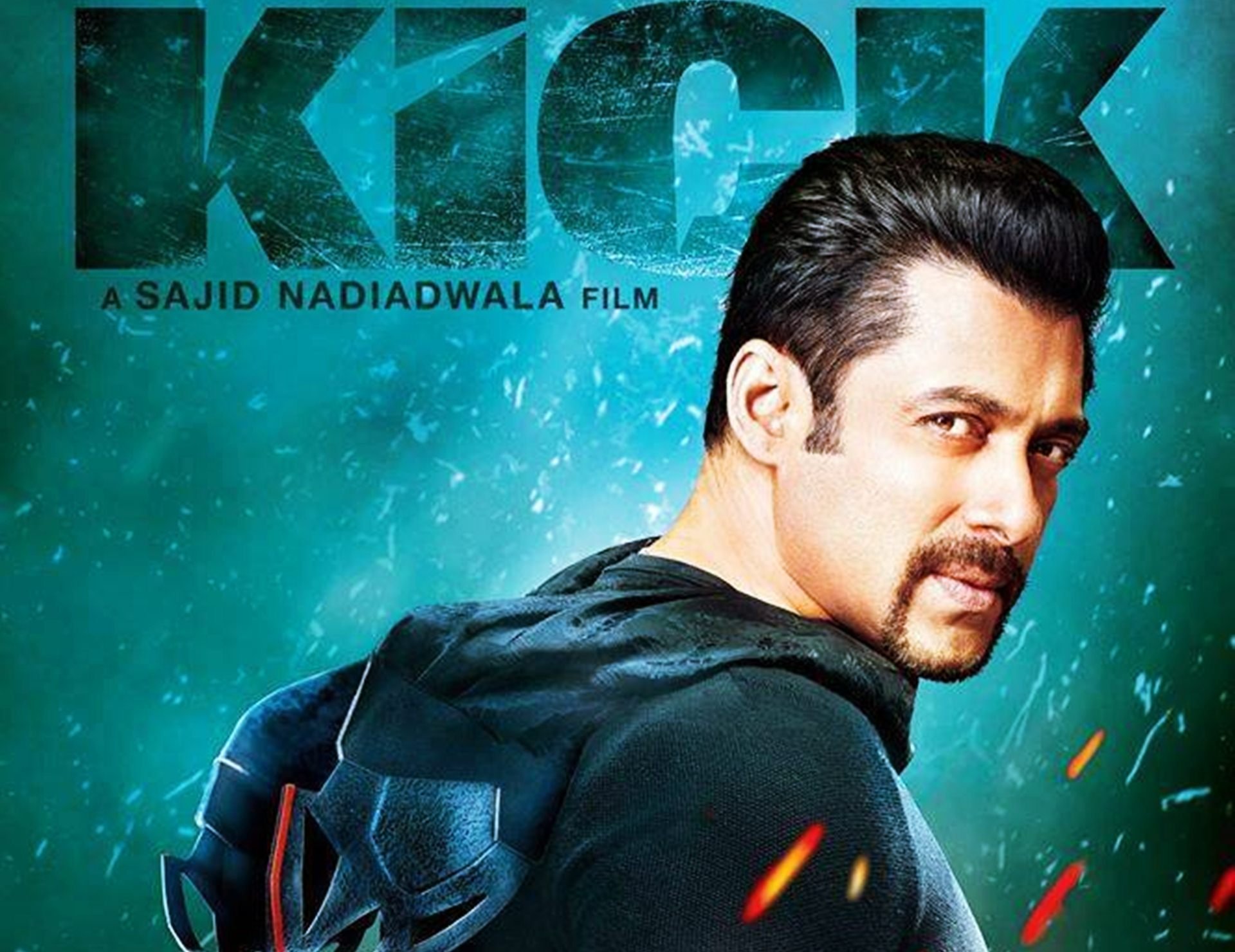 7. Kochadaiiyaan (125 crores)
Every film featuring Thalaiva in the lead costs a bomb… even if the Thalaiva's not real!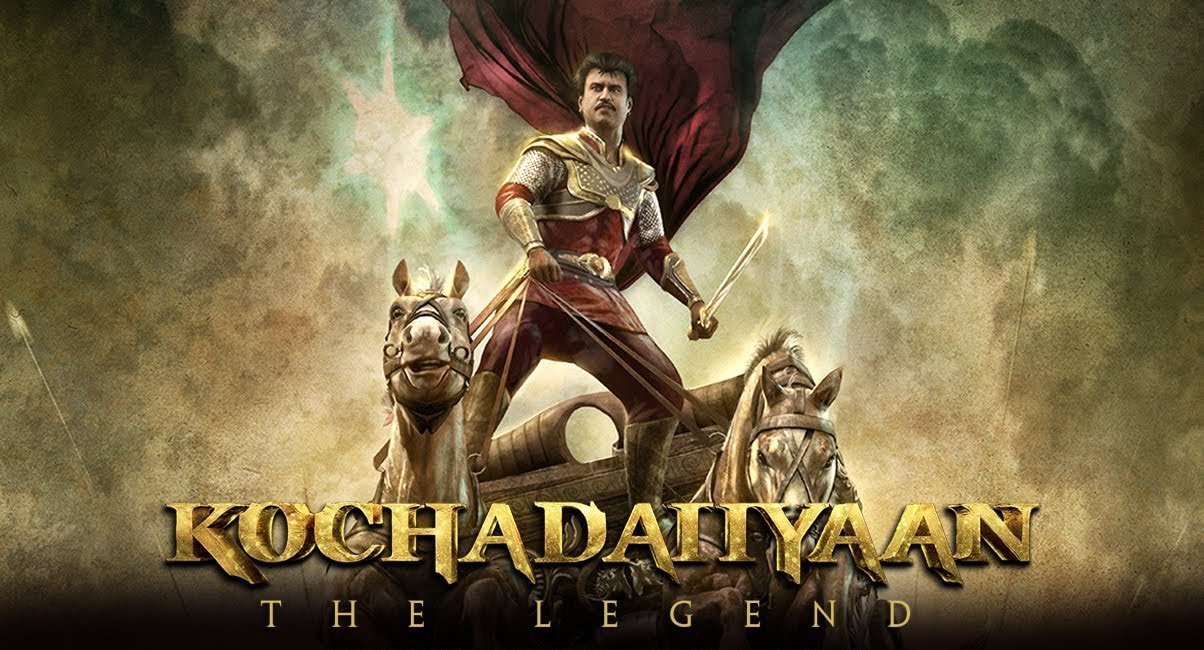 6. Dhoom 3 (125 crores)
High-octane chases, sports bikes, CGI generated effects and one hefty Khan salary… YRF literally machaofied dhoom with all that money!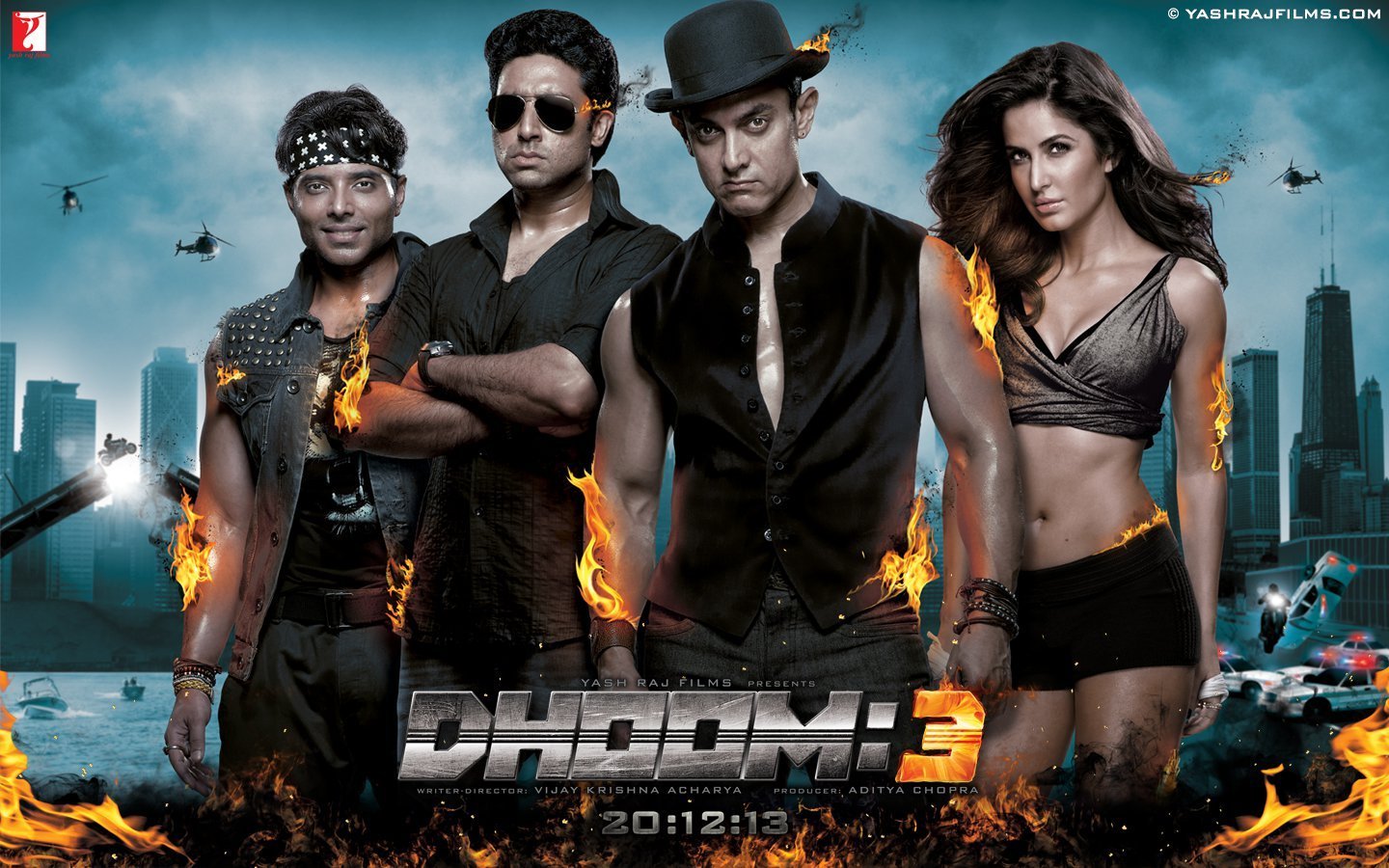 5. Blue (126 crores)
Shelling out all that money on Kylie Minogue didn't really chiggy wiggy the film's fate. I'm sure the producer couldn't have stopped feeling blue after Blue released.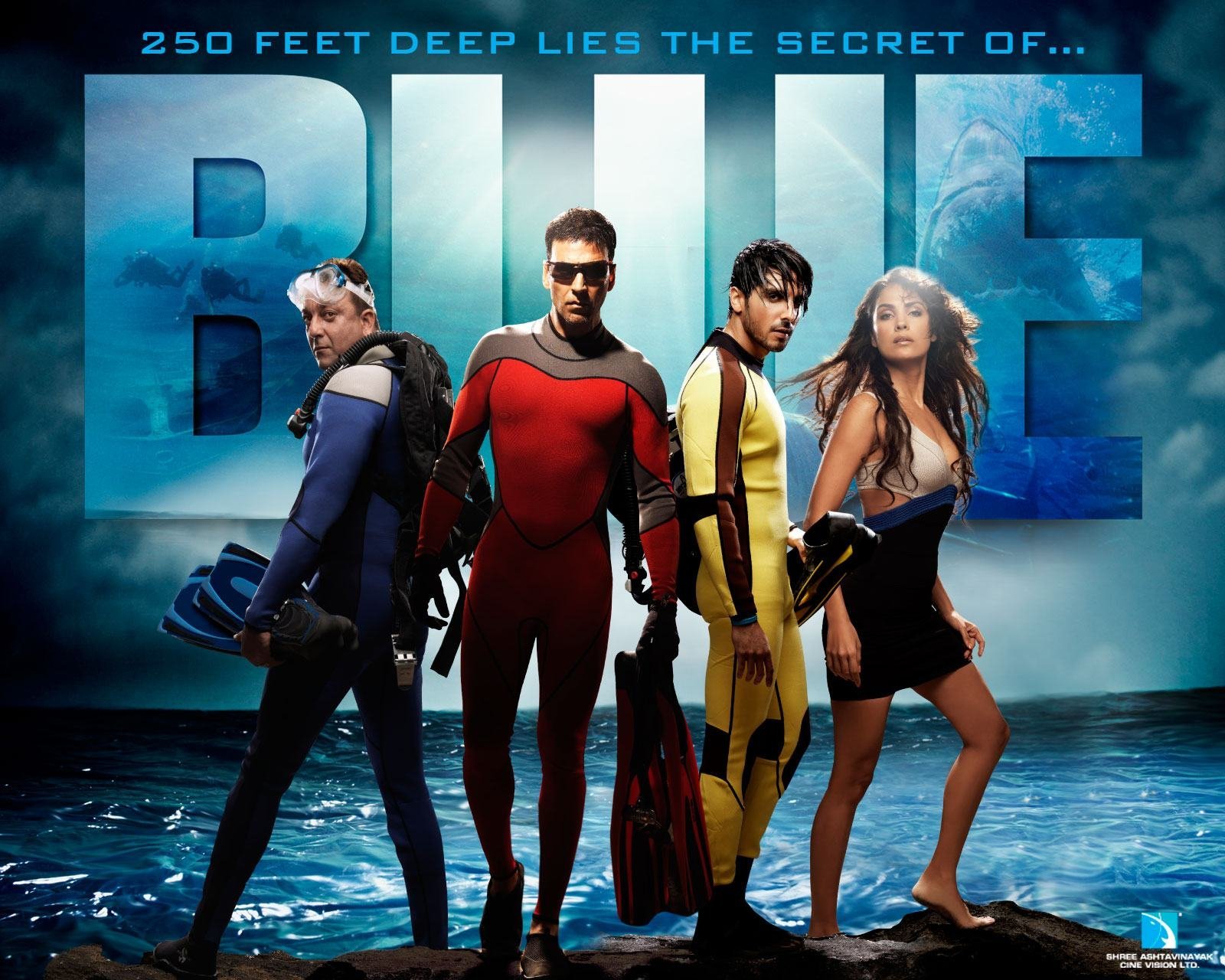 4. Ra.One (135 crores)
SRK released his most ambitious film during the Diwali of 2011. Apart from firecrackers, what bombed was Ra.One.
3. Bang Bang! (140 crores)
Bang Bang was all about style and swag. And with the action director of The Amazing Spider-Man 2 at the helm of things, the budget had to skyrocket through the roof.
2. Robot (150 crores)
Apart from the exotic locations, the insane costumes, the lavish sets, Rajinikanth and the beautiful Bachchan bahu … what caught my eye were the robotic lions!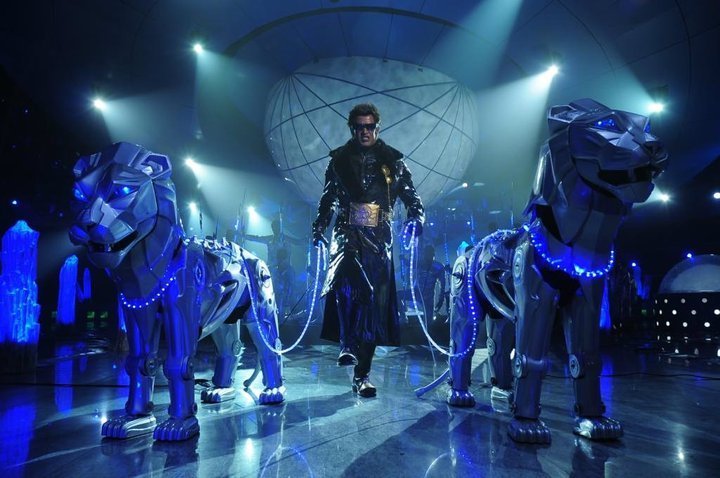 1. Baahubali (250 crores)
With an eye-popping budget, this one's clearly the current baahubali among the pack of expensive films.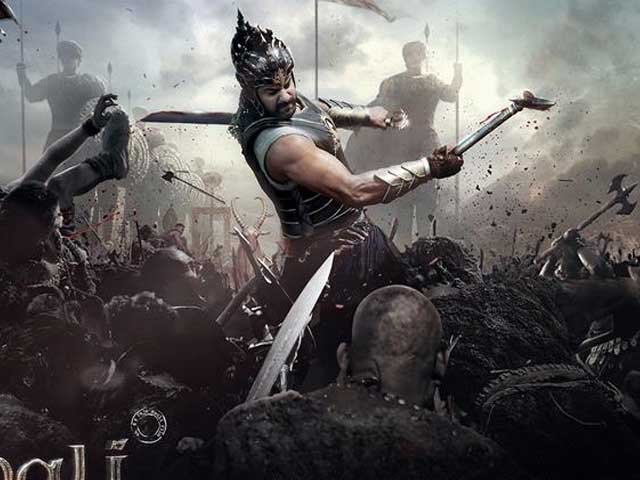 I'm sure it won't be long before some other film shatters Baahubali's record.