Ek number manas, if you're a sucker for drama and are one the people who live for Bigg Boss, you've come to the right place. The reality show has housed many legends who have produced dialogues and catchphrases that put comedy roast insults and Bollywood punchlines to shame. So, I took the liberty and compiled some for you. 
Toh Bigg Boss chahte hain, ki aap inn 12 iconic dialogues ko phirse yaad karein…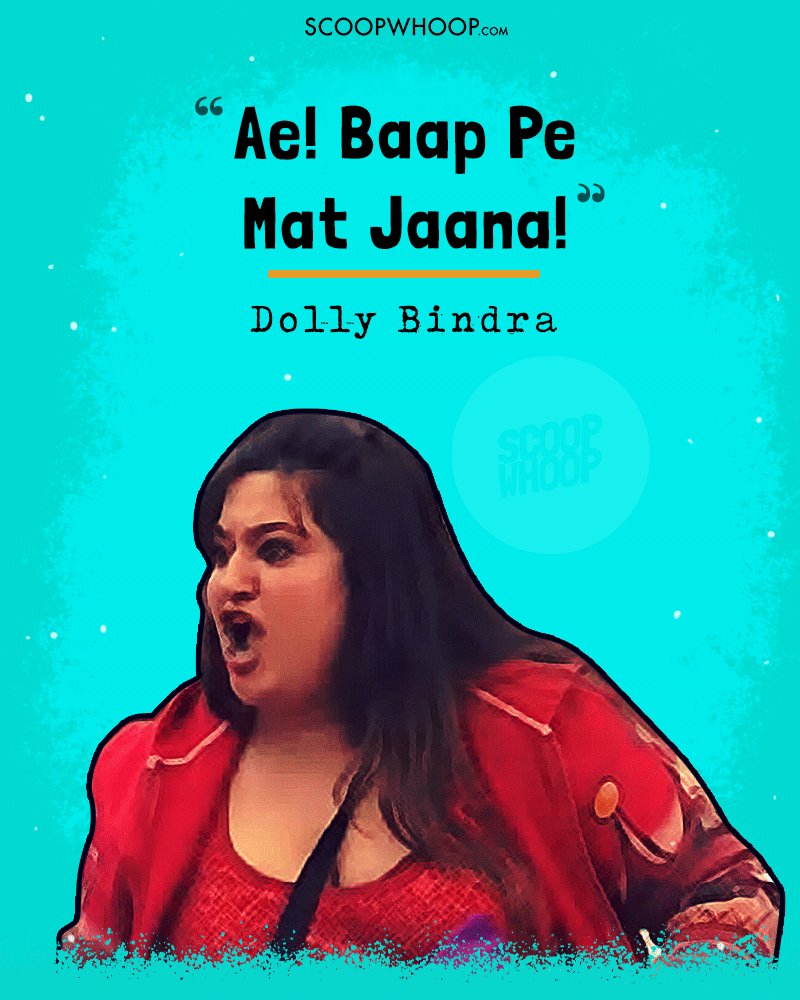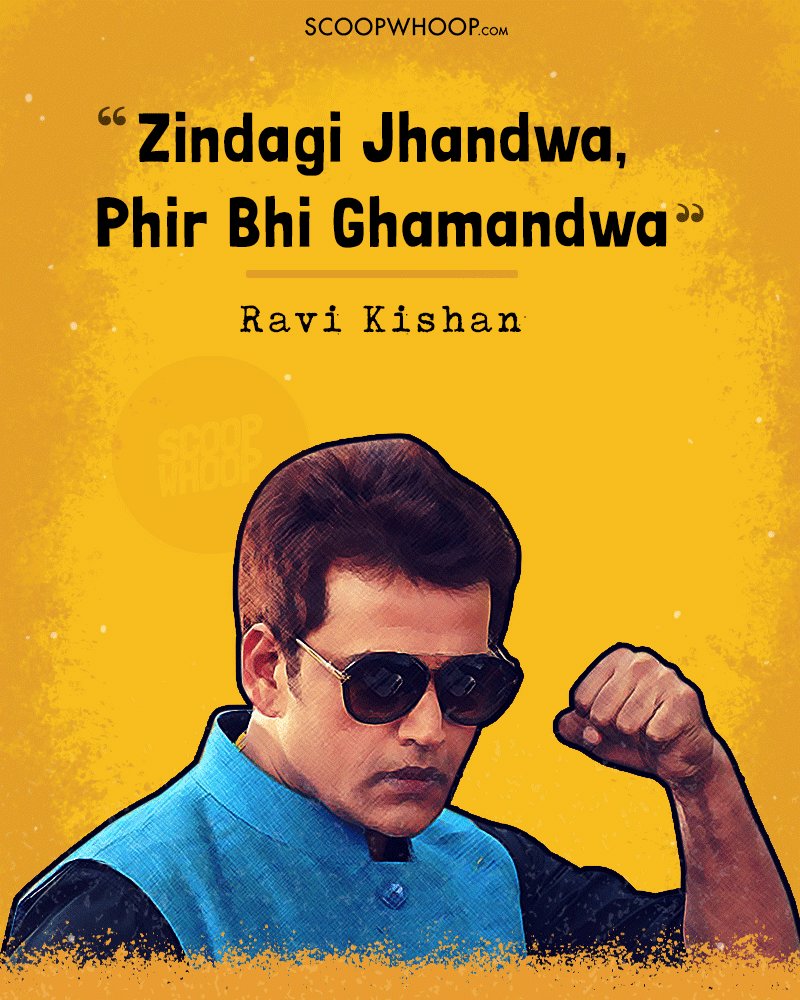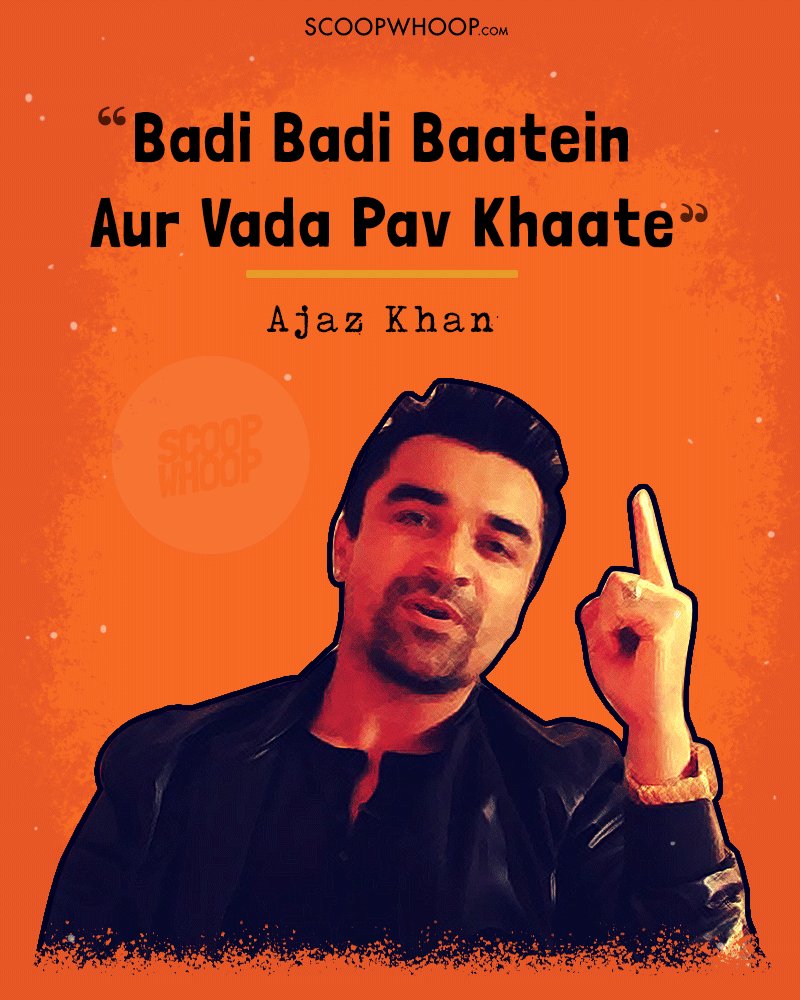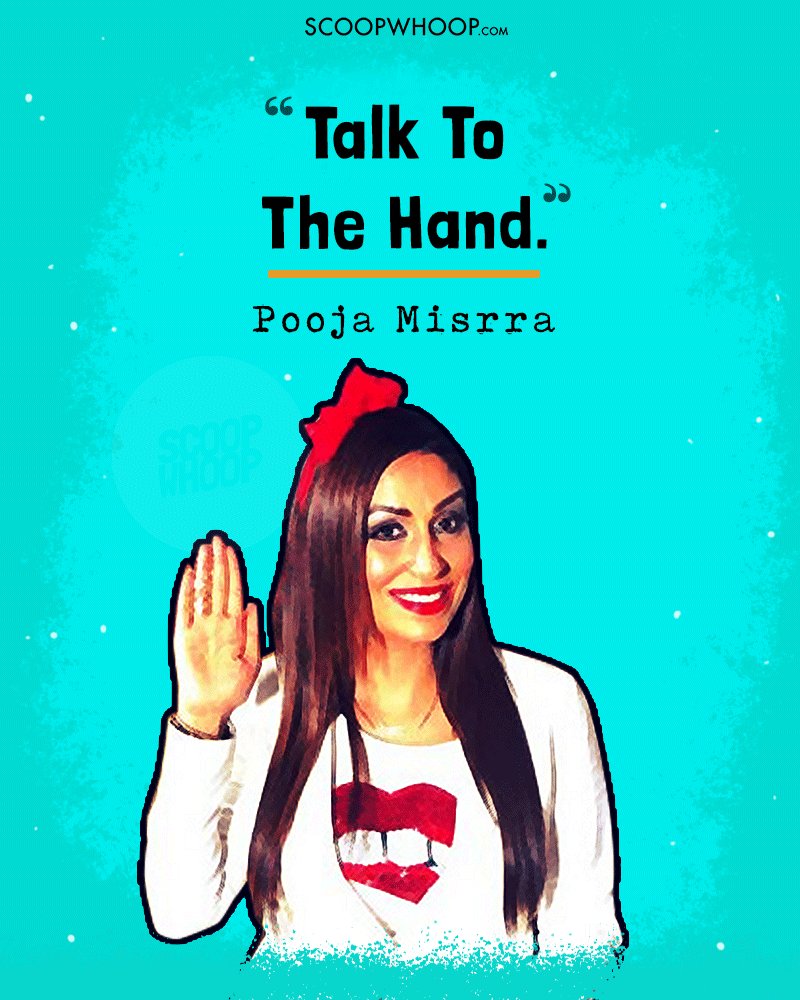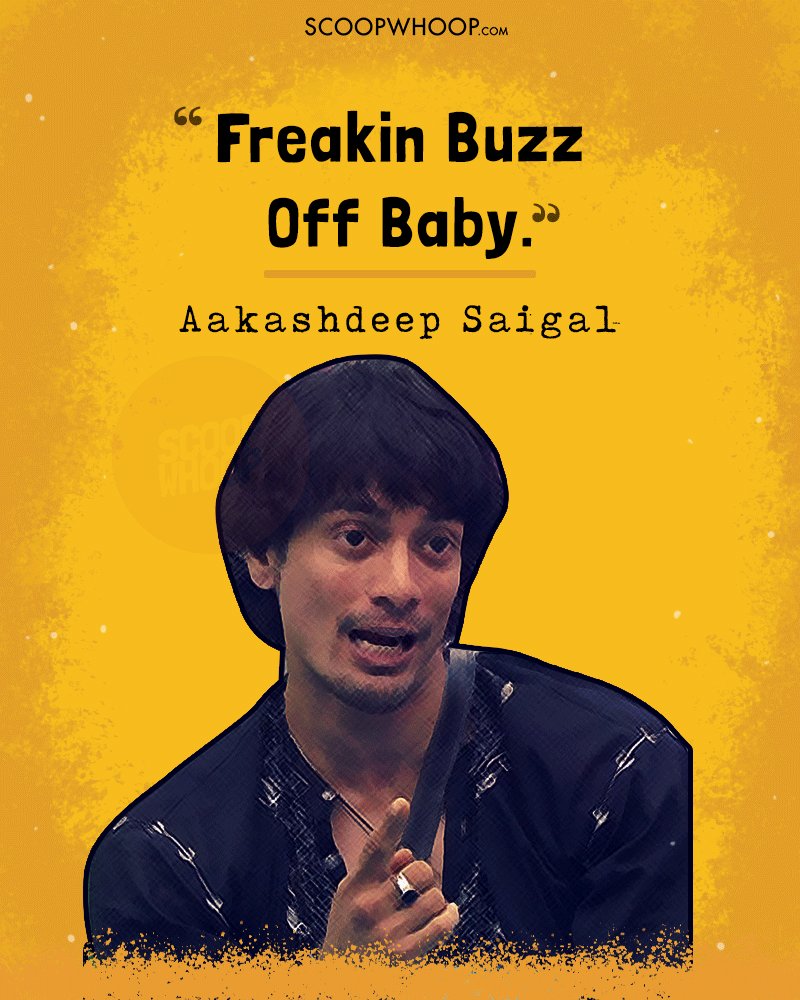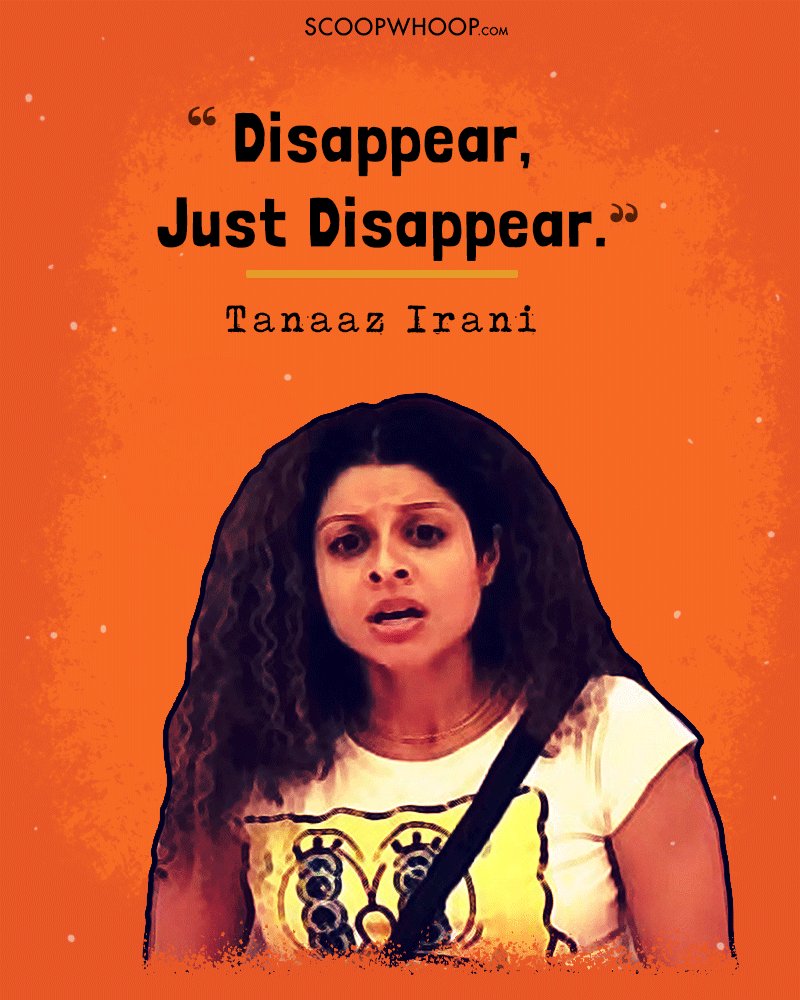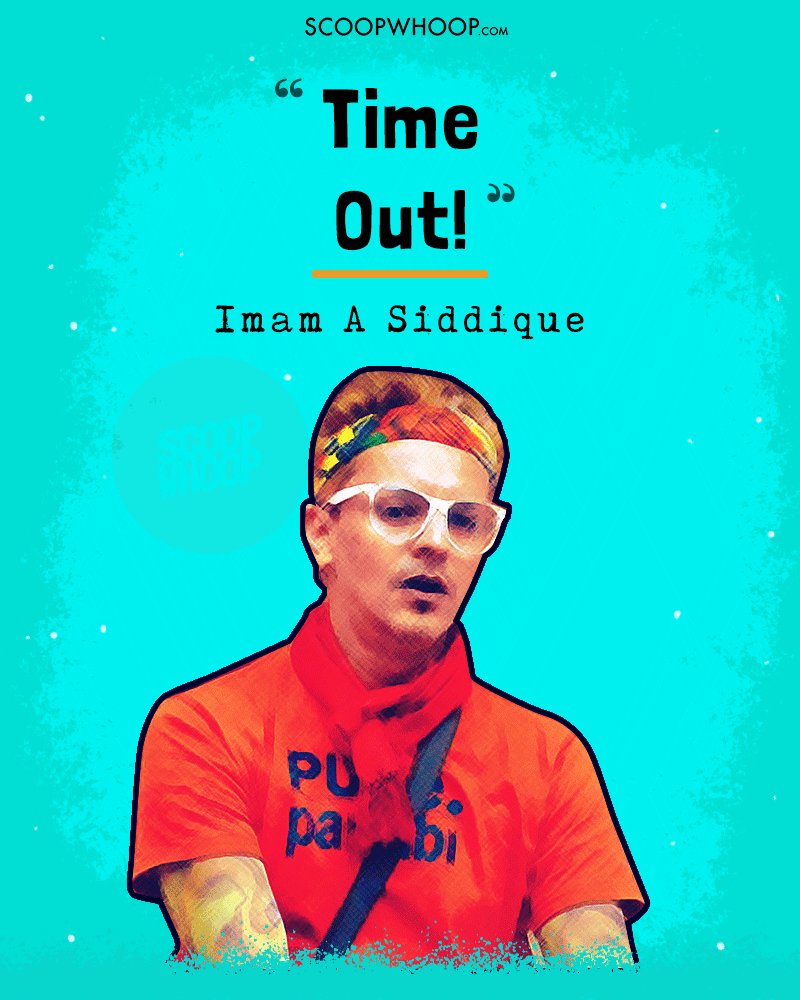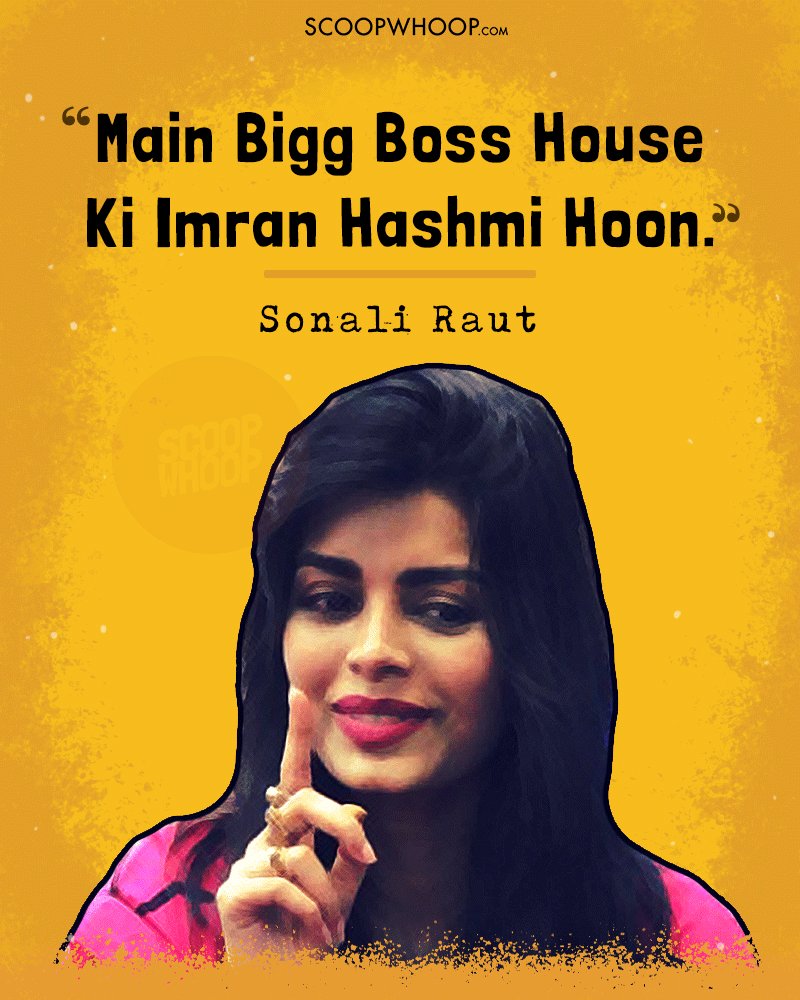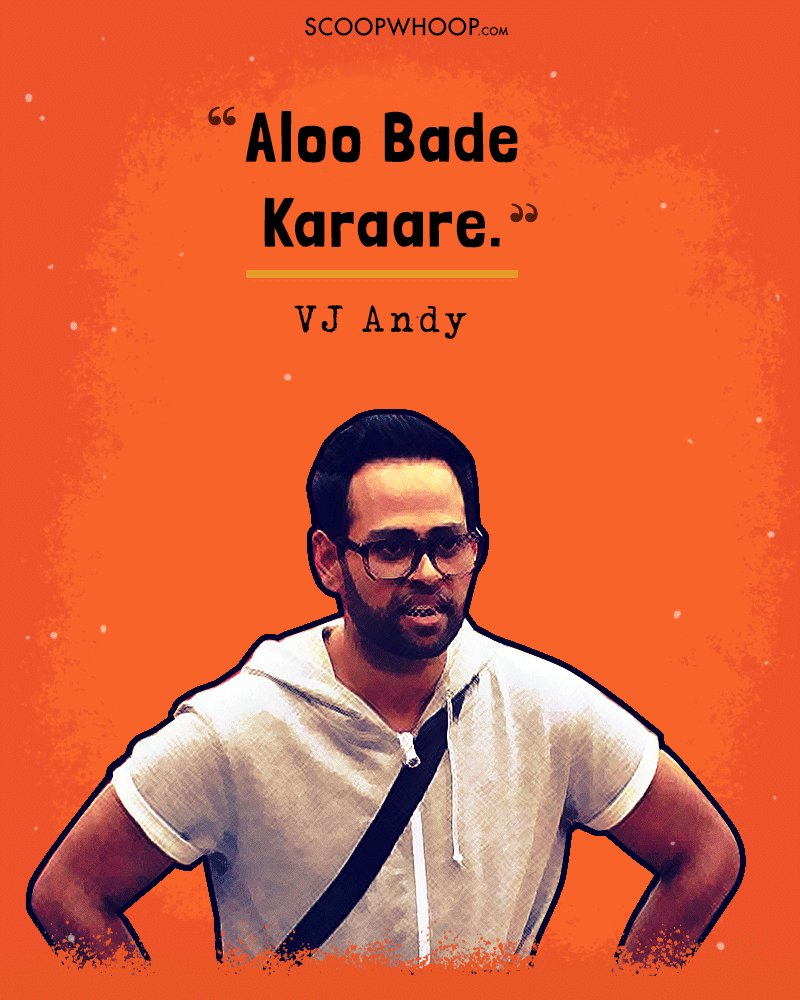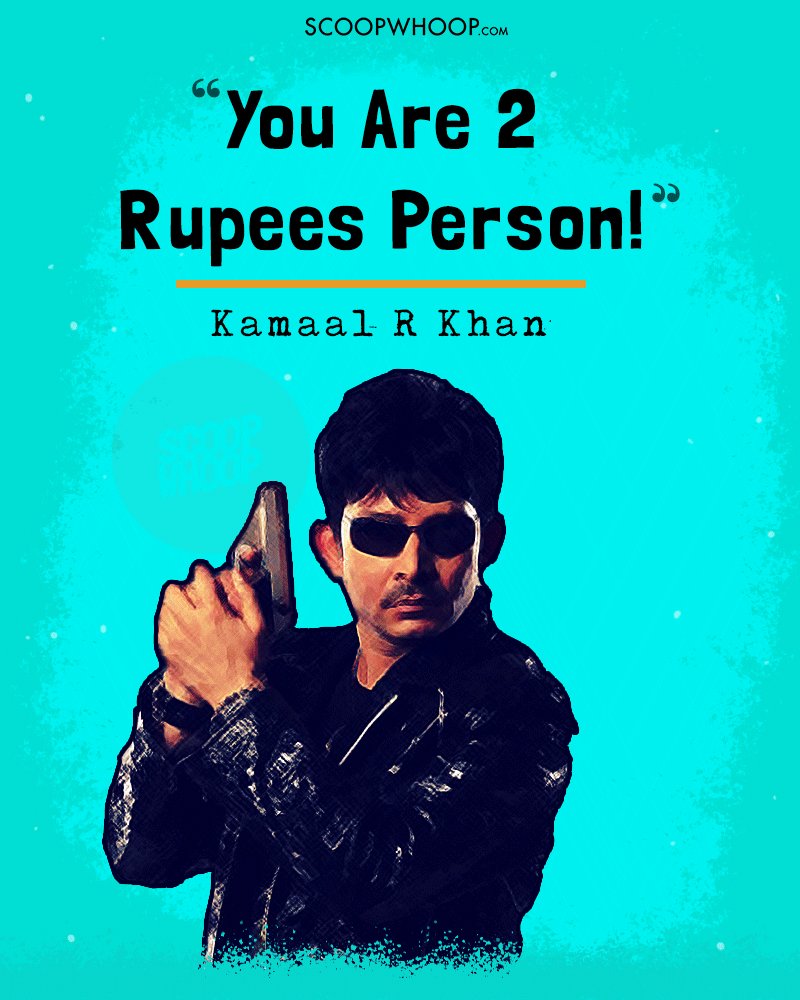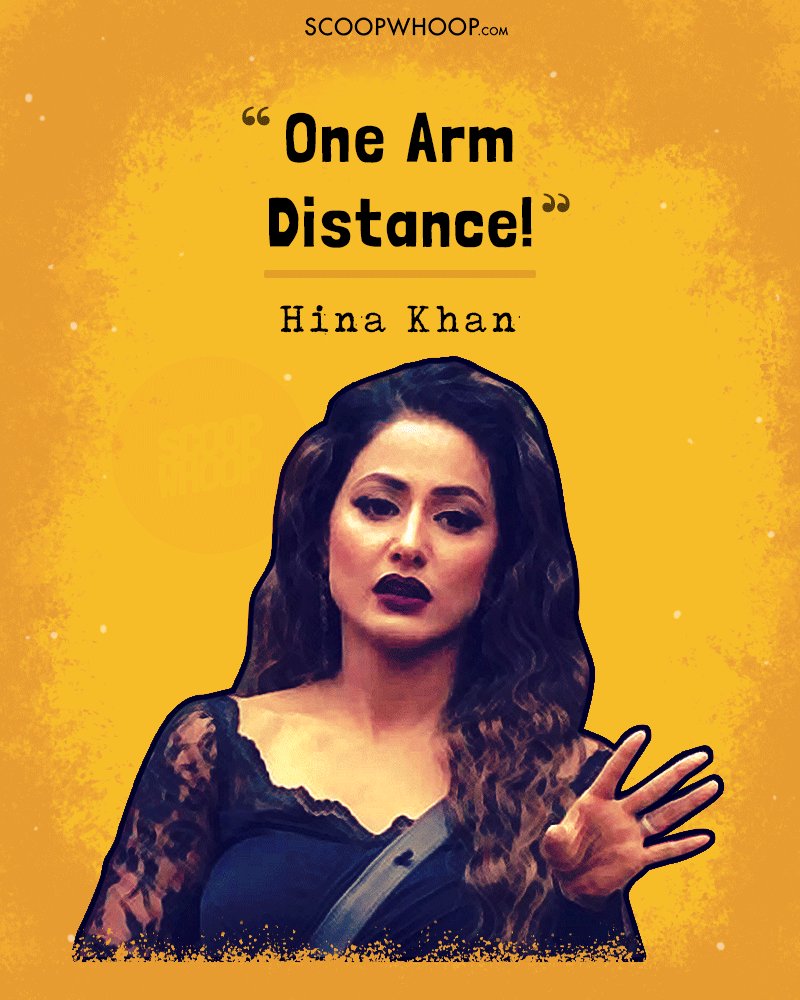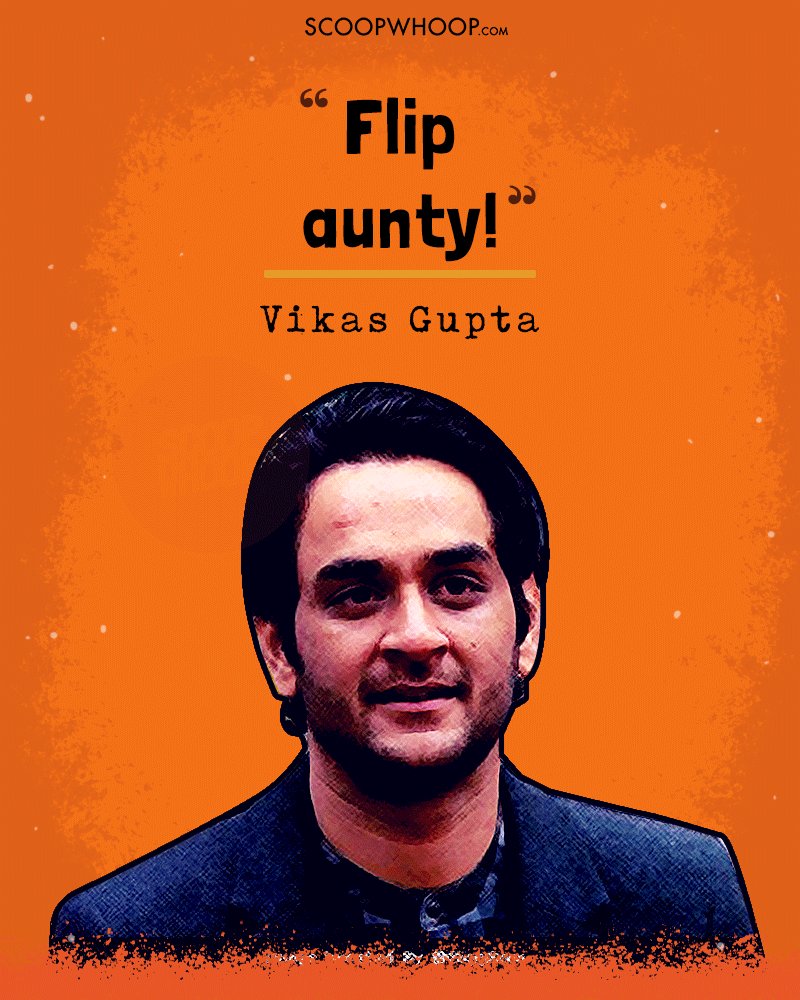 Chalo, go now. Spare me! 
Design Credits- Nupur Agrawal