In a fantastic scene in Zoya Akhtar's Dil Dhadakne Do, we see a vulnerable Shefali Shah almost choke herself with cupcakes while sobbing uncontrollably. In that one naked moment Shah's character not only addresses the insecurities of every middle-aged woman whose husband doesn't even try to hide his disinterest in her, but also addresses the insecurities a mother continues to face, late in her life after everything she has been through.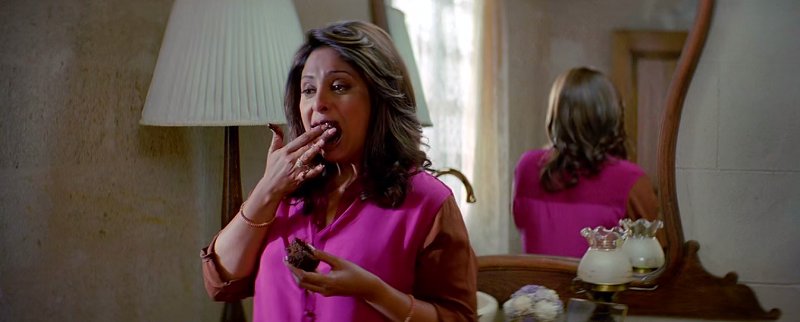 On the surface, she has everything going for her. A rich businessman for a husband, a daughter married to an equally illustrious business family, a good-looking son ripe enough to take over the family business, and a bunch of her 'typical, high-society friends'. Her life seems blessed, until that scene.
The Bollywood mother wasn't always so complex and nuanced. Thinking back all the way to Nargis Dutt in Mehboob Khan's Mother India, where she was a strong, idealistic woman of substance without doubt, but a doting mother before that. She was a figure of reverence, where more than a human being she was a representation of everything pure and idealistic.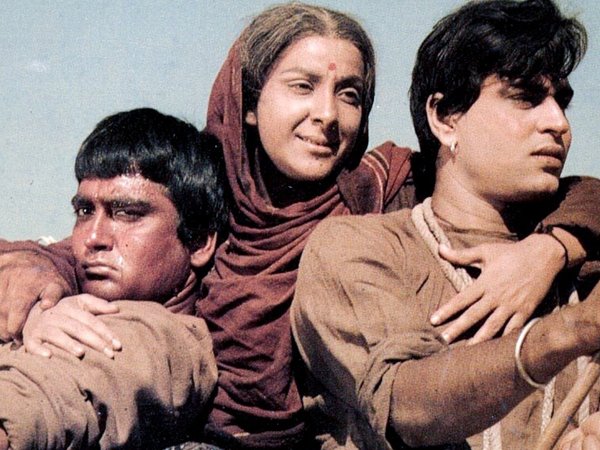 Even during the 70s when Nirupa Roy played mother to the angry young men like Amitabh Bachchan and Vinod Khanna, she usually happened to be old and a widow. Painfully stereotypical, but in consonance with its times when films were mainly about an underdog's triumph against the society.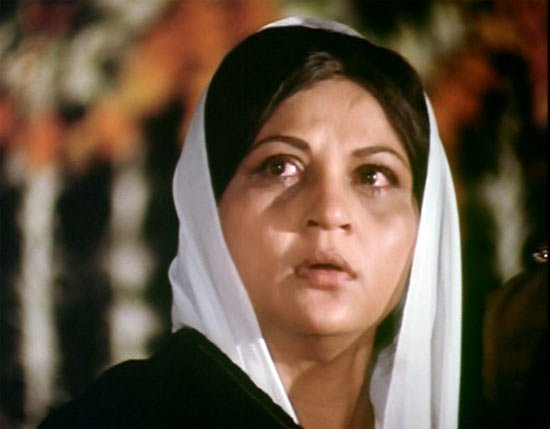 And then came the Yash Raj era of 'cool parents' with 1995's Dilwale Dulhaniya Le Jaayenge. So while Anupam 'Pops' Kher was popping champagne with son Shah Rukh Khan for failing college, one of the film's most human characters was Kajol's mother Farida Jalal. A friend who listens to her daughter sing about the 'man of her dreams', a dutiful wife who understands her husband like no one else, and a mother who tells his daughter to elope with his lover and flee the oppressing patriarchy, Jalal's free-spirited character is relatable in all three moulds. We stopped putting mothers on a pedestal, and recognised the flaws which made them so endearing and cute.
In Dil Dhadakne Do, Shefali Shah was not only surrounded by a philandering husband but also a son who calls her out on her powerlessness. During a 'family meeting' the son lectures his parents (Anil Kapoor and Shefali Shah) on their 'morality and values' which includes conveniently overlooking the husband's affairs, 'cos she has nowhere else to go. Shah's character employs all the shades of a complex woman. Even with her progressive way of dressing, she doles out the log kya kahenge advice to her daughter about her marital problems. And she also quietly holds the daughter's hand when she has to entertain her mother-in-law's insults.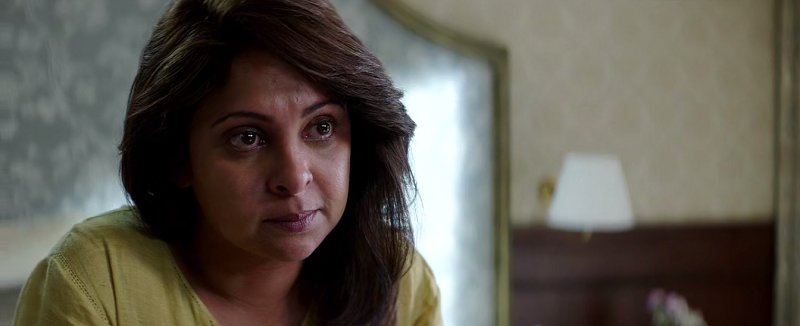 The portrayal of the Bollywood mothers has become really interesting in the last decade. So we've seen the whiskey-loving Dolly Ahluwalia in Shoojit Sircar's Vicky Donor. Ashwini Iyer Tiwari's Nil Battey Sannata gave us a mother who works as a domestic help and still dreams about her daughter's bright future. It is important to note how a mother in a film is not only portrayed by a character actor but popular actors who are carrying the film on their shoulder.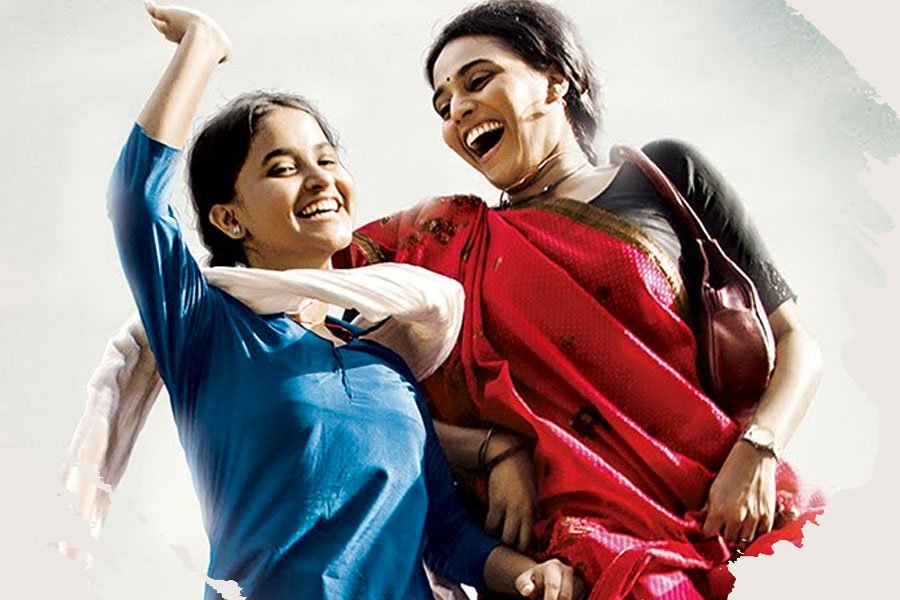 Sridevi's character in Gauri Shinde's English Vinglish strives to learn the English language only so that she can 'fit in' in her teenage daughter's world and sidestep her husband's subtle digs. We've also seen how the new-age mother is the best friend in films like Jaane Tu…Ya Jaane Na and Khoobsurat (the remake).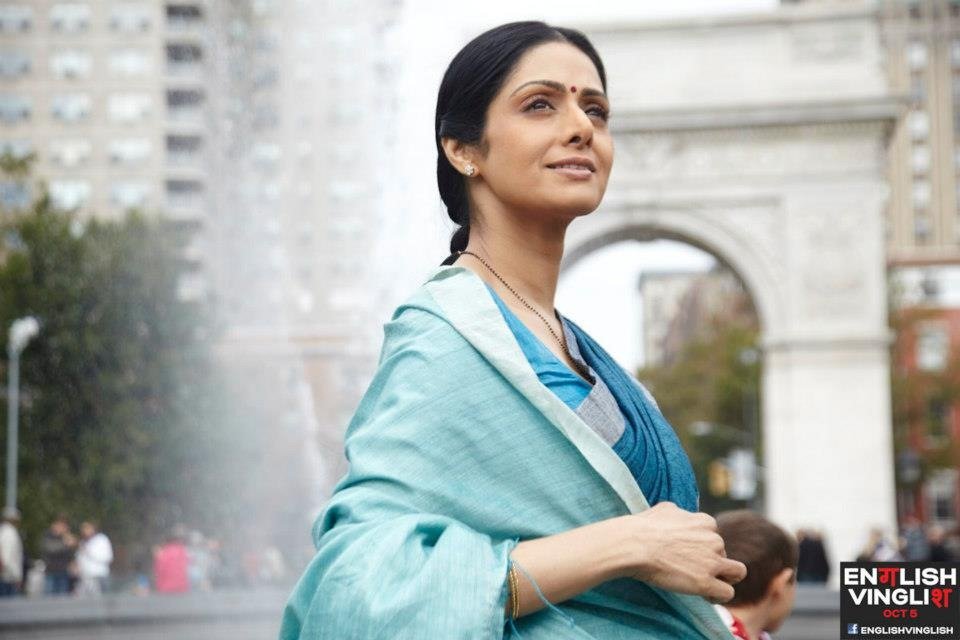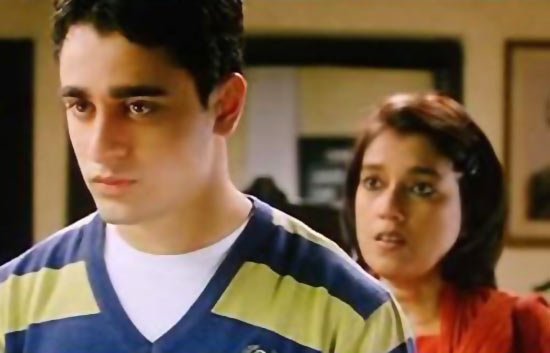 Bollywood has made the 'mother' a flesh-and-blood character, which is a welcome change. She is no longer the person who stands at the doorstep with a puja ki thali and dotes on her children by calling them meri aakhon ka tara. Bollywood's mothers today are messier, as we saw Ratna Pathak-Shah in last year's Kapoor & Sons. She is a woman who lives with the guilt of having chosen one son over the other, and she can't seem to forgive herself. She quietly curls up to her husband late at night, and asks him if they can save their marriage?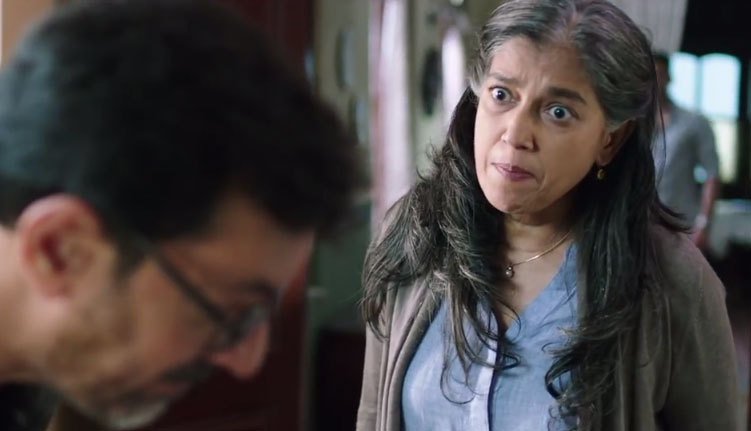 As abused as it is, today's Bollywood mothers are more 'realistic' and more human. They cannot be contained within a template, and this complexity is something we should strive for more regularly.