Priyanka Chopra is more popular than her Baywatch co-star Dwayne Johnson and Wonder Woman actress Gal Gadot on social media.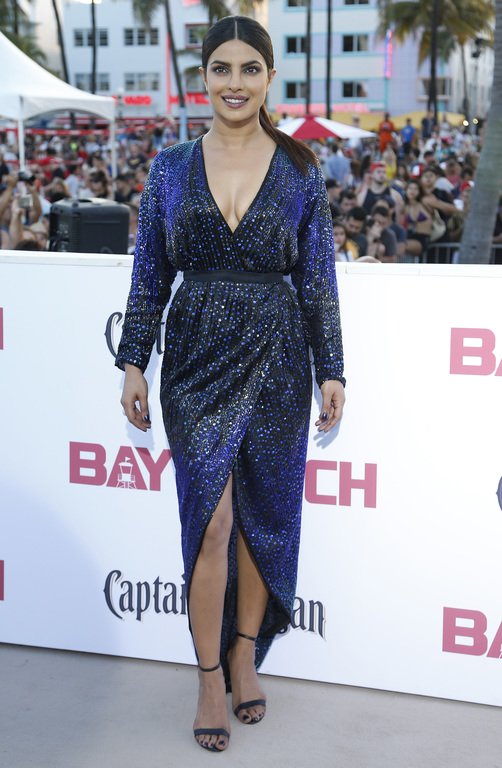 The 34-year-old actress is number one on the Top Actors chart, a ranking of the most popular actors on Facebook, Instagram, Twitter, YouTube and Google Plus.
Social media analytics company MVPindex provided the global data based on the engagement of the celebs and addition of followers on their online accounts. The latest tracking week ended on June 6.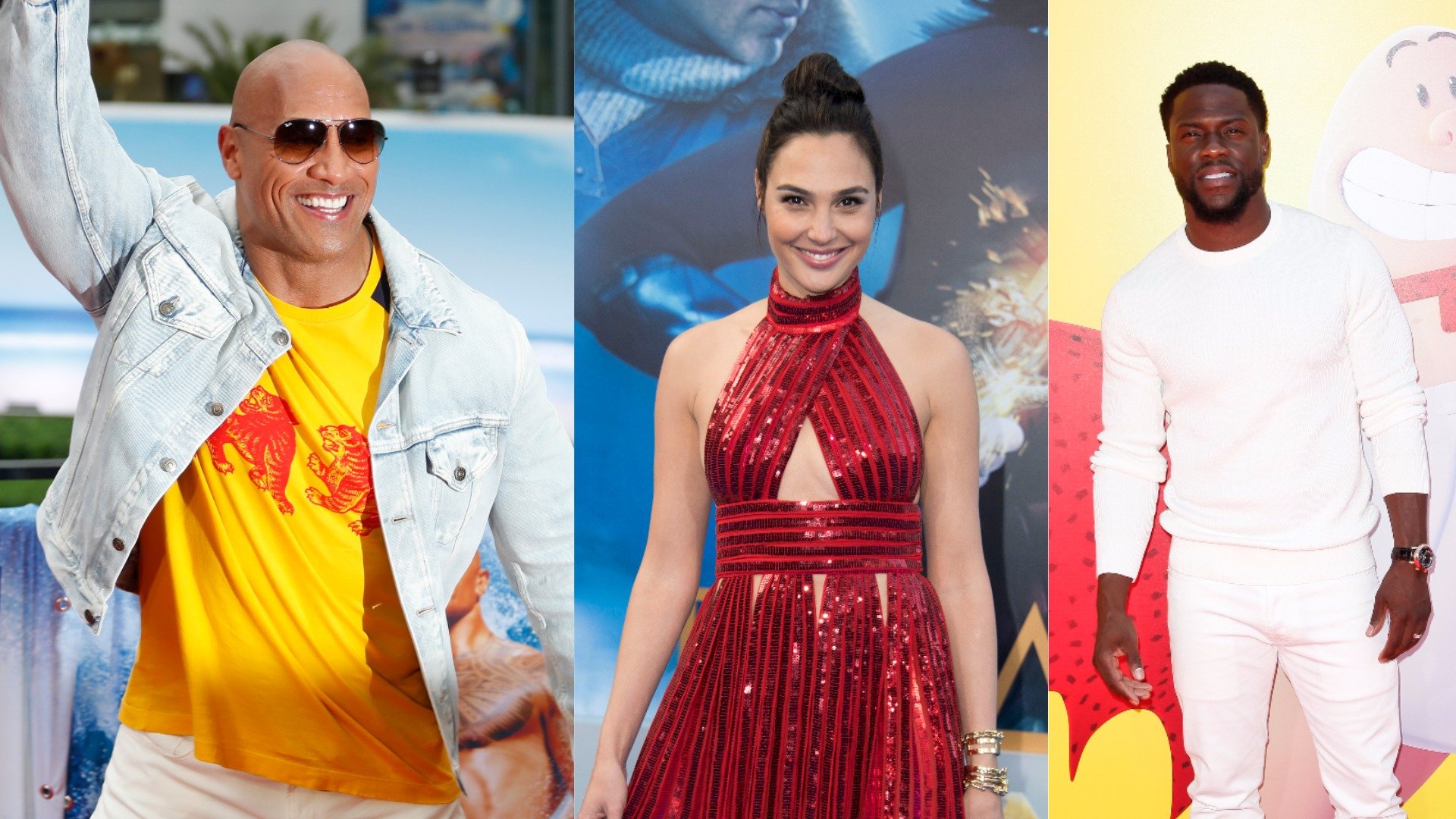 Second on the list is Johnson, better known to his fans as 'The Rock'. Actor-comedian Kevin Hart is third on the list, while Gadot and Cara Delevingne are at number four and five, respectively.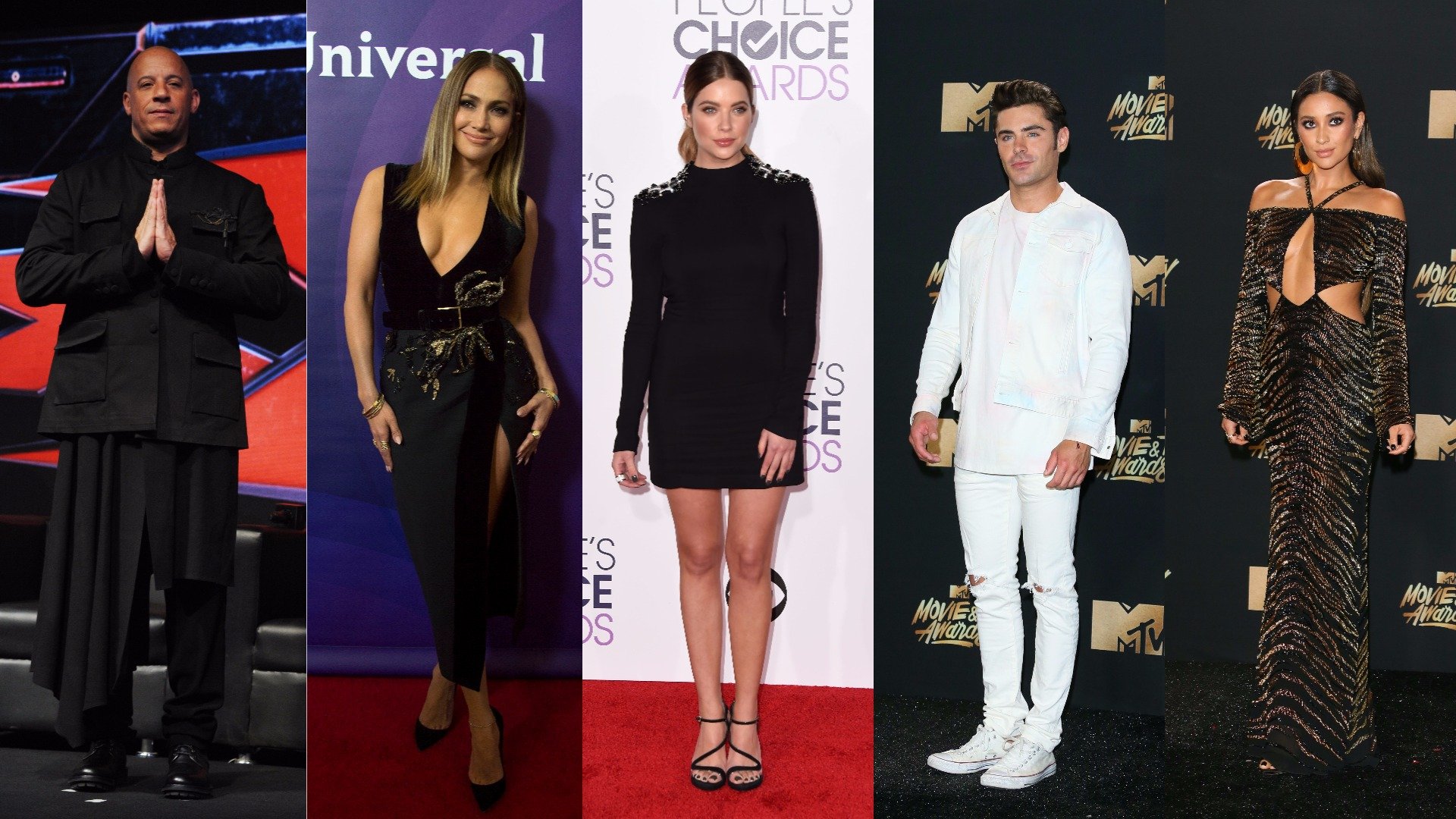 Vin Diesel, Jennifer Lopez, Ashley Benson, Zac Efron and Shay Mitchell completed the top 10.
(Feature Image Source: AFP)