The difference between a great and mediocre movie character is always the actor.
Some roles are written specially for certain artists while some land big projects by luck. A lot goes into bringing a role to life: sleepless nights, detailed character study, draining rehearsals, back-to-back shoots, shocking transformations, and the works. It isn't all about the glamour.
We relate to these characters because the actors made them so damn believable. From the body language to the physical makeovers, the fake accents to the voice modulation, everything comes together to create that magic on screen, giving us icons we'll remember for years ahead.
And can we imagine anyone else playing these legends? Heck no! Some performances are untouchable and should remain that way.
1. Heath Ledger as The Joker in The Dark Knight
Heath Ledger went to extreme lengths to get into the skin of the twisted villain hell bent of destroying Gotham and its guardian, Batman. He looked every inch the part and made us believe that he was truly a mad sadist killer.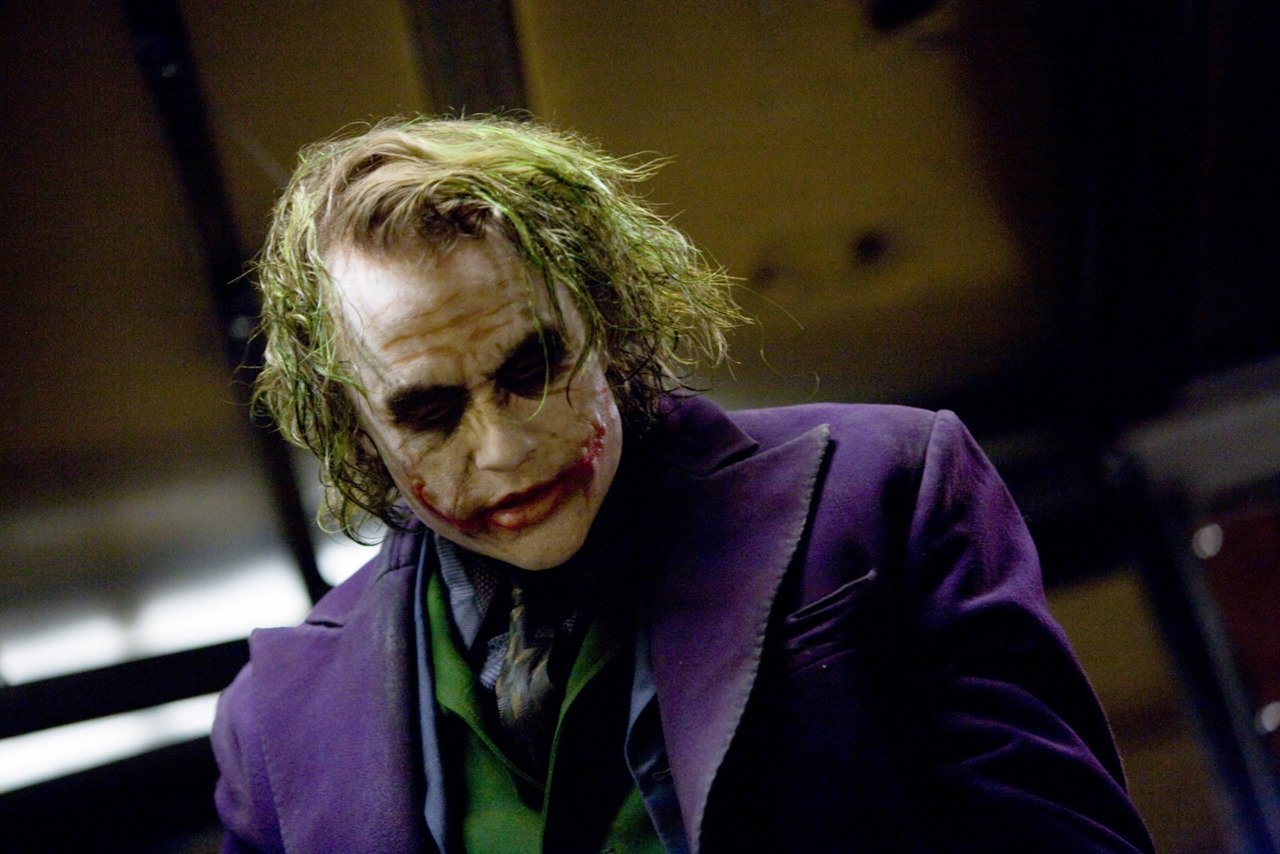 2. Johnny Depp as Jack Sparrow in Pirates of the Caribbean series
Johnny might have done many movies but he's still the most popular as Captain Jack Sparrow, the crook leader who takes his ship across rocky waters to survive in the warring world of sea with razor-sharp wit and quick escapes.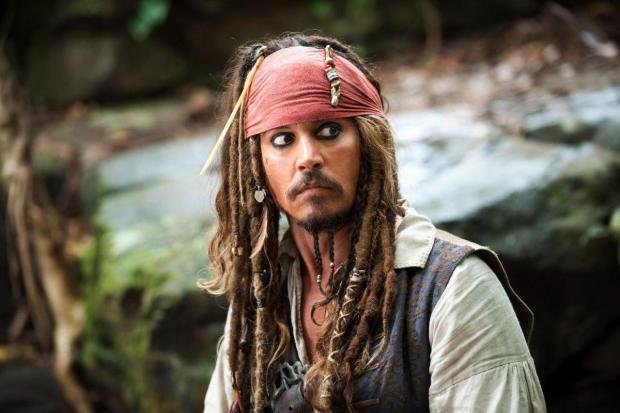 3. Danielle Radcliffe as Harry Potter in Harry Potter series
The first ever instalment of this magical series made Radcliffe an overnight star, even though he was barely 12 back then. He just got better every year, making one of the most iconic literary characters of all time a big success story no one will forget.
4. Ryan Reynolds as Deadpool in Deadpool
Who can have finer dry humour than the immensely funny Ryan Reynolds? He's got one of the sharpest tongues in the business and he used that for every dialogue delivery in this riot of a superhero movie.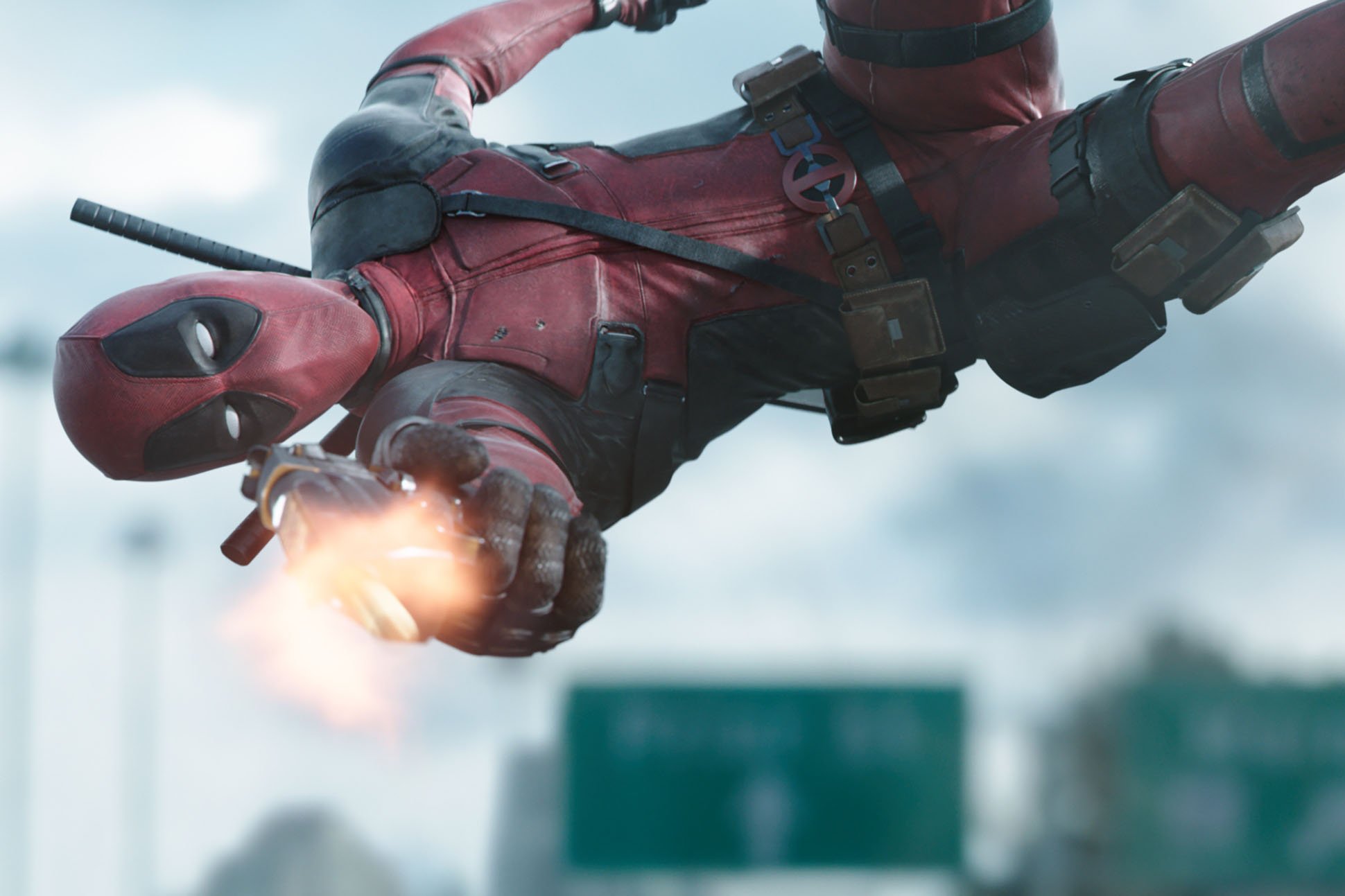 5. Meryl Streep as Miranda Priestly in The Devil Wears Prada
"That's all" is all we need to worship the indomitable Streep as one of the most famous and controversial magazine editors of all time. Her aura of indifference, biting remarks and I-own-the-world walk made us fall in love with the devil.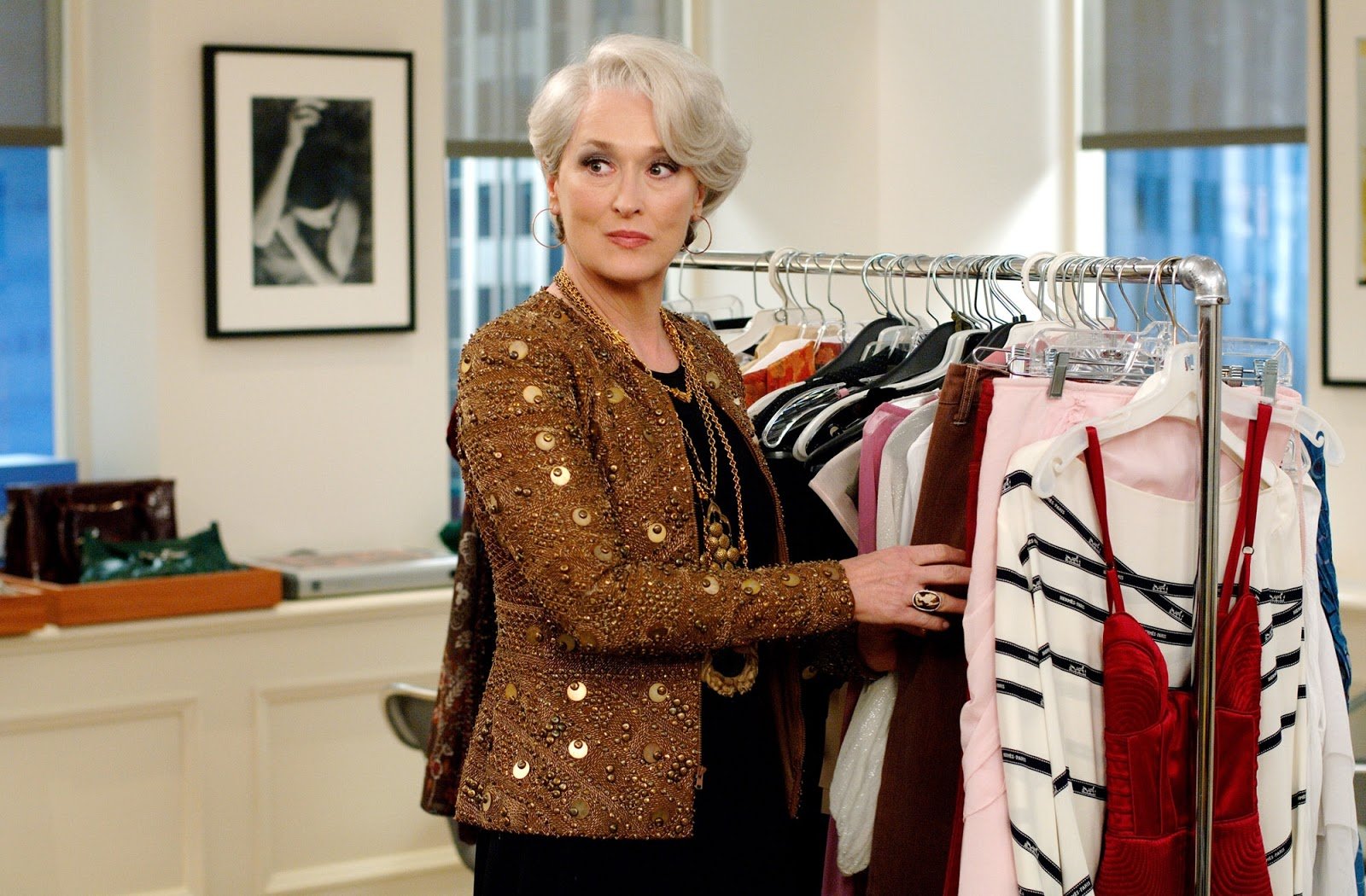 6. Jim Carrey as Stanley Ipkiss in The Mask
Carrey's name was written on this role even before it was scripted. Who could've outdone the eccentric, brash Carrey in embodying the outlandish green comic character with such incredible conviction?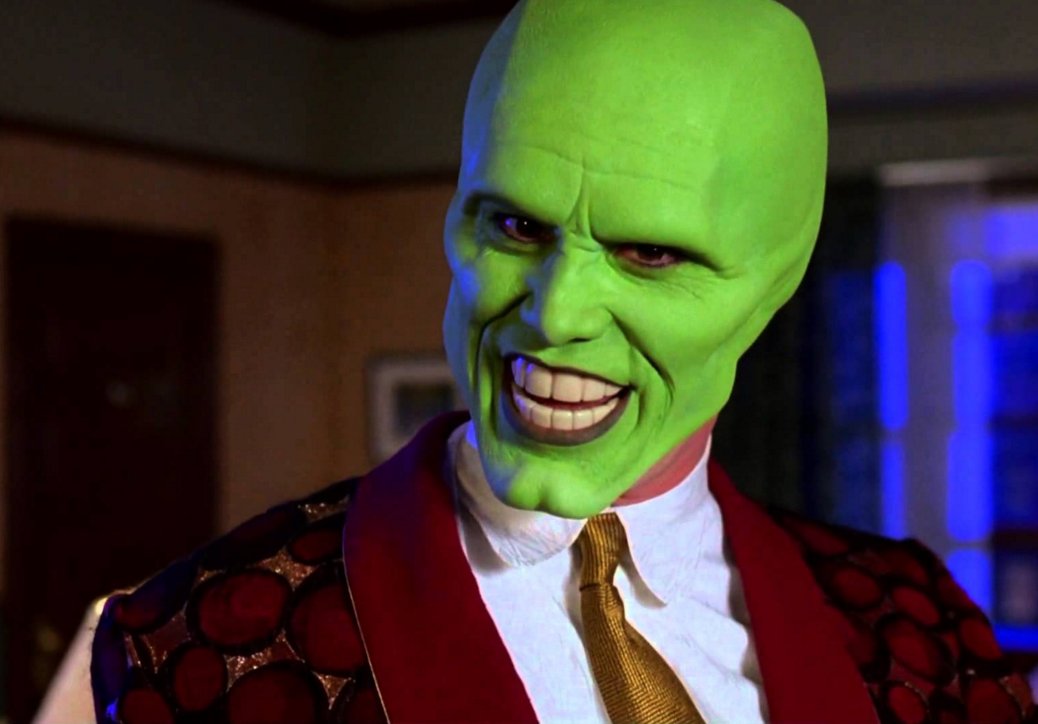 7. Keanu Reeves as Neo in The Matrix
The Matrix is a film that changed the game of its genre. But it would have been nothing without its protagonist, the amazing Reeves. He was the man destined to bring peace into a realm of complete chaos as a hacker.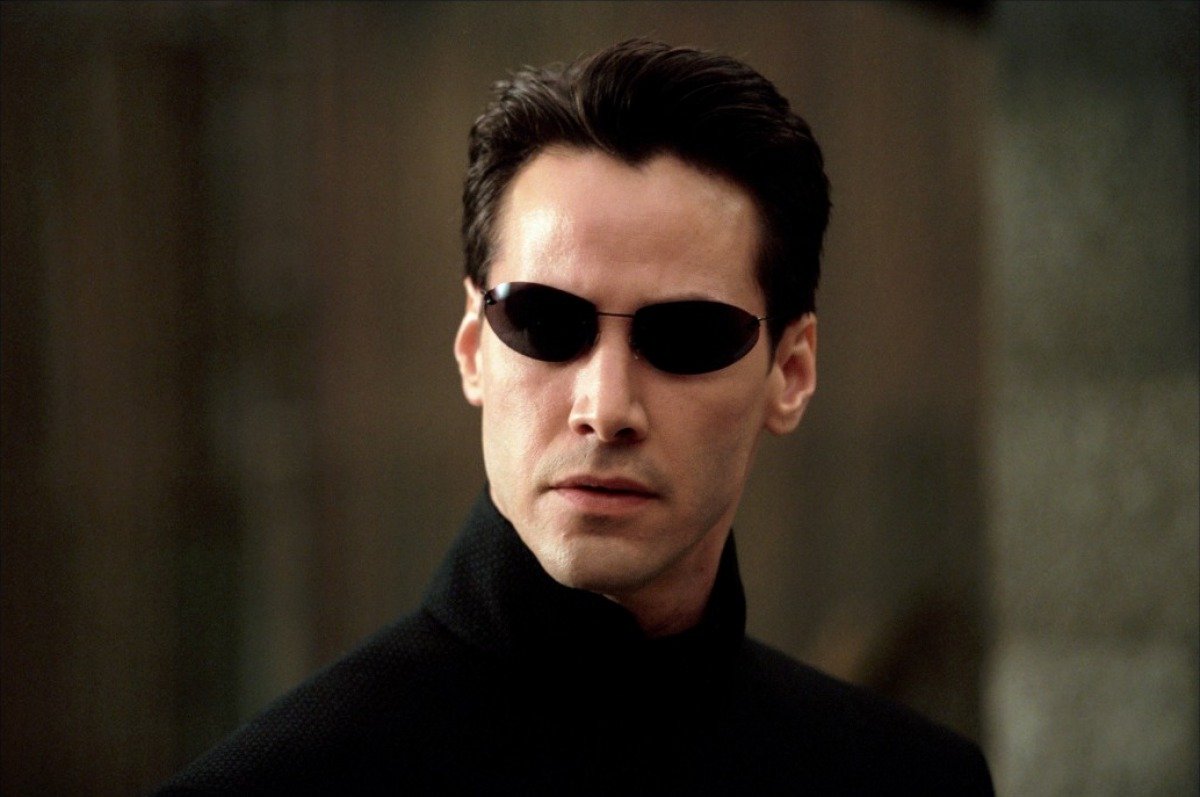 8. Hugh Jackman as Wolverine in Wolverine series
Hugh Jackman's final movie, Logan, as Wolverine made us so very sad. No one else can ever be a hero with a heart of gold like him. It just won't be the same. This isn't even about the stunts or anything. It's about the spirit.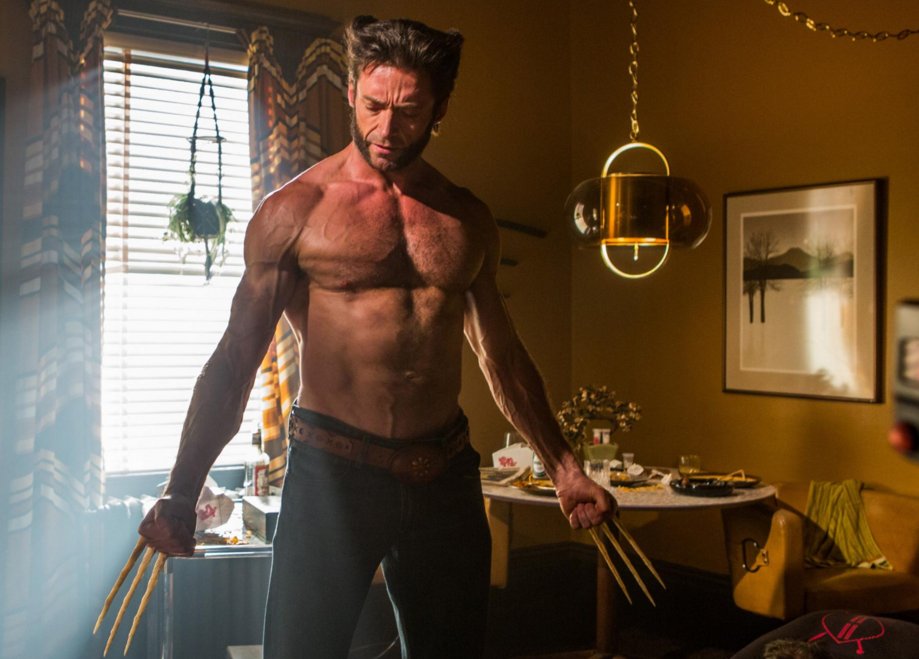 9. Uma Thurman as The Bride in Kill Bill
Thurman kicked ass as the pregnant bride whose life is ruined by her evil ex-boss, Bill. The way Thurman made us follow her journey of revenge and unstoppable fight sequences made her a favourite female action star.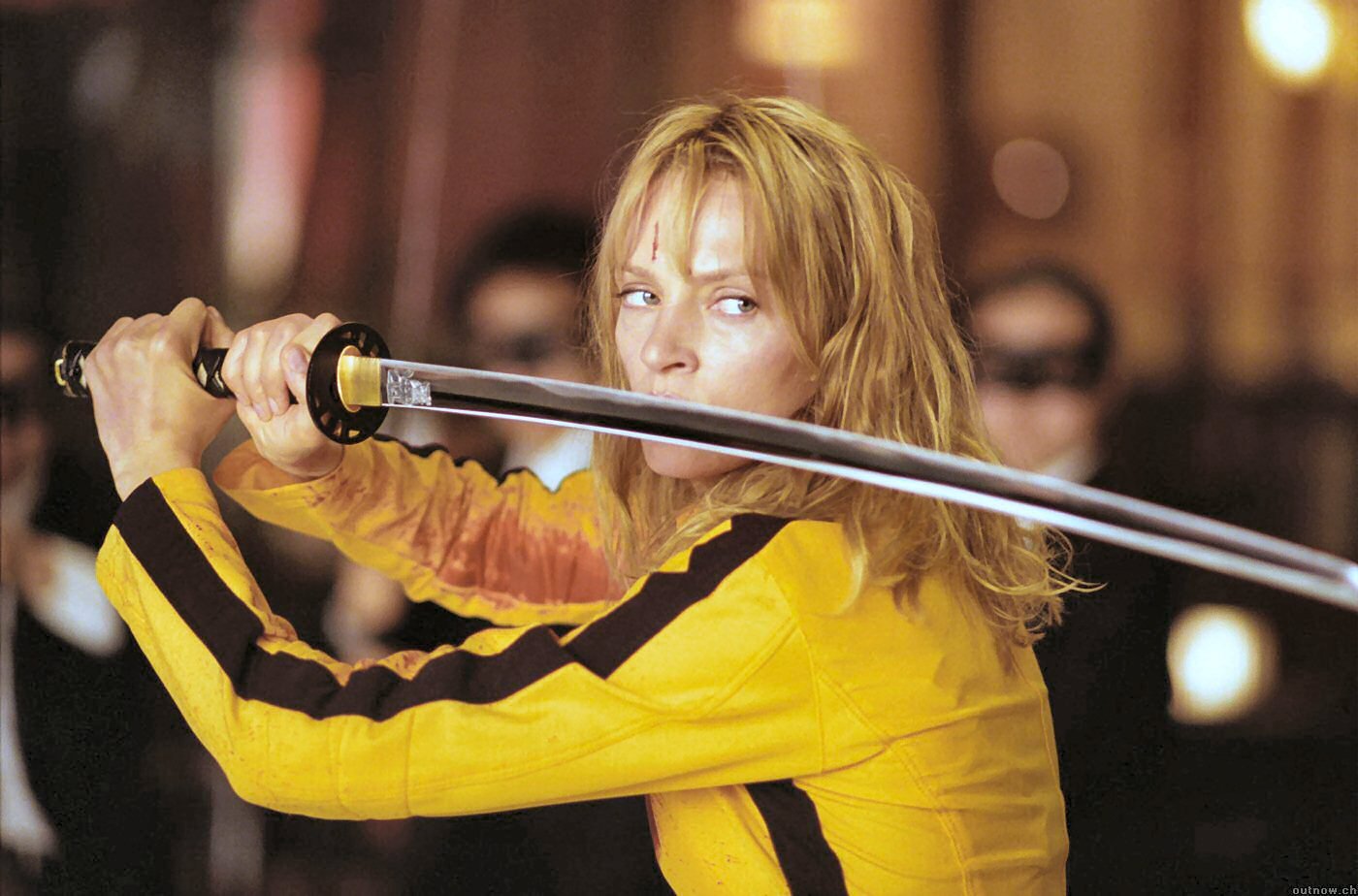 10. Sharon Stone as Catherine Tramell in Basic Instinct
Stone got hearts racing across the world by slipping into the shoes of a wild, imaginative seductress who'd stop at nothing to get her way, even if it meant turning on a cop during interrogation. And that infamous leg-crossing moment.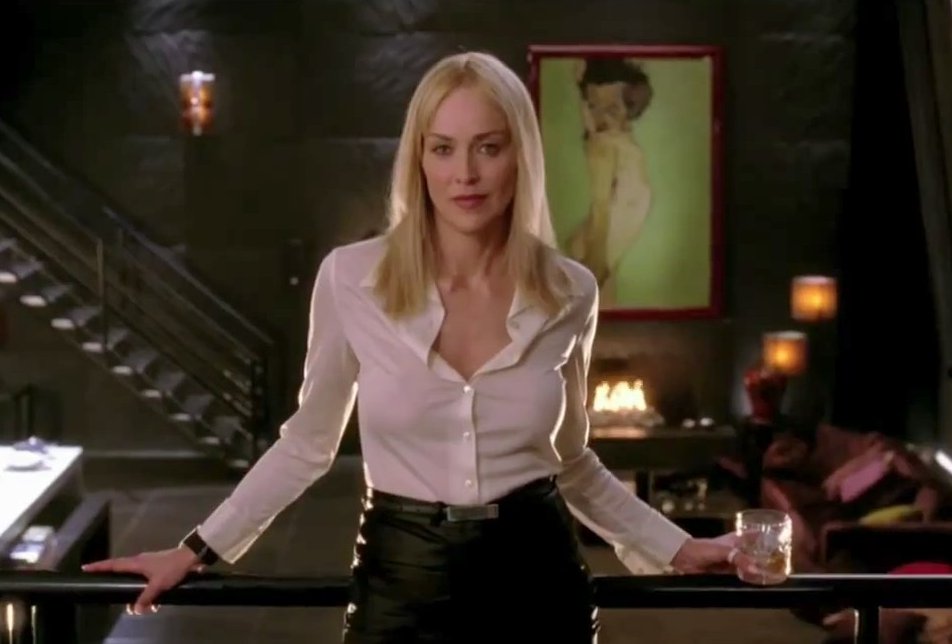 11. Matthew McConaughey as Ron Woodroof in Dallas Buyers Club
The chocolate boy turned into a serious game-changer after this release. He played a loud cowboy who finds out he's got AIDS. His intense struggle with the disease and eventual badass mission left us all in awe.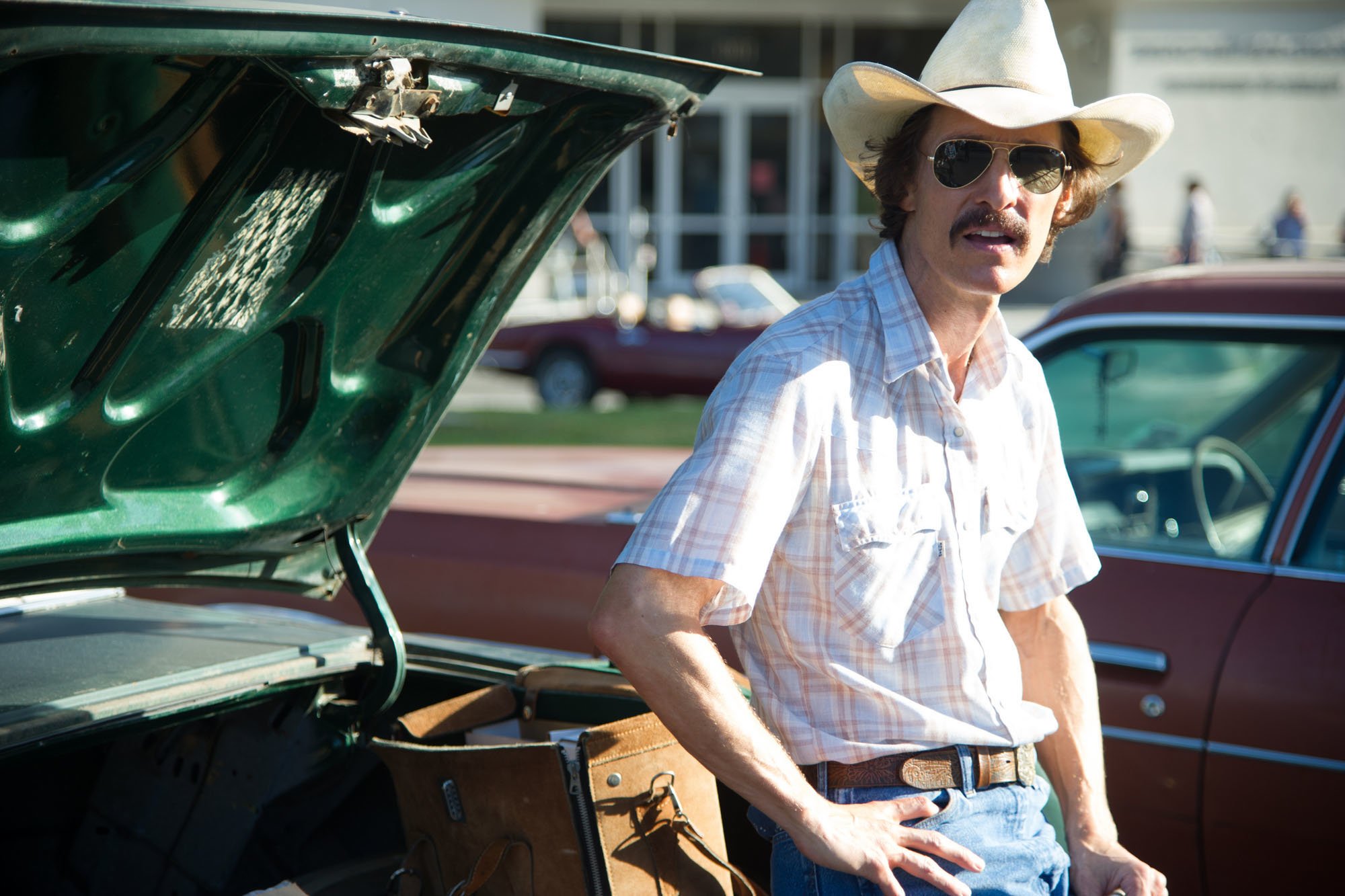 12. Steve Martin as Inspector Clouseau in The Pink Panther
Now that's what I call a complete flip. Steve Martin showed the world what he's made of when he became the dumb, hard-on-luck detective with few morals and lots of mischief in his hilarious head. He made everyone laugh.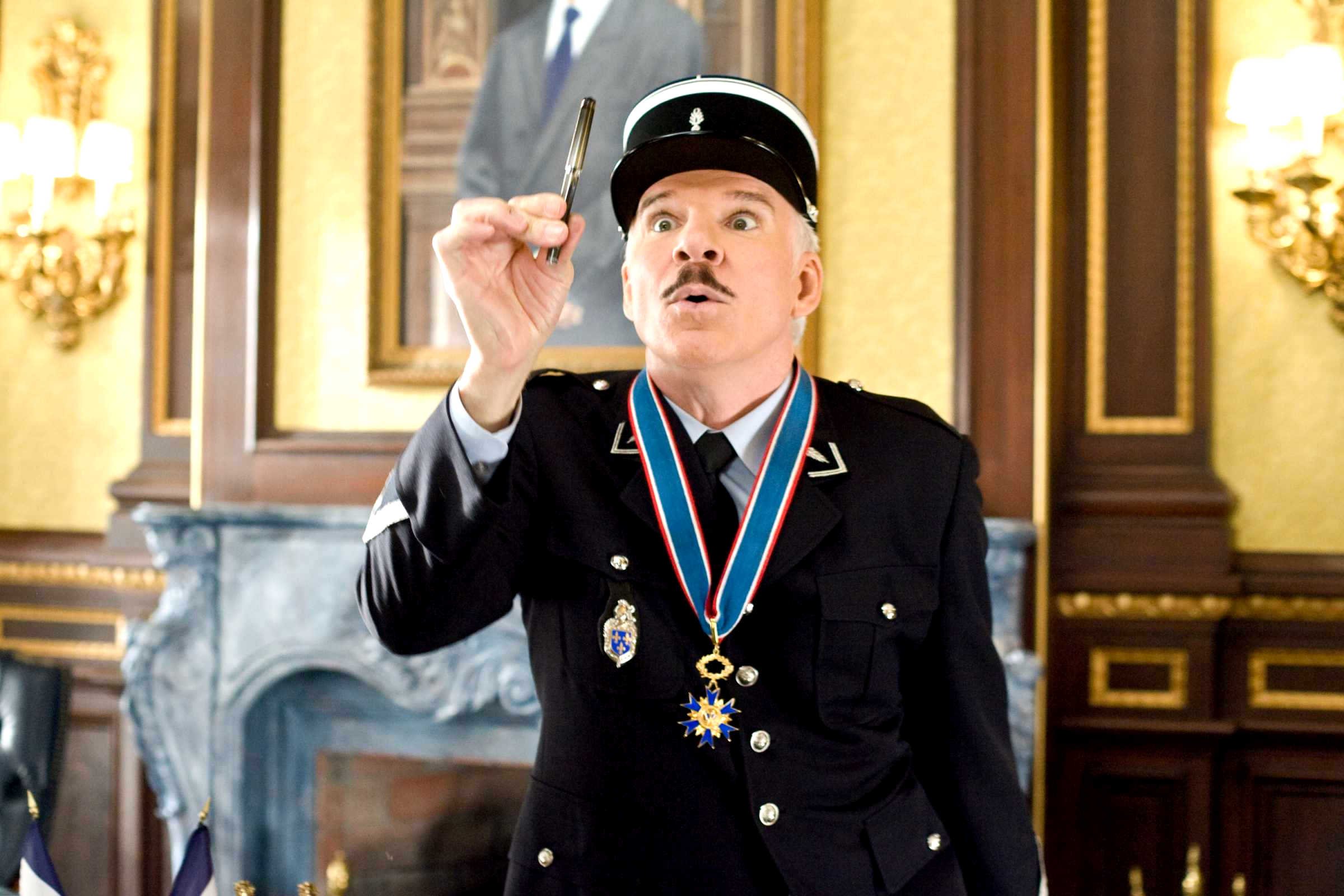 13. Charlize Theron as Aileen Wuornos in Monster
No one could tell it was Theron; her transformation was that top-notch. Not just physically but even mentally. She put herself out there to play a former prostitute who kills six men and gets executed in the process. She didn't win an Oscar for nothing.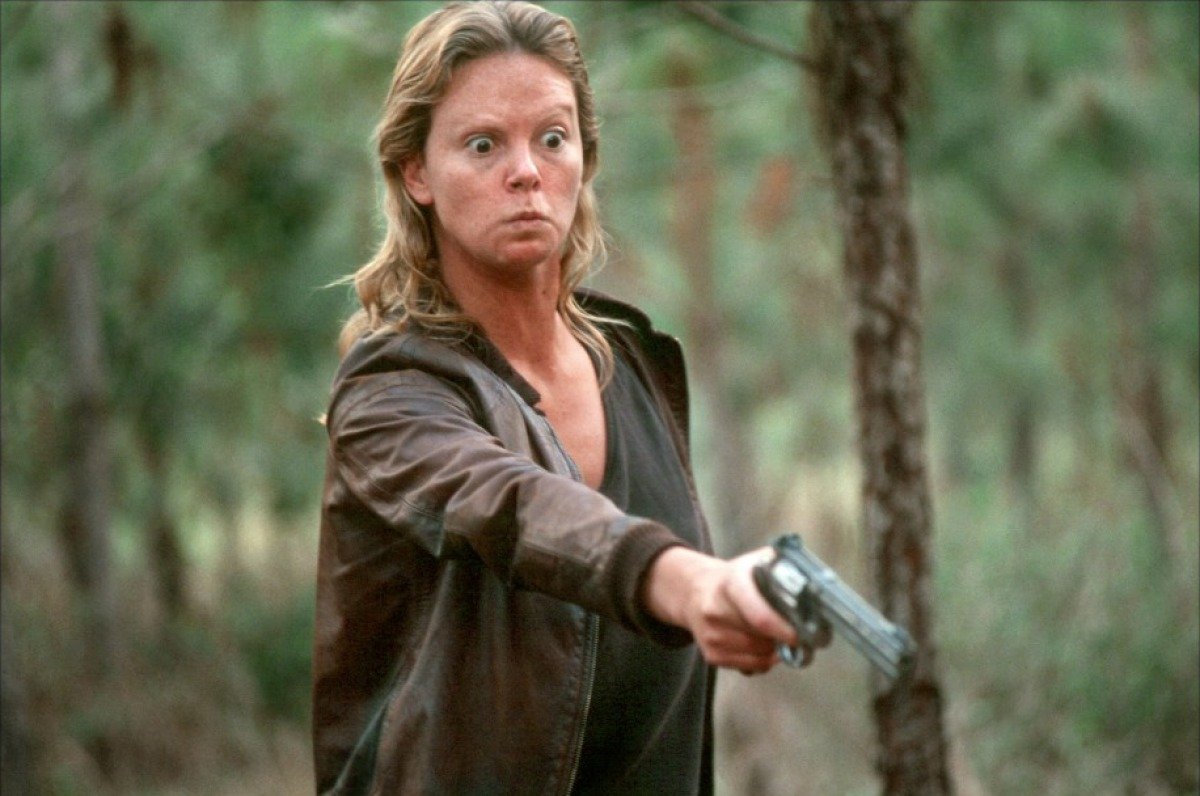 14. Tom Hanks as Forrest Gump in Forrest Gump
Tom Hanks is anyway the most dependable actor in Hollywood but he outdid himself in this masterpiece as a young man with low I.Q. but world-class talents that take him through a wonderful and eventful journey in life.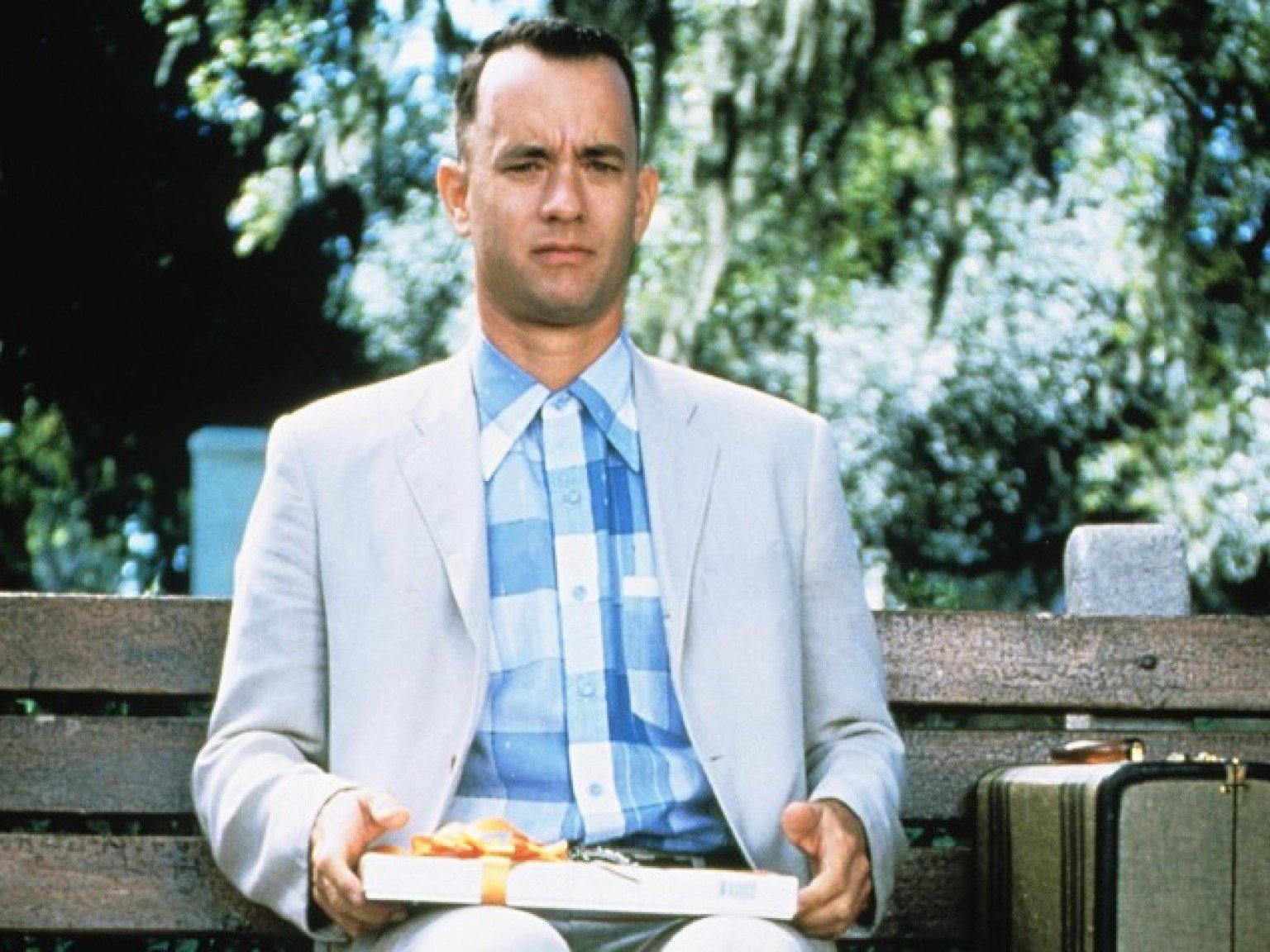 15. Reese Witherspoon as Elle Woods in Legally Blonde
Everyone fell in love with Elle. Witherspoon perfectly embodied a young naïve girl dumped by her boyfriend and on a mission to win him back by entering Harvard as what people thought was a pink-obsessed bimbo, till she finally found herself.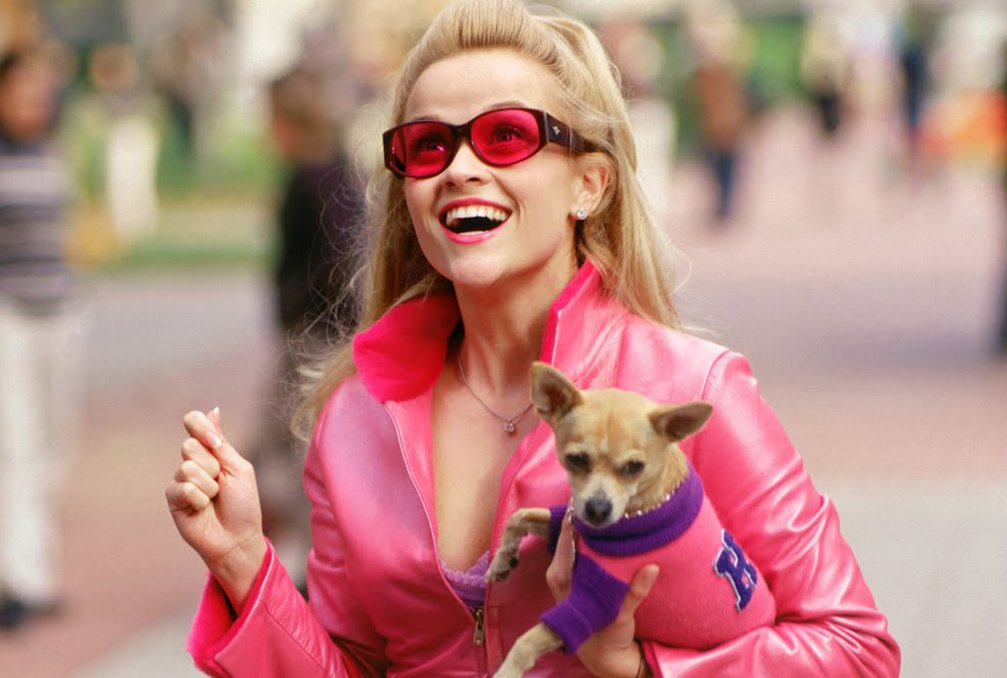 16. Tom Cruise as Jerry Maguire in Jerry Maguire
A sports agent used to winning till the big showdown, Tom Cruise was at his charming best in this heart-warming tale. We can still see his emotion-laden eyes in front of ours. Every word he uttered sounded genuine and eager.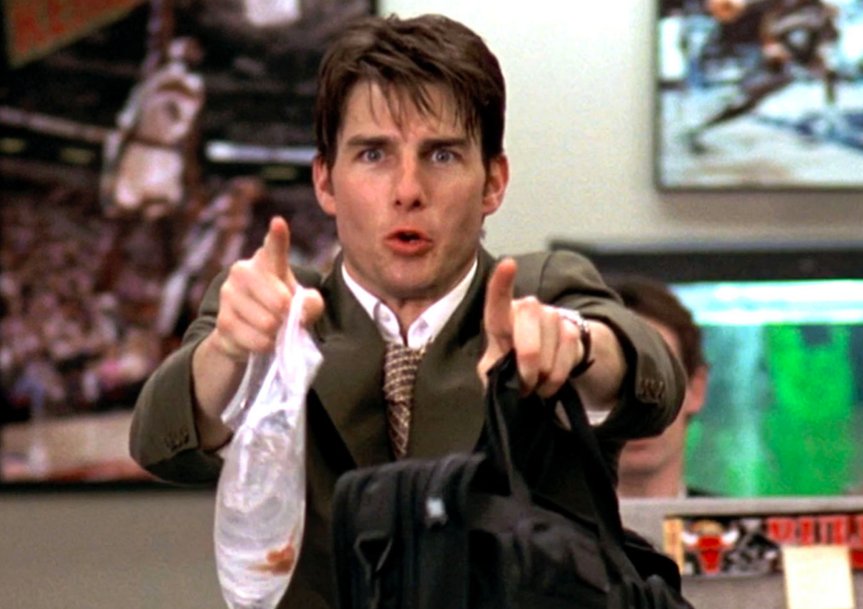 17. Judi Dench as M in Bond series
The woman in charge, Judi Dench completely convinced us as the master brain behind world-saving missions and a leader of commendable control and repute. She was incredibly intimidating and unforgettably poised in her role.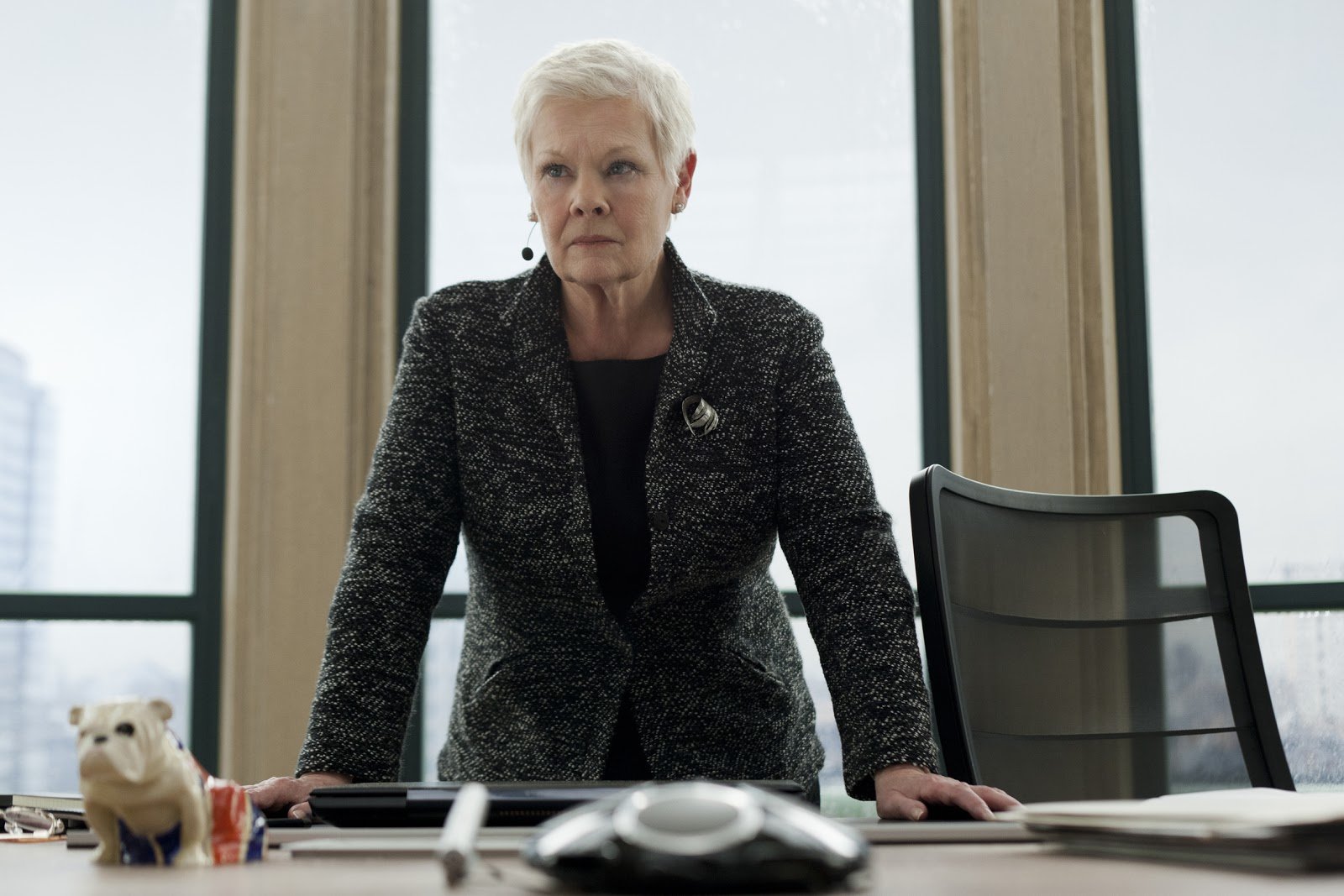 18. Julia Roberts as Erin Brockovich in Erin Brockovich
Julia captured audiences worldwide with her immense struggle as a single mother working day and night to provide a good life for her three kids. How she realised her strengths and used them to take down a multi-million dollar empire was just nuts.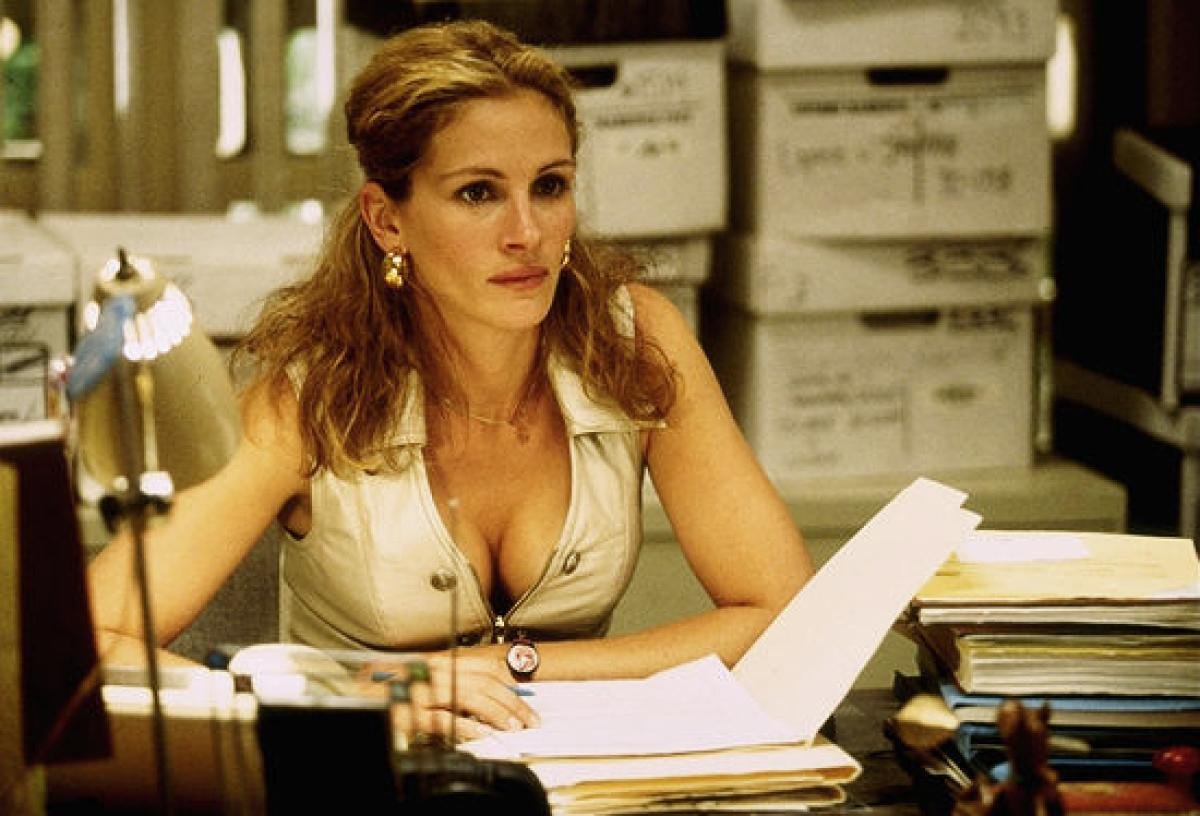 19. Natalie Portman as Nina Sayers in Black Swan
Portman thrillers viewers as a troubled ballerina hell bent on making her place in the world of dance. In trying to be the best, she goes mad and ends up killing herself in a twist ending that left us all shaken to the core.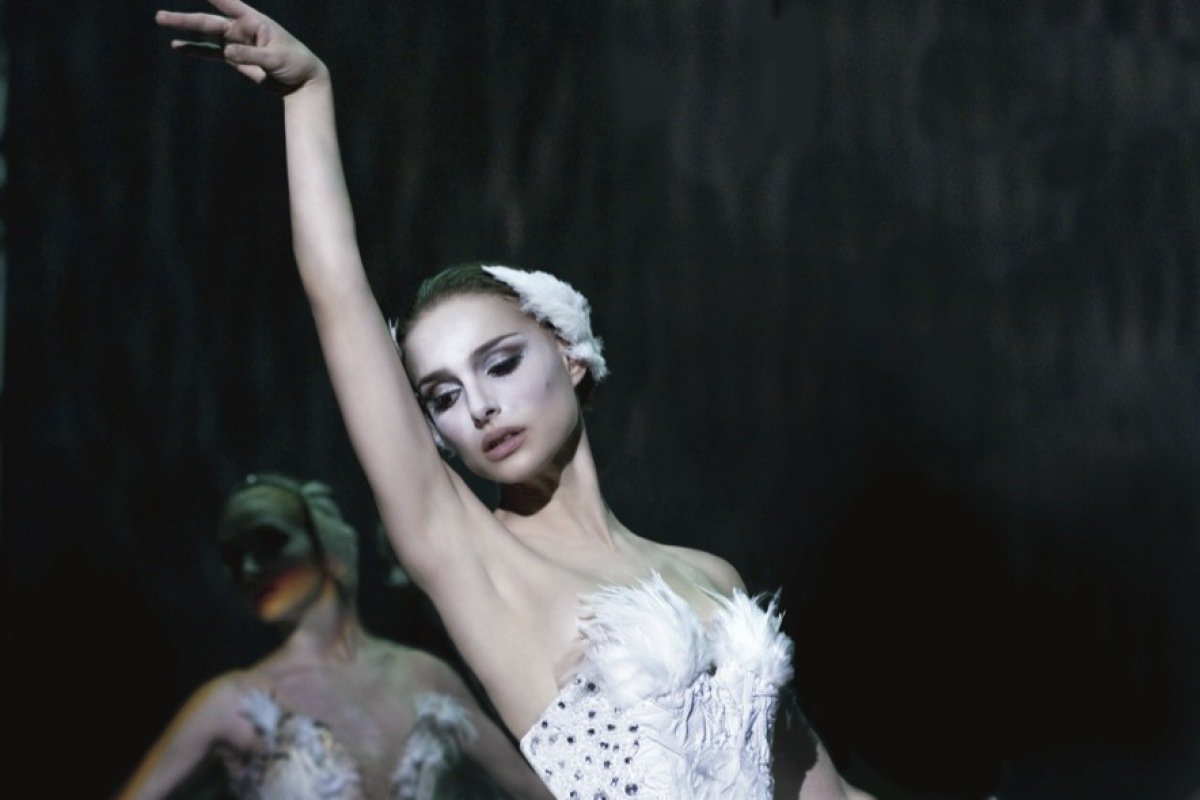 20. Christian Bale as Dickie Eklund in The Fighter
When the first look of the movie came out, everyone went into shock on seeing Bale. Skinny, dominating and haggard, he spoke with the fierce authority of a brother and a man who once used to be a celebrated fighter.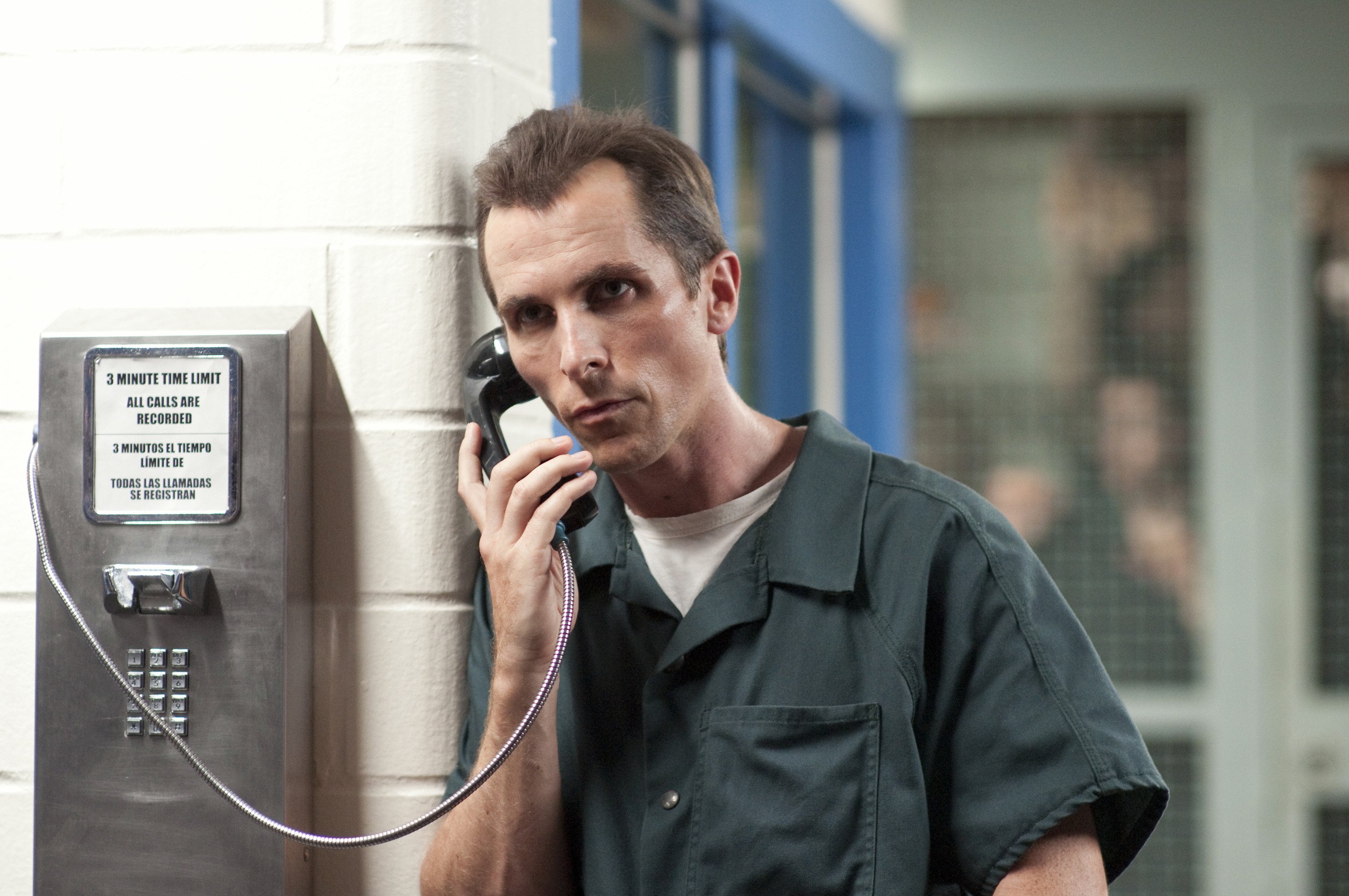 21. Robert Downey Jr. as Iron Man in Iron Man series
No one beats the swag and superpower style of this man. Mr. Downey Jr. made it impossible for us to imagine anyone else inside that heavy-duty metal suit. He created a huge fan following with a dash of class and intelligence in anything he did.