Director Raj Kumar Gupta, who has directed movies like No One Killed Jessica and Raid, is now coming out with a movie based on RAW agent, Ravindra Kaushik, AKA, Black Tiger.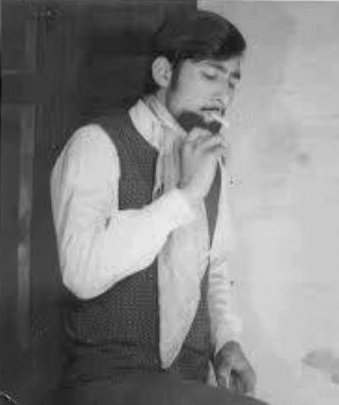 The director is apparently considering actor, Arjun Kapoor for the role of the undercover agent.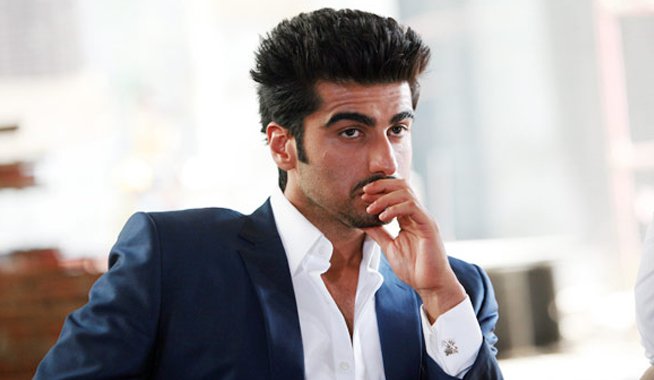 Ravindra Kaushik lived in Pakistan under the name, "Nabi Ahmed Shakir" back in 1975, as an undercover agent till he was caught, jailed and incarcerated.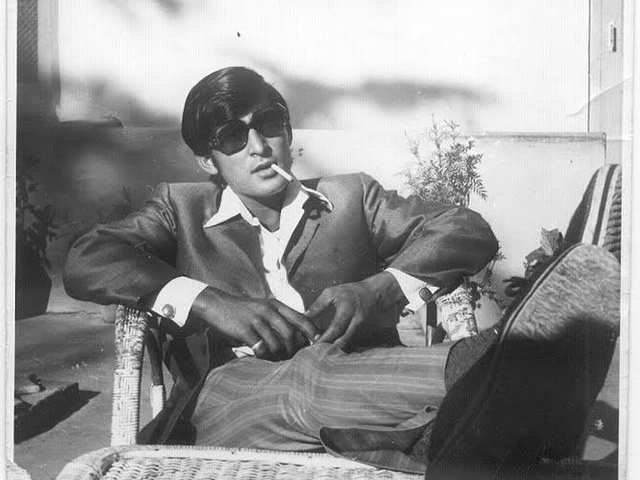 Kaushik went through thorough training for two years in Delhi. He even got circumcised so he could pass as a Muslim.
From 1979 to 1983, Kaushik passed valuable information and it was then when he was given the title, 'The Black Tiger', by India's home minister for his duty to the country.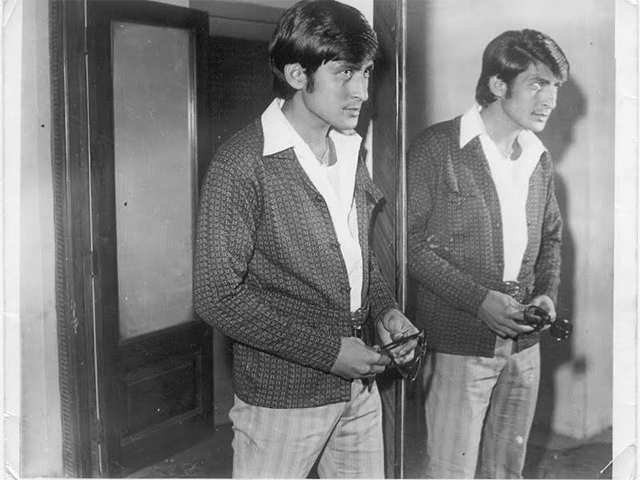 After being captured, Kaushik was given the death sentence in 1985, after which he was tortured and interrogated. Ultimately giving in to his trauma and poor health, Kaushik passed away in 2001.
The director quoted saying,
"It's an emotional and remarkable story. We are at the scripting stage right now. I am humbled by his family's trust in me." 
According to reports, Raj Kumar Gupta wants to shoot in real locations including Rajasthan, Delhi, Punjab and Iran.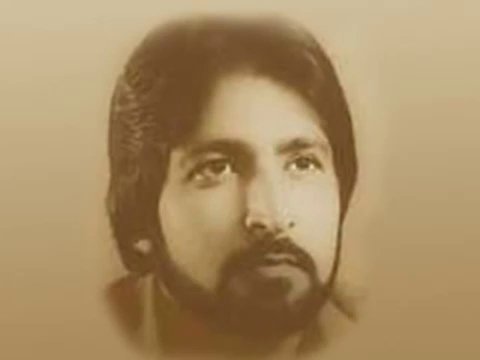 His sister, Shashi Vashisth was quoted saying,
His story is unique. Many people have approached us in the past, but it never felt right because it's personal.
The film will capture the journey of the agent from age 21 to 49.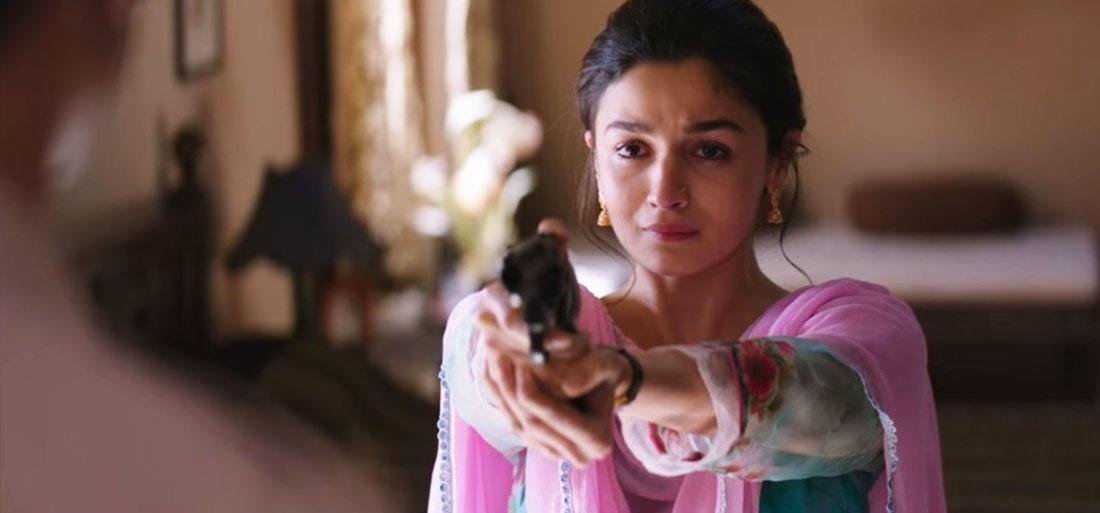 After Meghana Gulzar's, 'Raazi', this is going to be the second feature film on a RAW agent.