Some people never heal. There's a reason why pages like Berlin Art Parasites and The Artidote have become a phenomenon in the past couple of years. Many have discovered a kinship with the artwork and the quotes which speak to the sadness in their soul, while the rest of the world tells them to 'move on' and 'get on with life'. 
And while there's no denying that a percentage of this population are entitled brats who shortchange 'depression' by likening it to their favourite take-out being shut, there are also those who are unable to move past a spirit-breaking incident. Vikrant Massey's Shutu is one such protagonist – timid, tentative and shutdown to the outside world.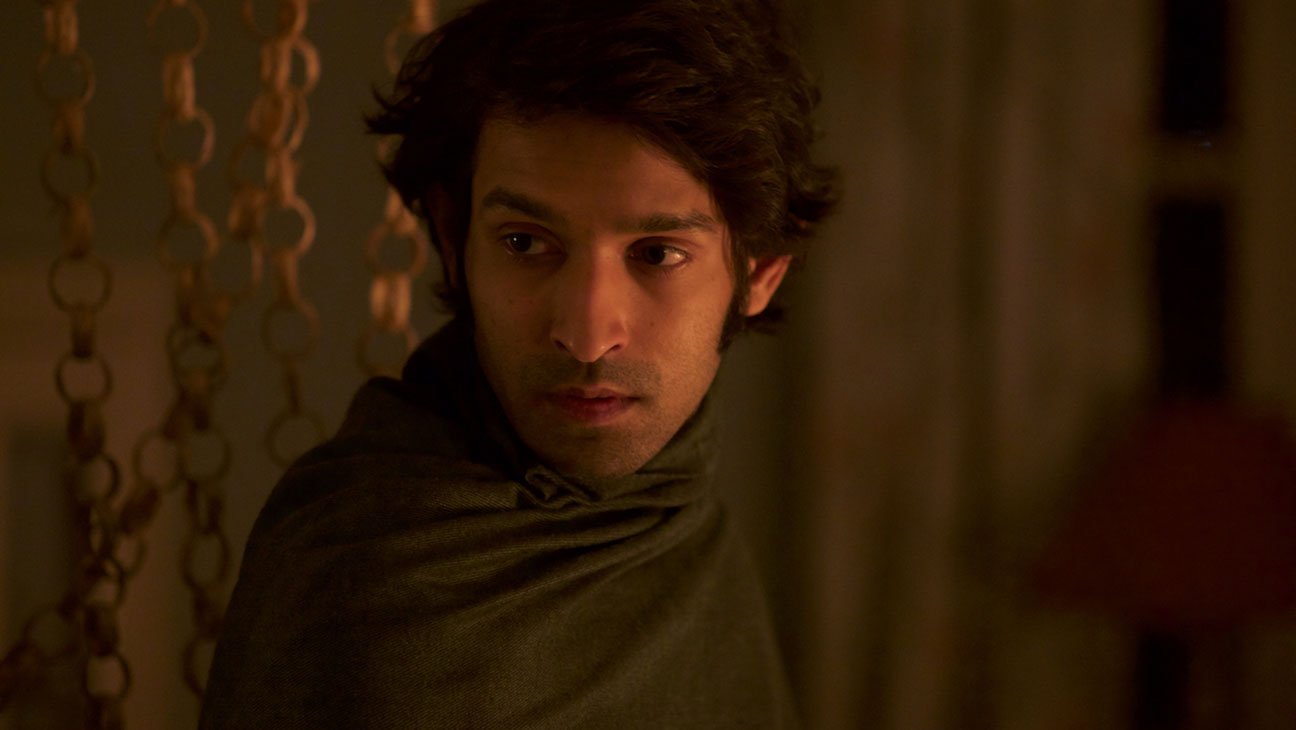 There is a mahua (hooch liquor) in the air and a bonfire waiting with tribal dancers around it as an extended family drives up to McCluskieganj (then Bihar, now Jharkhand). The film unfurls like pages from a personal diary of its director Konkona Sen Sharma, as it establishes the intimacy in the first few scenes like few other films do. Based on a short story written by her father Mukul Sharma (which is based on true events), the film follows a boy's journey to a man. Not masculinity. There's plenty of overflowing testosterone in the characters of Ranvir Shorey and Gulshan Devaiah bullying our 'kid' protagonist by asking him to 'man up' and pop a few cherries on his own.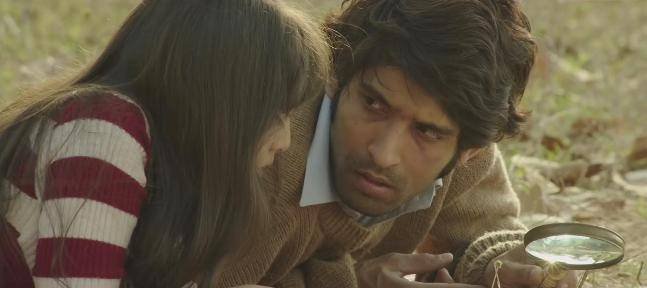 The director has mentioned more than once, how motherhood helped her manage the massive responsibility of her debut feature. And the affection is visible, as you imagine Konkona carefully set the frame to shoot a scene she has spent several months (possibly years) visualising in her own head.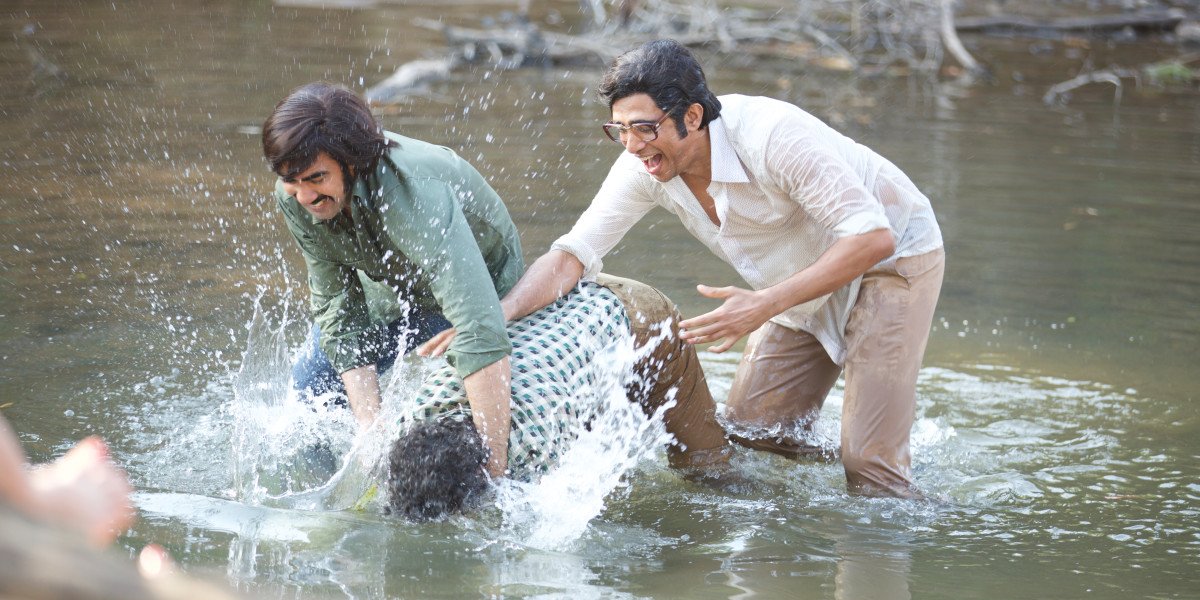 As Sagar Desai's haunting score kicks in just at the right time, it's not hard to imagine Konkona adorn her debut feature sitting in a post production studio. It's for everyone to see that the director loves her material from the get go, and raises it like a responsible parent. And thus she doesn't indulge herself for an extra second and presents the most well-rounded version of the story. Even as Shirsha Ray's camera lovingly lingers on its beautiful cast for an extra second, it is hardly ever without reason.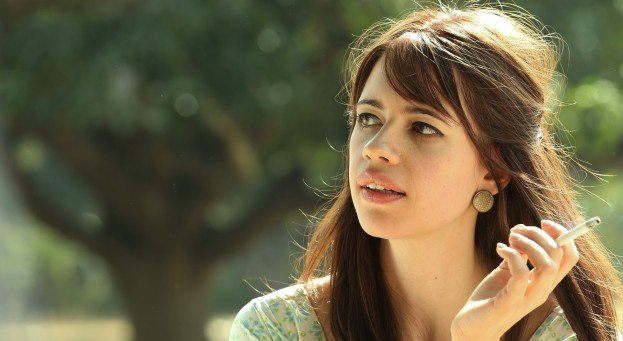 A Death In The Gunj respects its audience to pick on small details and read between the lines. So as Ranvir Shorey's Vikram tells Mimi (played by Kalki Koechlin) to get off his bike, you sense the contempt in her expression for her ex-flame. It implies the many bike rides she has enjoyed sitting behind Vikram, and how those rides have become a distant memory now. It's all said with one expression.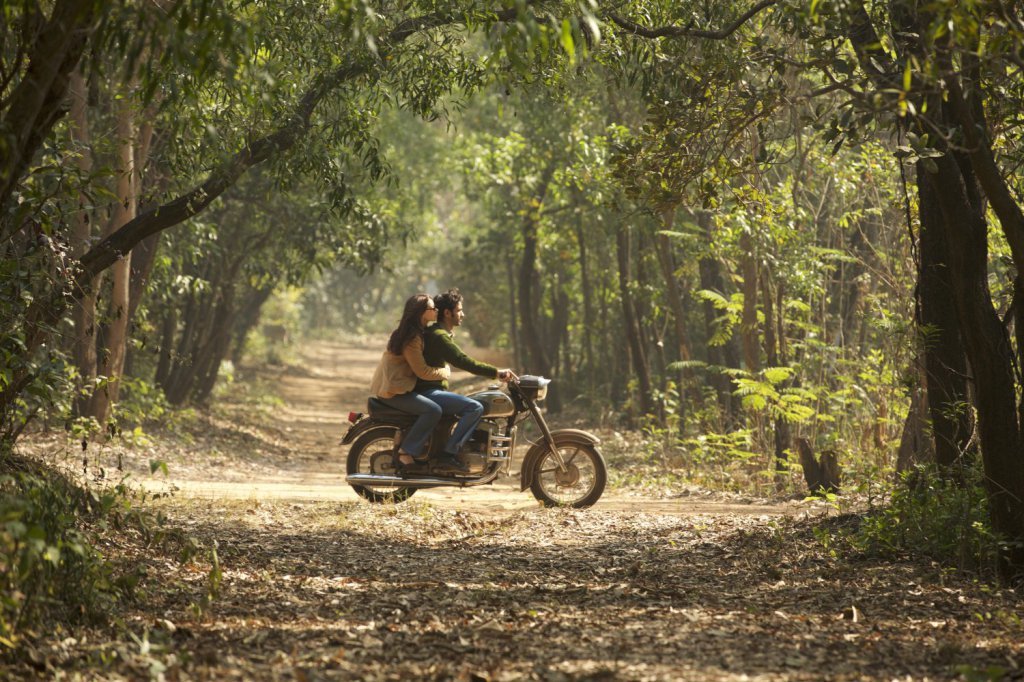 Konkona Sen Sharma includes little details, like the domestic help licking the serving spoon during a family lunch, when she is alone in the kitchen. There's also a fantastic scene featuring a Kabaddi match between the young residents of the Bakshi family, where Shutu's rage towards Vikram overflows into savage mode. His rage doesn't care about winning, as much as decimating the fear of his bully.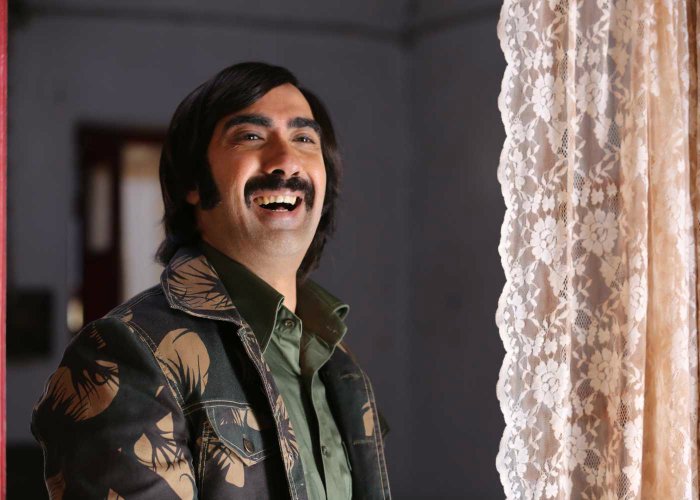 The setting of the family vacation might be a happy one, but as the film progresses at its leisurely pace it reveals itself as a tale of loss and abandonment. Shutu's father's passing has left him in a permanent state of grief. Tani (Shutu's niece and only friend) feels abandoned, when he chooses Mimi over her for a bike ride. As Tani goes missing in the nearby wilderness, her parents yell at Shutu for abandoning her when in fact they're shrieking at themselves for not looking after their daughter. Even when she's found the family sits down for dinner without noticing the absence of Shutu who is stuck in a pit after when he went looking for Tani. And then finally before leaving, when he gathers all the courage inside him to ask Mimi if he will 'see her in Cal' she casually puts it aside with a 'you're so naive' look. Shutu is a ghost in his own family, and the realisation breaks your heart.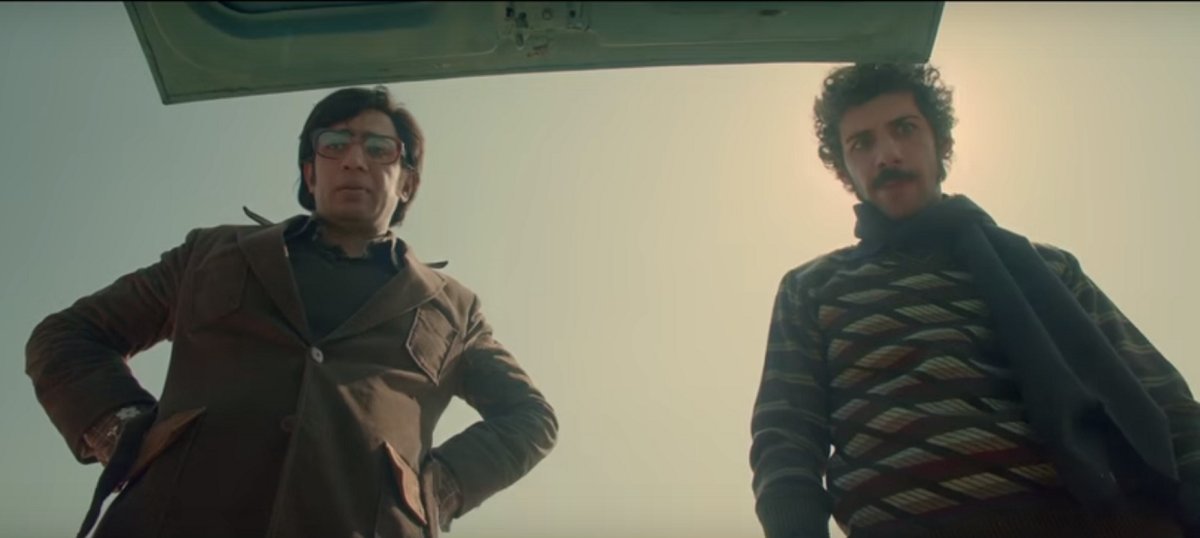 Konkona manages the tough task of putting together a striking ensemble including actors with strong personalities like Shorey, Kalki, Gulshan Devaiah, Tilottoma Shome, Jim Sarbh, the late Om Puri and superbly restrained Tanuja. But the acting honours belong to the much younger Vikrant Massey who imbues Shutu with sincerity, child-like wonder and immense complexity. Massey is a first-rate lead actor and if he doesn't get even better lead characters after the release of this film, it won't be just his loss as an actor.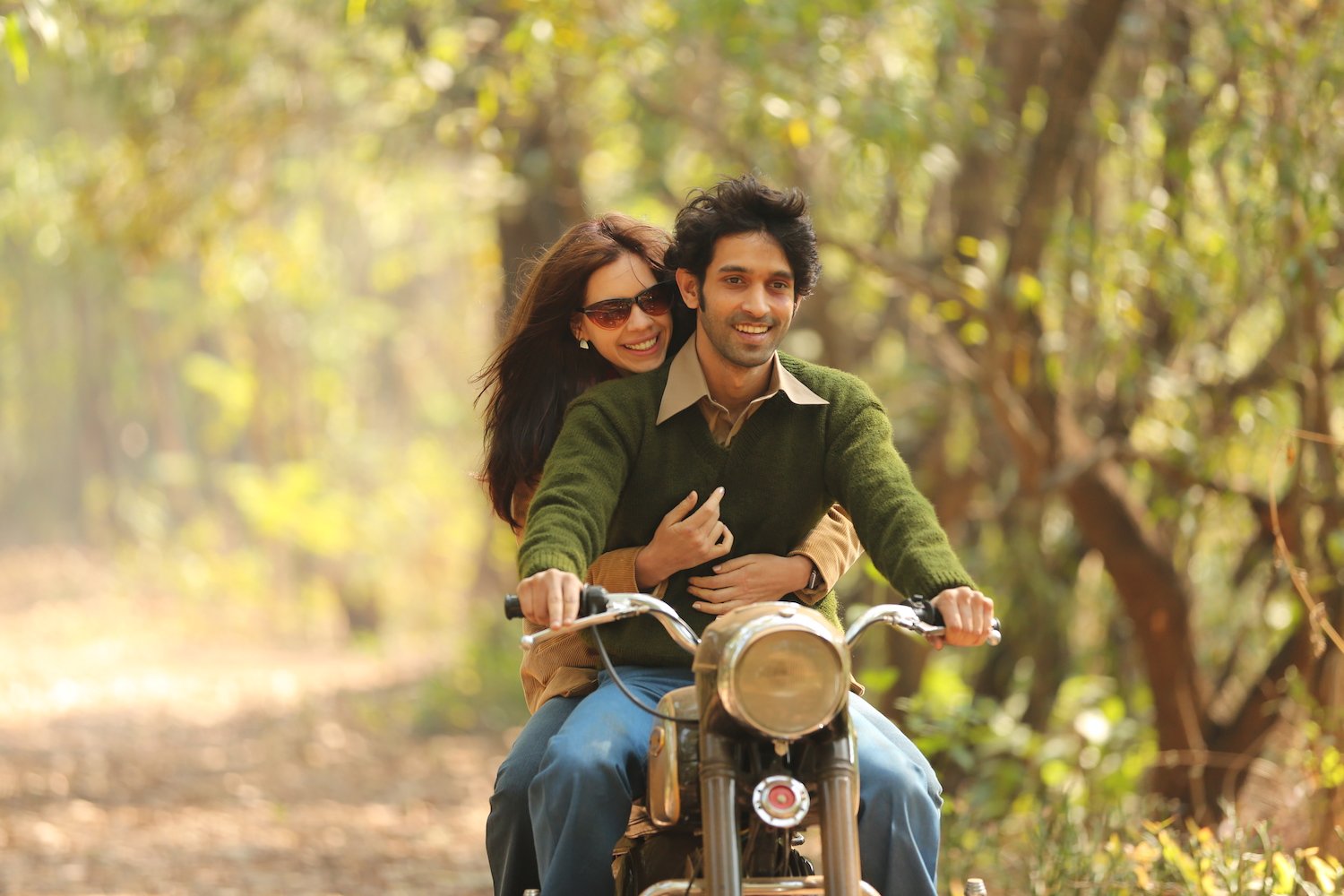 On the surface, the film might be a neo noir whodunnit which begins with a 'death' as suggested in the title, but in reality A Death In The Gunj is Konkona Sen Sharma's love letter to a bygone era. She treasures the nostalgia of that period getting the production design right to such an extent, that it enables us to live the film. It also becomes philosophical as it asks difficult questions about souls who never heal. If there's one film you watch this weekend, make it this one. Konkona Sen Sharma's arrival as a director and Vikrant Massey's ascendance to the big table, deserve to be celebrated.