Director: Prawaal Raman
Star Cast: Randeep Hooda, Richa Chadda, Adil Hussain
Rating: ***.5
Main Aur Charles is Prawaal Raman 's ambitious project to portray infamous con artist and murder convict Charles Sobhraj's legendary jailbreak in the 80's. The director , along with Randeep Hooda, have nailed that roguish enigmatic quality of Sobhraj. You can't help but be besotted by Charles, just like every girl in the movie. He is handsome in a non-conventional manner, his French accented English and Hindi is endearing and his smile is pure charm.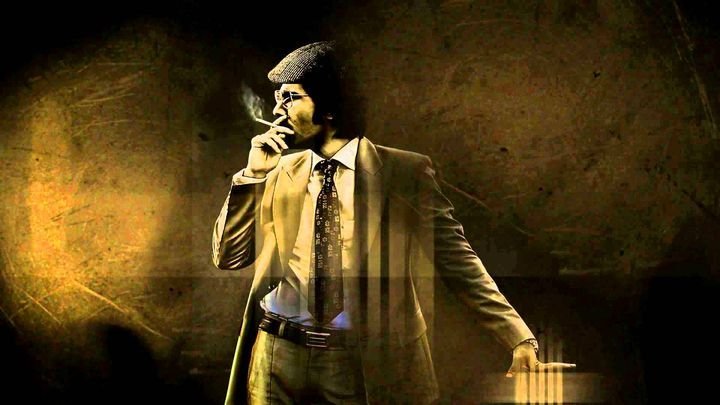 Randeep Hooda has finally arrived with this movie. He portrays the mysterious serial killer and con artist and manages to capture the terror and the charm that made Charles, with a nonchalance that speaks great volumes of his talent.
Randeep is convincing; the uncanny physical resemblance and accent help bring the character alive. His tone, his walk, his mannerisms – everything exudes an irresistible sensuality. This is by far his best performance.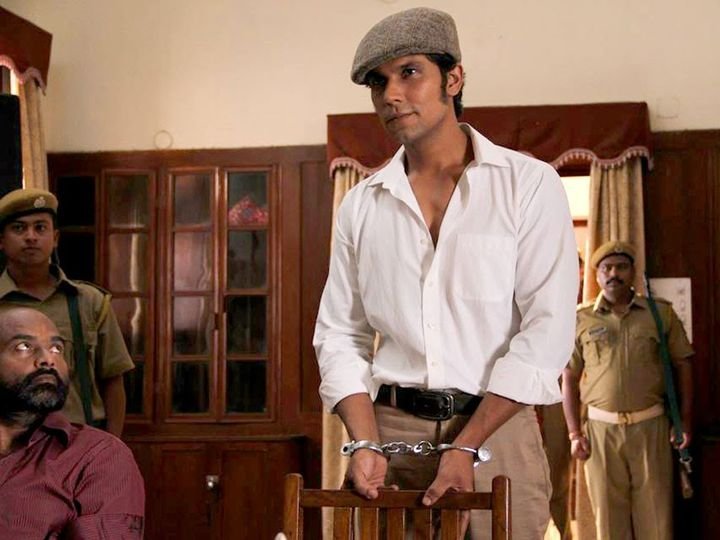 Richa Chadda is a surprise package of sensuality and innocence. She is so much in love with Charles that even when the proof is laid out before her, she still believes he is innocent. She plays a law student in the movie and is not just a lover, but also an ardent follower of 'Club Charles'.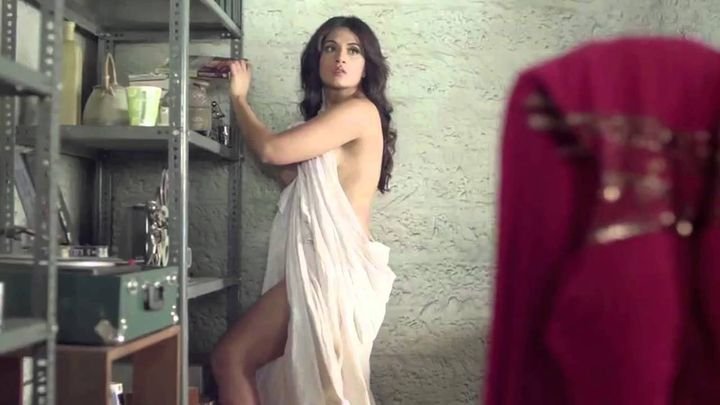 The movie shows many facets of Charles' personality. Though termed as a fictional portrayal, it is no doubt inspired by the man whose life is still a mystery. The only thing that disappoints a little is the pace of the movie. It becomes a drag at some point and you feel like the movie isn't going anywhere. Even though the story is centered on just Charles' jailbreak from Central Jail, Delhi in 80's, there are many other cases which are touched upon but not explored in any detail — perhaps that could have been the touch the movie needed.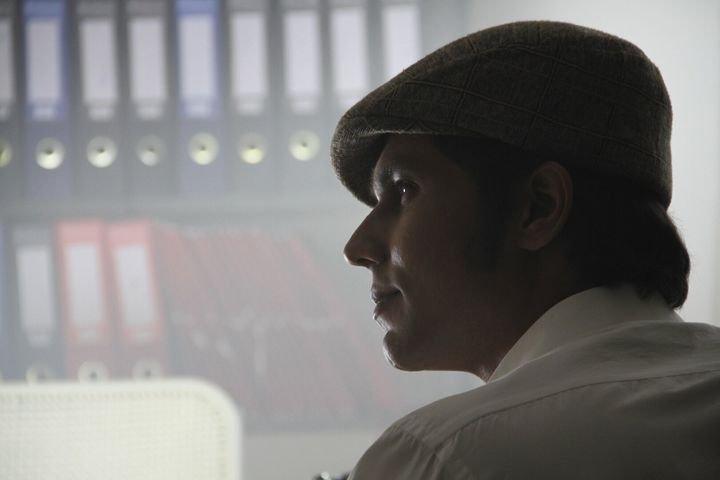 But yes, for Hooda's superb portrayal of Charles Sobhraj — a criminal, a psychopathic killer who used to get his kick from being the talk of the town, Main Aur Charles is the highest high!