Director: Prabhu DevaCast: Akshay Kumar, Amy Jackson, Lara Dutta, Kay Kay MenonRating: *.5
Singh Is Bliing is a typical nonsensical comedy that we've come to expect out of Prabhu Deva. This is his first movie that is not a remake of a South Indian blockbuster. An 'original' story, if that's what you can call this movie.
Akshay Kumar plays a typical good for nothing, happy-go-lucky Sardar who is content to live in his village and run around the fields with animals. One day his father decides that it time his son settles down and sends him off to work at his friend's place in Goa.
In Goa, he meets a non-Hindi speaking Amy Jackson and instantly falls in love with her. And the story revolves pretty much around that only. How he tries to woo her, how she falls for him and how there is a villain to be fought so that they can be together happily ever after.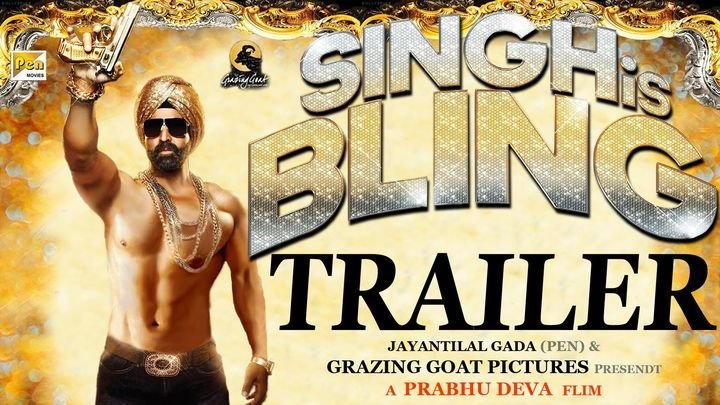 The only redeeming quality of the movie are the female characters. Lara Dutta packs a classic comic punch and excels in her comic timing. She is not there to just look pretty. And Amy Jackson, even though fails at acting, plays a strong independent character. After all, she is the one who ultimately saves the day!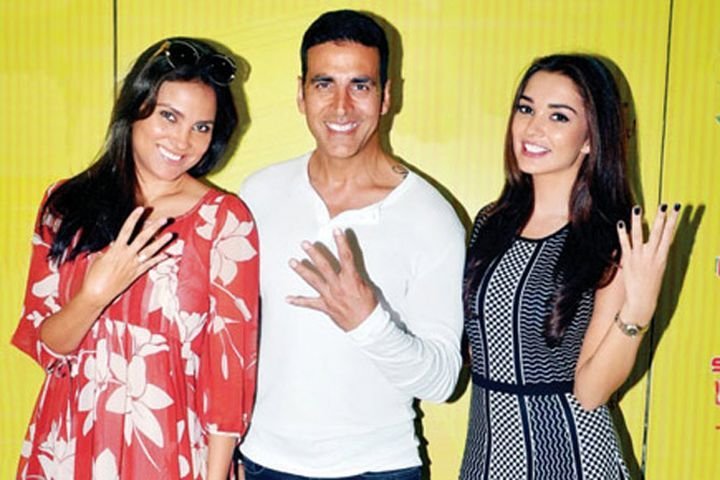 As far as the soundtrack of the movie is concerned, the only song that sticks with you is the remixed version of the Sneha Kanwalkar's song Tung Tung. The movie starts with that song and that's the only good part about the whole movie. All the other tracks are just too much and definitely not needed in the movie.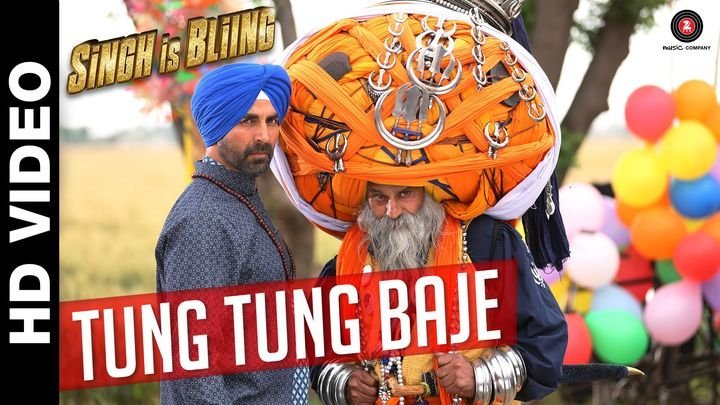 Singh Is Bliing has no story, barely tolerable comedy and easily forgettable music.
Watch the trailer instead:
(Any opinions expressed here are those of the author and not necessarily of ScoopWhoop)