Director: Kanu Behl
Cast: Ranvir Shorey, Amit Sial, Shashank Arora, Lalit Behl, Shivani Raghuvanshi
Rating: ****.5
Titli is a winner through and through. Kanu Behl 's stellar debut venture is a heady , grim experience that affects your consciousness , and leaves you jolted. This visceral account of a strange , almost dysfunctional family inhabiting Delhi's dystopic underbelly gets under your skin , and stays there.
I walked into the theatre expecting a smart, riveting portrayal of guns, brawn and violence- something akin to the brilliance of Gangs Of Wasseypur . But the trailer does not prepare you for the darkness you're inevitably sucked into.
The hopelessness that looms over the entirety of the movie and plagues each of the characters will leave you uncomfortable in your seats, but in a strangely endearing way.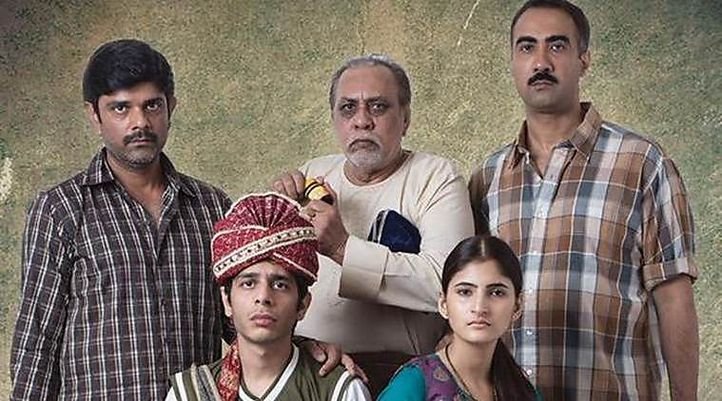 Titli is as much about the characters themselves, as it is about Delhi. The film's brilliance lies in the effortlessly real portrayal of Delhi's people – the characters that abound Delhi. The seemingly unremarkable, mute, passing figures at bus stops, sabzi mandis, back alleys, garages. It is a winner because it is a perfectly researched, intelligent portrayal of the emotion, anxiety, defiance and deceit that bristles within these pockets.
The sincere portrayal of these individuals urges you to sit up and take heed of these nondescript characters no one has ever cared to consider as being of consequence to the city's milieu.
Shashank Arora's portrayal of Titli, the protagonist, reeks of melancholy and perfection. One look at his grim face brings out the pain in his eyes and the hunger for freedom. There is sheer poetry in the harmonious relationship between his name, and his constant strife towards escape.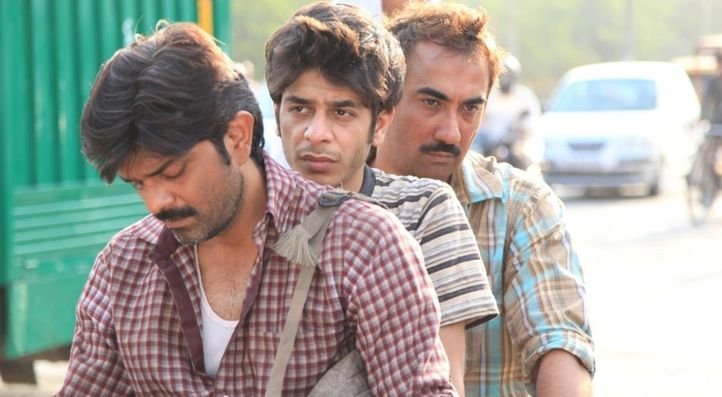 Despite the characters being so intricately nuanced, the quirks and idiosyncrasies of every individual merge effortlessly into the fabric of the plot. The characters of Titli's elder brothers Vikram and Baawla, just as emotionally oppressed as Titli himself, are brought to life by Ranvir Shorey and Amit Sial. The depression, the anger, the desperation that this duo embody are so palpable, that you feel yourself getting sucked into the wretched abyss of their world of discontent and disorder.
Titli is a movie you can't miss. It is a gut wrenching depiction of the realities of Delhi, and its people. It is a novel venture, and a fantastic one at that. One that grips you, and leaves you scarred. In the best way.
If you haven't already, you can check out the movie trailer here:
(Any opinions expressed here are those of the author and not necessarily of ScoopWhoop)