Director: Vikas Bahl
Cast: Shahid Kapoor, Alia Bhatt, Pankaj Kapur, Sanah Kapur
Rating: 2.5**
What's the best thing about being a failure? Well, for starters, nobody has any expectations from you. And when you do deliver, you surprise everyone and set a benchmark for yourself. Vikas Bahl was one perhaps an example of such a failure until he reached lofty heights with Queen. And therefore set high standards for Shaandaar!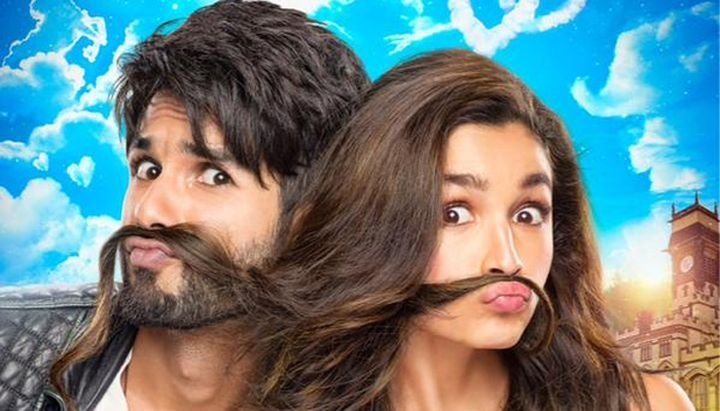 The Queen director tries to recreate the magic, but fails. Where Queen won our hearts with simplicity, the extravaganza of Shaandaar is a little too much.
It's a satirical take on the uber rich Indian class and their desire to show off like proud peacocks. It mocks them by taking a dig on how shiny, blingy golden limousines and diamond studded guns are their definition of style and class.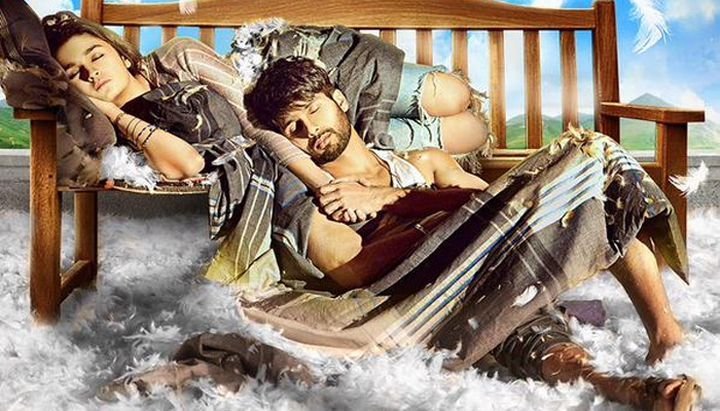 But half an hour into the movie, all that seems to melt away and the entire plot focusses on Jagjinder Joginder (Shahid Kapoor) and his love interest Alia Kapoor (Alia Bhatt). Their chemistry is sizzling, and the performances are commendable.
In fact, that chemistry is the highlight of the movie. Alia looks adorable and Shahid is hot. He looks charming and debonair, but shows how 'desi' he is at heart. Pankaj Kapoor is his usual self — a doting father, he brilliantly showcases the emotional and strong bond between father and daughter.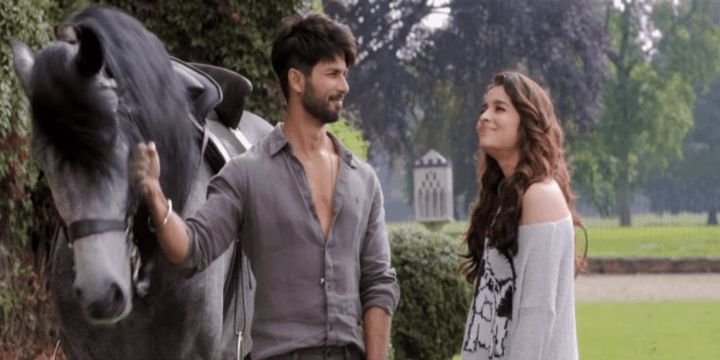 The truly delightful find of the movie is Sanah Kapoor, Shahid's real life half-sister and Alia's reel sister. She is pretty, confident, and can act. Her character is extremely soft-spoken person, but possesses a spine of steel when it matters.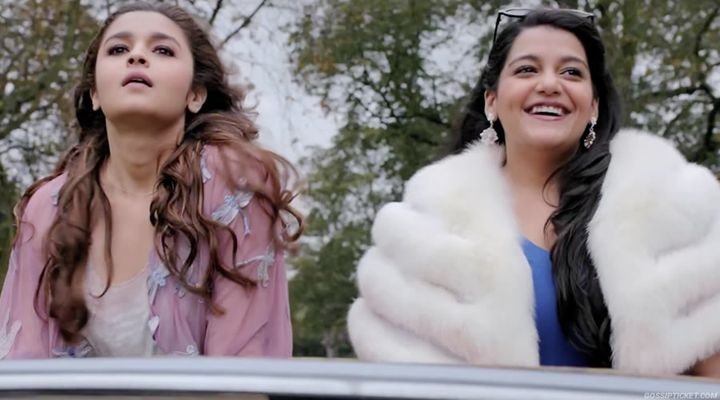 All in all, Shaandaar doesn't live up to its name but it still comes across as a nice, feel good movie.
And it might fulfill the expectations people have from a Karan Johar movie. It's a visual delight and the some of the locations are breathtakingly beautiful. It's a Bollywood entertainer with songs, dance performances and some nice jokes here and there. It's fun, but in only parts and in the end, that is what lets it down.
Final Verdict: A fun film sans any story.
All images are sourced from Shaandaar.in, the official website, unless specified otherwise.